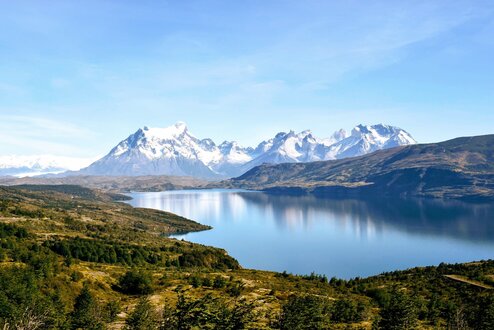 Gap Year
Most Affordable Gap Year Programs in 2023
Taking a gap year in 2023 doesn't have to break the bank. With these affordable gap year programs and our money-saving tips, you can travel the world without worrying about your wallet.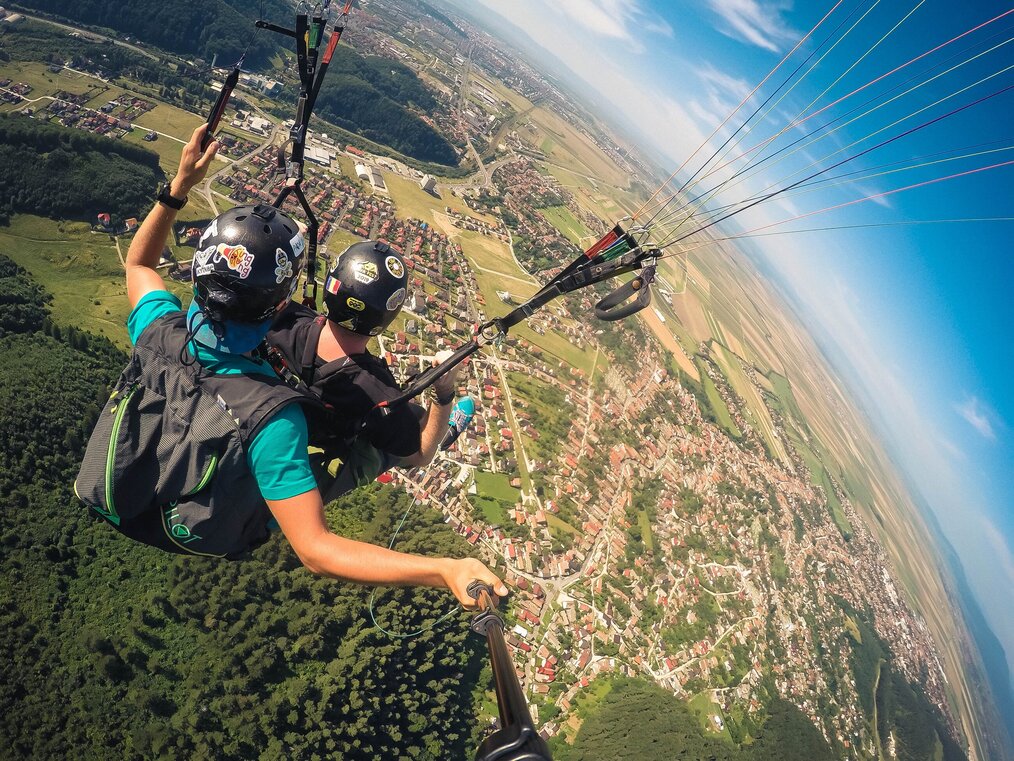 Why do I have to pay for gap year programs?
1. Volunteer in Ghana with Plan My Gap Year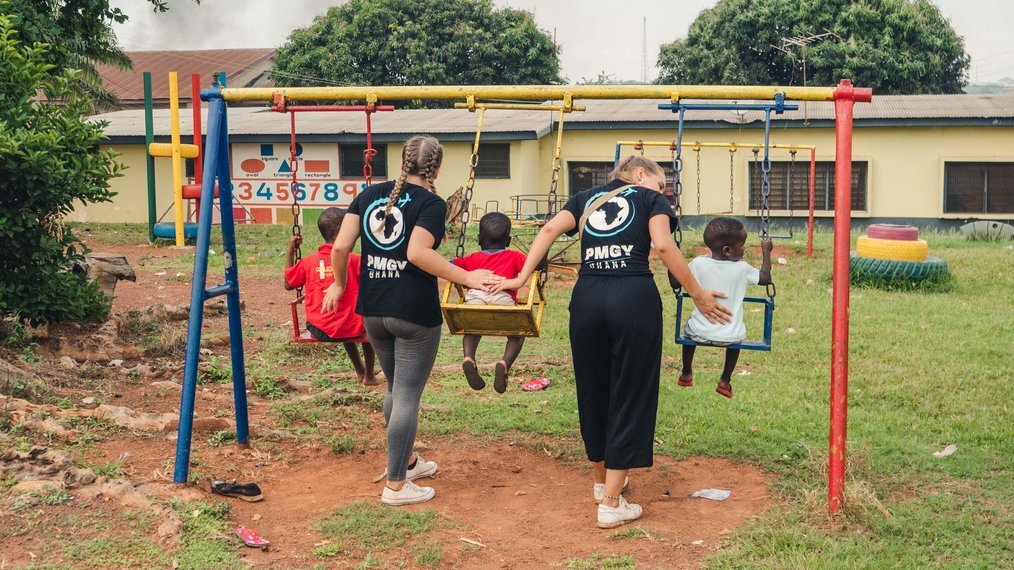 "I went as a solo traveler/volunteer but I met some of the most amazing people, made friends for life, and made some of the most amazing memories."
separator_solid
---
2. Volunteer in India with Volunteering Solutions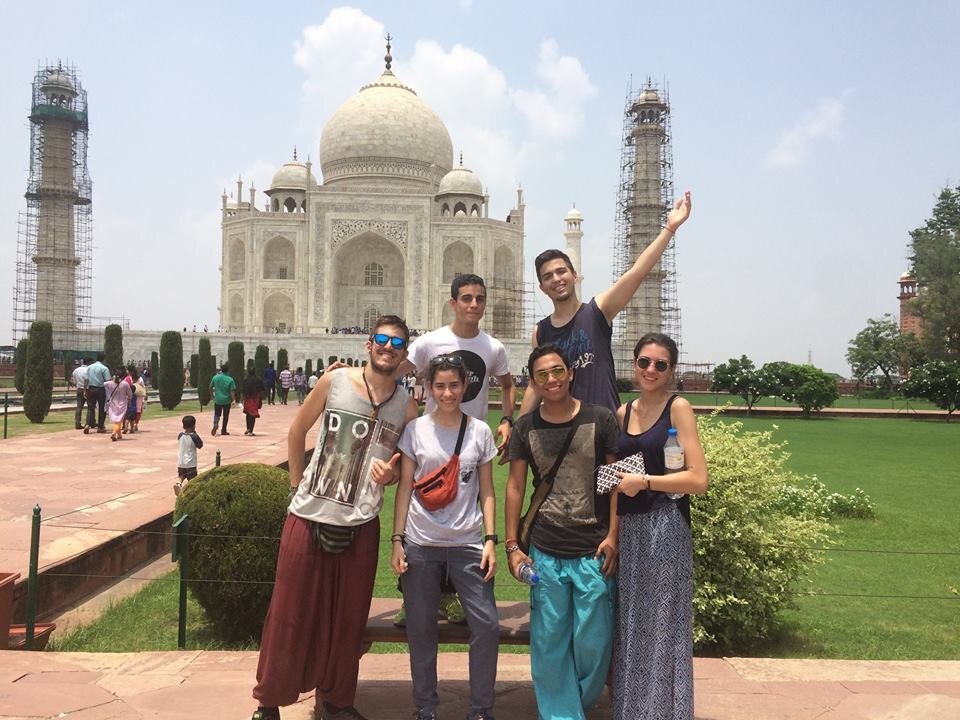 "It was the first time in my life that I volunteered away from home! It was a wonderful and very enriching experience. My goal was to teach children in need but they are the ones who taught me a lot."
separator_solid
---
3. Learn with Carpe Diem Education in Central America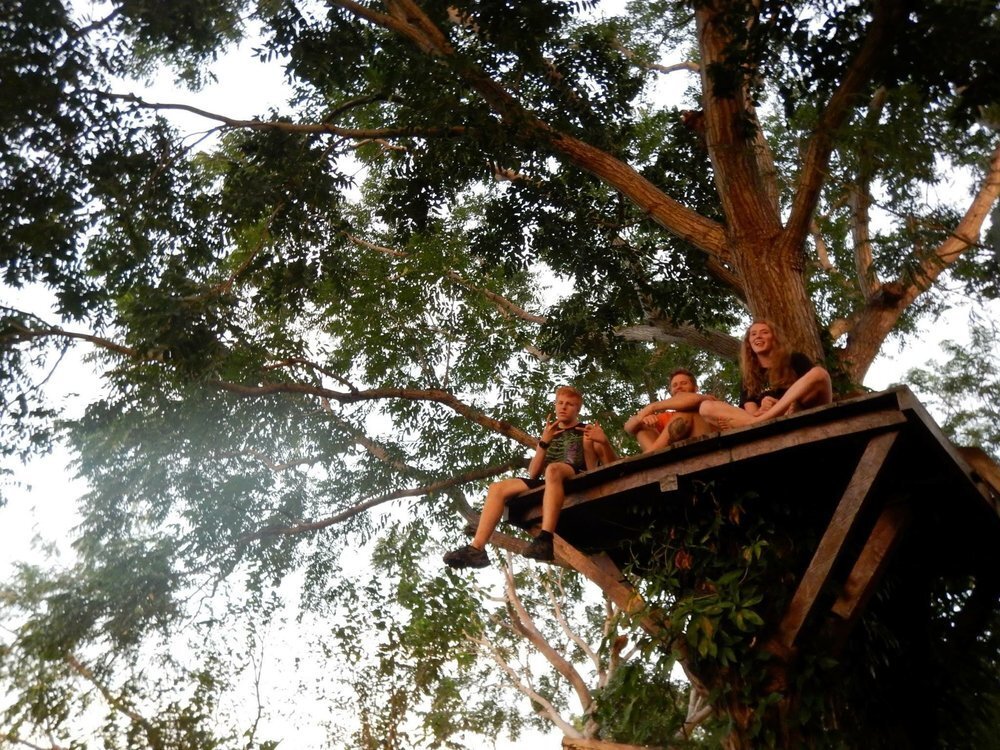 "We were also challenged to be reflective and think deeply about ourselves. The program gave us a structured way to think about concepts like what is love, what goals or values to I have, how can I function in a community and in new and different cultures, ect."
separator_solid
---
4. Learn and travel in Southeast Asia with Pacific Discovery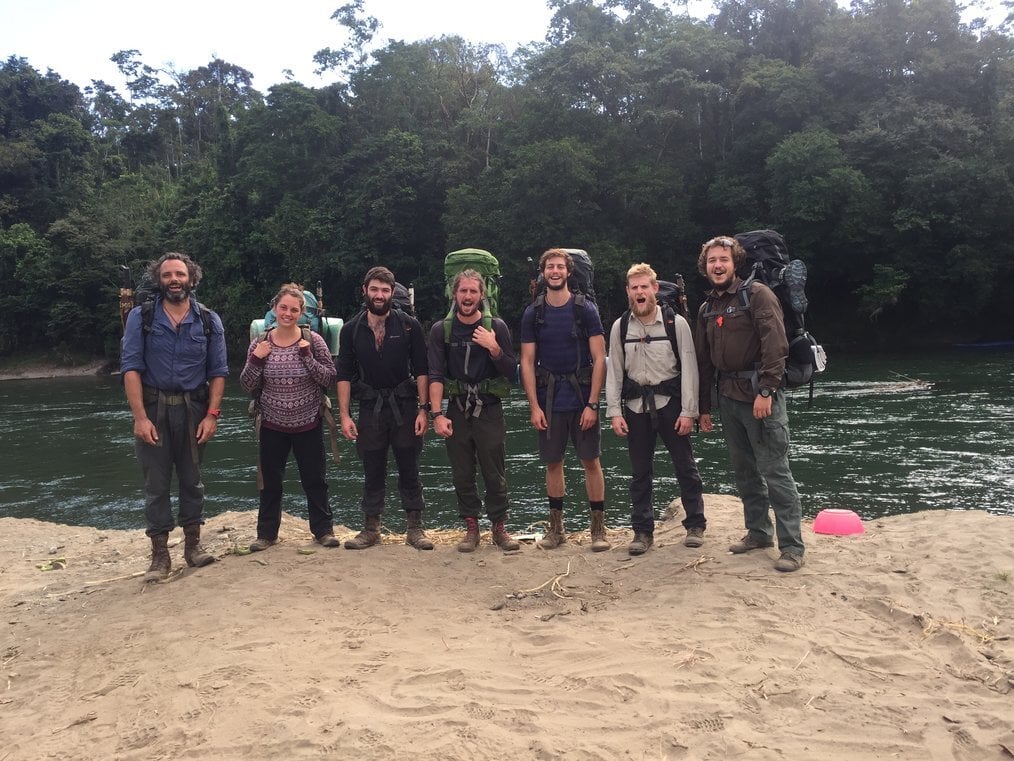 "I can genuinely say this program was everything I hoped for and more. I would recommend this program to any graduating high school student, I feel much more prepared for life and future travel after completing this program."
separator_solid
---
5. Immerse yourself in Spanish with Tico Lingo in Costa Rica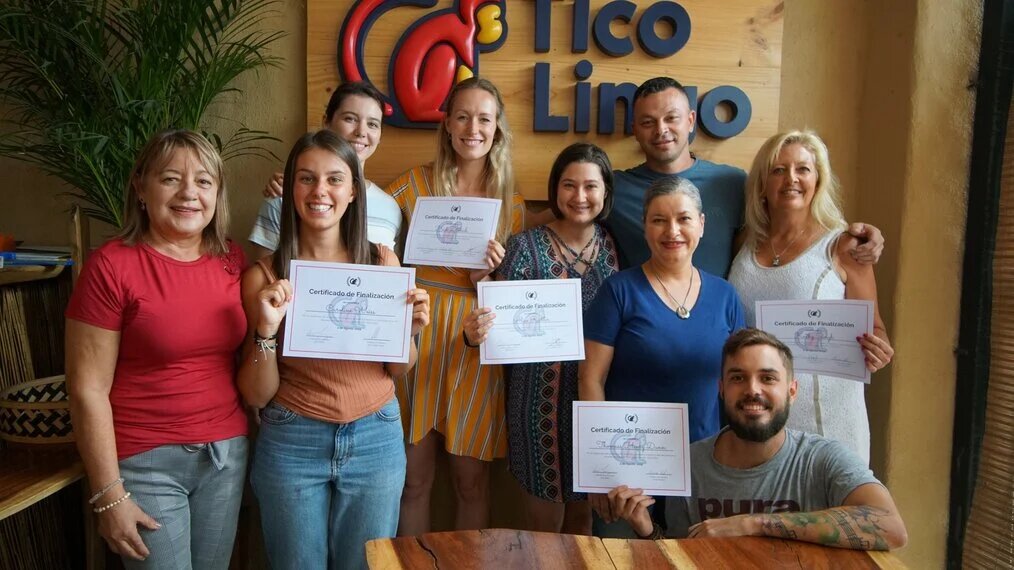 "This is my second time visiting Tico Lingo, and I had an even better time than before! I highly recommend this school to anyone that wants to learn Spanish, meets lots of people, explore a cool city, stay with a great homestay family, and even learn how to cook traditional Costa Rican Foods!"
separator_solid
---
6. Volunteer and learn Arabic with The Excellence Center in Palestine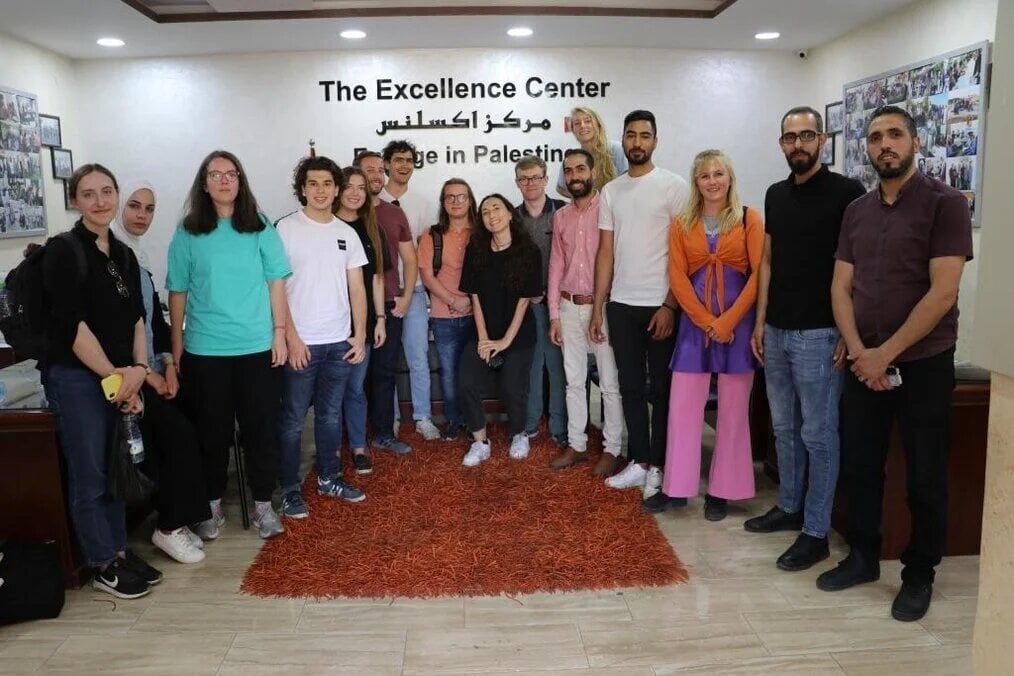 separator_solid
---
7. Intern in Chile with Adelante Abroad
"My coworkers were extremely welcoming and made a strong effort to help me navigate Chilean culture and traveling as well as spending time with me outside of work! I learned a lot with their help and improved my Spanish exponentially..."
separator_solid
---
8. Intern in Thailand with Asia Internship Program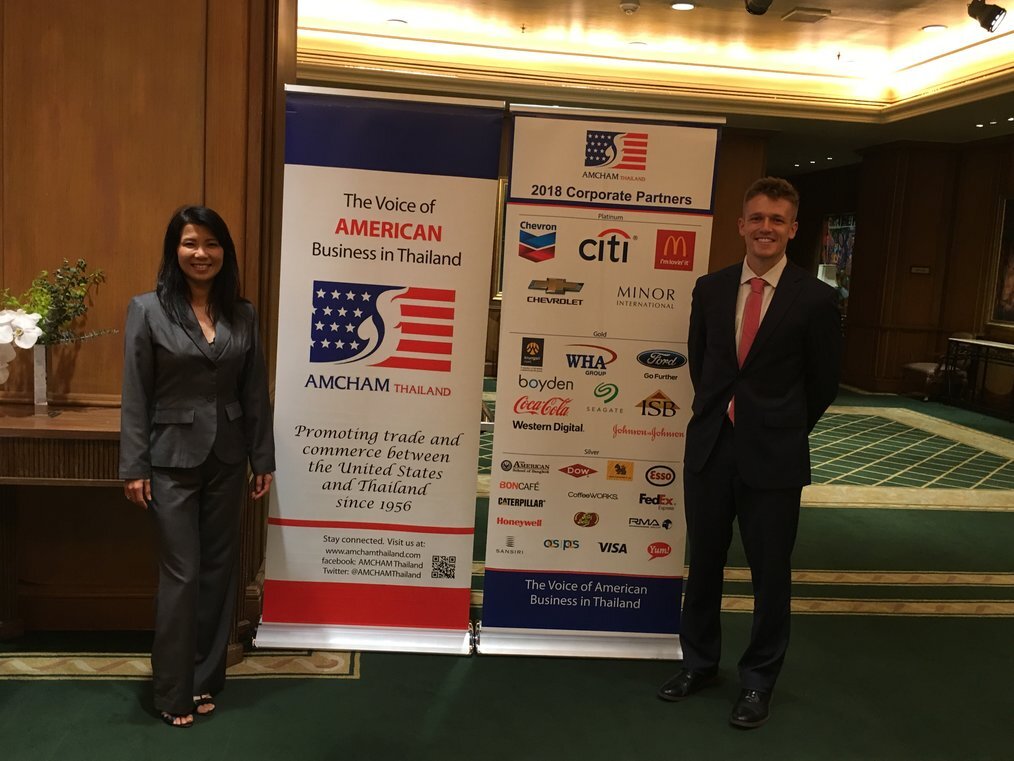 "The experience of working at a news company really opened my eyes. I was lucky enough to be able to write articles about travel and lifestyle, which is something I am so deeply passionate about. I got to travel around Bangkok to cover news, interview people and really immerse myself in the local culture by trying all sorts of things."
separator_solid
---
Consider a work exchange or working holiday
Tips for funding your gap year
Apply for scholarships or fellowships
Gap Year Crash Course: Scholarships & Funding
Start a fundraiser
Take your 2023 gap year on the cheap