Gap Year
What You Need to Know about Becoming an Au Pair in Mexico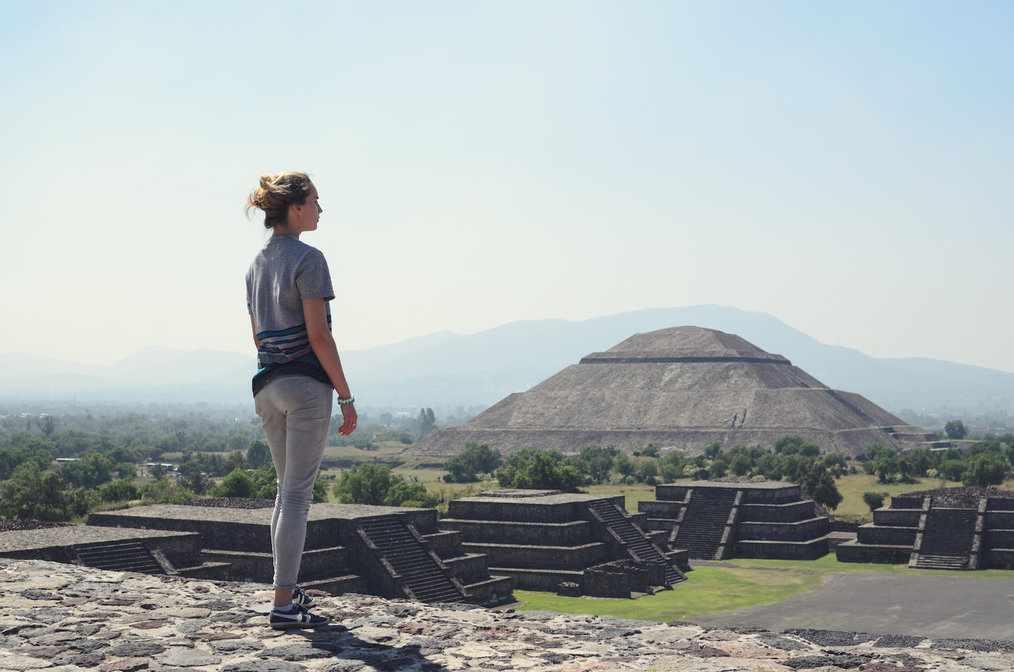 Au pairing is perfect for those who love both travel and the company of children. Particularly suitable for those who are traveling abroad for the first time, living with a family is a great way to experience a new culture and simultaneously enjoy the comfort and security of living in a home. Not only is being part of a family rewarding and fun, but you're likely to make lifelong friends along the way, too.
Mexico is an enchanting country full of culture, color, and beauty -- and there is much to explore! Au pairs usually receive one or two days off per week and a vacation allowance on long-term assignments, so there's plenty of time to enjoy the delights of Mexico.
Au pairing in Mexico will also expedite your Spanish language skills with the immersive nature of this kind of program. The country is very affordable as well, meaning your wages will go much further here. For those who need further convincing, Mexico tops the list of happiest nations in the world!
How to Find an Au Pair Job in Mexico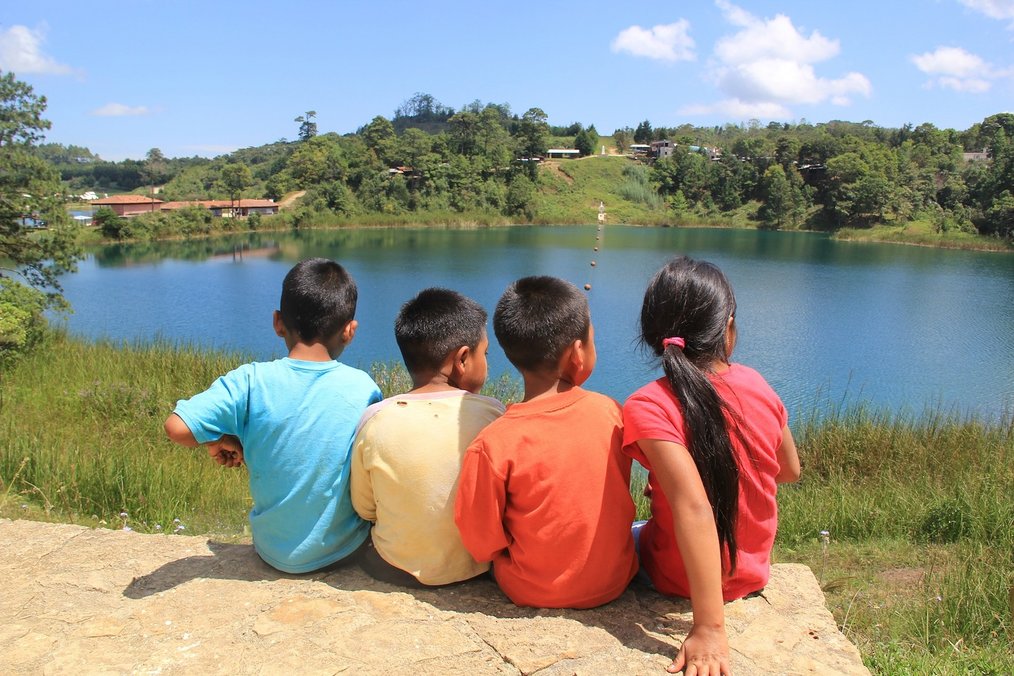 If you're considering whether to become an au pair in Mexico or elsewhere, there are some important details you need to know. Some of this section will help you narrow down where you want to go and the type of family you might want to work for -- as well as some tips that are specific to finding an au pair job in Mexico.
Starting Your Mexico Au Pair Job Search
Having decided that you want to head to Mexico for your au pair experience, there are a few other things to consider. Are you looking for a full-time or part-time position? Do you wish to live inside or outside the family home? Generally, au pair positions are full-time and live-in with meals included, but there are alternative options. Working part-time provides more time to study Spanish if that's something you want to do.
It makes sense to get the ball rolling a few months before you plan to go. This gives you enough time to apply for a visa and any other documentation you may need. Having said that, there are occasionally last-minute positions available, so it's worth keeping an eye on things if you were looking to take off sooner rather than later.
You will need to obtain a background check or certificate of criminal records, whatever is issued in your home country. It's worth applying in advance so that you'll have it available when it's required.
Mexico isn't one of the main au pair destinations, but there are a few sources for job searches. Cultural Homestay International offers live-in positions of 25-30 hours per week with 1 or 2 days off. The weekly allowance is $30 a week. GreatAuPair and AuPair.com both have listings for jobs in Mexico.
Male Au Pairs Welcome!
Au pairing isn't gender-restricted, but it can take longer for male au pairs to secure a position due to it being a traditionally female job. However, there are families with boys who appreciate the idea of an 'older brother,' so opportunities are out there for so-called 'mannies' or Hombre a compañeros as they say in Mexico. You may just need a little more patience in securing a position.
How to Score the Perfect Au Pair Gig
When you apply for a position, don't forget to include all relevant experience/qualifications. Au Pair jobs don't necessarily require that you have previous experience as an au pair, but if you have any form of childcare experience it will help support your application. For example, provide details if you have worked at summer camps or with youth groups. It's also worth mentioning if you have any special skills such as being trained in first-aid or sports coaching.
Know Before You Go
Before committing to an au pair job, it's important to find out exactly what is expected of you. You need to ascertain how many hours of work is required and what other tasks you will be expected to carry out in addition to childcare. For example, are there likely to be any housekeeping duties? Is Spanish or any other language required? Will you be expected to drive? Most families stipulate that they prefer non-smokers.
You also need to check that you are happy with the location that you will be living in. You may want to ask about the public transport links and what kind of neighborhood the family is located in. Communicate with the host family and find out as much as you can before you make an informed decision. If you feel that the position isn't 100% right for you, it makes sense to wait until the right one comes along. It's best to know before you go!
Au Pair Visa & Salary Info for Mexico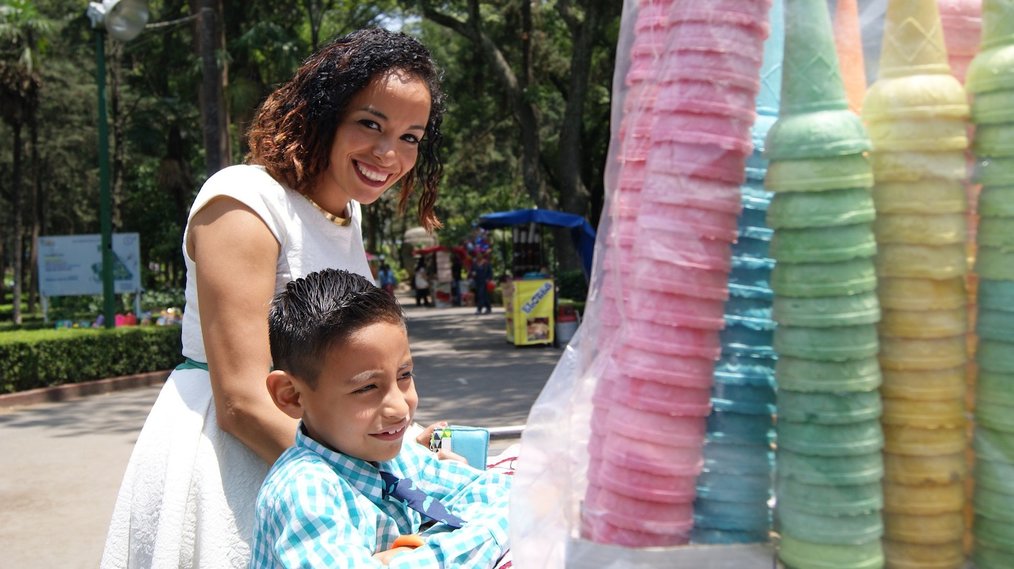 In addition to finding an au pair job in Mexico, you also need to consider the visa and salary situation. Read on to learn about these important aspects of au pairing in Mexico.
Visas
There are different types of visas, dependant on where you are from and how long you will be staying in Mexico. A working holiday visa is available to those aged 18-29 from certain countries and a temporary resident visa is for those staying for up to four years and planning to return to their own country. For the latest advice, it's best to contact the closest Mexican Embassy for details. Your passport will need to be valid for the duration of your stay in Mexico.
Au Pair Salary
Au Pair salaries vary greatly and you have to bear in mind that food and lodging are usually included. The average salary is $100-$300 dollars per month, although families are often open to negotiation and it is possible to land a position where the remuneration is considerably more.
Benefits can include the use of a car, vacations with the family, and Spanish lessons.
Other Things to Know Before Au Pairing in Mexico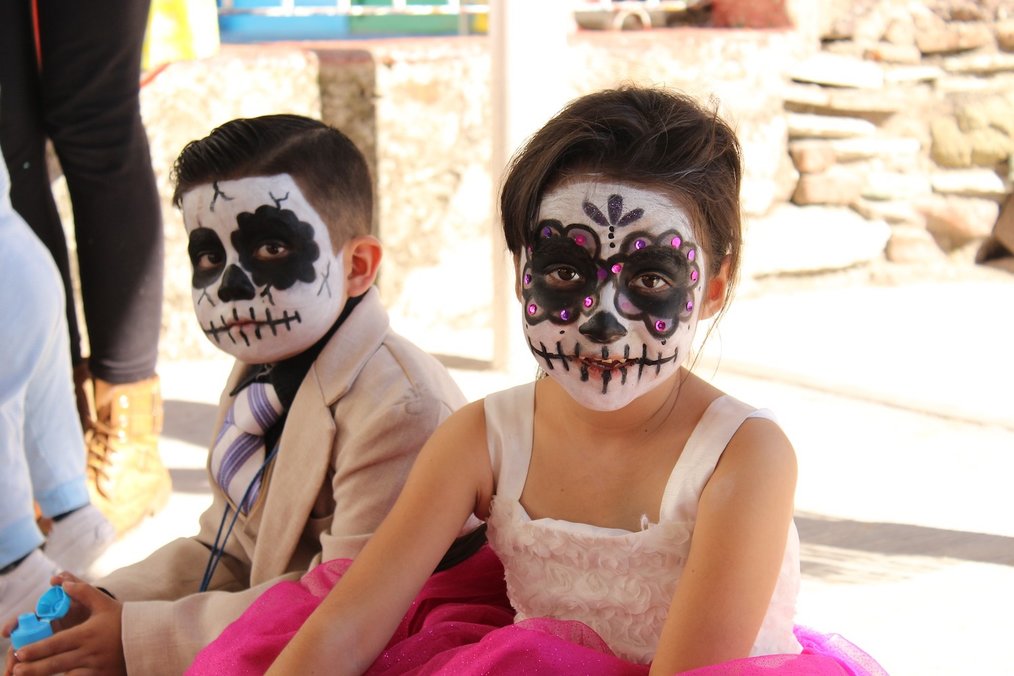 Now that you've got all the info you need about being an au pair in Mexico, here are some other important details to know before you go.
Where to Go in Mexico
Mexico City and Guadalajara respectively are the two largest cities in the country and are therefore popular locations for au pairing.
Other major cities include Cuernavaca, Puebla, Oaxaca, Guanajuato, Merida, San Miguel Allende, Puerto Vallarta, Playa del Carmen, and Tulum. All of these cities are also excellent places to learn Spanish as they are home to many language schools.
Costs of Living in Mexico
The cost of living is about half of that in the USA. Food, travel, and entertainment are all affordable, making Mexico a tempting destination to live and work in. As an au pair, you'll have even fewer living expenses than other people working in Mexico (since you'll likely be living with your family), so you can take advantage of the time to save up or explore more of Mexico in your free time.
Packing for Mexico
To save you from packing items you don't need, it's a good idea to check with your host family to find out what's provided. When you are staying with a family, you will not usually need to take items like a towel, hairdryer or umbrella as they will be happy to share with you. Although much of Mexico is tropical, it can be surprisingly cool at higher altitudes. Check the climate of your chosen destination before you depart so you can pack the appropriate clothing.
The Social Scene in Mexico
Making friends is an important part of your overseas experience. Usually, it's possible to meet other au pairs who are working in the area to socialize with. Often you can connect on social media or the agency you found the position through can provide information on local meet-ups.
Crime & Safety in Mexico
Mexico has a somewhat unfair reputation for being crime-ridden. Unless you are involved in the drug trade, you have more chance of becoming a victim of crime in the USA, Canada, and many more countries perceived as 'safe'! Use common sense and take the usual precautions that you would in any big city and you should enjoy an incident-free visit.
Ready to set out and become an au pair in Mexico? You'll get to connect with a local family, improve your Spanish skills, care for the children, and explore an incredibly diverse and dynamic country. All that's left is to find the perfect au pair job and book that ticket!