Jobs Abroad
14 Best Digital Nomad Jobs in 2023 - Travel & Work From Anywhere!
Want a job that will allow you to work from anywhere in the world? If you love to travel and want to work abroad as a digital nomad, we've got you with job inspo!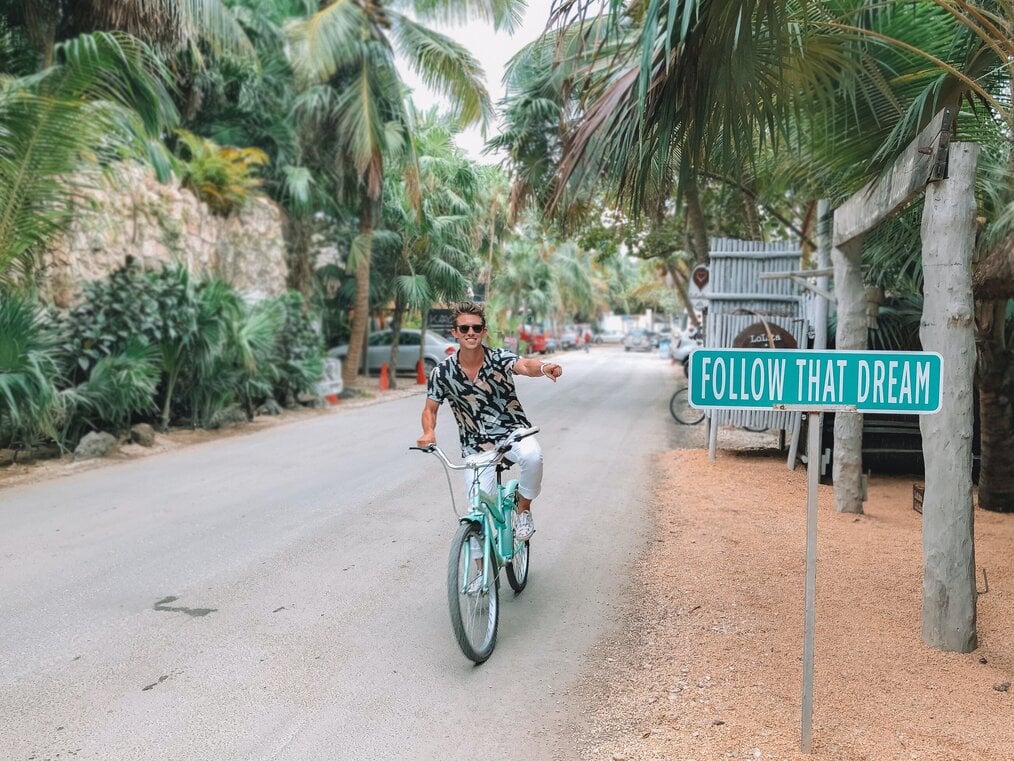 What is a digital nomad job?
How to find digital nomad jobs abroad
Marketing jobs
1. SEO Specialist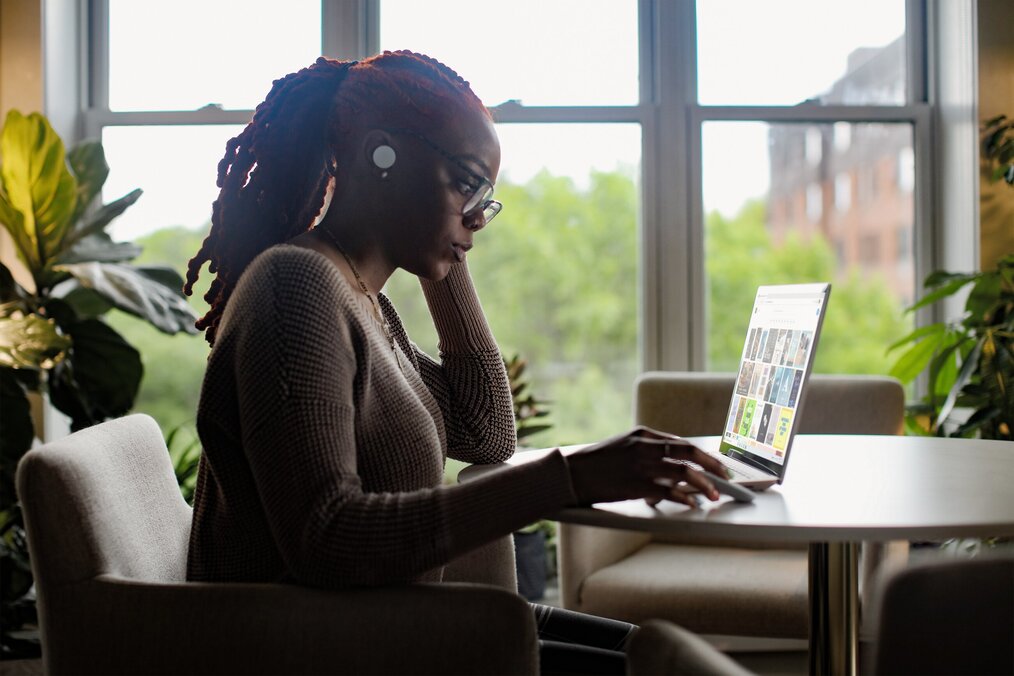 2. Social Media & Community Manager
Tech jobs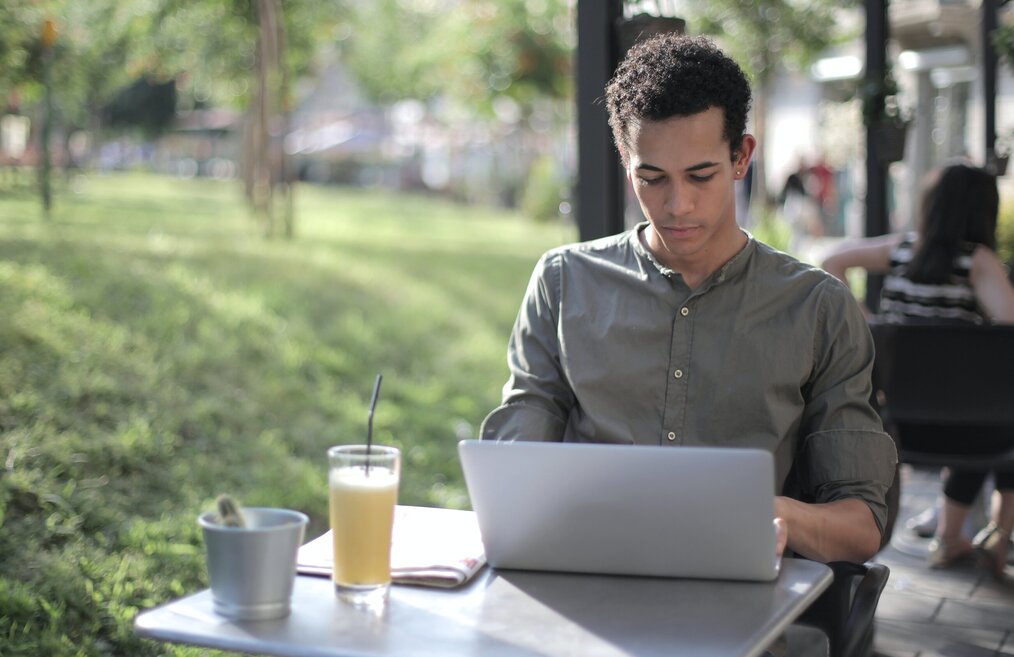 3. Web Developer
4. Programmer
Creative jobs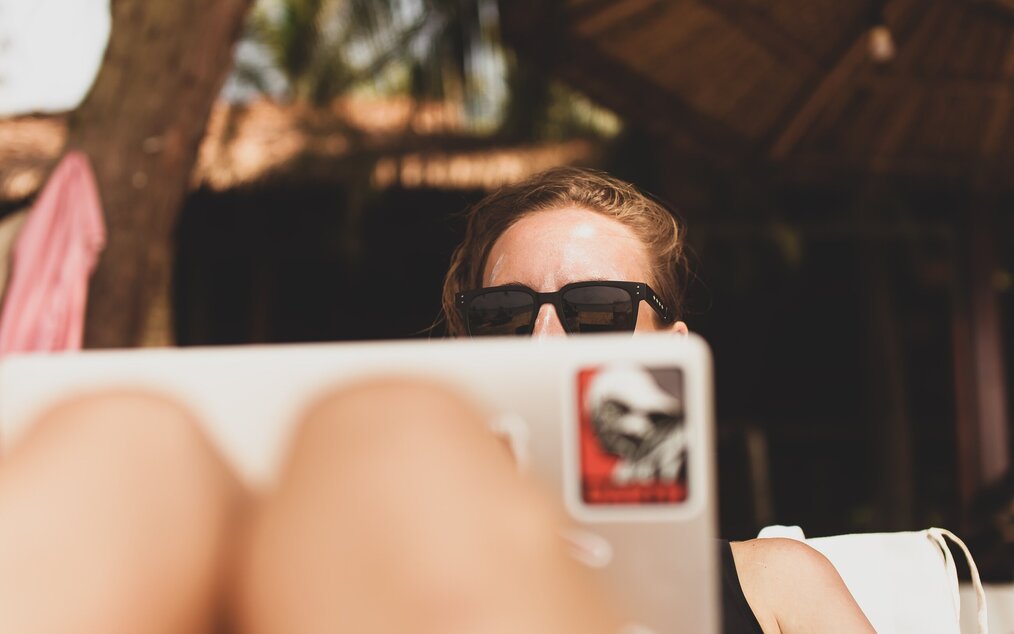 5. Freelance Writer
6. Graphic designer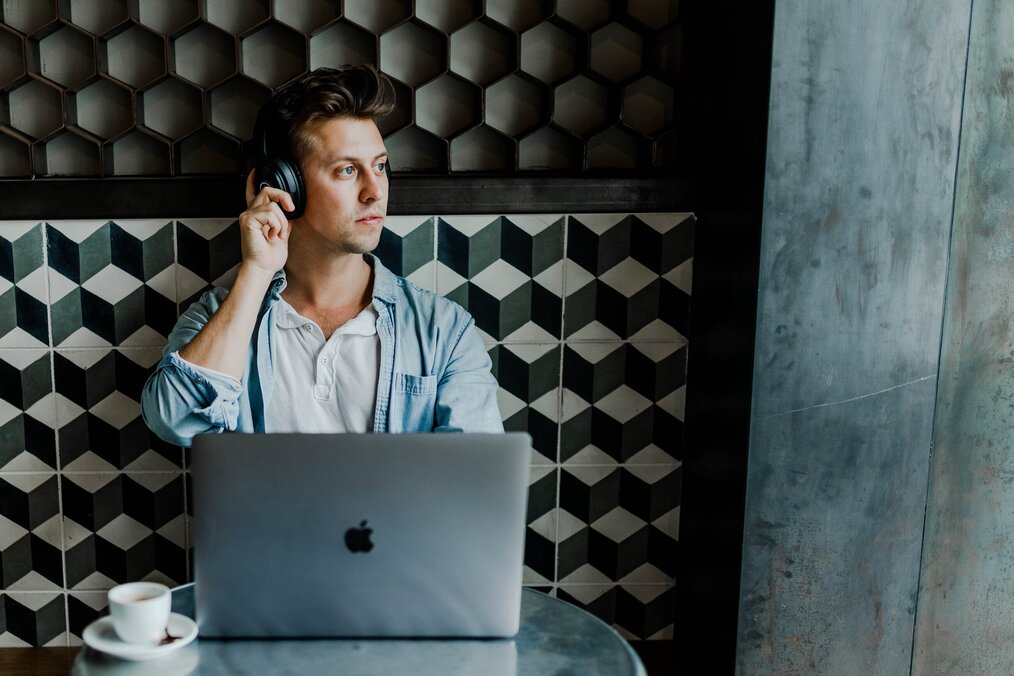 7. Vlogger/Youtube content creator
8. Video producer
9. Podcast host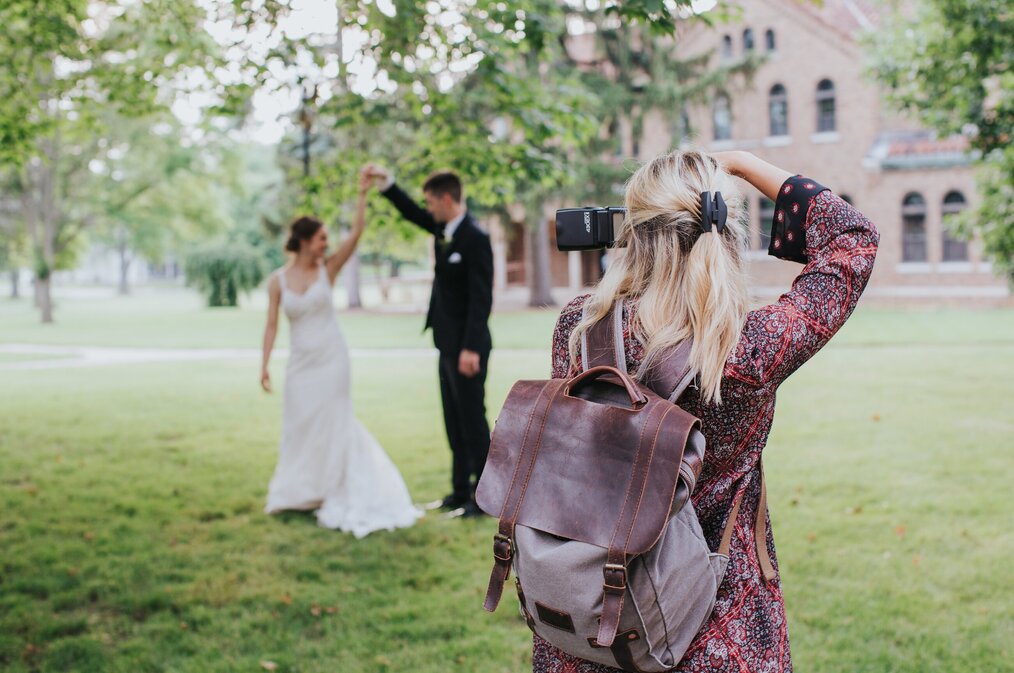 10. Wedding Photographer
11. Travel Blogger
Business jobs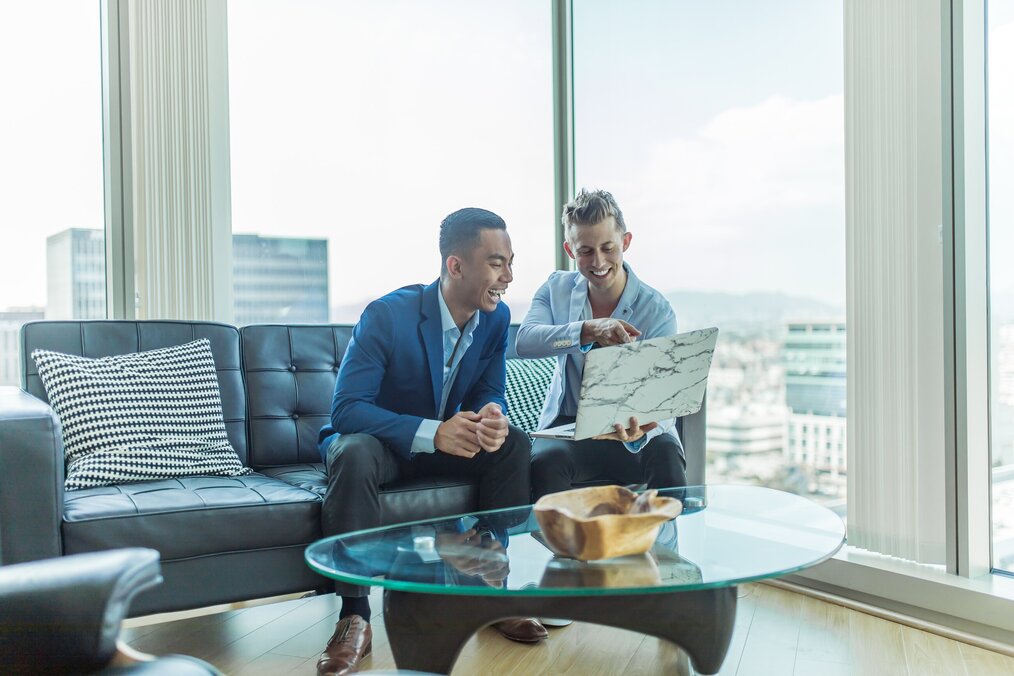 12. Business consulting or optimization coach
Administrative jobs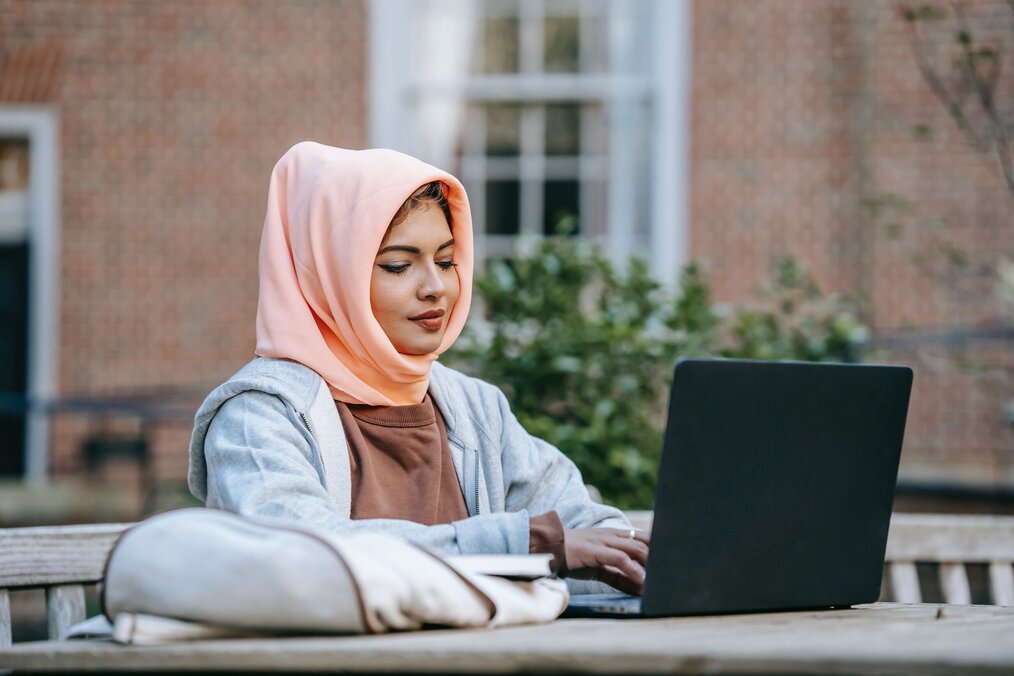 13. Virtual Assistant
Education jobs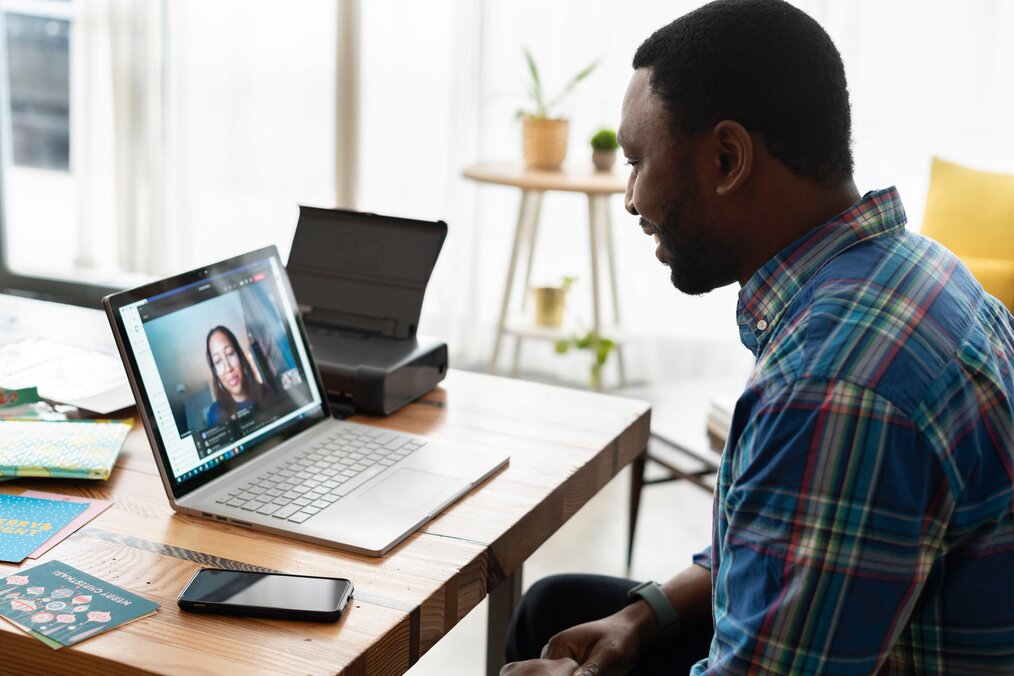 14. Online teacher
More traditional jobs that are location independent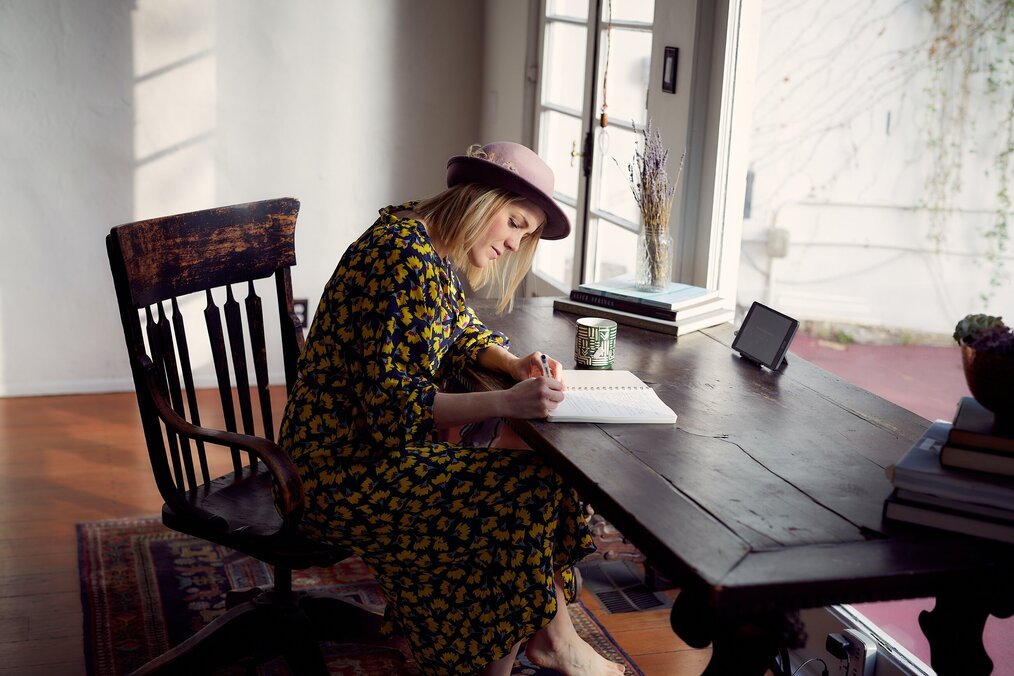 Journalist
Author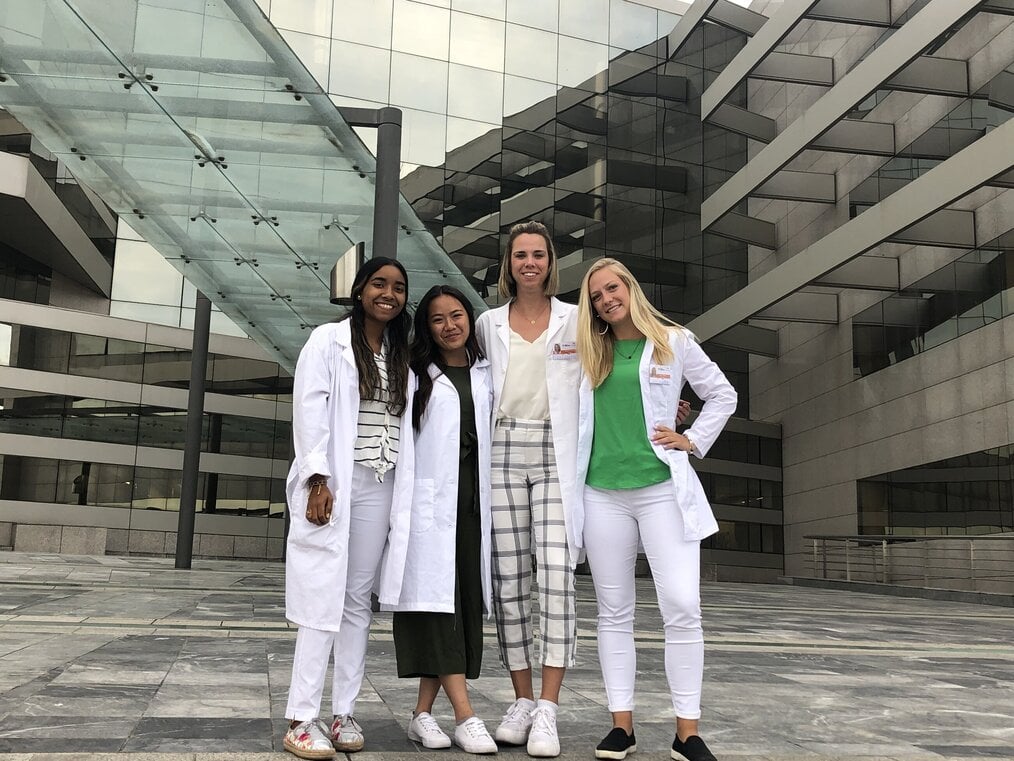 Travel nurse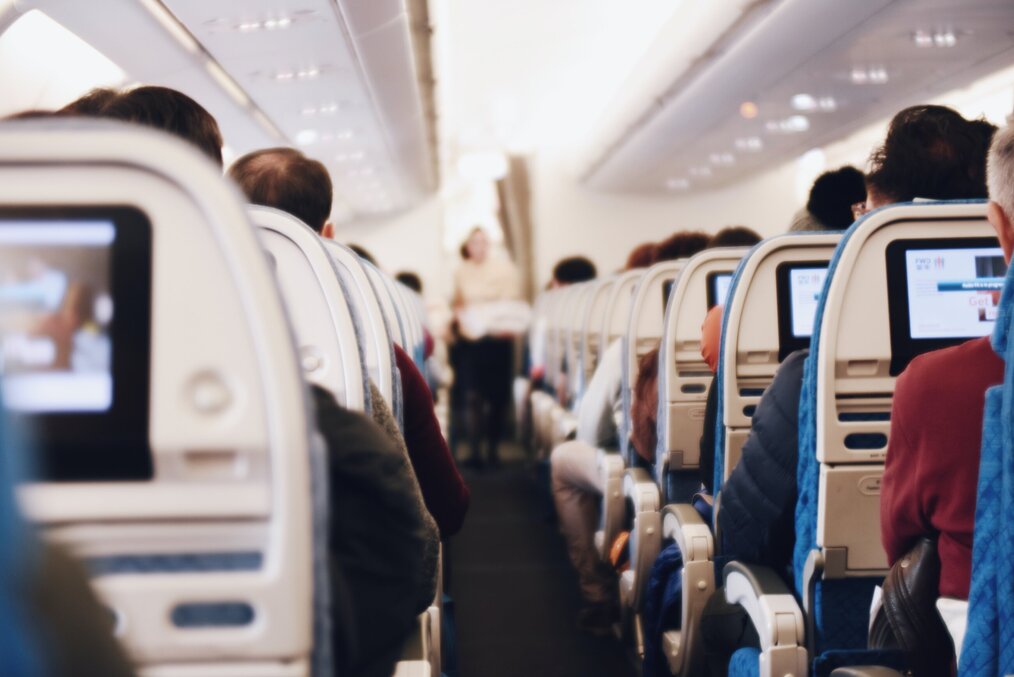 Flight attendant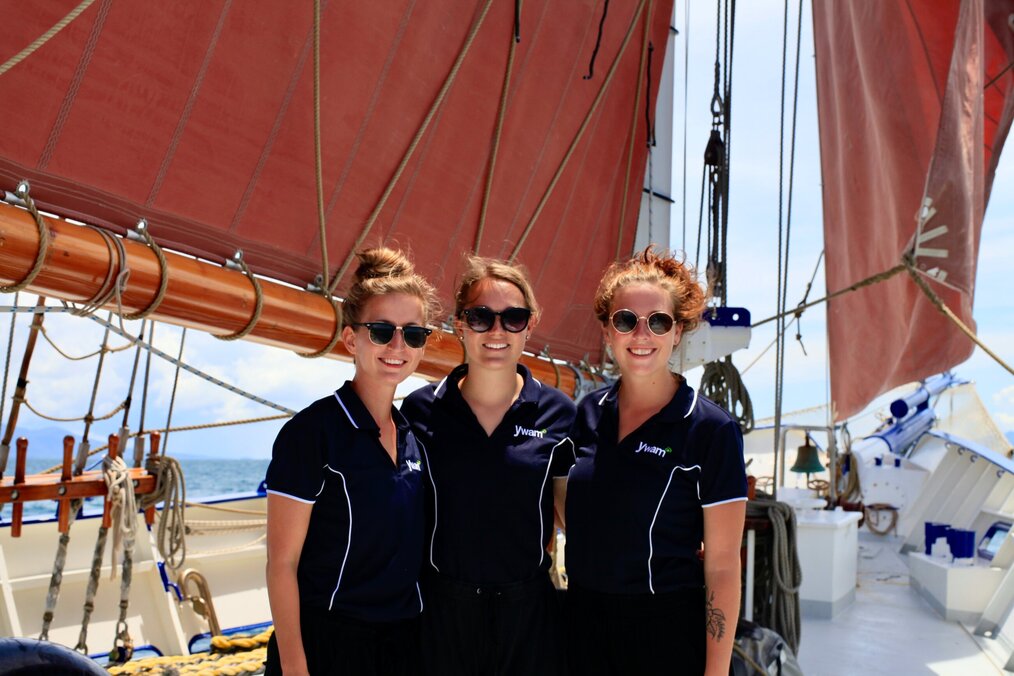 Yacht crew member
House and pet sitting
Explore Go Overseas' digital nomad essentials
Ready to find a job?