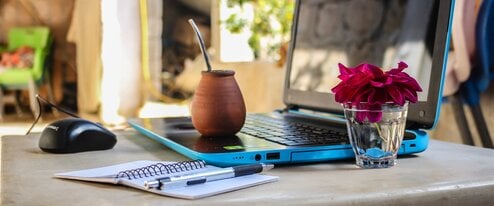 Jobs Abroad
How to Become a Digital Nomad in 2024
Dreaming of working wherever and whenever you want? Consider becoming a digital nomad! Read on to learn more about what it means to be a digital nomad and how to become one yourself in 2024.
What is a digital nomad?
Pros of being a digital nomad
Cons of digital nomad life
1. Identify your skill sets & strengthen them
Essential skills needed to be a digital nomad:
Gain new skills
2. Build a portfolio & start searching job boards
Build a portfolio
Turn to job boards
3. Start networking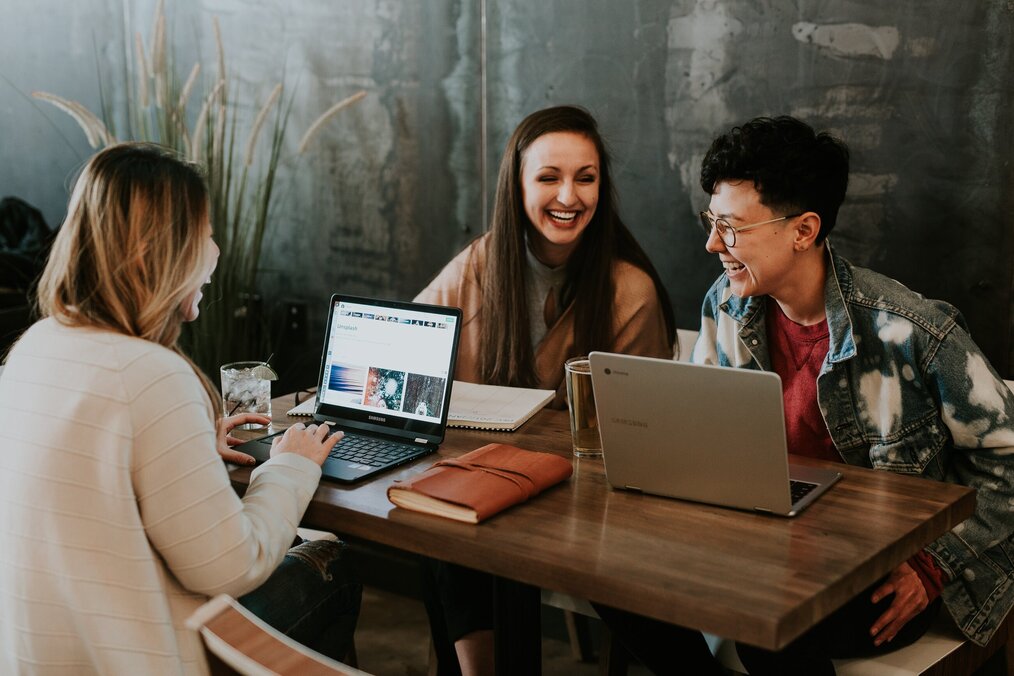 Join a digital nomad community
4. Start simplifying your lifestyle
5. Build your savings
6. Determine your budget & decide on your locations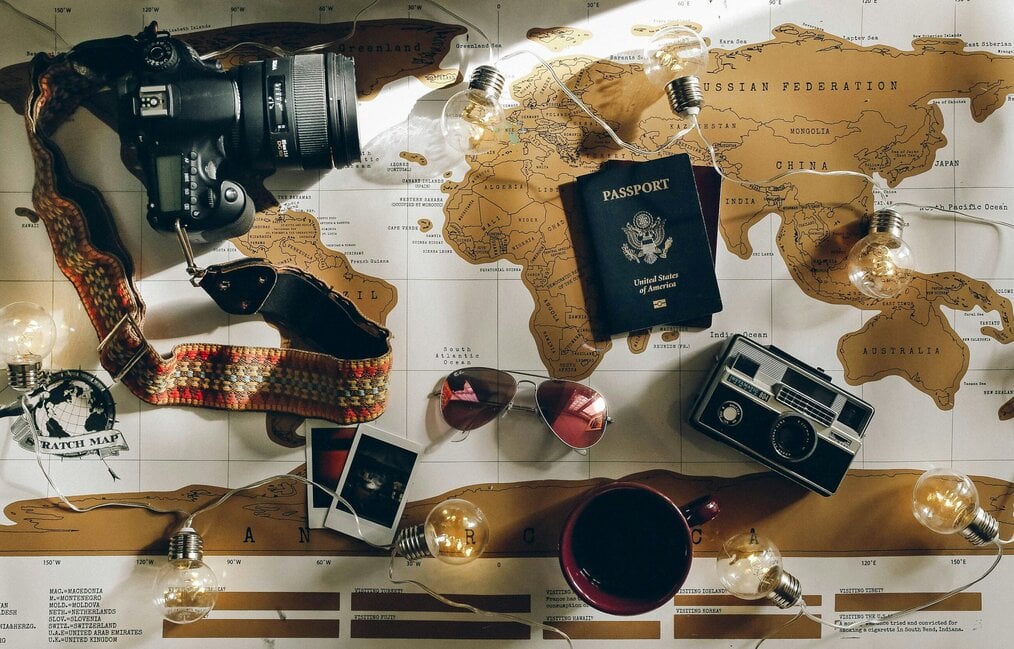 7. Get travelers insurance
8. Optimize your digital workflow
Payment methods and banks
VPNs
Virtual Mailbox
Accounting Software
9. Collect the necessary documents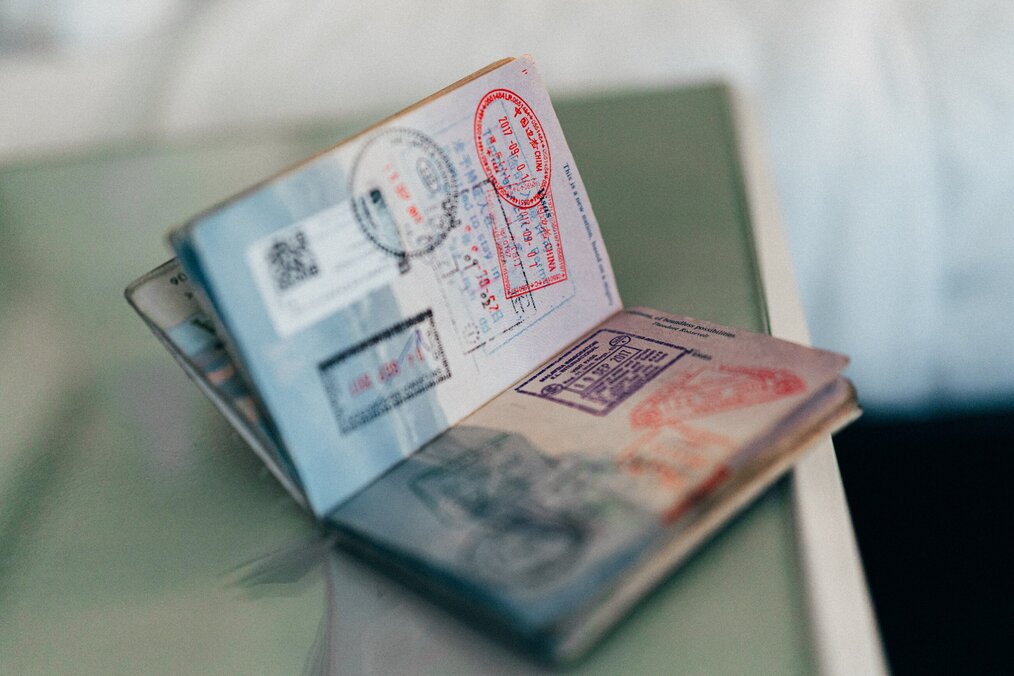 Documents you'll need:
Explore Go Overseas' digital nomad essentials
Is the digital nomad lifestyle right for you?