Travel Tips
The COVID-19 Vaccine & Travel: All of Your FAQs Answered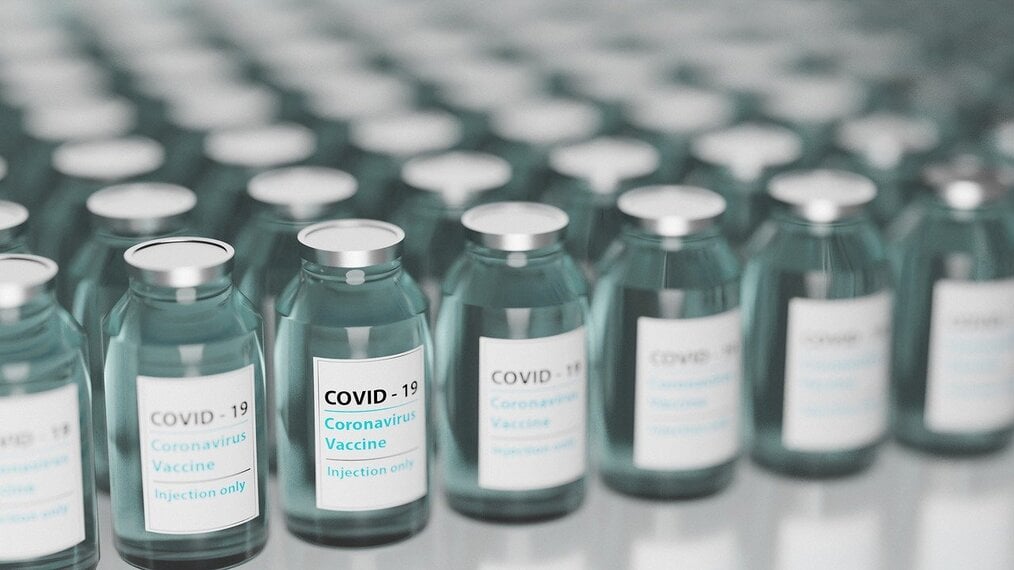 The end of 2020 brought with it a light at the end of a long, dark tunnel. Not just the relief of closing an unhappy chapter but something that signaled a tangible ray of hope: an approved Covid-19 vaccine. Now, as we make our way into 2021, there are currently two vaccines approved in the US with three more entering or in the midst of clinical trials. As of January 19th, 2021 the Centers for Disease Control and Prevention (CDC) reported that over 12 million people have received the first dose of the vaccine. That number is expected to grow as stock increases and distribution continues nationwide.
So, what do we know about the vaccine? The Pfizer-BioNTech and Moderna vaccines were approved by the Food and Drug Administration (FDA) after successful clinical trials ensuring their safety and efficacy. At the beginning of December 2020, the CDC recommended a system, rolled out over three phases, that prioritizes those most at risk to receive the vaccine first while supplies are still limited. If you're between the ages of 16 and 65, healthy, and not classified as an essential worker you'll have to wait until there is sufficient stock to cover everyone before you can get your shots.
Although vaccination against Covid-19 is not currently mandatory, getting the jab could help us navigate the road to normalcy more smoothly -- and that includes the possibility of seeing our suitcases packed a little faster, too. If you're wondering what the Covid-19 vaccine means for your 2021 travel plans, you're not alone. To help you out, we've done the research and put together these Covid-19 vaccine FAQs with the hope you'll have a better idea of what the future holds.
How long after receiving the vaccine can I travel?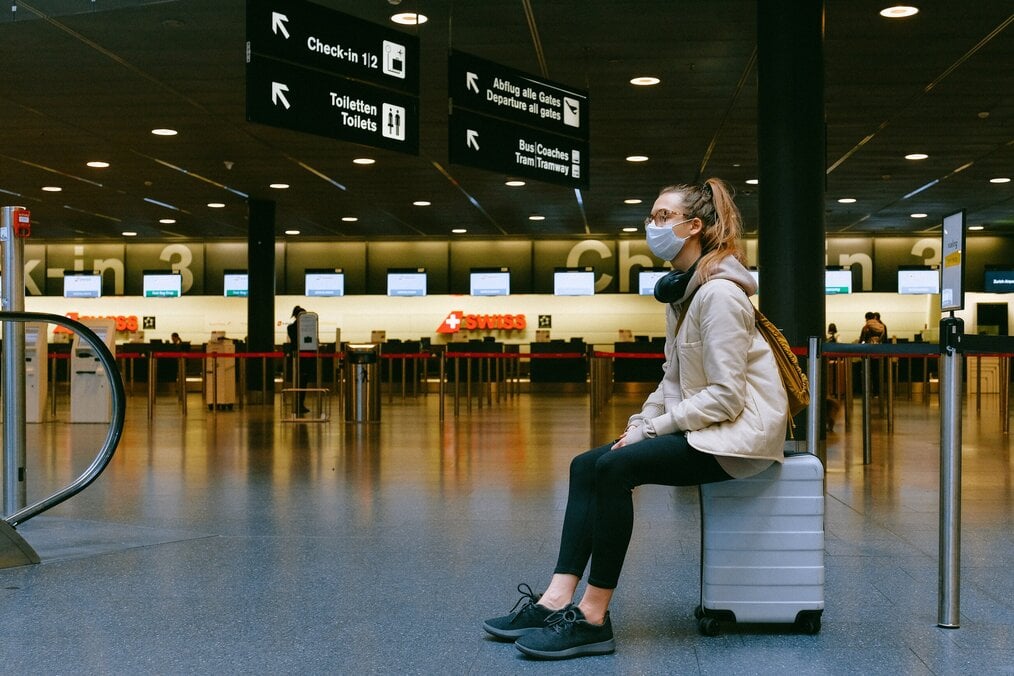 The Covid-19 vaccine isn't just one and done. It consists of two shots given either 3 weeks (Pfizer-BioNTech) or 1 month (Moderna) apart. However, there's no clear green light at the moment saying those who are vaccinated are free to jump on the nearest plane or bus. Stay at home orders are still being recommended or enforced in many countries around the world, vaccine or not. If you must travel before completing the series, it would be wise to make sure you're back in time for your second dose.
What is the Travel Pass Initiative?
At the end of November 2020, the International Air Transport Association (IATA) announced that it was on its way to unveiling a digital vaccine passport. Available for use on smartphones, the app is designed to contain information relevant to travelers and health officials. The following areas are expected to be presented in a user-friendly format within the app:
List of country-specific entry requirements for travelers
Location of nearest testing centers
Lab results from authorized testing centers
Passenger-specific health information including vaccine status and Covid test results, which can be shared with travel officials and automatically checked by the app to verify they meet the destination's requirements
This development is significant because the IATA represents 290 airlines worldwide.
Does this mean that airlines will require proof of vaccination?
This is a strong possibility and for some airlines it's already on the radar. When interviewed by a major national TV network in November 2020, the head of Australian airline Qantas made a statement asserting that all passengers who intended to fly with them would have to show proof of vaccination prior to boarding. Whether other major airlines will follow suit is still speculative although the IATA's Travel Pass Initiative suggests this will likely be the case.
What is an immunity passport? Is it different from a vaccine passport?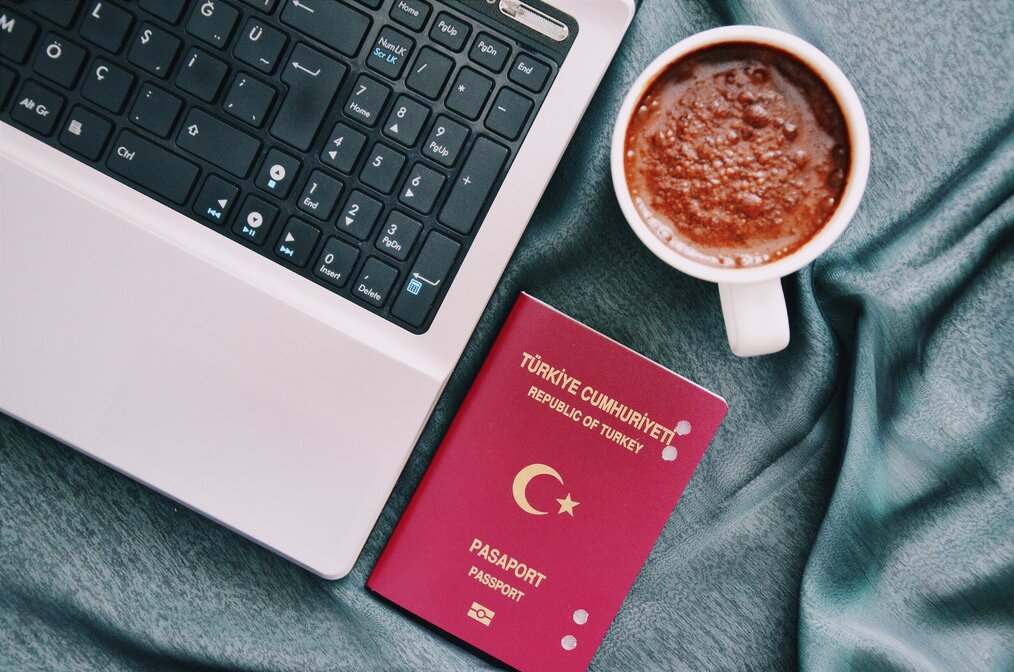 The idea behind immunity passports is to provide documentation to individuals who have been infected with Covid-19 and then recovered, thus conferring immunity. This is different from a vaccine passport which, in theory, would only be issued to those who have received both Covid-19 vaccine jabs.
Hungary and Iceland are currently welcoming travelers who can prove immunity to Covid-19, with Iceland even exempting these individuals from the national mask mandate. However, this move is against the World Health Organization's (WHO) guidance. It is still unknown how long natural immunity to Covid lasts or if asymptomatic people can spread the virus. More research is needed before definitive statements can be made about immunity as it relates to both unvaccinated and vaccinated people.
If I get the vaccine will I be able to travel without a mask?
Right now, the CDC has no plans to stop recommending the use of masks and social distancing. This is due to the fact that there's just not enough data to support loosening precautions. Even though the vaccine may reduce your chances of getting sick, it's still unknown if vaccinated people can continue to carry and transmit the virus.
Will I still have to quarantine?
This will likely depend on the country. Currently, Israel is in the process of implementing its own national vaccine passports called "green booklets". These documents will only be issued to individuals who have received both doses of the Covid-19 vaccine. Possession of a green booklet would exempt travelers who return to Israel from the mandatory quarantine period.
But here's the caveat: this only applies to travelers returning to Israel. Holders of a green booklet would still need to follow their destination's rules for quarantine. This, however, can give us some insight into what could be introduced worldwide to help loosen restrictions like quarantining.
Will certain countries require the vaccine as a condition for entry?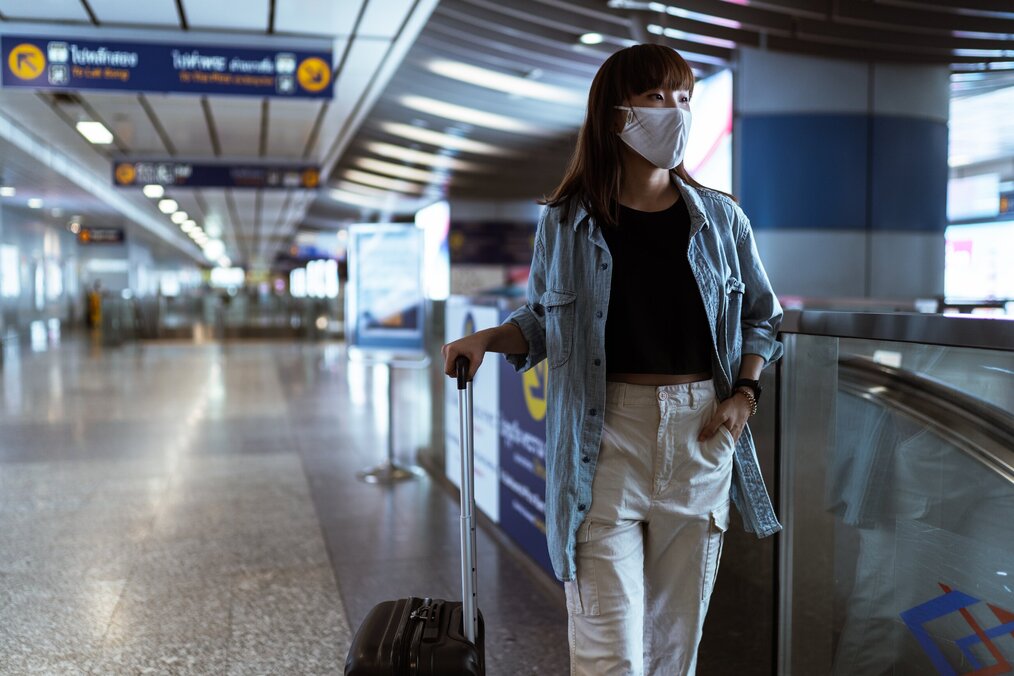 It's still too early to tell but the way things are going, that's looking likely. Many countries currently require proof of a negative Covid-19 test from travelers prior to entry. The US recently adopted this mandate as well, ordering all incoming air passengers to be tested for Covid no more than three days before departure. This rule applies to US citizens, permanent legal residents, and foreign travelers alike. Now that the vaccine is available, proof of a negative test may be coupled with a vaccine certificate or passport in the future.
What about study abroad providers?
Since it's early days in the nationwide roll-out and the vaccine is not widely available for all who want it, most providers haven't made definitive statements yet regarding mandates for participants. However, they are continuing to monitor the situation and will update their guidelines accordingly.
It's important to note that many programs for 2021 are going ahead. If planning to study abroad through your university, be sure to keep in contact with program staff for the latest guidance. The University of California San Diego has already posted a note on their website reiterating the importance of study abroad students getting vaccinated against Covid-19 prior to departure.
Will study abroad students be prioritized for Covid-19 vaccinations?
I'm not eligible for a vaccine at the moment. Can I still study abroad?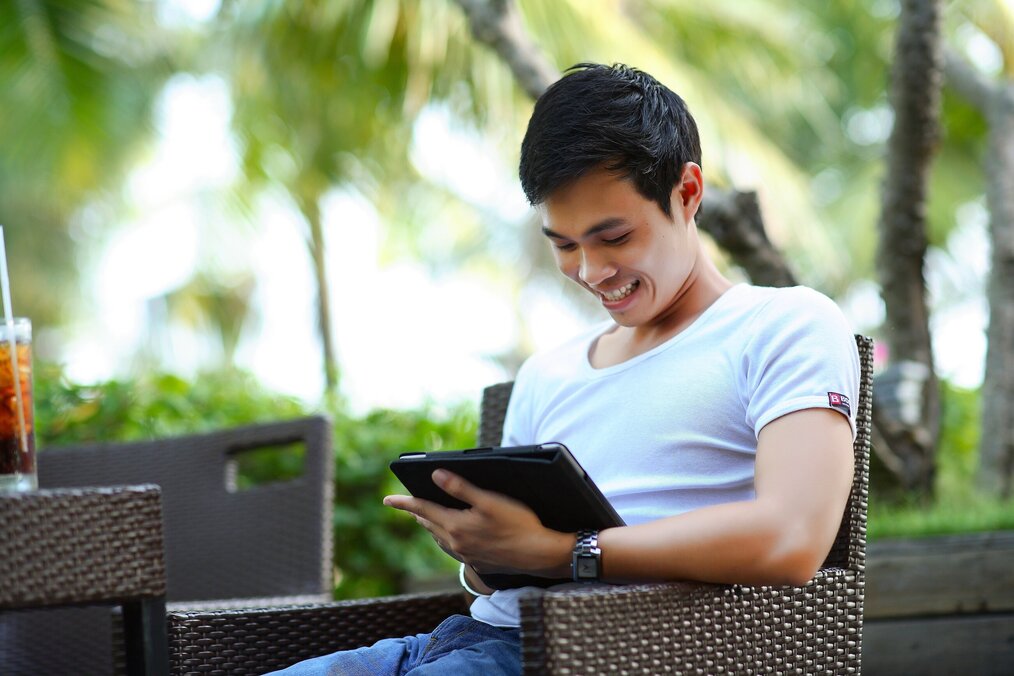 Yes, as long as your program is running. We recommend keeping in close touch with your university or program provider for the latest updates. It is also wise to continue to wear a mask, exercise social distancing, and engage in proper hand hygiene while on your study abroad experience.
For more information on how to keep yourself safe, consult the CDC's expert guidance.
Is there an alternative if I want to study abroad but don't want to travel?
Absolutely! In response to the pandemic and its associated travel disruptions, providers have stepped up to give students an international experience from the safety and comfort of their own homes. Whether it's learning Spanish in Peru or studying art history in Florence, virtual study abroad programs aim to provide an experience that's the next best thing to being there in person.
Take a peek at some highly rated programs offering virtual study abroad:
Does the vaccine mean we can expect travel to pick up as normal in 2021?
Not exactly, but we're moving in the right direction. Normality depends on the continuation of mass vaccinations globally and the availability and public acceptance of the vaccine. In the US, experts believe vaccines won't be fully distributed until mid-2021 at the very earliest.
As we wait though, it's clear that people are getting anxious to get back out there after nearly a year cooped up at home. Travel booking website Skyscanner indicated that interest in travel during spring and summer 2021 has increased significantly. And although health officials in Australia believe international travel won't open up again until at least July, it's probably a safe bet that you can dust off your map and start dreaming of your next destination.
If you're hoping to travel abroad in 2021, the future's looking brighter with the introduction of the Covid-19 vaccine. As more people get vaccinated and the global situation hopefully begins to stabilize, countries will be better positioned to open their doors once again to international travelers. We may not see travel as it was before Covid-19 returning as quickly as we'd like but that doesn't mean we can't start to plan for its long-awaited reintroduction. So go ahead and start building those wishlists!