Teach Abroad
6 Insider Tips for Teaching Abroad in Australia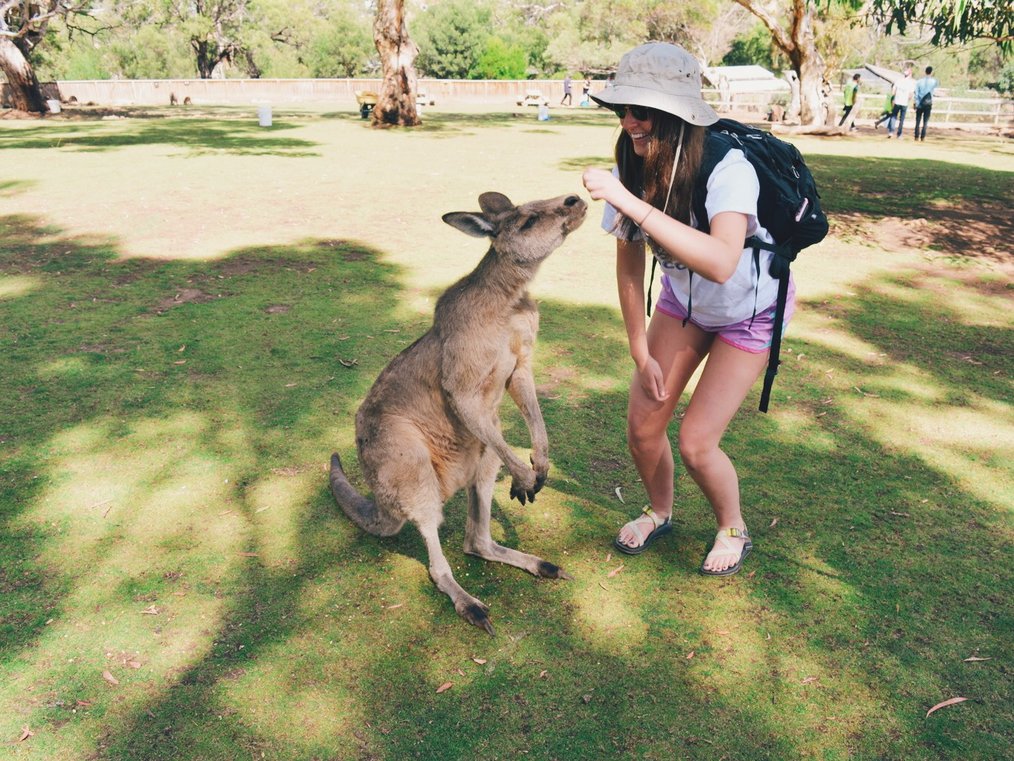 With some of the world's most stunning coastlines, best surfing, and buzzing cities right alongside a selection of the deadliest snakes, spiders, sharks, and crocodiles you can find (even if you're not looking), life in Australia can often feel like a balancing act on the thinnest of beams. But living and teaching abroad in Australia means embracing the beauty of being out of balance. Their toilets do flush backward after all!
Since joining the ESL industry nearly five years ago, I was lucky enough to live for a year "down under" and while there I worked at a private English language school in Sydney. If you're interested in teaching in Australia, it helps to keep a few things in mind. Even with my previous experience in the ESL field, these are a some of the top tips I wish someone had told me to help me land a teaching job in Australia. Here they are to help you.
Need Your TEFL First? Here are the Best Cities to Earn Your TEFL Certificate in Australia
Before You Depart to Australia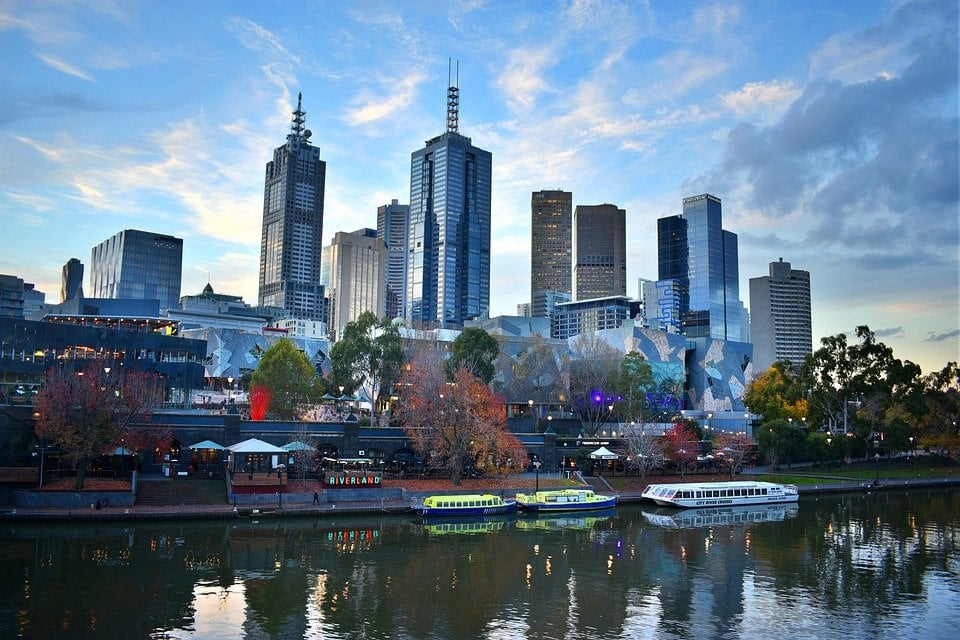 Unfortunately, it's not as simple as packing your bags and grabbing your passport if you want to teach in Australia. There're two big things you need to sort out before you arrive and start your job search
You'll Need Your CELTA
As an English-speaking country, competition for positions teaching abroad in Australia is stiff. They do not need to import staff from the rest of the world, they have a large and strong crop of talented native English speaking professionals right at home.
That means, when it comes to your certification course, you cannot afford to skimp. You need to get a CELTA (the only equivalent is a Trinity Certification). Also, ignore all those messages in your inbox for a discount on this online course or that; you must get a high quality, in-class course, which, despite the initial financial burden, will easily pay for itself later.
To get started, try checking the Go Overseas CELTA courses page, where you can read reviews and see what fellow teachers say about any particular course you're considering.
Read More: What are the Qualifications to Teach Abroad in Australia?
Don't Expect Sponsorship -- There are Other Options
Australia has visa-free access to its own plethora of native English speakers, which sadly means that foreigners will simply not get an ESL school to sponsor them on a work visa. However, don't fear, there are a number of visa options which do authorize you to work in Australia.
The simplest visa for most is a work and holiday visa. The exact parameters of that visa vary based on your country of citizenship but it essentially gives you the right to work in any field in Australia for a year (some countries are given the option of extension for a second year). A work and holiday visa limits your employment with any one company to six months. But gives you the option to work in any field.
Another option is a student visa which gives you the right to work in conjunction with your studies. The final option is a partner visa, should you meet the love of your life 'down under', know that he or she can give you the right to stay and work permanently. The partner visa is by far the most difficult and expensive to obtain, but can very much be worth the extra effort.
Related: How to Work & Travel in Australia on a Working Holiday Visa
Looking for a Teaching Job in Australia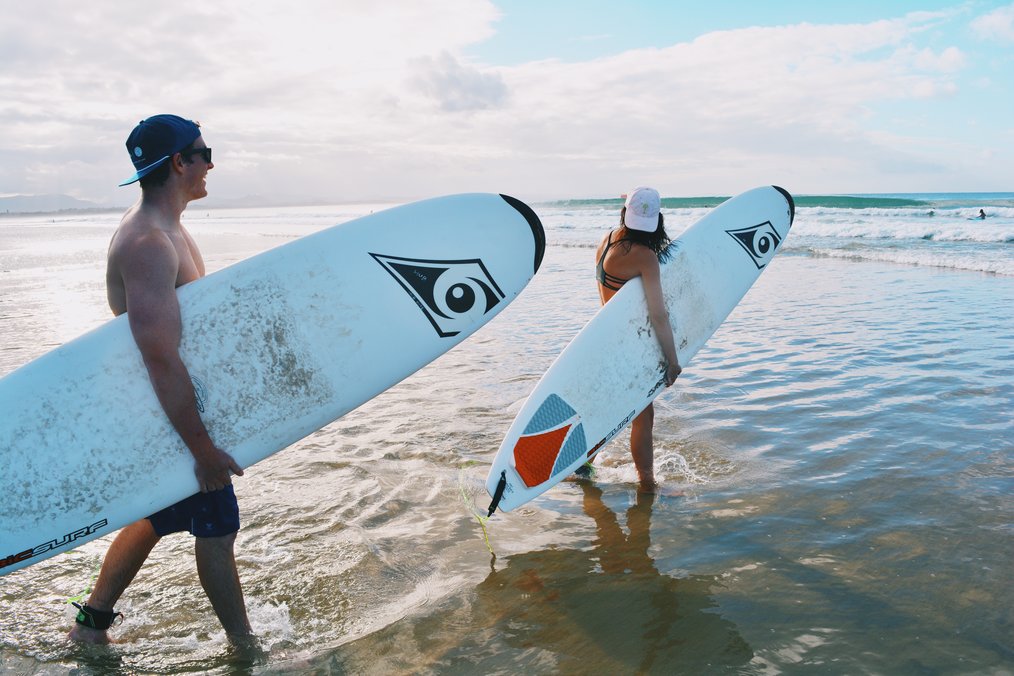 You can start looking for a teaching job before you arrive in Australia, but that may prove to be of a waste of your time as the only responses I received before I was actually, physically, in Sydney, were, 'get in touch when you're in the city'. Either way, these tips will make your job search a bit more streamlined and hopefully get you to the whiteboard in no time!
Don't Be Afraid to Send a 'Cold Email' Inquiring about Opportunities
The ESL teaching industry is infamous for the transient nature of its staff, which means there are always job openings. Often times schools don't advertise those jobs because they come up so often and get filled just as quickly.
So, after you've chosen your city, instead of scouring job boards, do a simple Google search. Some of the top terms that I found helpful when looking for a teaching job in Australia were "ESL schools in Sydney" and "private English language schools in Sydney." Create a list of your search results and email each and every one your cover letter and CV. At this point, I'd be surprised if you don't have a number of schools knocking your door down to start teaching yesterday. But, should you be waiting for a response, don't be afraid to follow up after a week or two, things can change at the schools in the blink of an eye and reminding them that you are there, ready to start teaching, is something they'll be glad you did.
This may sound intimidating and a bit time-consuming. But this is, in fact, the way I landed not one, but two ESL teaching jobs in Sydney!
Check Gumtree for Teaching Positions
Should your emailing prove fruitless, make Gumtree your new best friend. Gumtree is the Craigslist of Australia -- though a whole lot less spammy and sketchy, but just as free.
You may come across some ESL teaching jobs listed and can get the information you need to apply. You can also post your own advertisements on Gumtree looking for private students if you're interested in some one-on-one tutoring which is always a great side gig for extra cash.
Pro-tip: Gumtree is super-helpful for all your other needs whilst living in Australia: housing, rideshares, free wooden pallets, just about everything!
Once You Find a Good Teaching Job Opportunity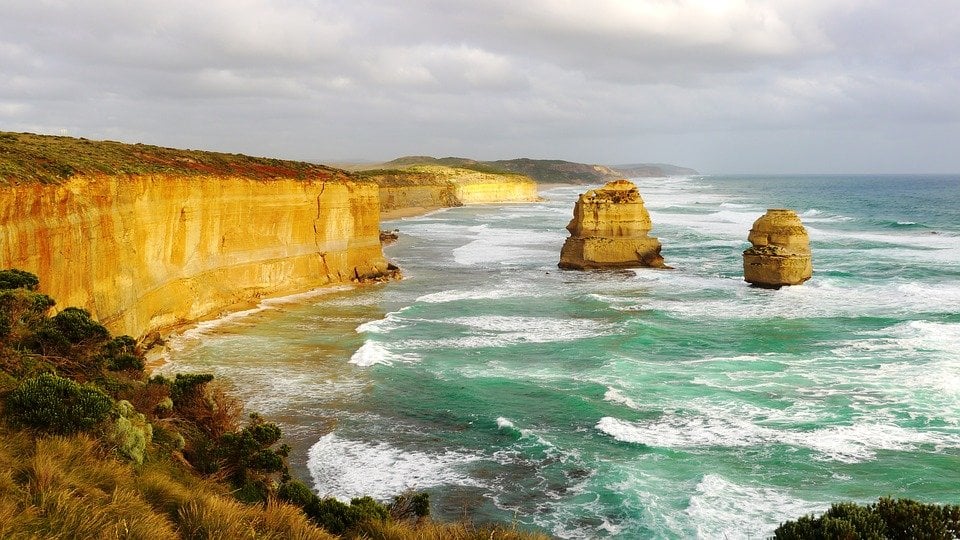 With any luck -- plus your CELTA certification and a strong resume -- you'll most likely get a few schools interested in interviewing you and offering you a teaching job. At this point, you may be tempted to accept the first offer which comes your way, but there are still a few things to consider.
Request Good Working Conditions
As with anywhere, you'll find good and bad work environments while teaching in Australia. Try not to sell yourself short and settle for a job if you can tell it's going to be bad from the get-go. If you've invested the time, money, and effort into your CELTA and then flown to the other side of the world to teach in Australia, make sure you are getting what you deserve for that effort. And know that good schools and good teaching conditions very much do exist in Australia.
You should have access to computers as well as printers, and you should have a decent teacher's rooms where you have a comfortable environment to plan lessons. You should have senior teachers at your disposal, both for questions and problems you may have but also to help you with your professional development. And that professional development should include observations and feedback as well as workshops.
Pay can vary from city to city. In Sydney, you should expect approximately $45AUD per hour.
So, if you walk into a cramped, dark, hot staff room for your interview and get offered $20AUD per hour do not hesitate to say thank you, but no thank you, turn right around, and find better conditions.
Know the Students You'll Be Teaching
If you're teaching ESL in Australia, almost every school will have two groups of students: day students and evening students. These students are not just studying at a different time of day -- they are a different breed of student!
Day students are usually younger and better off financially than the evening students. Day students are often in Australia on a study holiday and can care a lot more about their holiday than their studies. You might have regular tardiness, often accompanied by dark sunglasses and giggles about last night. Day students are predominantly European or from northeast Asia. These students, in my experience, make more complaints to management regarding their teachers.
Evening students almost entirely work full-time all day, which is why they are taking classes in the evening. They are generally in Australia on a student visa which they are paying for out of pocket, through their daytime work. The nature of the student visa means that they must attend class 80% of the time, but the nature of their finances means that they want to attend class 100% of the time. These students are usually looking to make Australia a permanent home through work sponsorship (though recent changes to the law have made this more difficult in some fields). Their motivation to learn and work hard is often much more personal and immediate.
No one group is better than the other but they do each bring a different feel to the classroom and some teachers may prefer one type to the next. I got to have a taste of each group before settling on my preferred type of student. I recommend that, with an open mind, you experiment a bit as to what feels right for you, and then adjust your schedule accordingly.
A career in the ESL field can be extremely rewarding. Australia is one of the four countries which I have made my home in while teaching and I found that the students there, being surrounded by English all day, were not only highly motivated to learn but also extremely grateful for my participation in their education.
Teaching ESL in an English speaking country means that your lessons don't just enable your students to understand Barney's jokes in 'How I Met Your Mother'. But they may in fact provide those students with the tools to get a job, or even a date.
Beyond that, life in Australia is fun. Australians know to take it easy and enjoy, and you should too. Teaching ESL in Australia provides an excellent work life balance and I count myself lucky for having been able to enjoy it!