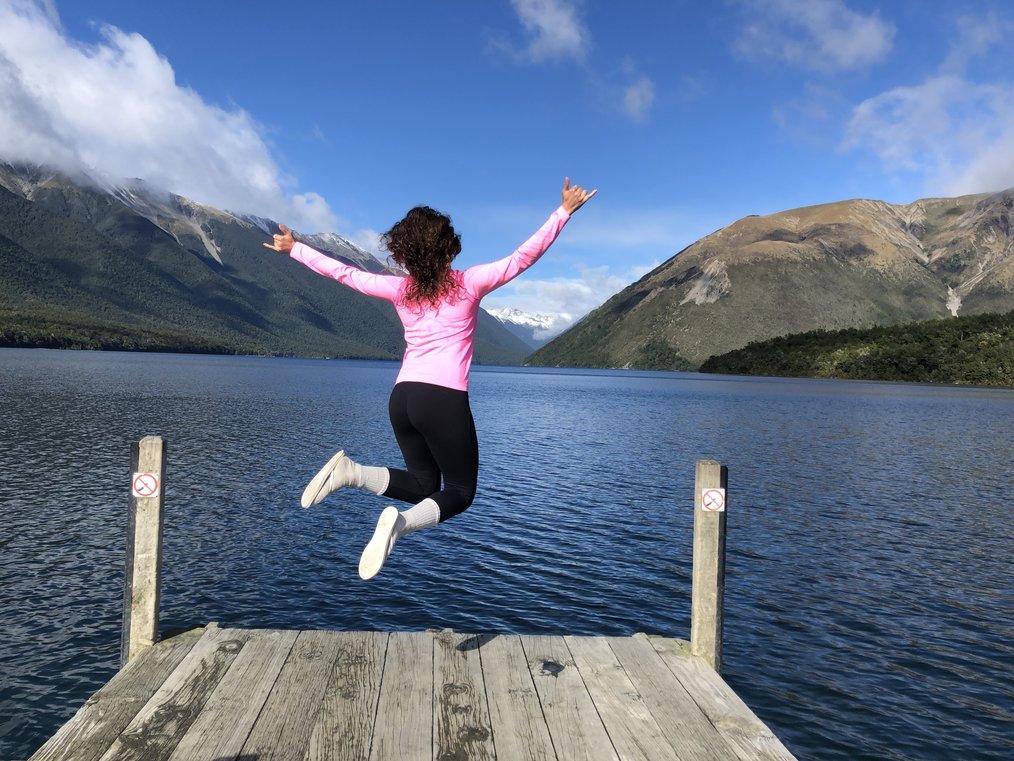 Every year, thousands of students leave everything they are familiar with and travel abroad to immerse themselves in new experiences and ways of life. Whether abroad for a summer, semester, or year, students return with new perspectives on both themselves and the world. Some students, though, choose to experience this over and over again by studying abroad multiple times.
I spent nearly half of my undergraduate education studying abroad. After spending a semester in Brazil, I realized that living abroad filled me with a sense of adventure I had never experienced before. I spent the following summer studying in Italy and then went on to spend two more semesters in Chile and Thailand.
Many people are usually confused as to how I, a normal college student, was able to pull this off. However, with a bit of planning, any student can study abroad multiple times! Here are the steps and tips I used to spend half of my undergraduate education experiencing the world.
Step 1. Create a Plan With Your University
Study abroad opportunities can vary depending on your university. While my university did not have a limit on the number of semesters I could spend abroad, some universities do not allow students to spend more than two semesters abroad.
Right off the bat, I met with my academic advisor, study abroad advisor, and financial aid advisor to make sure that I was planning everything correctly. By doing this, I was able to plan my course schedule in advance, learn about study abroad opportunities, and understand how my financial aid would transfer to study abroad programs.
Step 2. Figure Out Your Courses & Academic Requirements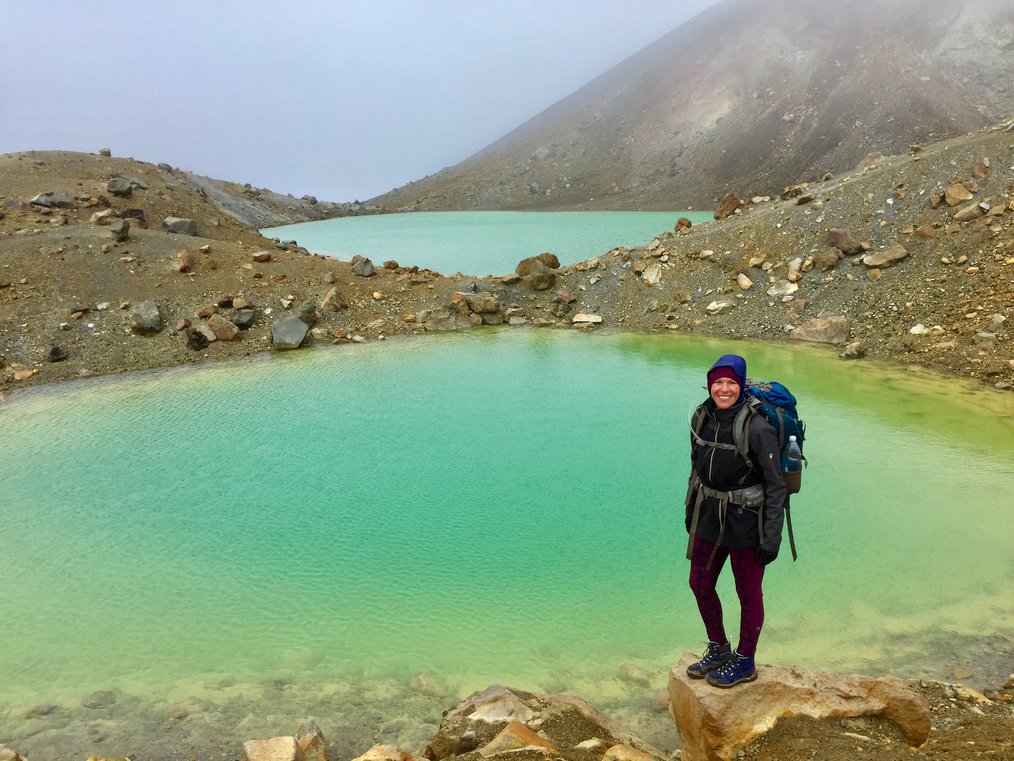 While courses can be tricky to figure out, there are endless programs to choose from and you are almost guaranteed to find several programs that fit your academic needs! I recommend saving your general requirement/core classes to take abroad. General education requirements are often 1 or 2 semesters worth of credits, and I completed almost all of them abroad instead of taking them at my home university. I also added a language minor after realizing I could take an entire year's worth of language classes in only one semester.
Another way to ensure you are taking valuable classes is to choose a program with a specific focus. Some programs may offer class options for those majoring in Business or Biology, for example, allowing students in those majors to earn necessary credits while abroad.
Step 3. Choose Your Program(s) Wisely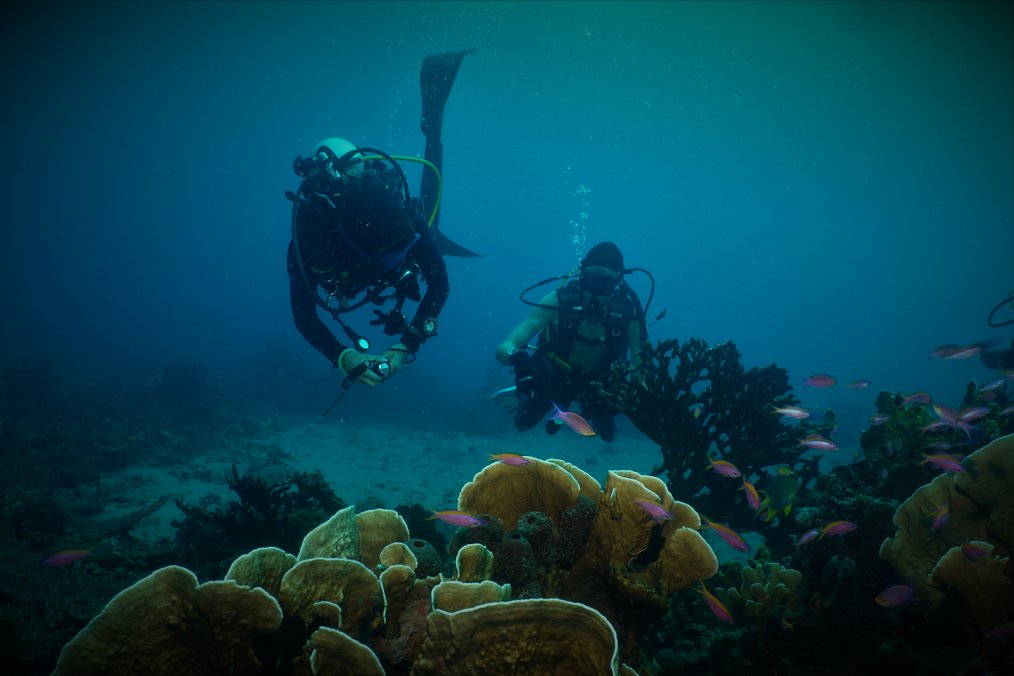 After you've decided you want to study abroad again and cleared it with your academic advisor, my most important tip is to choose your program wisely. I was able to study abroad four times solely because I chose more affordable programs and countries over expensive options. This helped me balance the cost of studying abroad against the tuition I was going to be paying anyway
When preparing to study abroad the first time, I researched the costs of many programs. I ended up studying through USAC's Florianópolis, Brazil program which was around half the price that other organizations were offering. Choosing a more affordable country will enable you to save money as well, thus being able to use your savings to study abroad again! When I studied in Thailand, for example, my program fees were only about $5,500. Had I chosen a more expensive country, such as Australia, I could have spent upwards of $20,000.
Speaking of finances, you'll need to get them figured out once you choose your next study abroad program.
Step 4. Sort Out Your Finances
Financial concerns often deter students from studying abroad the first time, so it may seem daunting to afford to study abroad multiple times. However, it is not as difficult as it may seem.
An obvious way to earn money to study abroad is by applying to study abroad scholarships and grants. It is also important to figure out which of your scholarships and financial aid will transfer to study abroad programs. My merit scholarships from my home university all transferred and my university awarded me a study abroad grant every semester, which greatly aided in my ability to afford the programs.
Additionally, some study abroad programs may offer ways that students can earn money while abroad. Some programs may offer a small stipend to students by tutoring locals in English. There may also be opportunities to create multimedia content that study abroad providers can use to market the program. I recommend sending an email to your study abroad program to inquire about these types of opportunities!
Another way to earn money abroad is by working remotely. If you work at a job that you could easily do from anywhere, find out if you can work part-time remotely from your study abroad location! Before I left to study in Chile, I was working as a videographer at my university and asked my boss if I would be able to edit videos remotely while abroad. To my surprise, he said yes and I was able to earn money while 5,000 miles away from home!
In short, you can definitely find ways to come up with extra funding to study abroad multiple times if you need it!
Studying Abroad Multiple Times Shaped my Life
While my first study abroad experience in Brazil was profound, choosing to study abroad three more times shaped my life in more ways than I ever could have imagined. From becoming proficient in three languages, being offered an internship with USAC, and earning a full ride to graduate school, it is hard to picture my life without my study abroad experiences. Not only that but experiencing so many lives around the world greatly influenced my academic and career goals and gave me the best memories of my life. Whether backpacking in Patagonia, Chile or staying in homestays at small villages in northern Thailand, studying abroad more than once was the best decision I have ever made.
If you are interested in studying abroad multiple times, the first step is to contact your academic, study abroad, and financial aid advisors to figure out the next steps. Every student's plan will be different depending on university requirements and policies. With a bit of planning, though, studying abroad multiple times is definitely possible and I can guarantee that it will change not only your worldview but your life.
This story was originally published in August 2013, and was updated in April 2019.