Jobs Abroad
How to Write a Resume for Anywhere in the World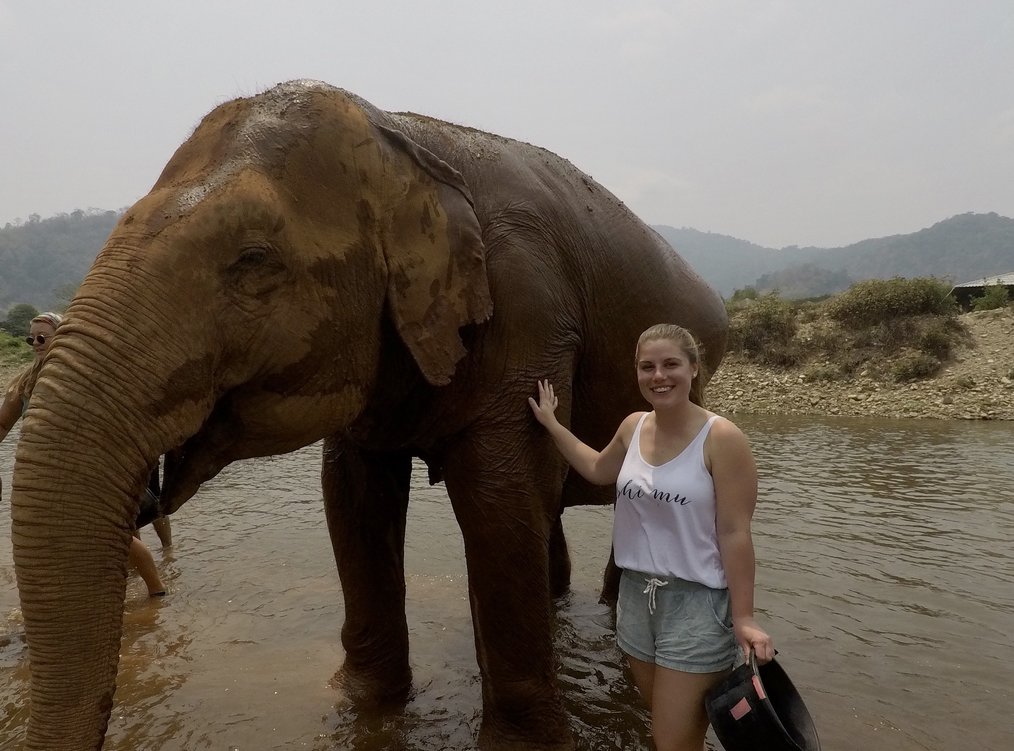 I'll never forget sitting in my living room in Nigeria with a colleague from Portugal after he asked me to share my resume with him. He had a Spanish friend applying for a job in Germany and she was asking for inspiration and examples. Given that I was an American working for a European company in Africa, he assumed I had the perfect resume. So did I.
Until he took one look at it and said, "Uh, where's the rest of it? Where's your photo?"
It was a one-page piece of perfection (in my mind) and had landed me several jobs without a hitch. And a photo?! Who puts a photo on their resume? I was aghast.
Every resume you submit should be tailored for the specific job to which you are applying, and, of course, it will have to be tailored to the specific countries and cultural environments where you are seeking employment.
Then I asked to see his resume. It was three pages and had a smiling portrait at the top, along with a whole column of personal data I never would have dreamed of putting on my resume. "And why is yours a full autobiography?" I quipped.
It turns out there were some cultural differences at play that neither of us had realized before. It never occurred to me that resumes from other parts of the world would vary so drastically from the American template I had mastered. And my Portuguese friend never imagined that what he thought was perfectly adequate (and still is) in Europe would be outrageously excessive in the U.S.
This was, however, two years ago, and working and living in half a dozen countries since then has exposed me to how other places tackle their resumes and what constitutes a more "global" resume.
Creating a More Global Resume
For starters, every resume you submit should be tailored for the specific job to which you are applying, and, of course, it will have to be tailored to the specific countries and cultural environments where you are seeking employment. There is no way to come up with just one resume that works for every job sector in every country on Earth.
Nonetheless, if you are conducting an international job hunt, there are certain best practices and predictable variations that can be incorporated into a designated "Global Resume" template. This should then become a separate file from the American resume that you use exclusively for domestic applications.
Create a Master List of Your Experiences for Reference
The goal of the resume, in the U.S., Europe, Asia, or anywhere, is to help you stand out from the crowd and ultimately land an interview. It is NOT a complete synopsis of everything you've ever done. In fact, you should only list experiences directly relevant to the position you are applying for.
I suggest having a 4 to 5 page master resume hidden in the depths of your hard drive that details every work experience you've ever had. It may even list the same work experience multiple times, but written in different ways for different industries.
This document is for your reference only, so whenever you apply for a new job, you can pick and choose experiences from the master template and easily customize your resume.
This could be especially helpful, for example, if you have experience in finance, sales, and international development, and want to apply for jobs in each of these very distinct fields. If you apply for a business development role in an international aid organization, you may want to include some relevant sales experience. If you apply for a finance role in a global multinational, you may also want to include some, but not all, of your international development experience.
How Many Pages Should it Be?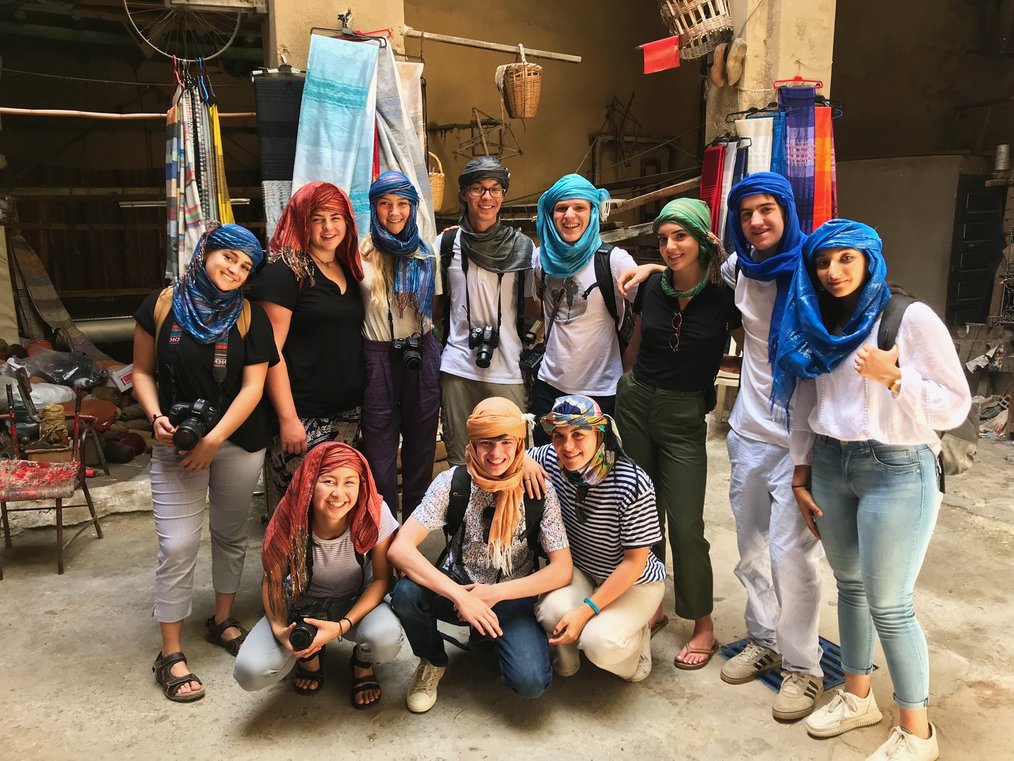 In the U.S. job market, the general rule is to keep your resume to a single page. If you have more than 15 years of experience, two pages could be acceptable, but one page is usually enough to serve its purpose (which is, repeat after me, getting the interview).
Everywhere else in the world has a much more flexible standard, usually 2-4 pages, with the longer side accommodating truly seasoned professionals.
For most candidates, I advise keeping it to 2 pages, because no matter where he or she is from, the company representative viewing your resume is only scanning it for key words, unique experiences, and some tell-tale personality.
What About a Photo?
There is no set rule about this, but it is more common in Europe and Asia to include a professional portrait when submitting a resume. Schools recruiting teachers in Asia and parts of Europe commonly request it as part of the application process. For other jobs, especially client-facing ones, the human resources rep sifting through piles of resumes may favor one that includes a photo of a well-dressed, attractive-looking candidate.
Not that this is right, by the way, but it's simply human nature. For example, I know several European sales companies that specifically request photos with applications because they openly evaluate appearance as part of their recruitment process. They can't afford to put someone sloppy in front of the CEO of a huge multinational for an important pitch.
On the other hand, in the U.S. and United Kingdom (vs. continental Europe), it has been traditionally frowned upon to submit a headshot along with your resume. Most companies are governed by a laundry list of non-discrimination laws and previewing a candidate's appearance could potentially lead to the violation of those laws.
However, we also live in a very digital and visual age, and any recruitment professional will take a lap around Google gathering information about a prospective candidate, so they will probably see photos of you anyway. Many experts actually think that adding a well-selected photo to your resume can add an element of personality, openness, and confidence to your application that positively sets you apart.
Go with your gut. If you're applying for a job through the HR department's website of a stuffy Fortune 500 company (which I don't recommend doing anyway), leave it off. But if you're sending your resume through a friend of a friend or to a smaller, friendlier company, consider including the photo.
How Much Educational Information Am I Expected to Share?
On American resumes, we typically include only university and graduate school information under the "Education" section, since secondary school information becomes irrelevant once a candidate has a Bachelor's degree or higher.
In most of rest of the world, however, resumes still include basic secondary school information, such as the name of your institution, location, final grade, and any honors received.
As such, you might think about adding 1 or 2 lines to comply with this international standard.
What About Fonts, Colors, and Design?
The basic principle of resume design is universal: keep it simple, clean, and easy to read. Your resume should be black and white with a minimum size 10 sans-serif font. Use standard one inch margins.
If you feel the need to adjust your margins to accommodate more content, you need to either streamline what you are including or move everything onto an additional page. There should be no half pages of content, so only include an additional page if you can fill it meaningfully. Otherwise, cut back and stick to fewer pages.
How Much Personal Information Should I Include?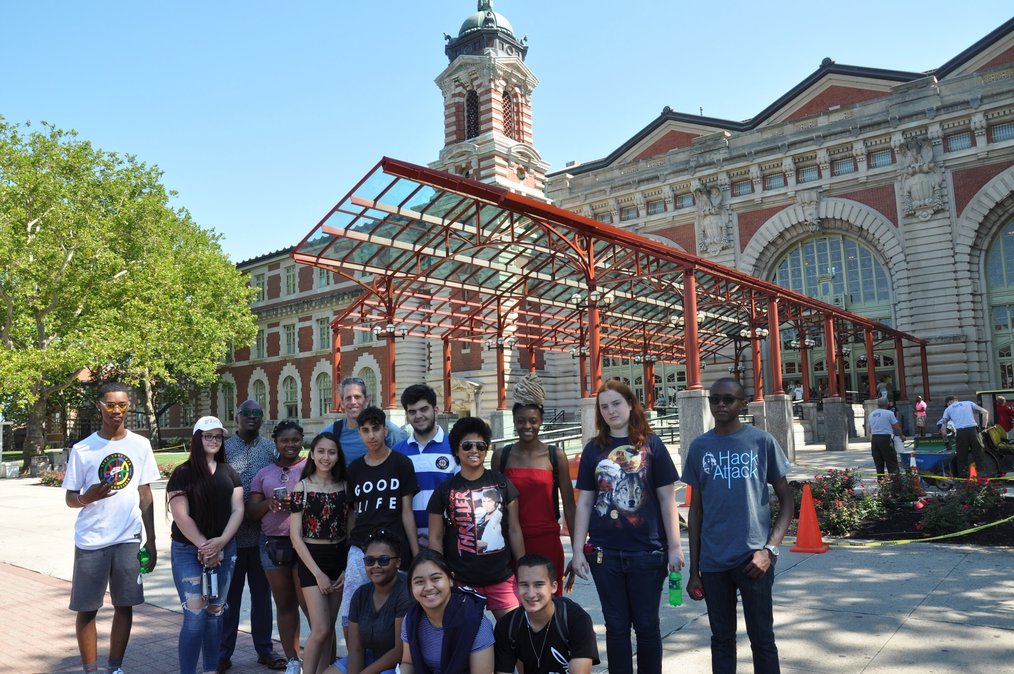 Many Europeans and Asians will include their nationality, gender, date of birth, and marital status on their resumes, which is an unthinkable level of detail by American standards.
If you're an American applying for a job overseas, it is generally advisable to include your gender, nationality (where you hold your citizenship), and your native language.
Many Americans have Italian or German names and an HR manager could be confused and simply think you are Italian or German. Providing just an extra level of personal data will help them better understand your profile.
When in Doubt, Ask a Local Friend...
If you're applying for a job in an unfamiliar geography, you might want to ask a local friend (or friend of friend) to see a sample resume.
The most important thing of all, beyond the number of pages or whether or not you include a photo, is that you speak their language. Not as in German or Spanish, but the language of the job description and the company you are applying to.
If you see anything unusual, like including both secondary school and university credentials, not just the highest level of education received, then clarify if this is a common practice in that country.
...Or Just Stick to Global Best Practices
More or less this would be:
2 pages
Current contact details
An enhanced personal data profile, as described above
Education details and GPA from both secondary school and institutions of higher education
Concise bullet-points under each work experience detailing achievements and responsibilities
A section that summarizes technical skills and spoken languages (with a clear indication of your native language)
A professional portrait photo at the top
In any case, the hiring manager will see that you are coming from a different country and will take that into consideration when reviewing your resume. As long as you provide enough information to allow the representative to assess your abilities for the role, it's hard to go wrong.
In the End, You Have to Speak the Right Language (and It's Not What You're Thinking)
The most important thing of all, beyond the number of pages or whether or not you include a photo, is that you speak their language. Not as in German or Spanish, but the language of the job description and the company you are applying to.
Use key words from their website and the job solicitation on your resume in order reflect their values and expertise back to them. Show them you've done your homework and have internalized the nature of the company to the degree that you, while showcasing all your true abilities, already look and sound like you work for them.
Good luck!