Internships Abroad
How to Intern Abroad for Free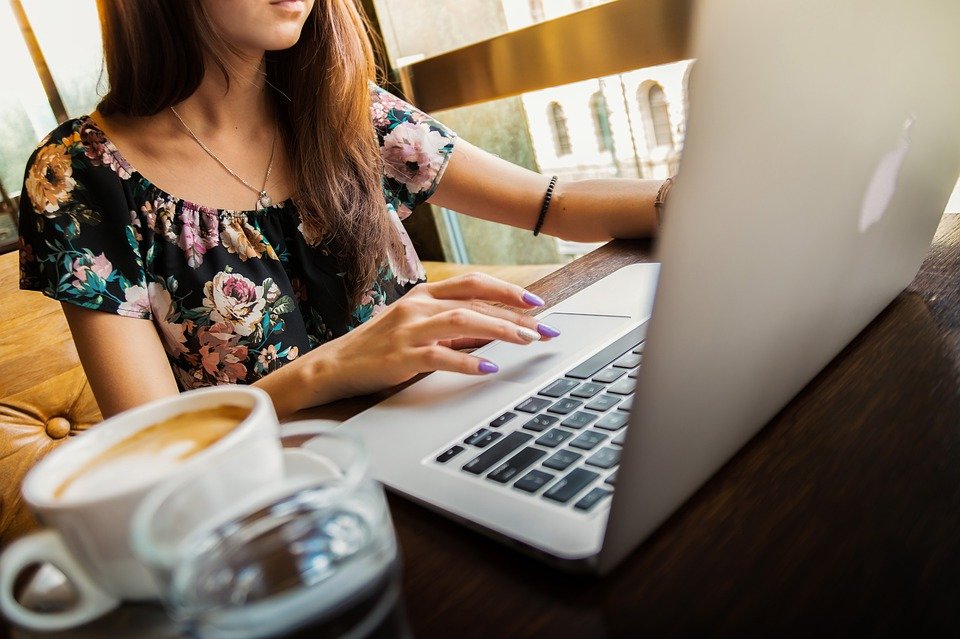 There's little argument that interning abroad is an incredibly worthwhile experience. However, the cost of interning abroad often serves as a deterrent for many people. Worry not, budget conscious interns! There are ways to intern abroad for free (or very close to it!).
Of course, there are different ways to look at the term "free." For the most part, it means you won't be paying a $6,000 program fee for a summer internship abroad. However, it may mean you will have to secure (and pay for) your own housing and transportation -- and perhaps even your internship placement and any necessary visas. Often when you are paying for an internship abroad program, you are paying to have these things taken care of for you.
This more independent option may be more difficult, but it can be a more rewarding experience and can save you a lot of money. There may even be a few opportunities, such as fellowships and scholarships, that will allow you to receive these benefits and still not pay a dime! With all that said, here are a few ways to snag free internships abroad.
Organize Your Internship Independently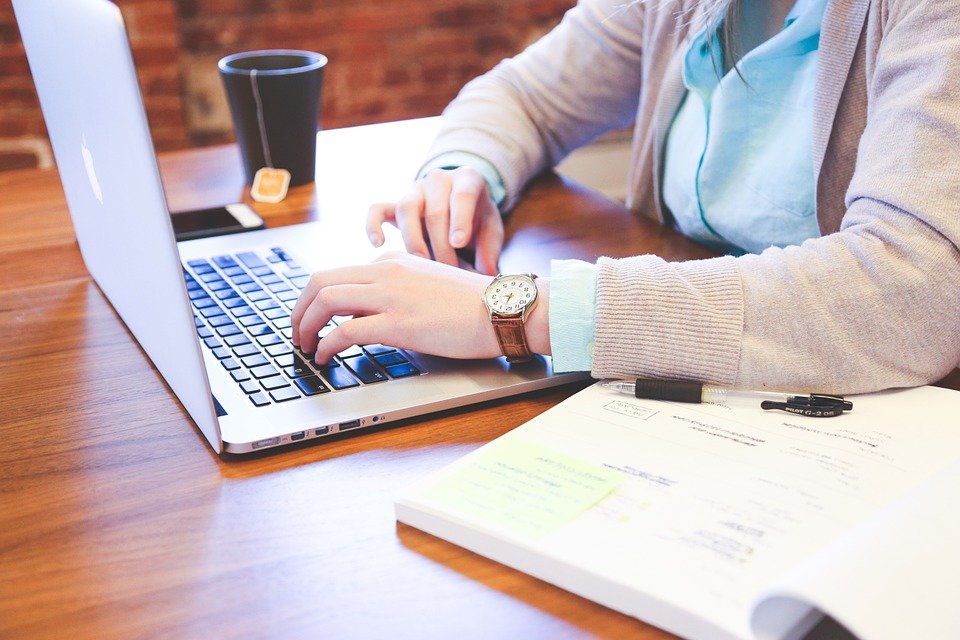 It can be difficult, but it is possible to find an internship abroad on your own. There are many ways to find these opportunities, and the internet and social media has made finding an internship abroad a great deal easier. There are many websites that list international internships and a number of international companies that regularly accept interns (hint: Go Overseas lists a bunch!). You can even take a little initiative and reach out to interesting companies in your target country and propose an internship -- just because they aren't looking for you doesn't mean they can't use you (especially if you are open to an unpaid internship).
Finding your own internship abroad means that you will have to pay for things like your plane ticket and your housing, but if you are able to obtain a paid internship it might all balance out. And even if you don't, there are plenty of countries that are very inexpensive to live in, so you might even end up spending less money than if you had stayed home! Your company may even be able to offer you perks -- from something as simple as a few free meals a week to a place to stay or even the invitation to join a co-worker on a weekend trip somewhere amazing in your host country.
International nonprofits, in particular, often take on interns who perform more specialized work than volunteers, and sometimes offer housing and meals in return. Websites like Idealist.org are another great way to get started, but be sure to do some extra research into relevant nonprofits in your country of choice.
The U.S. Department of State also offers select opportunities at embassies abroad as part of its U.S. Department of State Student Internship Program. The internships are unpaid, but sometimes cover housing.
Take a little initiative and reach out to interesting companies in your target country and propose an internship -- just because they aren't looking for you doesn't mean they can't use you.
Get Credit For Your International Internship
Your university may be willing to work with you to set up a way to get mucho credit for your internship. Many universities already offer 1-2 classes worth of credit for internships alone. If you're going to be working in another language, you might be able to get your school to give you 1-2 languages classes worth of credit for that as well. (Working 40 hours a week, completely immersed in another language, should be worth at least that much!) And who knows, perhaps you can propose to do a separate research project for another few credits.
Altogether, you could be looking at a semesters' worth of credits, and if you're lucky just paying the usual tuition you would pay for a semester at school while instead spending your semester interning abroad somewhere fantastique!
Fellowships and Scholarships to Intern Abroad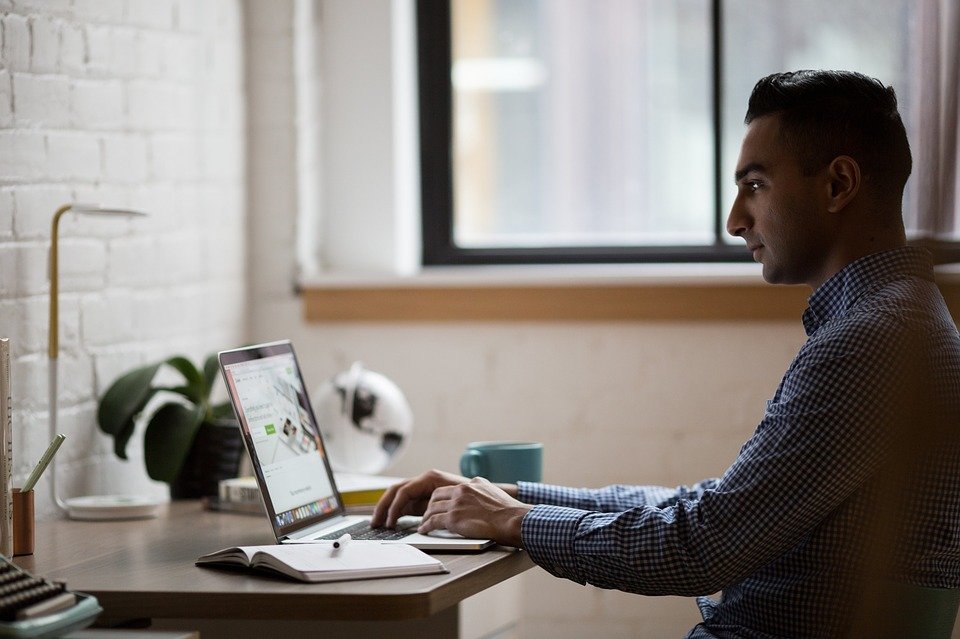 There are a number of scholarships out there for interning abroad. Many consider interning abroad to be akin to studying abroad, which opens up a whole host of other scholarship options.
Fellowships are always a fantastic way to intern abroad for free. Whether government-funded or privately-funded, there are so many fellowships out there if you take the chance to look. Often these fellowships cover just about everything -- your transportation to your host country and within your host country, accommodations, internship placement, and even a living stipend.
Of course, these fellowships are often quite competitive, so it pays to be aware of them and start preparing yourself as an optimal candidate early on. Another bonus is that many fellowships are open to graduates and young professionals, so you have plenty of time to capitalize on these amazing opportunities!
A few fellowships to look into:
Don't forget to check with your study abroad or career office on campus to see if you have any university-specific scholarships or fellowships. You may be able to snag a part-time internship while studying abroad, a perfect combo! You'll enjoy professional development AND a semester of learning in a new, exciting, and foreign place, all with the help of your standing student loans or financial aid. Companies such as ISA, China Study Abroad, and Panrimo all offer these combo internship/study abroad programs to students.
Bask in your Capabilities
Free internships abroad are hard to come by, but however you decide to approach it, there ARE ways to intern abroad for FREE! You have to work for it, you have to earn it, but it leaves you with so much more control over your experience. It's a no-brainer that interning abroad is a rewarding experience that you will be able to use to great advantage when you're applying for jobs later on. Just imagine how much more you will be able to brag about your initiative, independence, and all-around qualified-awesomeness if you do it yourself, or receive a prestigious fellowship.
Interning abroad for free just shows you have the guts and the gusto to make it happen!