Internships Abroad
How to Intern Abroad for Free
Interning abroad is a great way to get international experience and differentiate your resume. Help offset the expense of your international internship with these quick tips.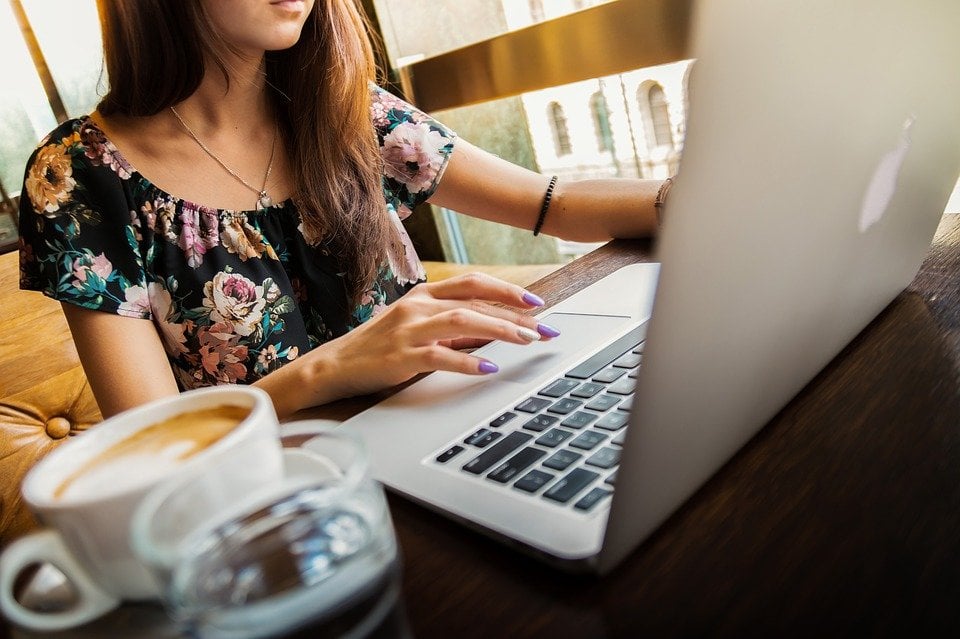 Interning abroad is one of the best investments you can make in yourself as a young professional. It helps your resume stand out, builds concrete cross-cultural skills, and gives you direct experience in a region of the world that interests you, helping you further develop an area of expertise in the global job marketplace.
Yet, like any investment, an international internship can be costly. Plenty of internship providers charge thousands of dollars for short-term placements, not including airfare and the cost of food and housing once you arrive.
There are ways, however, to get the experience without an over-inflated price tag. It will still require an investment of your time and money -- and usually, the less money you want to spend on something, the more time you have to spend figuring it out -- so expect to allocate plenty of time and energy into devising a low-cost international internship opportunity.
But the results will be worth it: getting to live overseas, expanding your professional skillset, and tapping into a global network.
3 ways to intern abroad for "free"
If you want to gain internship experience overseas without going into debt or overspending, there are several avenues to consider that will make getting this invaluable experience much more affordable.
Organize your internship independently
Get academic credit for your internship
Win a scholarship
Of course, these options aren't completely cost-free, but they definitely help you avoid you having to pay thousands of dollars outright for the same experience. You can also combine these different strategies to further lower the cost of the internship and even expedite your graduation date.
Organize your internship independently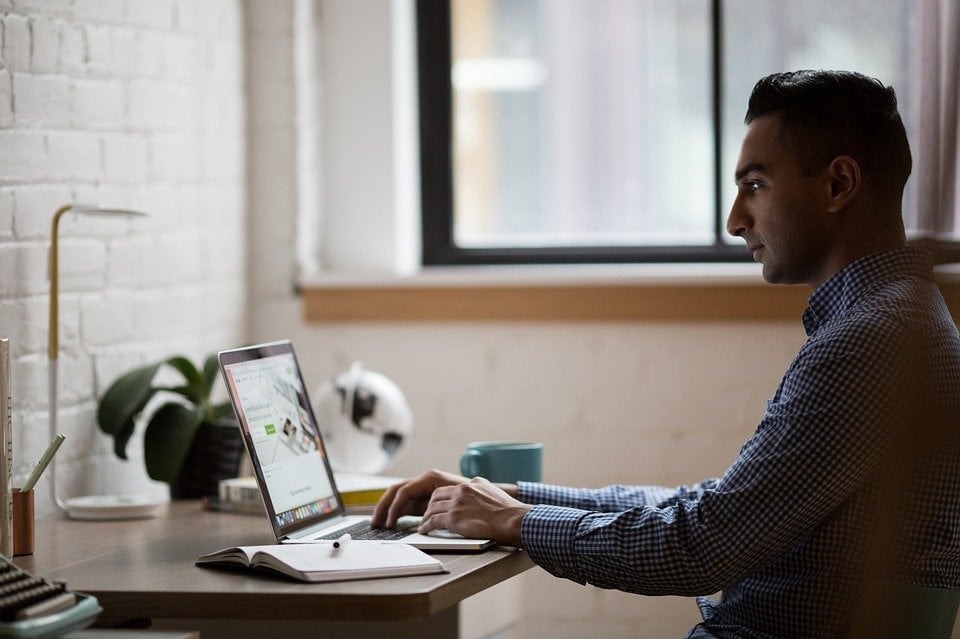 The reason many people choose an (expensive) internship provider in the first place is to help relieve the burden of organizing all of the details themselves (finding the company and opportunity, dealing with housing and visas, and figuring out on-the-ground logistics). To be fair, there are a lot of steps to arrange an international internship.
But if you have the time and motivation to apply for internships from company websites or even search for a company you find interesting and propose your own internship to them, then you can very readily craft your own experience. With Airbnb and Facebook housing groups for almost any major world city, it's not hard to handle the logistics either.
One of the additional benefits of organizing an internship this way, besides saving heaps of money, is that you get to take a good look at yourself and very clearly define what your skills are and the value you can bring to an organization anywhere in the world. This process of increasing professional self-awareness -- in addition to the confidence required to take action on it -- puts you a huge leap ahead of most of your peers if you can do it.
For more information, you can check out our detailed guide to organizing an international internship independently here as well as our general guide to finding internships abroad.
Choosing a more unconventional internship location, like picking Hanoi over Hong Kong or Berlin over London, can also help with the ease of getting accepted by a local company and reduce the overall cost of living.
Get academic credit
When university credits can cost several thousand dollars per credit hour, being able to get academic credit for your internship experience can actually help offset the cost of your degree.
Most universities have a career center, so it's worth setting up a meeting with a counselor to see what requirements you have to meet in order to apply an internship experience towards the completion of your degree. It may mean your internship has to have a certain duration or that you'll have to produce a report to be approved by your department head, but those are relatively easy hoops to jump through and well worth the effort.
Here are some other ideas: If you'll be working full-time in another language, you could propose to receive language credits. If you'll be doing accounting for a company, you can propose to be exempt from the second level of accounting for your business degree, etc. There are many ways to show your university that your internship experience is worth exchanging credits for.
Win a scholarship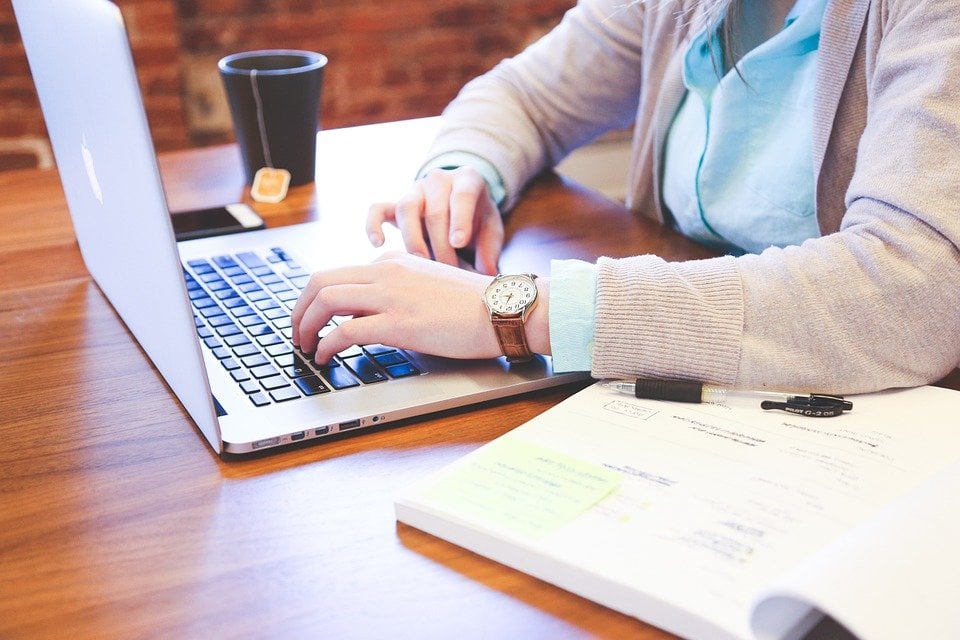 Even if you decide to contact a company and organize an internship privately, there will still be the costs of international airfare, housing, food, and local transport for the duration of your internship, which can add up to a couple thousand dollars.
Fortunately there are a large number of scholarships available to help students pay for the internship itself (if you still feel more comfortable using an established provider) and/or the additional expenses that need to be covered in order to make the internship a reality.
Here are a few places to start looking:
Don't forget to check with your study abroad or career office on campus to see if you have any university-specific scholarships or fellowships. You can also browse our guide to scholarships and fellowships here.
Intern for free by combining all three
Each of the options above will greatly reduce the cost of doing an internship abroad, but if you can combine one or more of the above tactics, then you really could be looking at a fully-funded experience.
If you manage to independently organize your internship, get a scholarship to cover the cost of housing and airfare, and turn your internship into academic credit, then you're really exercising your financial smarts as well as stretching yourself professionally.
This article was originally published in June 2013, and was updated in June 2018.