Study Abroad
How to Identify an LGBTQ Friendly Study Abroad Program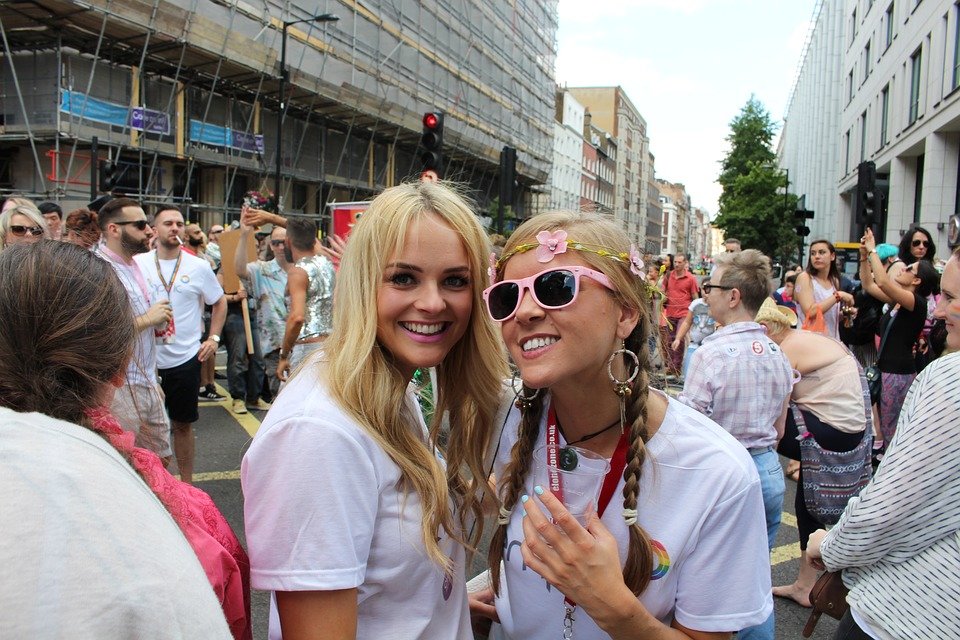 Studying abroad is an incredible experience that should be open to all students. Frequently, however, LGBTQ students have unique questions about studying abroad, and it's important to find LGBTQ-friendly programs.
If you've been throwing up your hands in frustration every time you look at a glossy brochure because you're not sure whether you'll be welcome at that particular program or not, don't despair! Here are five things to look for when determining whether a study abroad program is LGBTQ-friendly.
The Program Includes Explicitly Welcoming Language
In a best-case scenario, the program will include a sentence along the lines of "we welcome students of diverse backgrounds," maybe even explicitly mentioning that they welcome LGBTQ students. If so, jackpot! You've found a program that has made a clear effort to include students just like you.
Another place to look is the program's non-discrimination policy for its own staff. If the organization includes non-discrimination for sexual orientation, gender identity, and/or gender presentation in their own hiring practices, this also indicates that the organization has put some thought into being a welcoming place for LGBTQ people.
Program Staff are Responsive to Your Questions (About LGBTQ Issues, and Everything Else)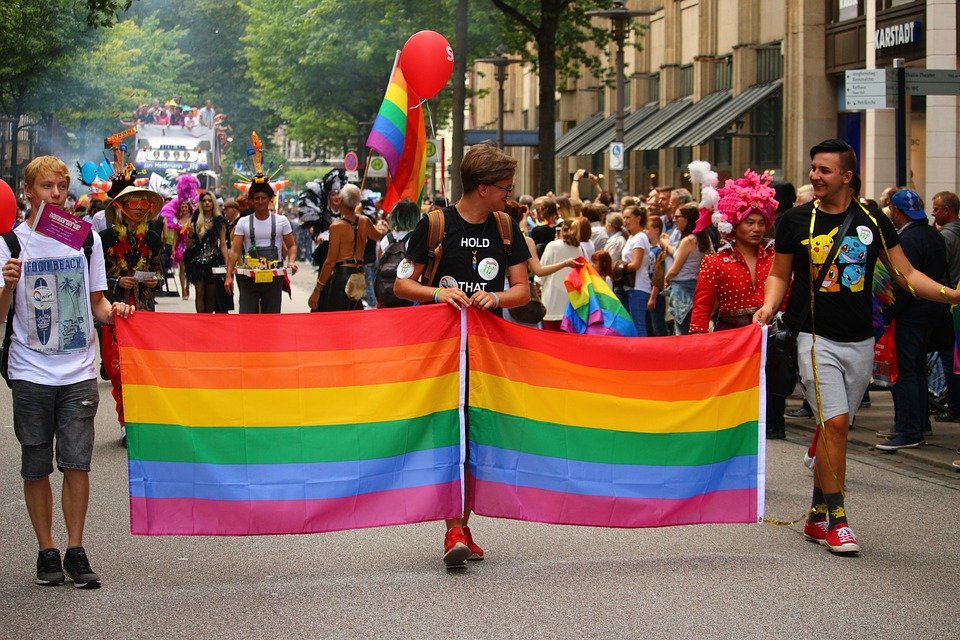 Another thing to look for when identifying LGBTQ-friendly study abroad programs is the responsiveness of the program staff. Do they write back within a reasonable timeframe when you ask questions about the program, LGBTQ-related or otherwise? When you ask LGBTQ-specific questions, do they respond with the information that you need?
The responsiveness of program staff pre-travel is generally a good indication of how responsive they'll be when you're actually on the program, so you'll be able to get a feel for how they operate ahead of time.
Once you've found awesome and responsive program staff, though, the next question is to ask them whether the program staff in the destination will be as LGBTQ friendly as the staff at the home office. Since views on homosexuality can vary greatly country by country, finding out information about the local staff can be critical to ensuring that you have a good experience.
The Program Features LGBTQ-Related Content on its Webpage or Social Media
When you look at the program's website or Facebook page, look for LGBTQ content. Do they post rainbows during Pride month, participate in the International Day Against Homophobia, or feature stories about LGBTQ participants or alums? If so, awesome! They're visibly sharing with the world that members of the LGBTQ community have an important place in their programs.
If you don't see these indicators in their online presence, don't despair just yet. Many organizations operate with a small staff, and the website and social media presence of a program could well be an afterthought to staff who are focused on actually running the program. So while online content can be a useful indicator, it's definitely not the only thing to look at.
Program Orientation Materials Include LGBTQ-Specific Health and Safety Information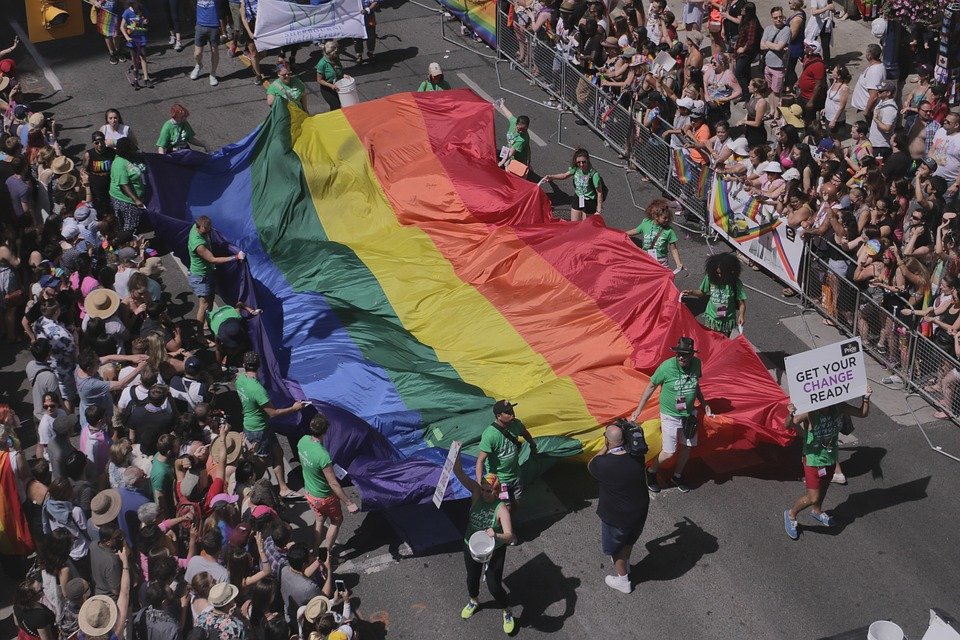 Every student has health and safety concerns when visiting a new country, and for the most part, yours will be the same as those of most other students. For example, knowing which vaccinations you need pre-departure, or knowing that you should be drinking bottled water instead of tap water in your destination, is pretty standard.
However, LGBTQ students do have some specific health and safety concerns that their heterosexual counterparts don't share, and it's important that your program recognizes and addresses this. If you find program materials that mention health concerns you have, or access to a health clinic that welcomes LGBTQ students, you know you'll be in good hands.
Related: 5 LGBTQ Study Abroad Safety Issues & How to Plan For Them
There are LGBTQ Alumni You Can Reach Out To
Finally, one of the best ways to get to know a program is by talking to someone who's already experienced it. Check in with the program staff to see if there are any LGBTQ alumni of the program who you could reach out to. Their insights can be incredibly valuable and can help you determine whether the program is a good fit.
Once you've evaluated a few programs by looking at them through these criteria, you should have a good idea of which programs are likely to be the most welcoming. Once you've found a program that's a good fit, it's time to celebrate! Share any insights you've found with other LGBTQ students who are thinking about going abroad, pack your bags, and have a wonderful time!
Additional Resources: