Study Abroad
12 LGBTQIA+ Friendly Study Abroad Destinations
If you're a LGBTQIA+ student looking for a safer, funner, welcoming study abroad experience, these are the top 12 study abroad destinations for you. From Malta to Mexico, there's a wide variety of LGBTQIA+ friendly destinations to choose from.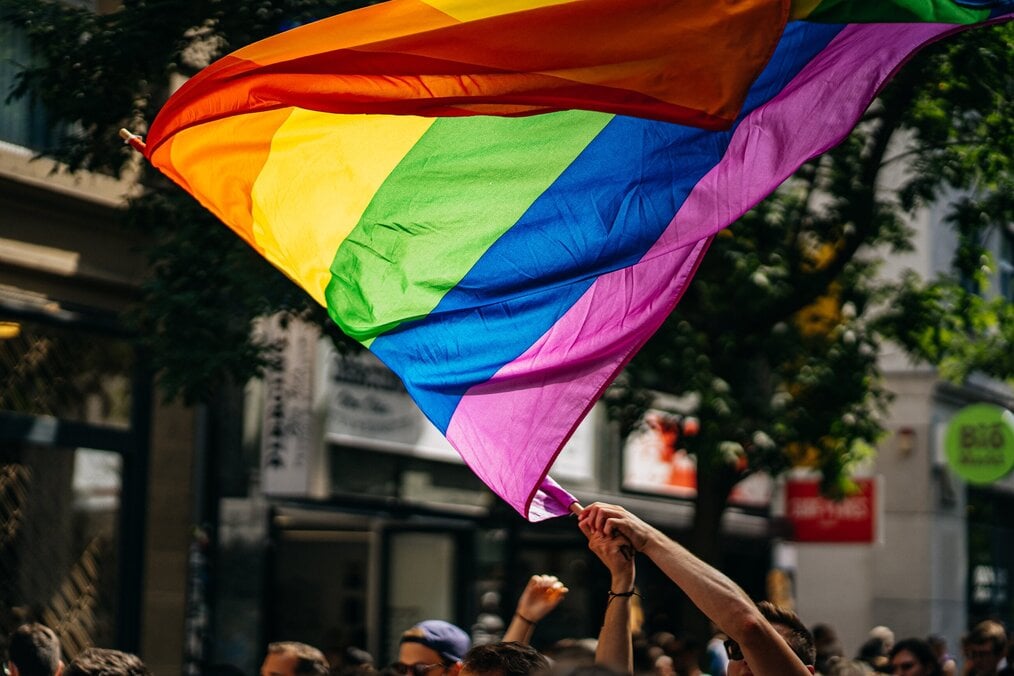 1. Canada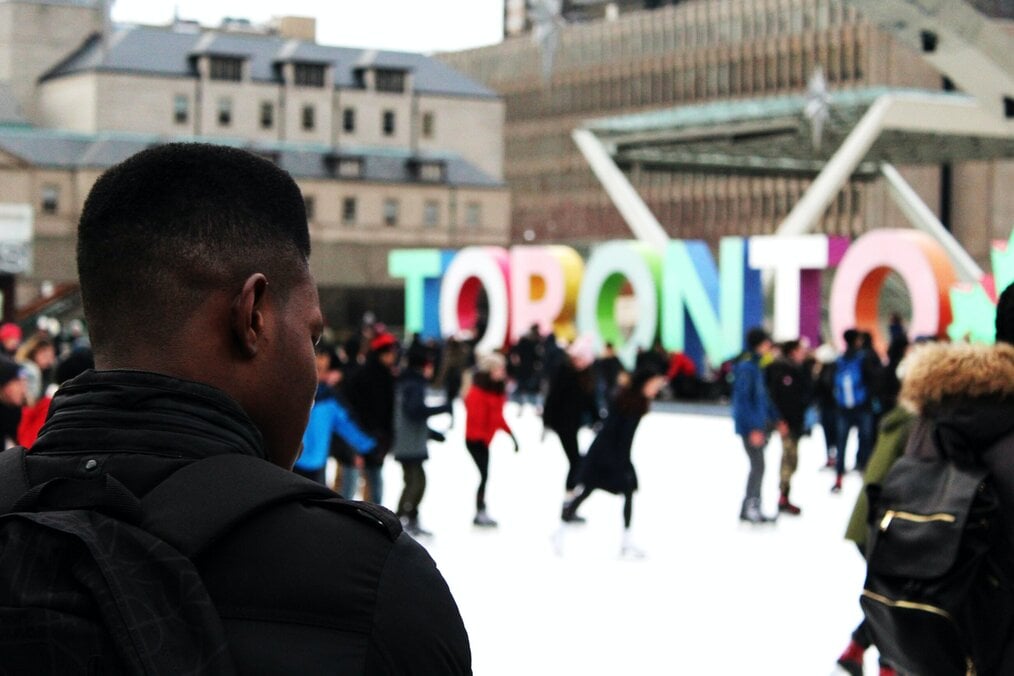 2. Sweden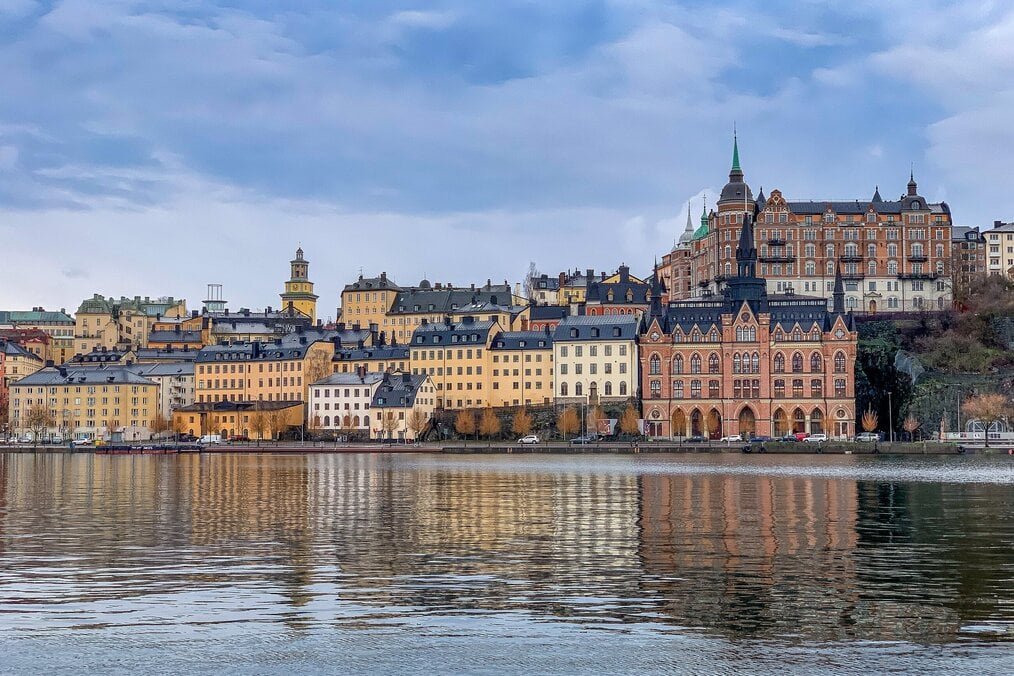 3. The Netherlands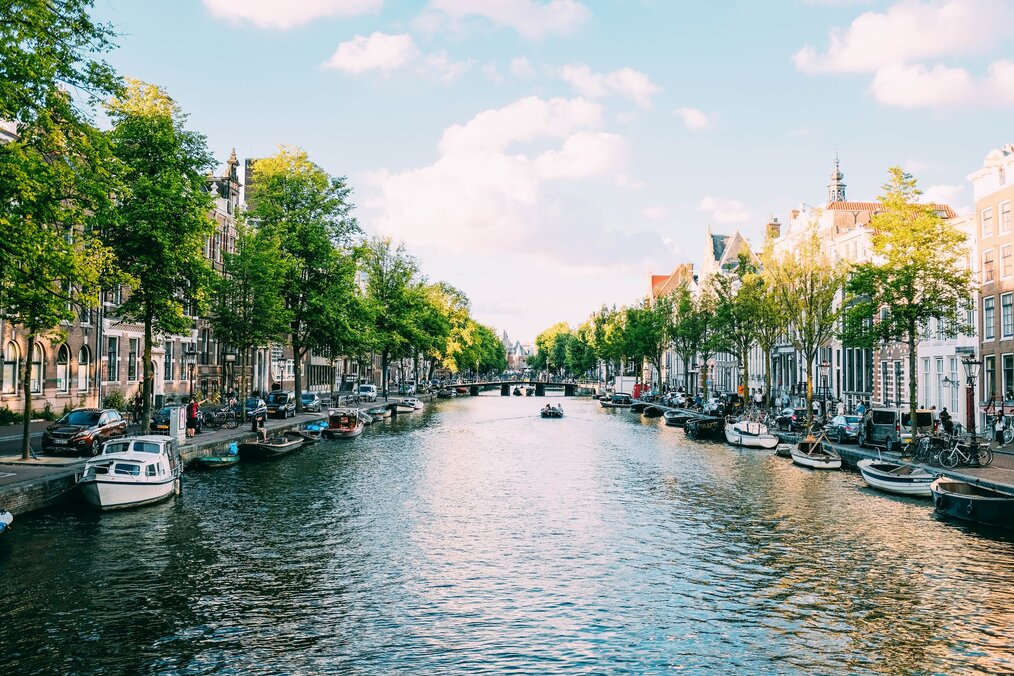 4. Malta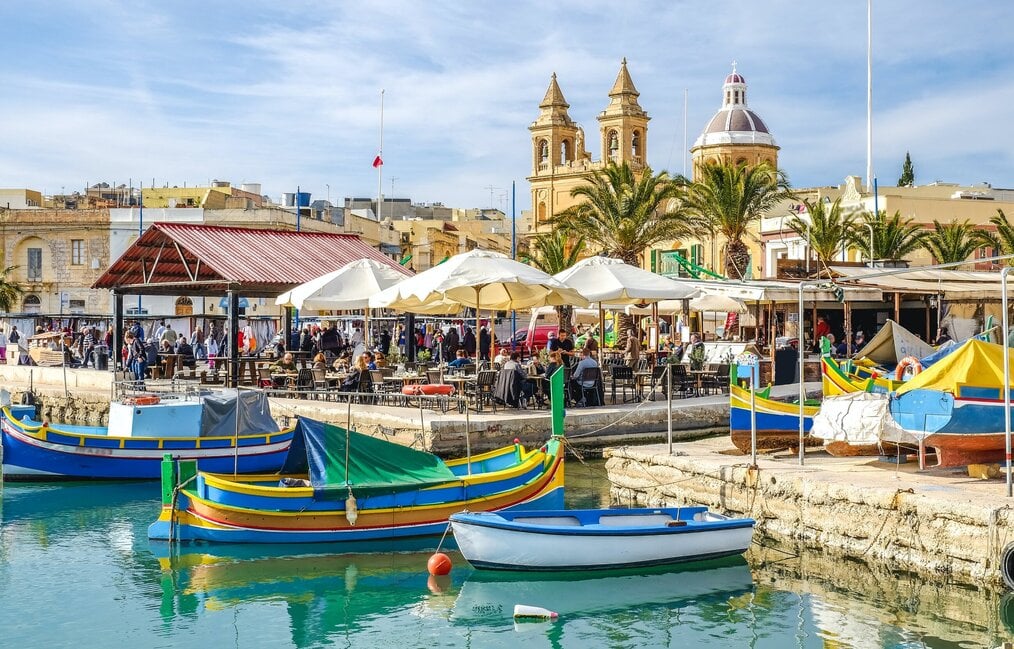 5. Portugal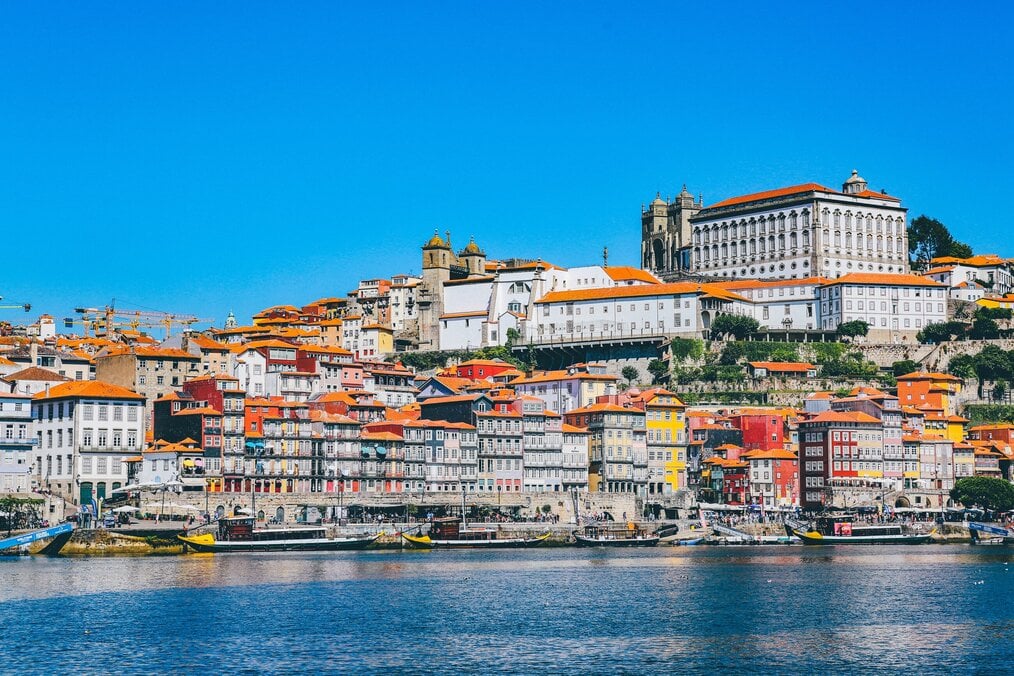 6. Belgium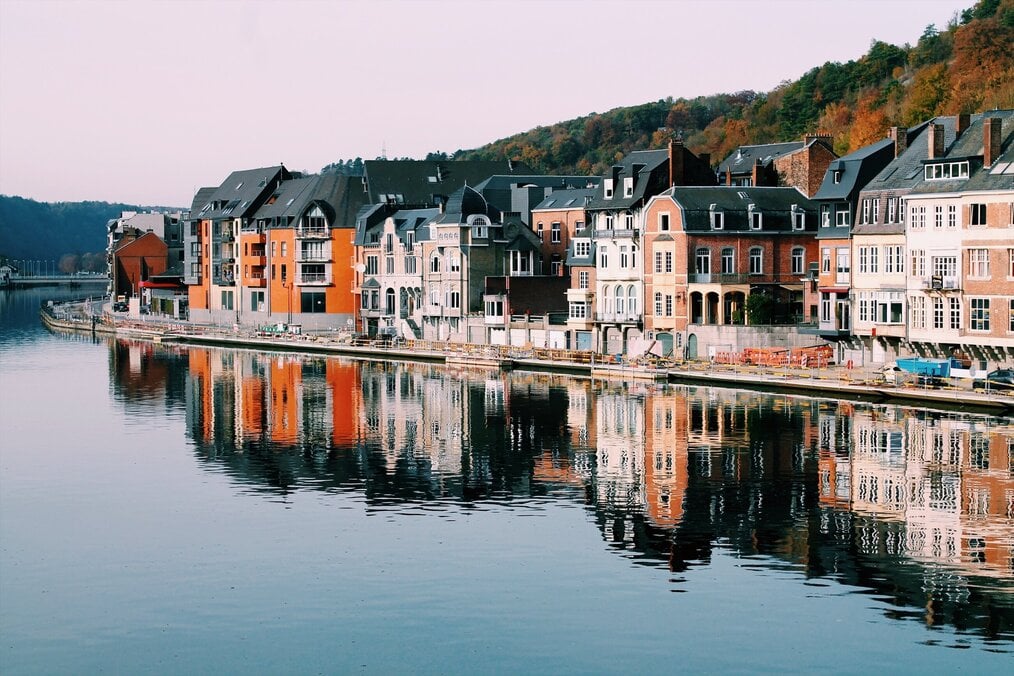 7. The United Kingdom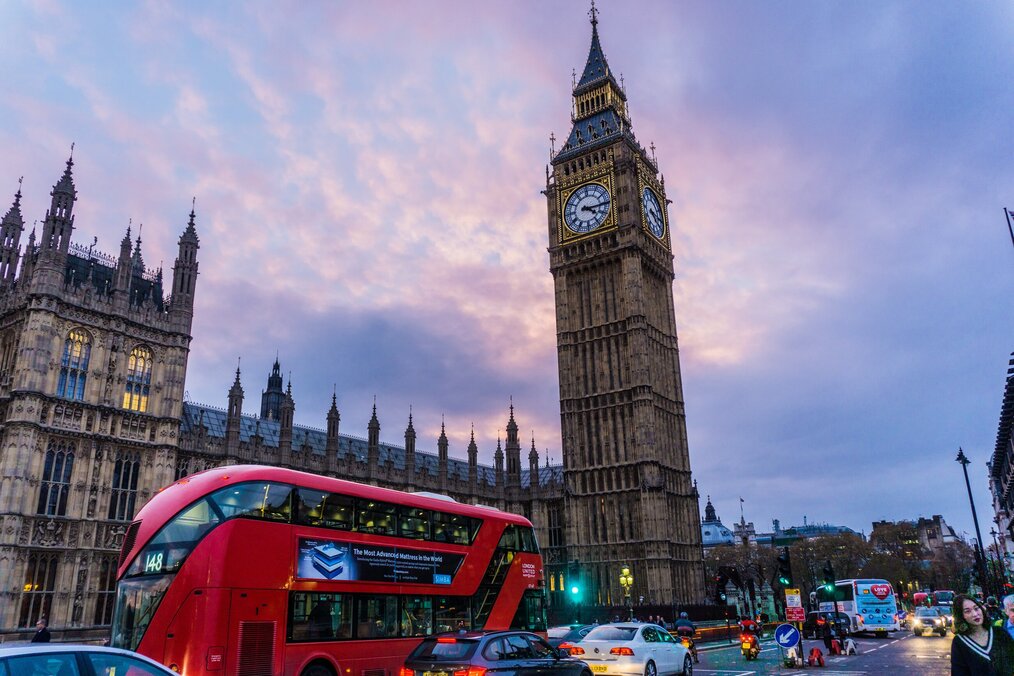 8. Spain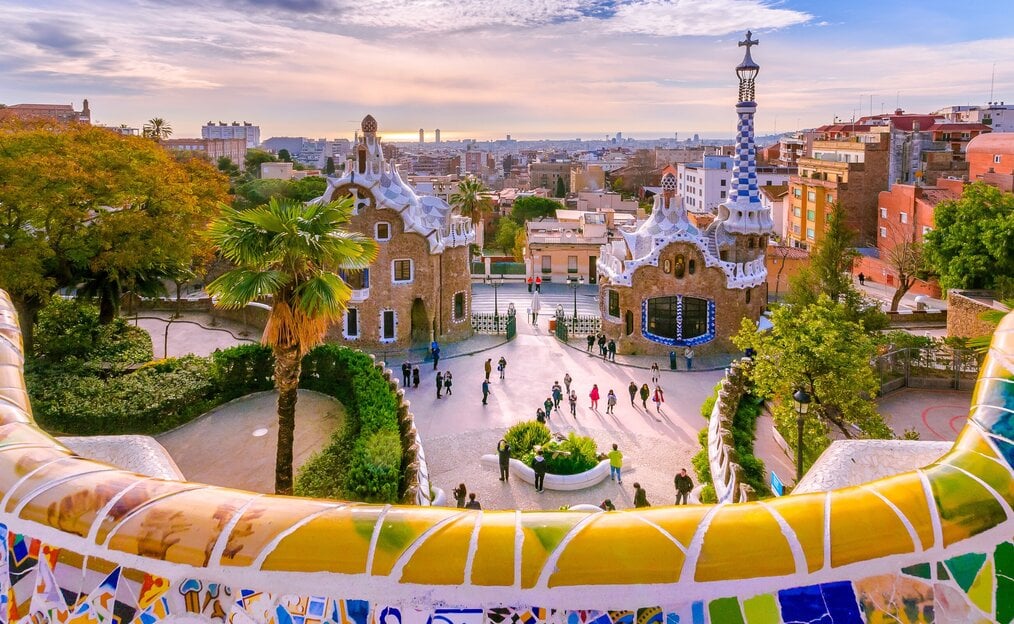 9. Mexico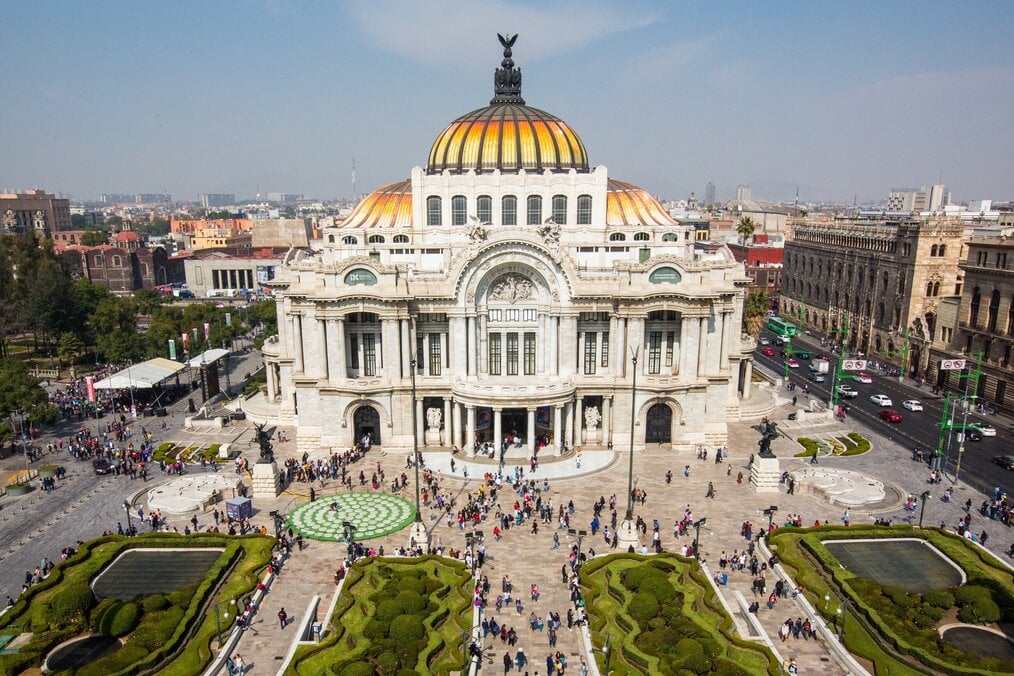 10. Uruguay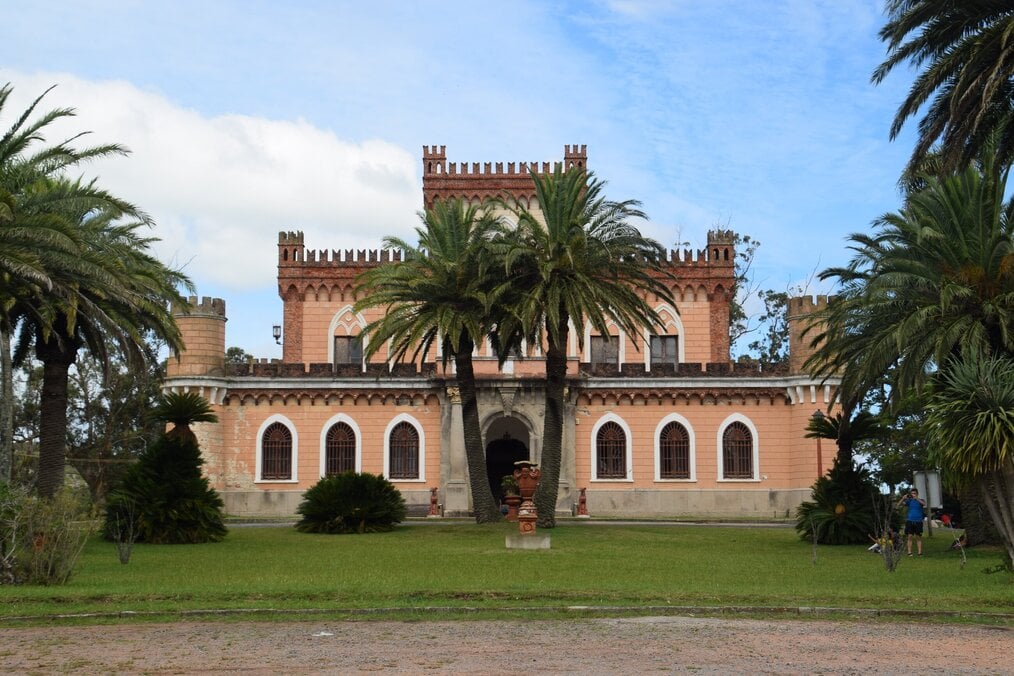 11. Taiwan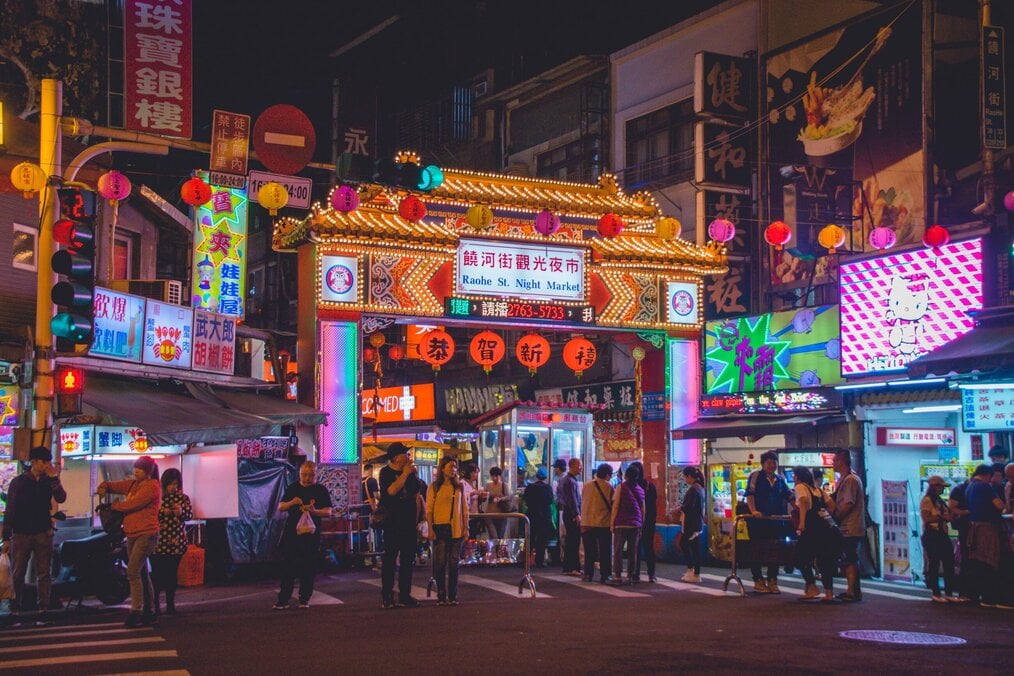 12. Brazil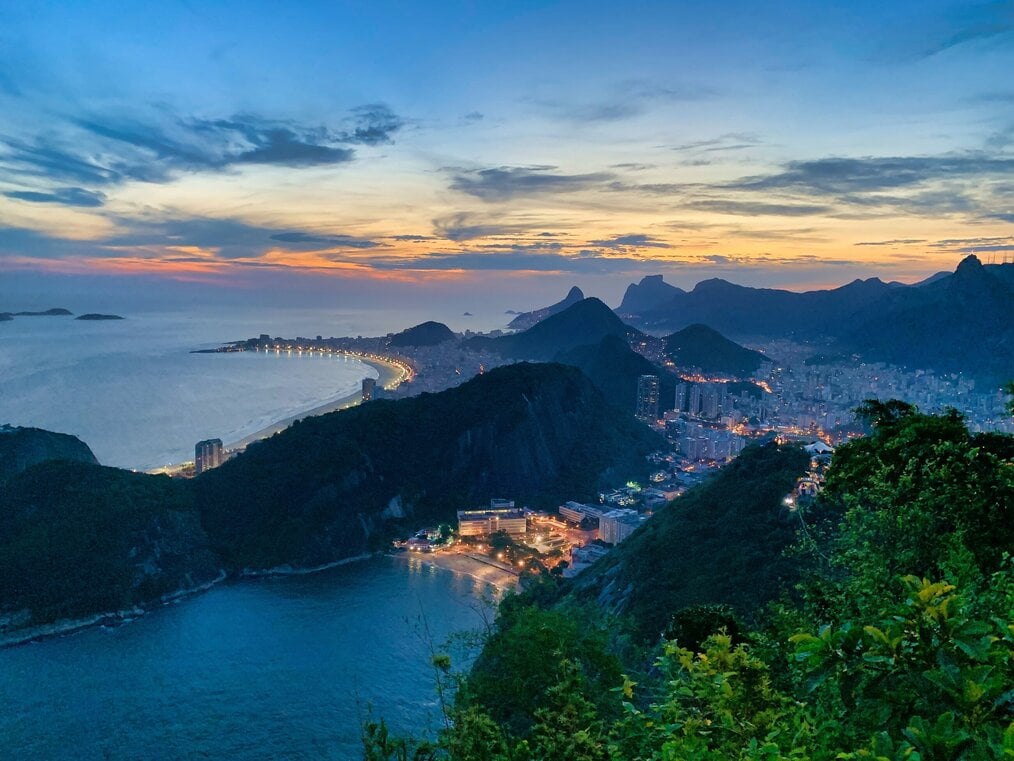 Where should I study abroad?