Study Abroad
The Best Universities in Ireland for International Students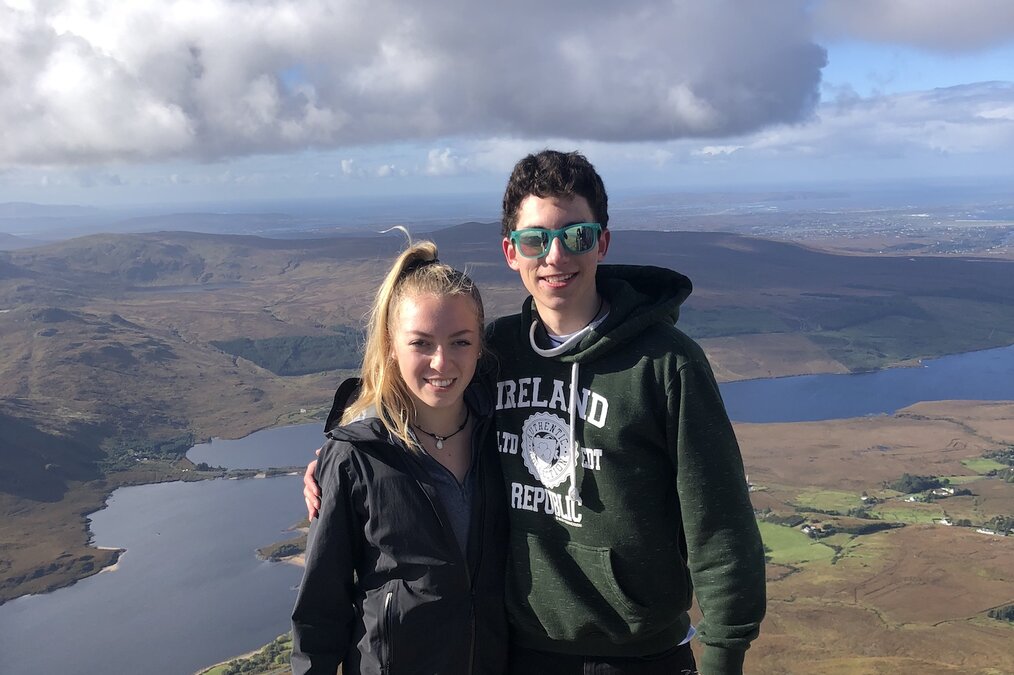 If you're reading this, you have most likely already weighed your options and decided to study abroad in Ireland. You made a great decision! According to Study Portals, Ireland has the happiest international student population in all of Europe. Ireland is a small, youthful English-speaking country rich in history and culture, boasting some of the most friendly people in the world.
It is no surprise that nearly 18,500 other students from non-EEA countries and I lived and studied in Ireland in the 2018-19 school year. While you will have the fantastic opportunity to explore the country, you are studying abroad, so choosing a university in Ireland is just as important as choosing your institution at home.
My decision was easy because my college partnered with Dublin City University every year, offering students direct enrollment. I loved living on a walkable, enclosed college campus that was a short bus ride to the city center because it reminded me of my college back at home. There was a large international student population, and I lived with four fellow international students in my accommodation.
Ireland has many world-class institutions that consistently rank in the top universities worldwide, and on average, they are less expensive than other European universities. Best of all, Ireland is open to students right now! If you're looking for the best Irish university for you, compare the options below and find one that's perfect for you.
Irish Universities in Dublin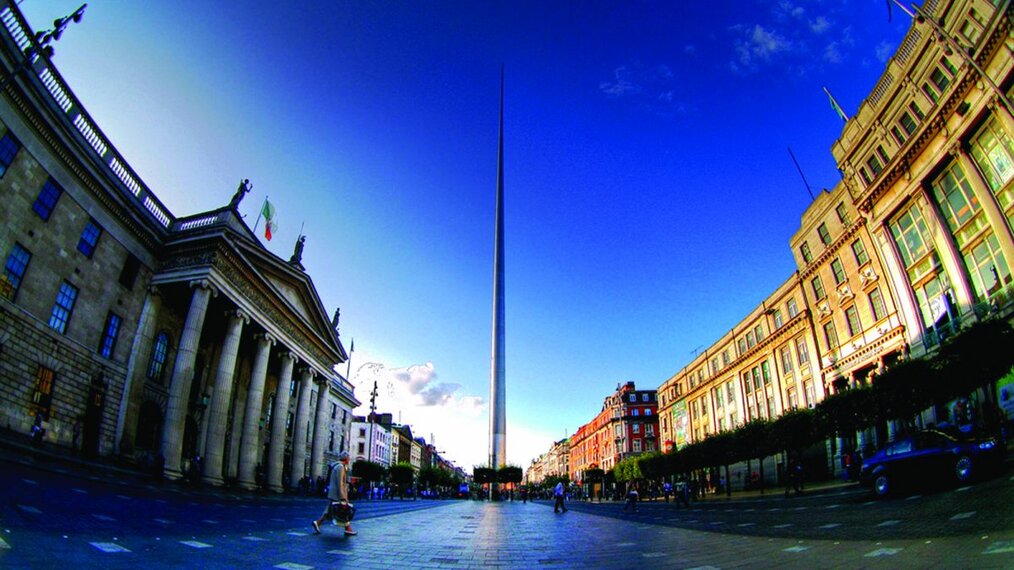 With a population of over 1.5 million people, Ireland's capital is the ideal place for students who want to experience a modern, cosmopolitan city with the charm of the old world. Dublin offers an active nightlife, countless museums and movie theaters, sporting events, concerts, parks, and more for you to explore if you love to stay busy. Dublin is the central location for travel throughout the country and Europe, with plenty of public and private transportation options.
Trinity College
DCU
UCD
Technological University Dublin
TU Dublin is Ireland's first technological university, using a practice-based environment to encourage and enhance student learning. Located in the city center with two additional campuses in nearby suburbs, TU Dublin offers similar programs as Ireland's other universities, in addition to specialist programs like Optometry, Human Nutrition, and Tourism Marketing.
Irish Universities in Limerick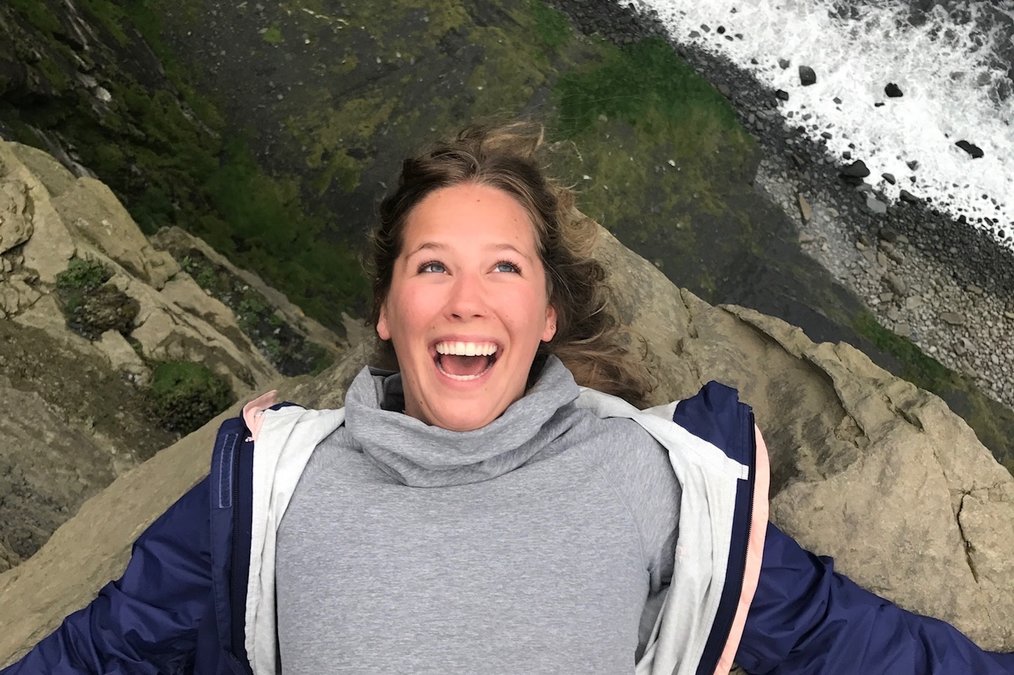 Limerick, set on the River Shannon, is Ireland's third-largest city, just behind Cork. Vikings found the mid-west city in the 900s before the Irish took over, and today many enjoy visiting King John's Castle and the Cliffs of Moher, which is just one hour away. There's just one university in Limerick, but it's a great one.
University of Limerick
Irish Universities in Cork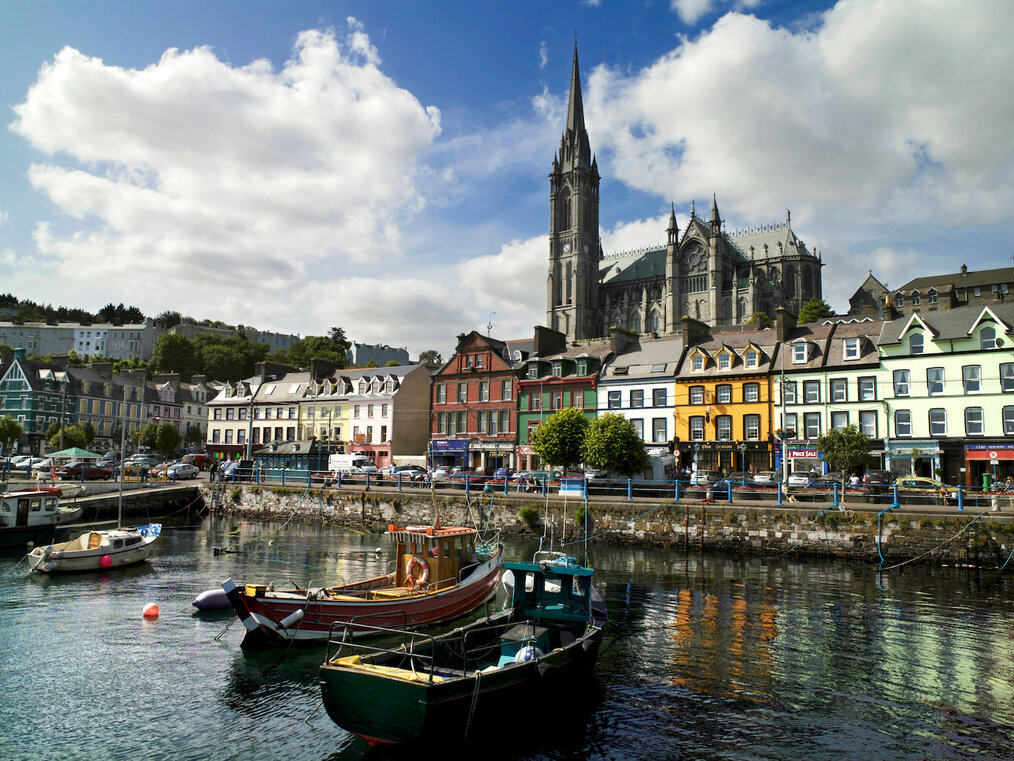 The motto of Cork is "Statio Bene Fide Carinis," a safe harbor for ships. But the second-largest city in Ireland is also a safe harbor for international students interested in studying abroad in Ireland. Known as the Emerald Isle's culinary capital, Cork is ideal for students who can't wait to indulge in The English Market's foodie scene. Like Limerick, there's only one Irish university in Cork.
University College Cork
Irish Universities in Galway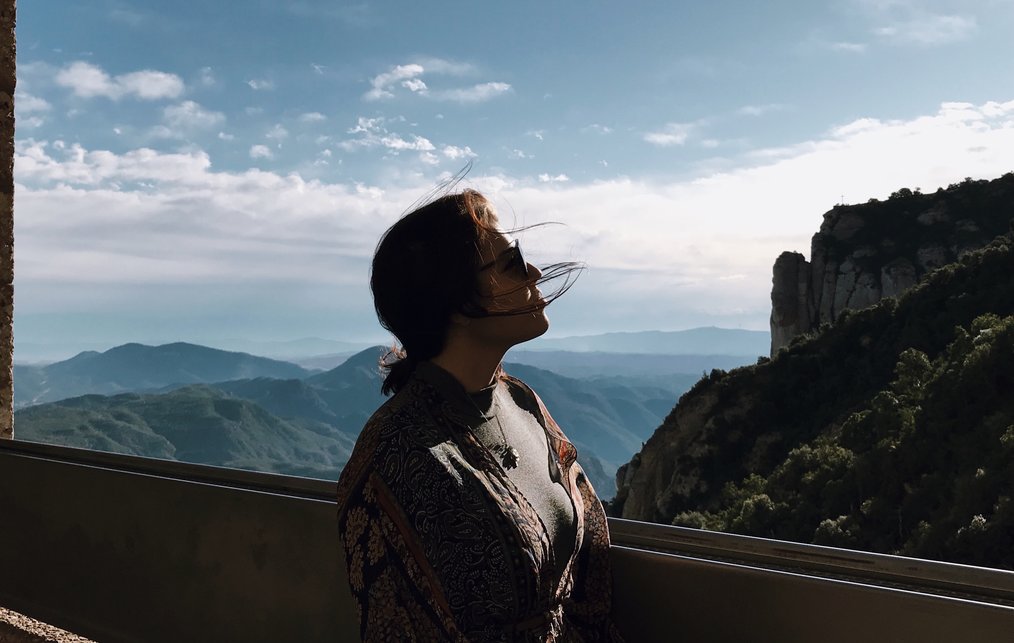 Located on the Wild Atlantic Way, Galway is Ireland's charming and most international and diverse city in the country. In 2020, the city was designated as the European Capital of Culture. Galway is the perfect city for you if you want all of the heritage and culture without the hustle of a bigger city like Dublin.
National University of Ireland, Galway
Irish Universities in Maynooth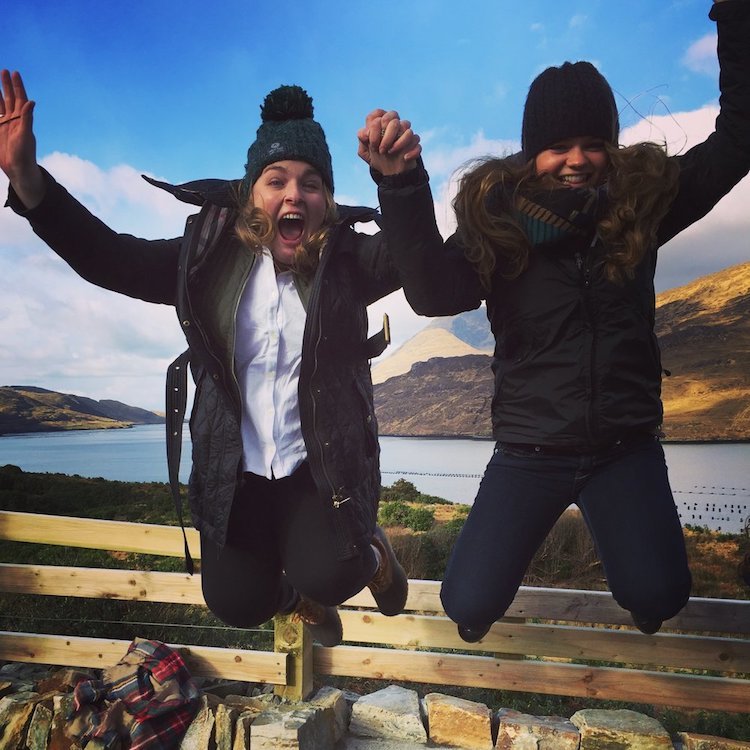 If you are looking for a classic, college town, Maynooth is the best city for your time abroad. This quiet city, set in northwest Ireland, carries the reputation of a quaint and cozy college town. Maynooth is only a 30-minute train ride away from Dublin, so you can enjoy the perfect balance between a small town and a big city.
Maynooth University
Ultimately, choosing a university comes down to your ideal location, school size, and studies. But you aren't limited to your university's campus, so explore nearby cities and towns. No matter which university you choose to study at in Ireland, you will have the opportunity to learn and engage with Irish and other international students plus the community surrounding them, which is the highlight of global study.