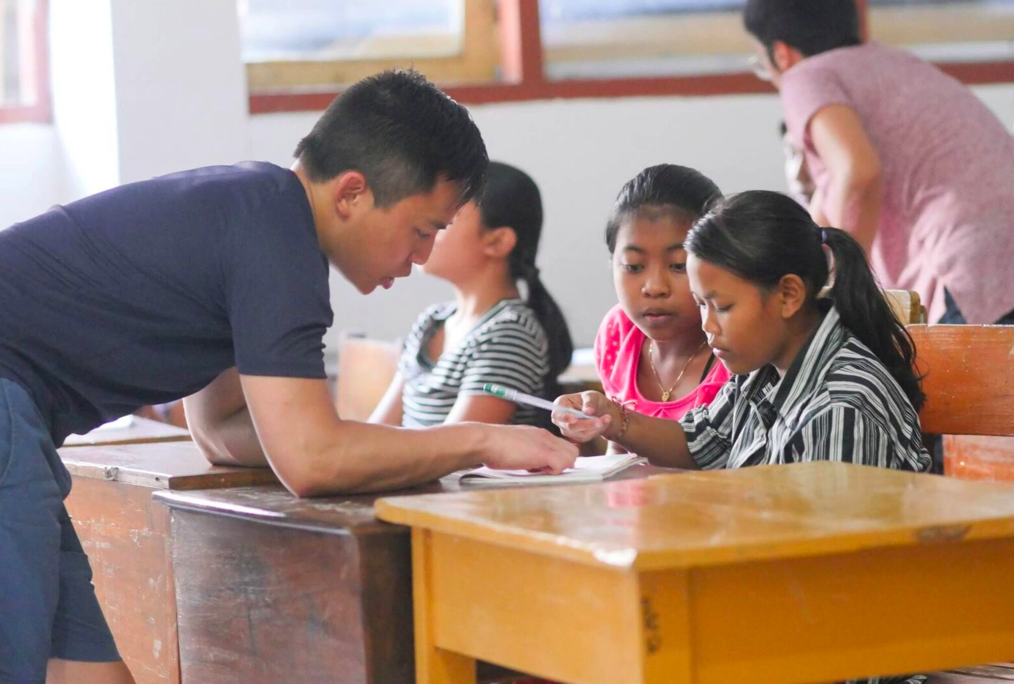 So you're thinking about teaching abroad, but what exactly do you need before you take off to live in another country?
Sure, there are the obvious items like your passport, some clothing, and a plane ticket, but there's also a few other important things you can't leave without.
What do you need to organize before you hop on the plane? What do you need to have before you apply for jobs or sign your contract?
From college degrees and contracts to TEFL certificates and visas, here's everything you need to have before you start your teach abroad adventure!
1. You Need a College Degree
For most programs around the world, you'll need a four-year degree before you can get a job at a public school or training center. While it is possible to teach abroad without a degree in some locations, having a degree will not only give you a wider range of options when it comes to which country to teach in, it will also open you up to better jobs and a higher paying salary.
Many teach abroad programs and agencies only look for native speakers with a college degree, and most countries require a degree for a visa. While a degree is always a good thing to have in your pocket, it's a must for teaching abroad in most locations all over the world.
2. You Need a TEFL Certificate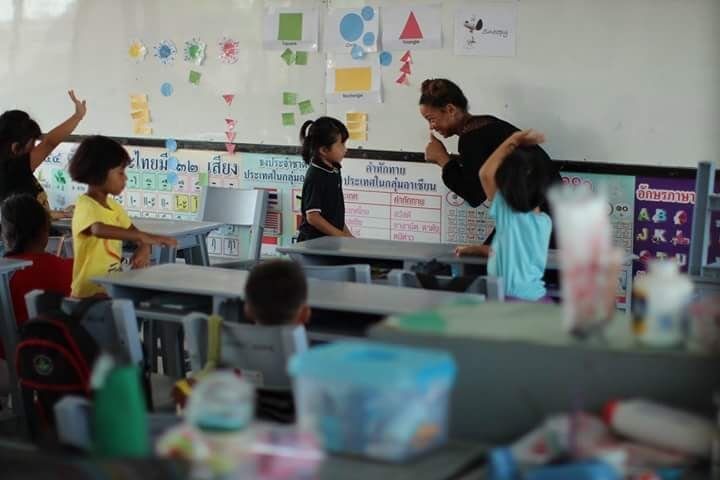 A TEFL certificate, otherwise known as a "Teaching English as a Foreign Language" certification is a must for most countries and ESL positions. This certificate shows employers that you know how to teach English and manage a classroom. This especially important for those of you who aren't native English speakers or don't have a college degree.
While not every country or position requires a TEFL certificate, I still highly recommend it. Why? Well, a TEFL teaches you how to teach. This means that you'll feel much more confident and sure of yourself going into your teaching position.
Many employers also love TEFL certificates, meaning you'll have your choice of better, higher-paid positions, even if a TEFL isn't required for your visa.
Think of a TEFL certificate as an investment in your teaching career. While you may have to pay a few hundred (or a few thousand) dollars up-front depending on the program, you'll be able to make that money back with a better-paid position.
3. You Need a Teaching Contract
Having a contract is necessary when it comes to any quality job teaching abroad. Without a contract (or legal visa) you'll have no backing if your employer doesn't pay you for your work, or treats you unfairly. Having a fair contract signed by both parties on file is definitely something you need before taking any full-time teaching job.
However, if you're a student or tourist tutoring English or teaching part-time on the side, you probably don't need a full teaching contract. I've had a few part-time ESL jobs in China with no contract, however, these jobs never impacted my visa, housing, or health insurance. I was also paid directly after every lesson or tutoring session, meaning that worst-case-scenario, if I wasn't paid I was only losing one or two hours of my time, rather than a week or month of unpaid labor.
4. You Need to Understand Your Teaching Contract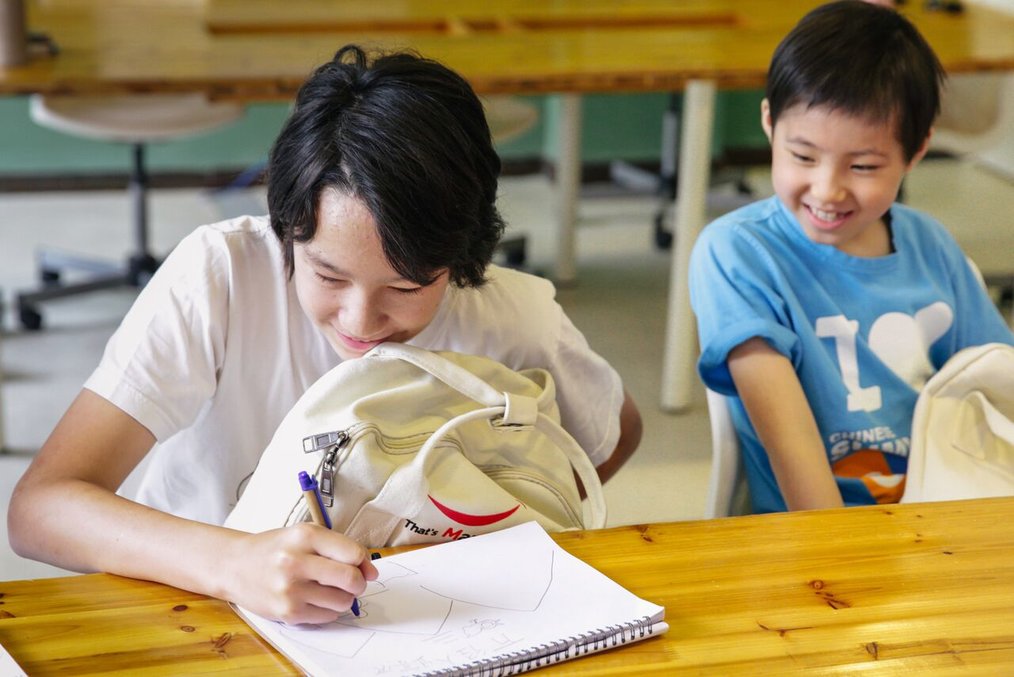 If having a contract is important, understanding your contract is even more so. Contracts are legally binding, and many employers insert clauses that bind you to your job in an unfair manner. If your contract is unclear, ask questions. If you disagree with a segment, mention your concerns before you sign anything.
Dig through that contract with a fine-toothed comb and look for anything that strikes you as odd.
While some schools and companies are trying to scam teachers, most are just looking out for themselves. Your employer may be afraid of you running off and taking a better job after they've already secured your visa and paid for your plane ticket. To keep you from ditching the company, they may demand large sums of money if you decide to break your contract and remain in the country.
While this may seem fair to the school, there's nothing in the contract to protect you if your school treats you poorly and you want to leave for good reason. This is why so many first-time ESL teachers embark on the "midnight run" and escape the country in the middle of the night before their boss even knows they've gone.
Obviously, this is not ideal for either you or the school. That's why you've got to come to a fair agreement. Maybe you need to give one month's notice and pay back your flight and visa costs. Whatever it is, make sure it works for both parties.
5. You Need the Correct Visa
I'm not going to lie, I've taught in China part-time on tourist, business, and student visas. This practice is pretty common, especially in the PRC, but ideally, you should be on a legal visa.
Why? Well, if you're going to work abroad it's probably better if you're doing so legally. This is especially important if teaching is your full-time job.
Some countries like China are notorious for hiring full-time teachers on tourist or business visas. This is because the demand far outweighs the supply of qualified English teachers.
If you're not a native speaker or you don't have a degree, it's almost impossible to get a legal visa in most cases, so working on a business, student, or tourist visa may be worth the risk.
But if you do meet all of the qualifications, there is absolutely no reason why you should take a job that doesn't provide a legal visa for you. You should receive your visa either before you arrive or immediately after you finish training. Otherwise, you should start looking into different jobs.
If you have the qualifications, you deserve to work for a company that hires you legally. Period.
How Do You Know if You Have the Right Visa?
Don't immediately trust that your employer will hire you on the appropriate visa.
Do some research online to learn what type of visa or permits you need to teach legally in your country. If there are discrepancies, ask your employer to explain. If you're still not convinced, you can ask a visa service agency, or a relevant site online and compare their answer with what your future employers tell you.
When in doubt, just find another position. Better safe than sorry!
Bonus: You Need a Sense of Adventure!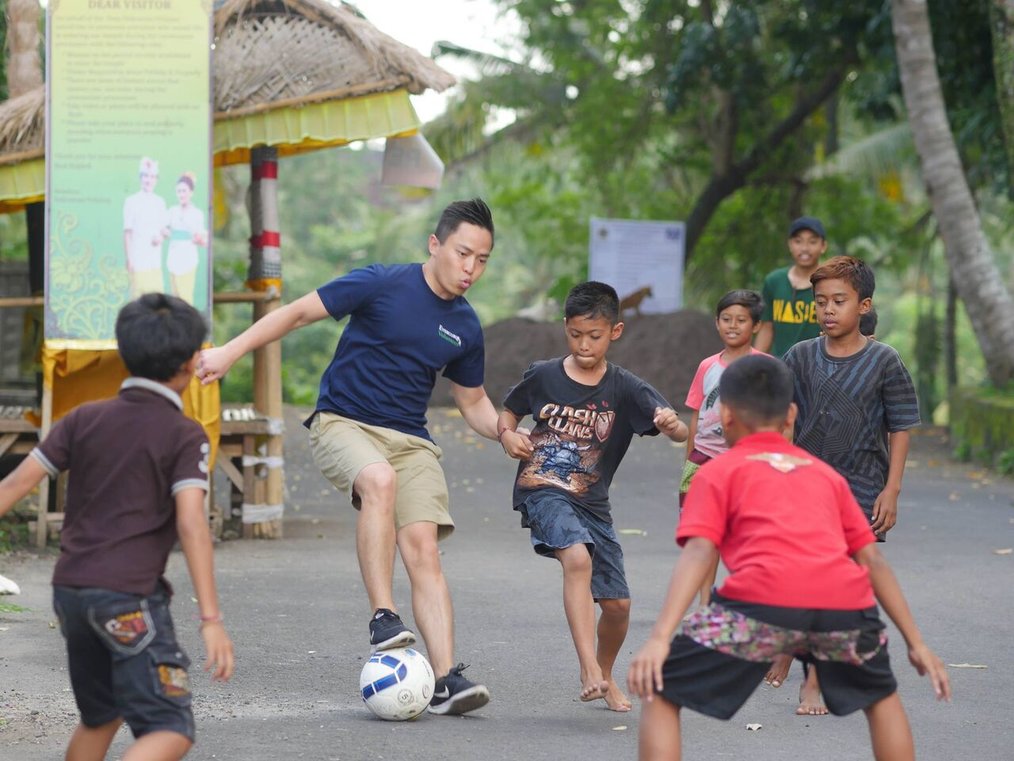 Everyone planning to teach abroad should bring along a sense of excitement and adventure! While it won't always be easy, teaching and living abroad is an experience of a lifetime. Not only will you learn so much about the local culture and community, you'll also grow as a person in the process.
While the list above may seem a bit stressful, it's my goal to make sure you have the best teach abroad experience possible. With everything on this list, you'll be sure to head to your newfound job prepared and in a position to succeed.
So what are you waiting for? Check out our list of programs today!