Teach Abroad
Where to Teach Abroad as a Non-Native English Speaker
Non-native English speakers sometimes face problems finding jobs as English teachers abroad. Find out which countries hire non-native speakers and the salary you can expect in order to launch your English teaching career overseas.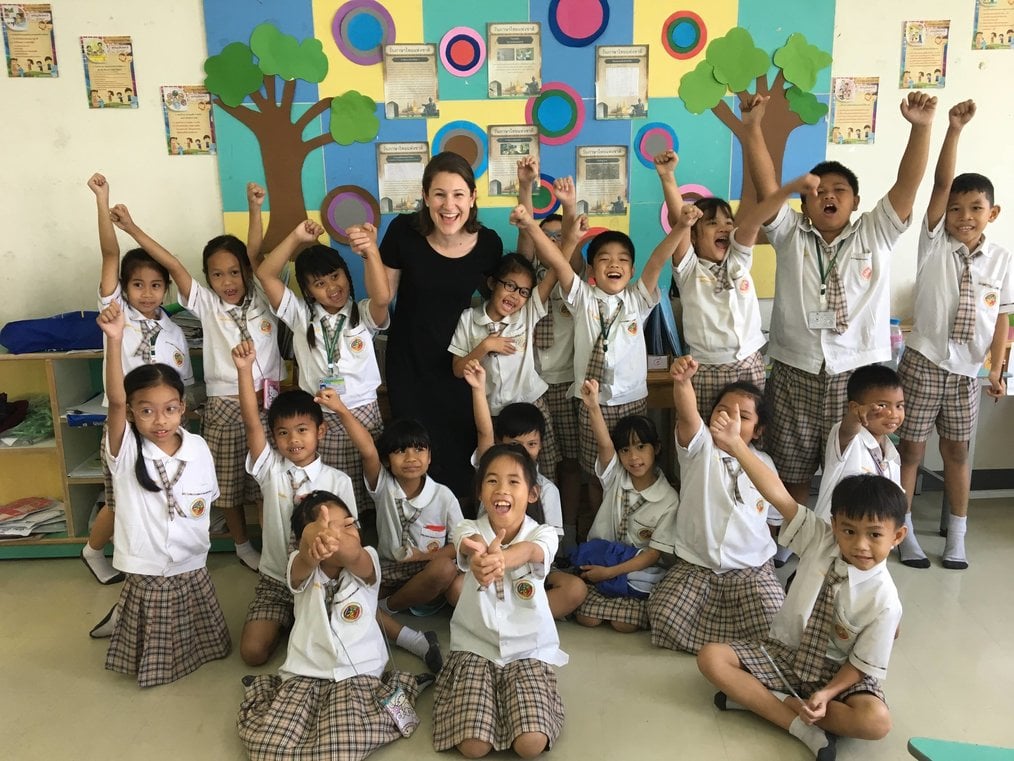 Why do certain countries limit English teaching positions to native speakers?
Where can I teach abroad as a non-native English speaker?
Teach in Cambodia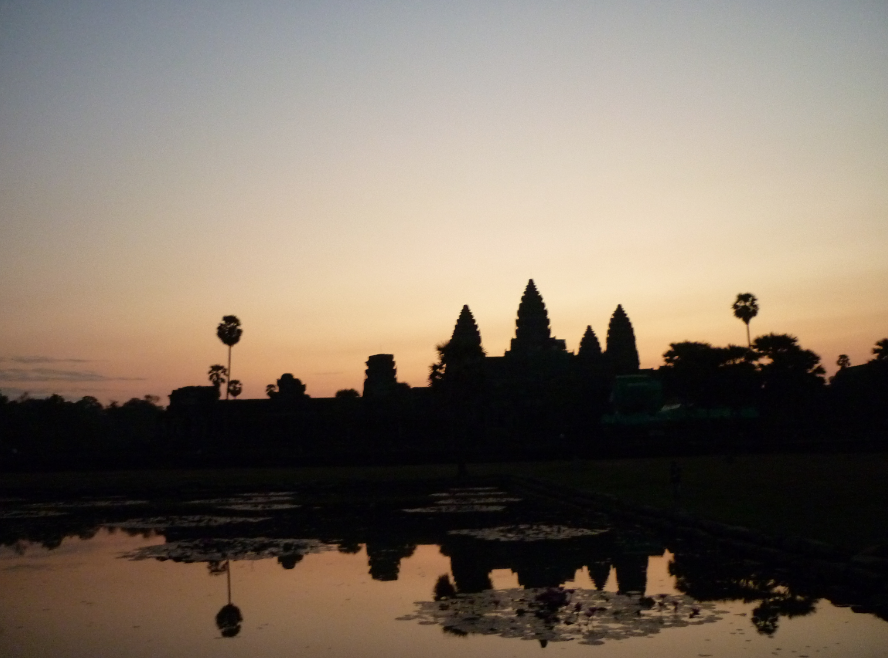 Explore opportunities teaching in Cambodia:
separator_solid
---
Teach in Turkey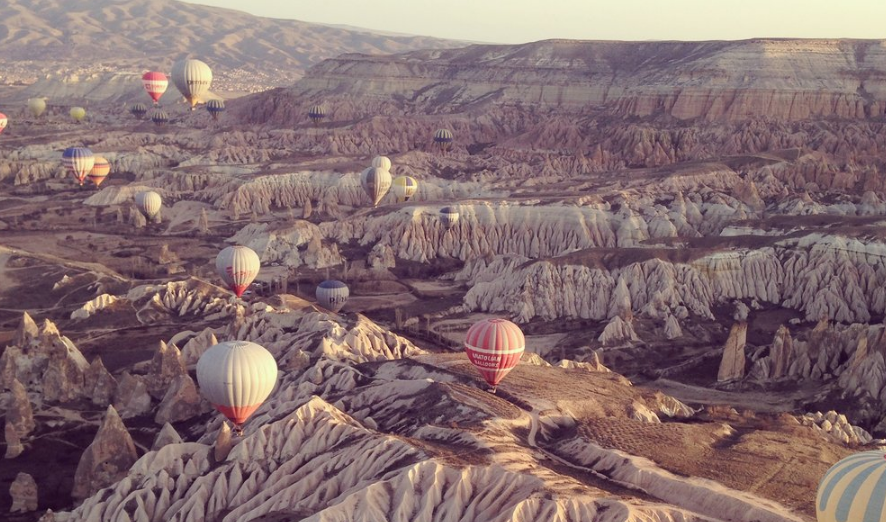 Explore opportunities teaching in Turkey:
separator_solid
---
Teach in Thailand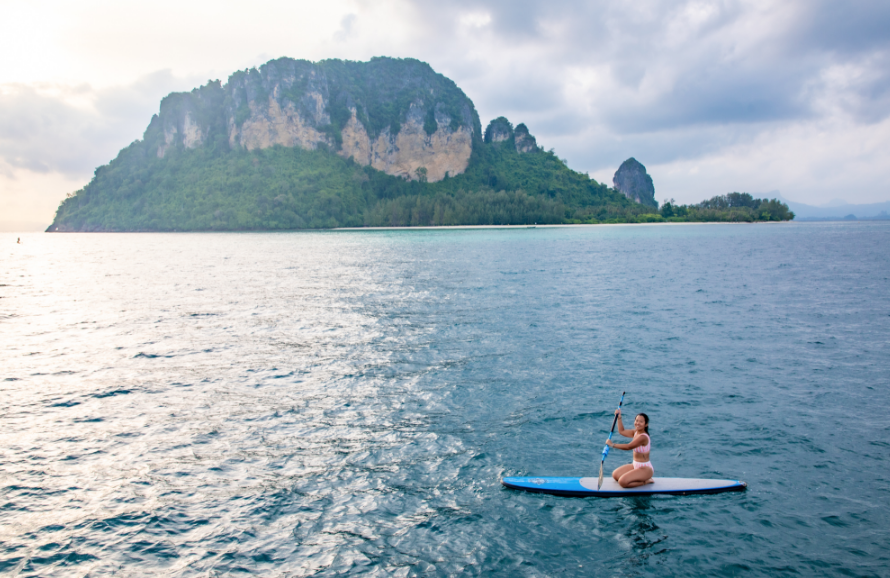 Explore opportunities teaching in Thailand:
separator_solid
---
Teach in China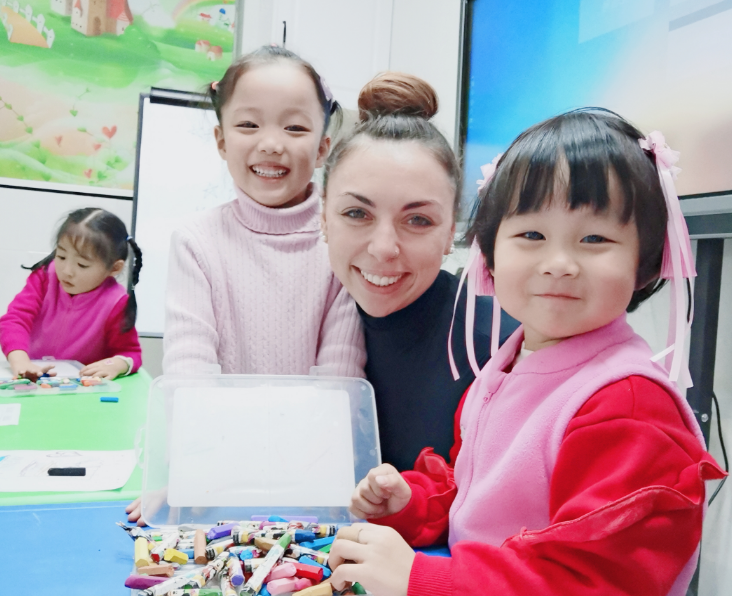 Explore opportunities teaching in China:
separator_solid
---
Teach in Japan
Explore opportunities teaching in Japan:
separator_solid
---
Teach in Central and South America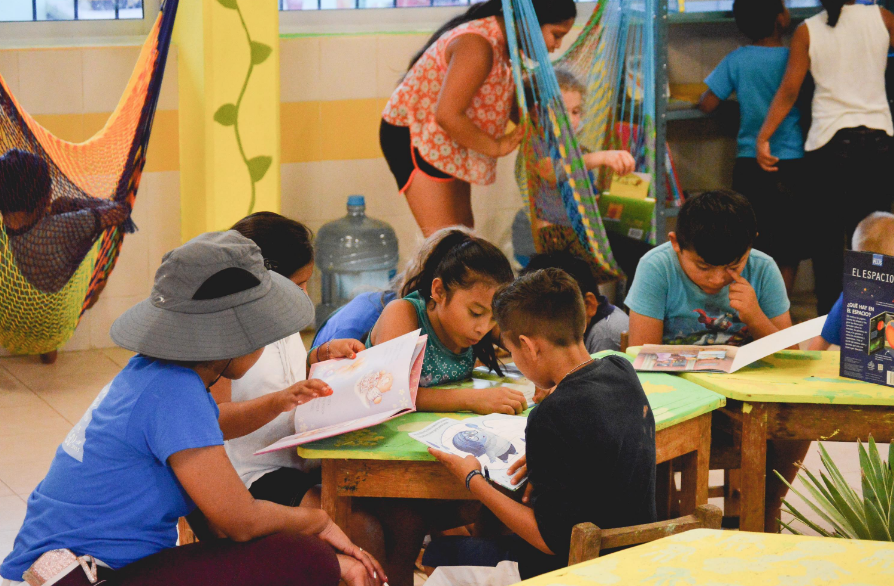 Explore opportunities teaching in South America:
separator_solid
---
Teach in Europe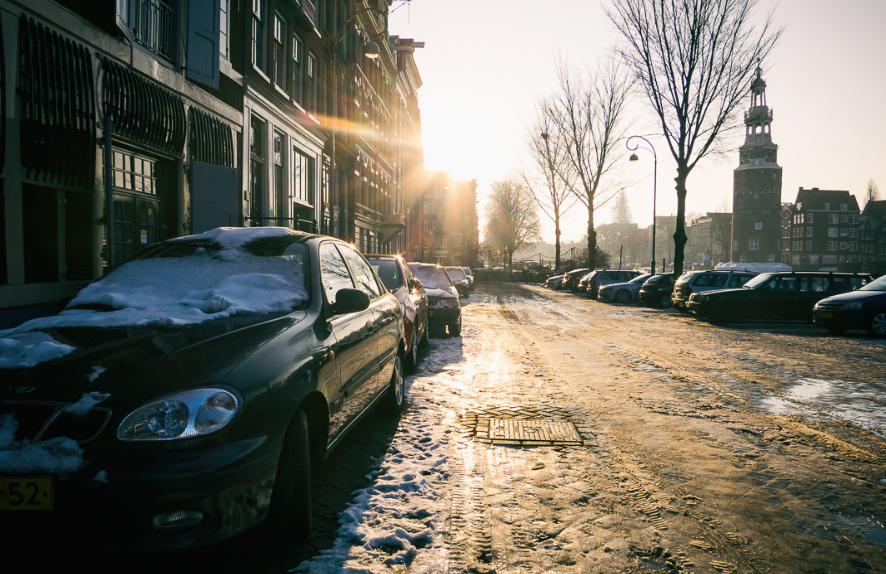 Explore opportunities teaching in Europe:
separator_solid
---
Teach online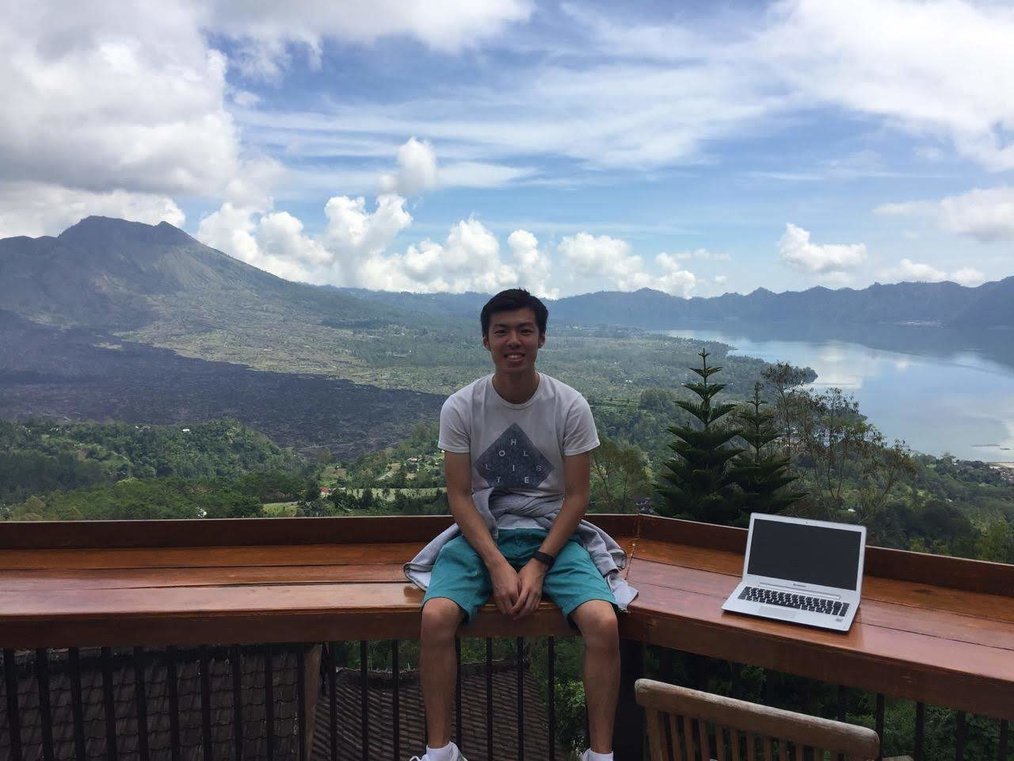 Explore opportunities teaching English online:
separator_solid
---
Tips for finding a job
separator_solid
---
Use being a non-native speaker to your advantage