Teach Abroad
What are the Requirements to Teach in Japan?
Learn about the requirements you'll need to meet to start teaching English in Japan.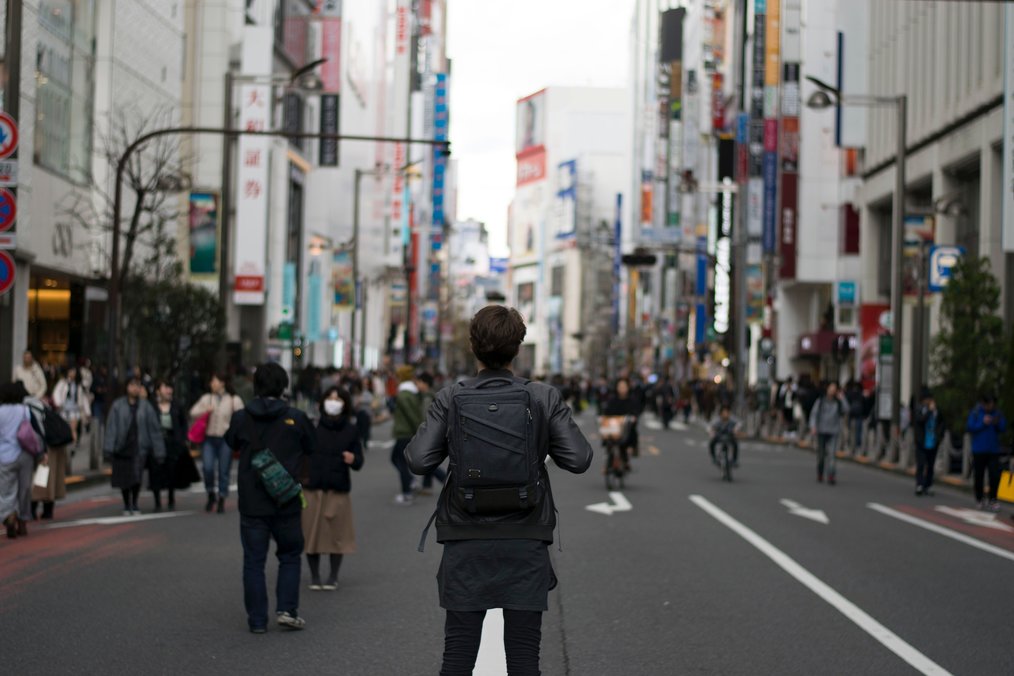 As I finished up an incredible experience teaching abroad for a year in South Korea, I decided I was ready for another teaching adventure. During my time in Korea, I taught English mostly to elementary school and middle school children, as well as a few adult classes. I also had time to do plenty of traveling around Seoul, Busan, Jeju, and other interesting spots around South Korea. I also had the opportunity to take a short trip to Japan during the summer holiday. After traveling to Osaka, Kyoto, and Kobe, the idea of one day teaching in Japan stuck.
I did some research and talked with many people who taught abroad in different countries in Asia. Eventually, I decided to give teaching in Japan a try.
Japan is a popular choice for people who teach English abroad. There are also expats already living in Japan who stay for years at a time and have the advantage of being able to interview for jobs in person, making it more challenging for those who are applying from outside Japan to land jobs in some cases. This can make it a little more difficult to find a teaching job in Japan than in some other countries where the market has a higher demand for English teachers.
That said, if you are truly determined to teach English in Japan, you most likely can find a way to do it. If you have a strong desire to experience a new culture and the willingness to open your mind in order to see the world in a whole new light, you already have half of what you need to teach English in Japan. See if you have the other half of what you need to successfully land a job as an English teacher in Japan.
What Level of English Fluency Do You Need?
Native English speakers are generally preferred by schools, but it is not a requirement. Most of my fellow teachers in Japan were native English speakers. However, I knew people who were teachers from France, Germany, the Philippines, and other countries who did not speak English as their first language.
It is probably more difficult for non-native English speakers to get hired. You typically need to speak English at a near-native level of fluency, but the final call will be up to the person hiring you. If your interviewer believes that you speak English well enough to teach it to others, then you could land the job. Some sources say that in this case, you would need to be educated for 10 years or more in English. As I'm a native English speaker, I'm not completely clear on the details of this, but it may depend on the school.
Some say that non-native speakers don't get paid as much as native speakers, but this seems to vary on a case by case basis. For example, one of my co-workers from Germany who spoke English quite well got paid the same as the other teachers at my school who were native English speakers.
Again, I knew several people who did not speak English as a first language who worked as English teachers during my time in Japan. If you are not a native English speaker, don't be completely discouraged. Do a bit of research by talking with schools and recruiters who can provide you with information that fits your unique situation.
Do You Need a Degree to Teach in Japan?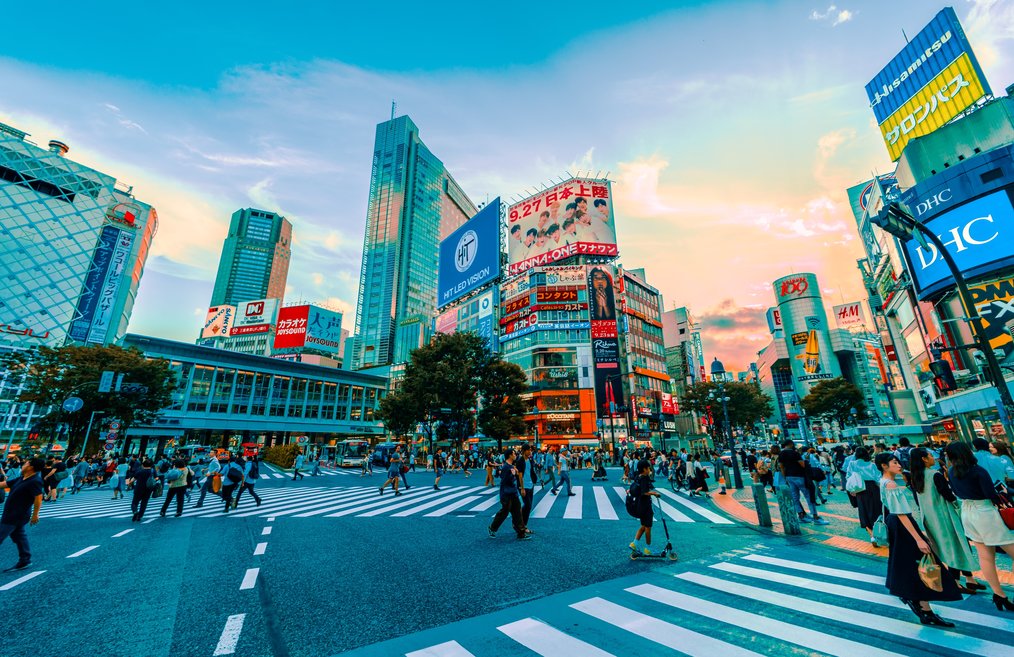 Yes. English teachers in Japan must be able to prove that they have a Bachelor's degree to get a visa. Many schools will want to see a photocopy of your diploma before they even interview you.
The good news is that your degree can be in anything. If you majored in something related to English or Education, some employers may consider this a plus and some students may request to have classes with you if they know that you have a degree in these areas.
However, plenty of English teachers in Japan have degrees that are completely unrelated to English teaching and do just fine.
Do You Need a TEFL Certification to Teach in Japan?
While having a TEFL certificate may make you more marketable when you apply for a job in Japan, it is not required. If you have a TEFL certification, make sure you mention it frequently during your interview and give specific information about how what you learned from your TEFL certification will help you be a great English teacher. If you don't have a TEFL, focus on your other strengths as an applicant.
I had earned a TEFL certificate before applying for jobs in Japan. After I started working at my school, the person who interviewed me told me that one of the reasons they decided to hire me was because they felt like my TEFL certificate showed that I really cared about teaching. Some interviewers won't really care if you have a TEFL or not, but you never know what might set you apart from other people applying for the same teaching position.
What Other Requirements Are There?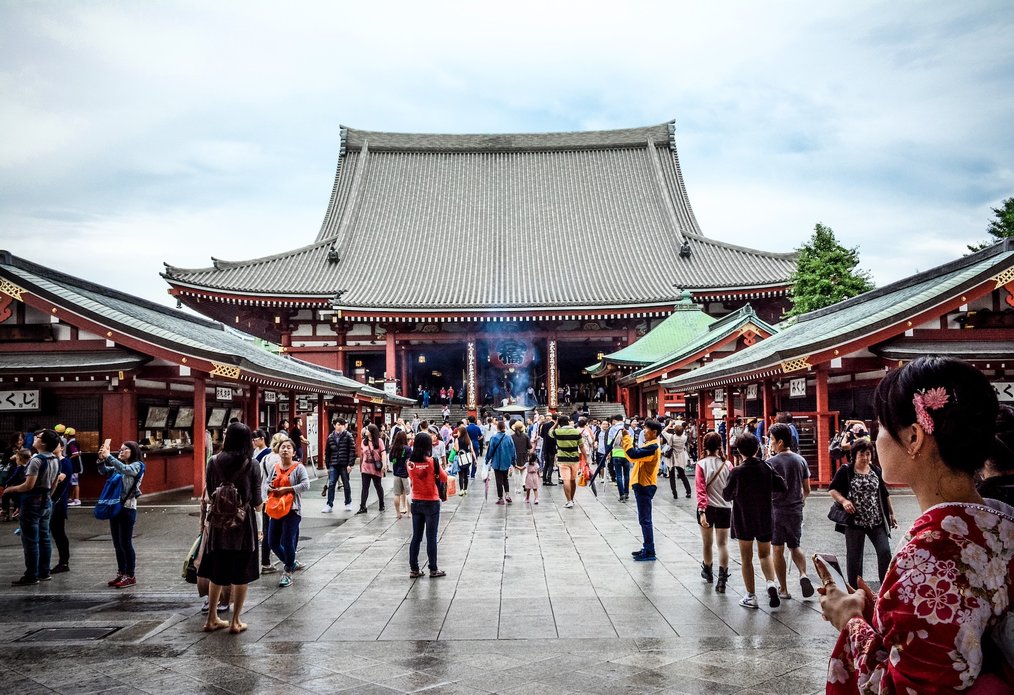 Showing a genuine interest in Japanese language and culture is always appreciated in interviews. You can do this by showing that you have learned a few words of Japanese, talking about Japanese foods that you want to try, and say that you are eager to learn about the language and culture. It is a plus if you can speak Japanese fluently, but this is not a requirement for English teachers.
My school required me to have an international driver's' license before I arrived in Japan so that I could drive a company car to different branches of the school. I have noticed that some other job ads for English teachers at Japanese schools ask for the same thing.
While not required, if you are willing to live outside of a big city like Tokyo or Osaka, you may have more luck in finding your first job in Japan. Many schools in Japan prefer to see that you have experience teaching Japanese students and also prefer to interview for schools in person, especially in more popular locations. I found a job where I lived about an hour outside of Tokyo and found that it was easy enough to travel to Tokyo and other parts of Japan on weekends and during school holidays without having to deal with the stress of living in a big city. I know this is not for everyone. If you are determined to live in Tokyo, Osaka, or another big city, you may find that it takes more time and patience to land your first job in Japan.
Visa Requirements to Teach in Japan
Exact visa requirements vary depending on what country you are from. Occasionally, there are also changes in policies regarding immigration and visas. Be sure to supplement the list below with your own research by visiting the Japanese Embassy's website to learn about the specific requirements for your country.
To apply for a visa to teach English in Japan, you will need:
A Valid Passport. Obviously, you need a passport to travel internationally. Ideally, you have one from an English-speaking country, but some schools will make exceptions if you have a high-proficiency of English.
Completed Visa Application Form. Your school will likely help you with this. It can also be found on the Japanese Embassy website.
Certificate of Eligibility. When you are hired, your school will provide this for you.
Be mentally and physically healthy. They don't do an official health check, but if you have health problems you should resolve these before living in a foreign country.
No criminal record. You don't need to show a background check, but if it is later discovered you have a criminal record you could be in pretty big trouble.
Savings of $2,000 or more. The more you bring the better. Japan is not a cheap place to live and you will need money to live on before you get your first paycheck. Credit cards are not widely accepted in Japan, so be sure you can withdraw this money in cash.
Passport-size photos. The exact number you need varies. Your school will tell you how many you should need. Always bring a few extra with you just in case.
Putting It All Together
Finding a teaching job in Japan will take some preparation, time, and patience. While applying for jobs and waiting for paperwork to be processed, save as much money as possible and learn as much about Japan as you can. This will make your life easier when you get to Japan.
Teaching in Japan is a life-changing experience for many people, myself included. It came with many ups and downs, but in my opinion, it was well worth it. If you are ready for the adventure of a lifetime and to live in a culture that is very different from your own, apply to teach English in Japan.
This post was originally published in October 2018, and was updated in June 2020.
New Teaching Jobs in Japan