Teach Abroad
What are the Qualifications to Teach Abroad in Spain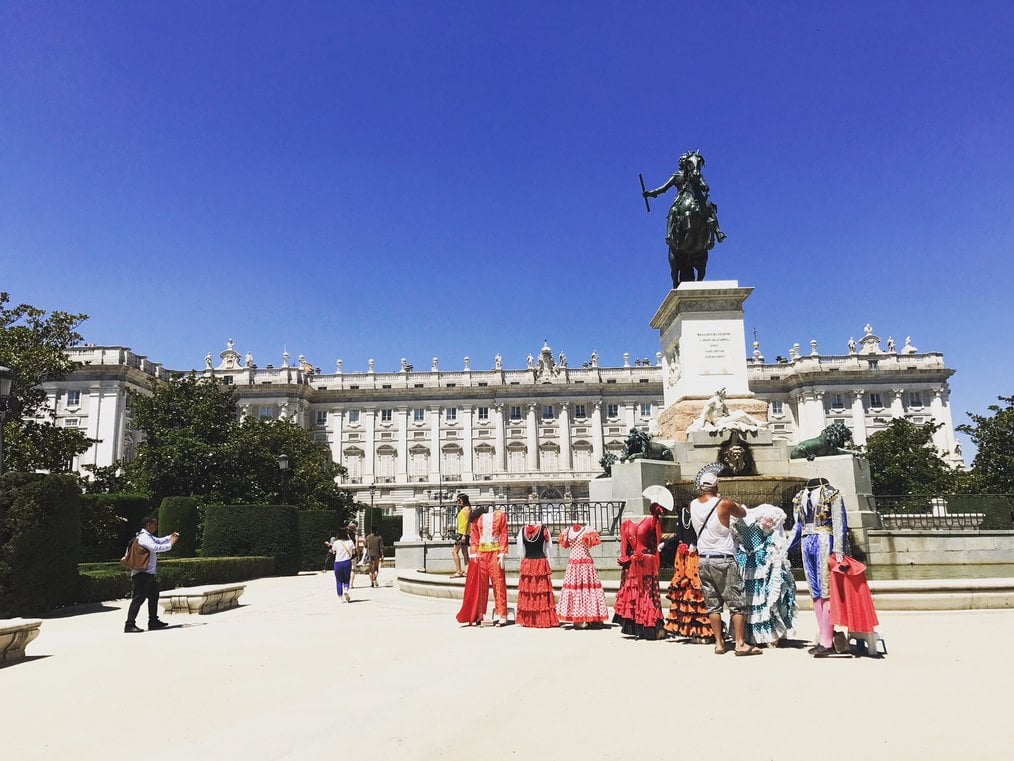 As I entered my senior year of college, I had no clue what I wanted to do after graduation. My experience was all over the place; I had interned with a film festival, worked at an ice cream shop, tutored middle schoolers, and volunteered at a law clinic. I had always wanted to go overseas, but I wanted the chance to actually live in a foreign country, not just go on vacation -- not to mention that I didn't know how I would pay for it.
I spent my last semester researching my different options. When at last I found out that I could get paid to teach English in Spain, it was a done deal. Besides having been a bucket list destination of mine ever since my first Spanish class in middle school, I discovered that I could snag a position there despite not having a teaching certificate or any classroom experience.
However, it's not like anybody can just hop on over to Spain and expect to find work. Like any other country, Spain has certain requirements for aspiring English teachers that must be met before they can land a job.
What level of English fluency do you need?
As a teacher, you have to be confident and highly skilled in whatever subject you are teaching. This holds especially true for English teachers, meaning that you must have full native fluency in the English language to be a teacher in Spain. Teaching positions are open for residents of majority English-speaking countries, such as the United States, Canada, Australia, New Zealand, and the U.K.
Unfortunately because of EU visa requirements, if a school was looking for a non-native speaker to teach, it would be much easier (and cheaper) for them to find someone who is already eligible to work in Spain. This means it's much more difficult for prospective teachers who are fluent but not native English speakers to find and qualify for teaching jobs in Spain.
Being a native English speaker will also entitle you to charge a higher hourly rate for private lessons outside of class time, should you choose to do so.
Do you need a degree?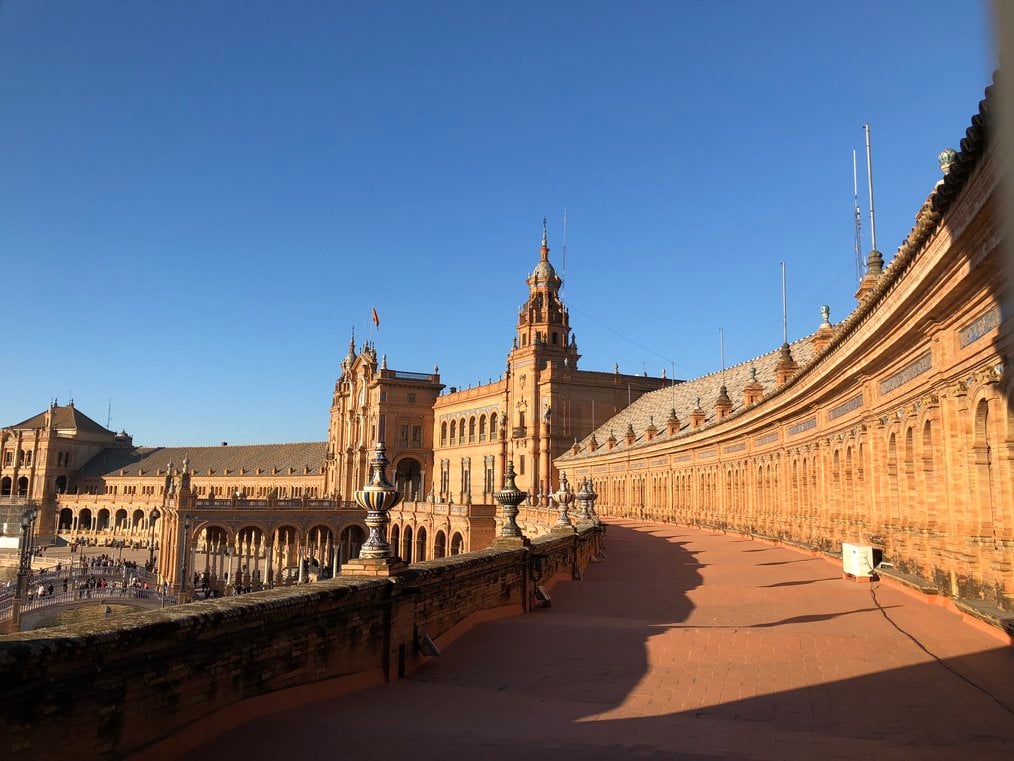 Luckily, Spain has a lot of options for teaching jobs, depending on your level of education. For programs such as the North American Language and Cultural Assistants program, you'll need an Associate's degree, whereas the CIEE program allows for applicants to have no degree as long as they are currently enrolled in at least their second year of university.
However, if you have not attended college at all, it is still possible to teach English in Spain -- there are a variety of volunteer programs that have no higher education requirement.
Do you need a TEFL certification?
TEFL certification is not necessary to teach English in Spain. It can, however, be useful, as it would teach you many skills that would come in handy in the classroom — especially if you have no prior teaching experience.
Alternatively, there are some programs such as Meddeas and BEDA that give you the opportunity to receive TEFL training while working, making you available to ever more opportunities in case you want to explore other positions afterward. And, for those interested in pursuing a Master's degree, the Teach & Learn in Spain program at the University of Alcalá offers a work-study program that allows you to teach while working towards a Master's in Education.
What other requirements are there?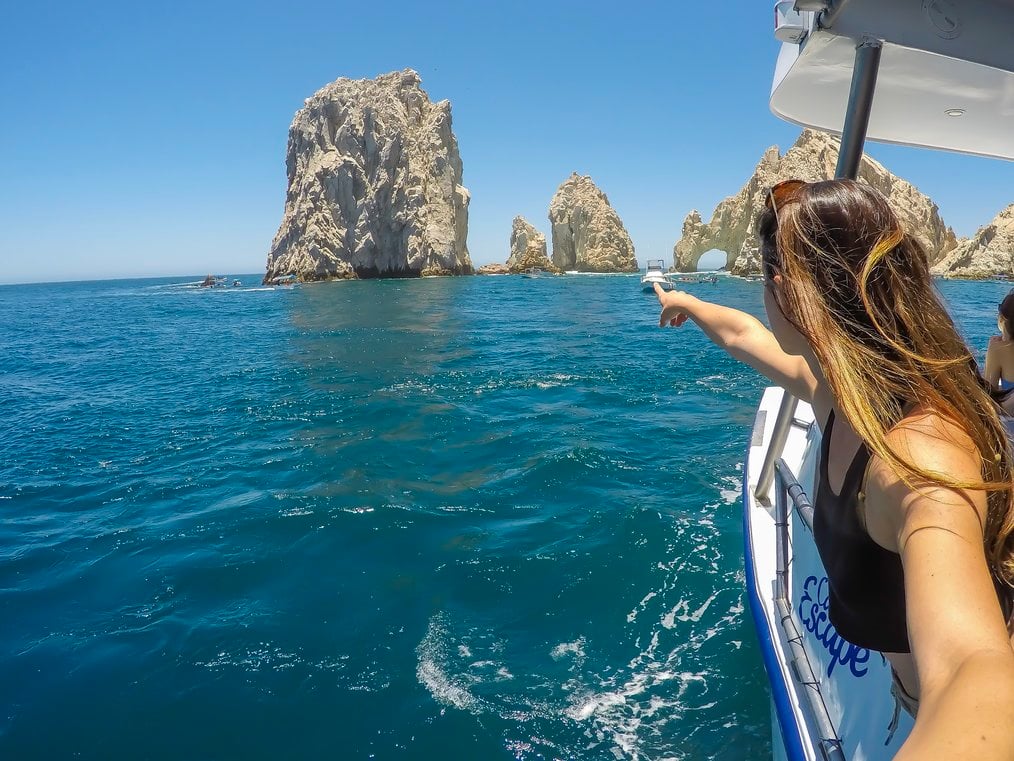 Unlike other popular TEFL destinations, Spain does not have many strict requirements in place for aspiring English teachers. While prior experience teaching or working with children is recommended for some programs, it is certainly not a requirement, and there will be plenty of opportunities to learn on the job.
Knowing some Spanish before moving to Spain could be useful for maneuvering your daily life, but the people there are friendly and will try to accommodate you no matter what your skill level. For some programs, however, you may need to have at least an intermediate-level of Spanish in order to be accepted, but others require no Spanish at all. In fact, though I speak Spanish fluently, one school I worked at in Madrid actively discouraged me from speaking it while on the clock!
Visa requirements to teach in Spain
There aren't too many roadblocks to getting a Spanish visa -- the most difficult part is gathering all the right paperwork. Once you are accepted into your program, you will have to provide a series of documents either in-person or by mail to your nearest consulate, presenting the following:
A letter of acceptance: once accepted, your program will send you a letter detailing the terms of your employment.
Good physical and mental health: you will have to provide proof of this via a medical certificate signed by your doctor.
Health insurance: most programs include this, and details about your coverage should be included in your letter of acceptance. In case it isn't, however, you will have to provide proof of your own insurance with your visa application.
A clean criminal record: you will need a State or Federal background check
Proof of financial means: assuming your program is paid, information regarding how often and how much you will be paid should be included in your acceptance letter and should suffice for this part of the application. However, if you are doing a volunteer teaching program, you will need demonstrate that you can maintain yourself financially during your time in the country, which amounts to $700 per month.
Putting It all together
Though the bureaucracy of it all can sometimes be frustrating at the time, the prospect of living and working in Spain makes it well worth the wait. Making the move is mostly a matter of completing the applications and collecting the right paperwork; compared to other countries, Spain's requirements for English teachers are quite minimal.
Whether you're chilling on your gap year, battling senioritis in your last year of college as I was, or a busy working professional, put applying for a teaching program in Spain on your schedule. You won't regret it.
New English teaching jobs in Spain