Study Abroad
7 Ways to Save Money While Studying Abroad in England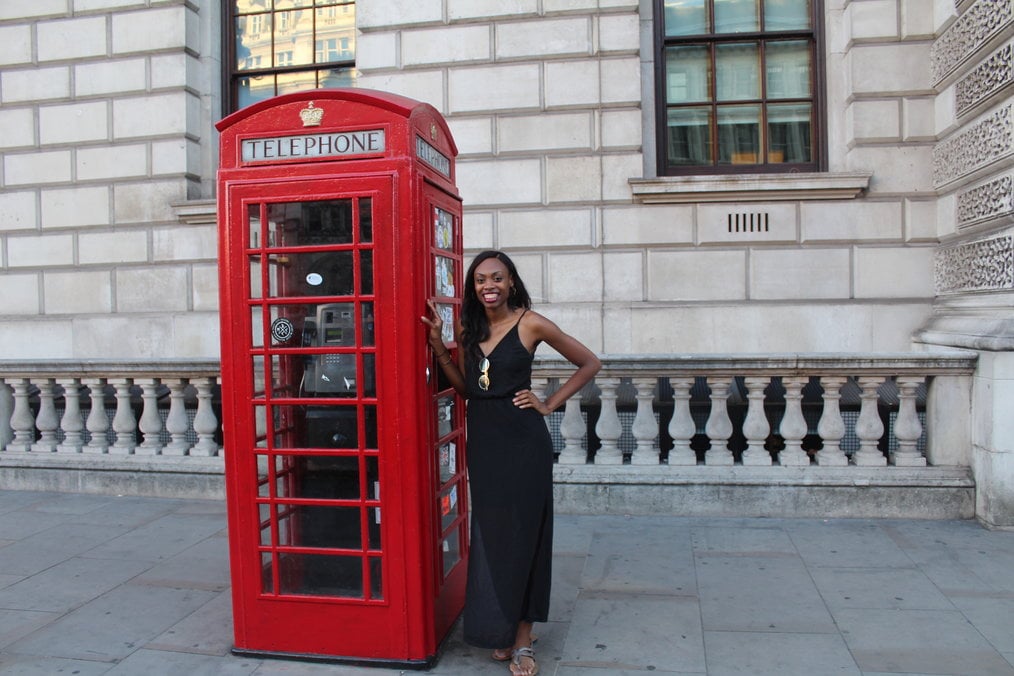 Studying abroad in England is an amazing experience, but considering the fact that they currently have the most powerful currency in the world, it is also expensive. One of the most important parts of studying here is being able to budget and manage money while still experiencing everything this wonderful country has to offer.
I have been studying at the University of Westminster for four months now, and when I first arrived I was worried I would be broke within the first month. However, I quickly learned how to manage my money while also doing everything I wanted to. Here are my best budget-friendly tips for studying abroad in England.
Make a Budget
Sitting down and writing out a budget either before you get to England or in the first week you're here is key. You should be sure to write out your budget in both Great British pounds (GBP) and your home currency, that way you know how much you're spending in both. It is easy to forget how much things are really costing you in your home currency when you are only seeing prices in GBP.
The main categories you want to include in your budget are: groceries, daily transportation, travel/trips, laundry, and phone plan. Write out a monthly budget first and then break that down into a weekly one. My personal favorite way to stay on budget is getting out the amount of money I budgeted for myself from the ATM at the beginning of every month and then only using that, keeping my card for emergencies only. This also helps to avoid pesky bank fees.
Understanding Public Transport in England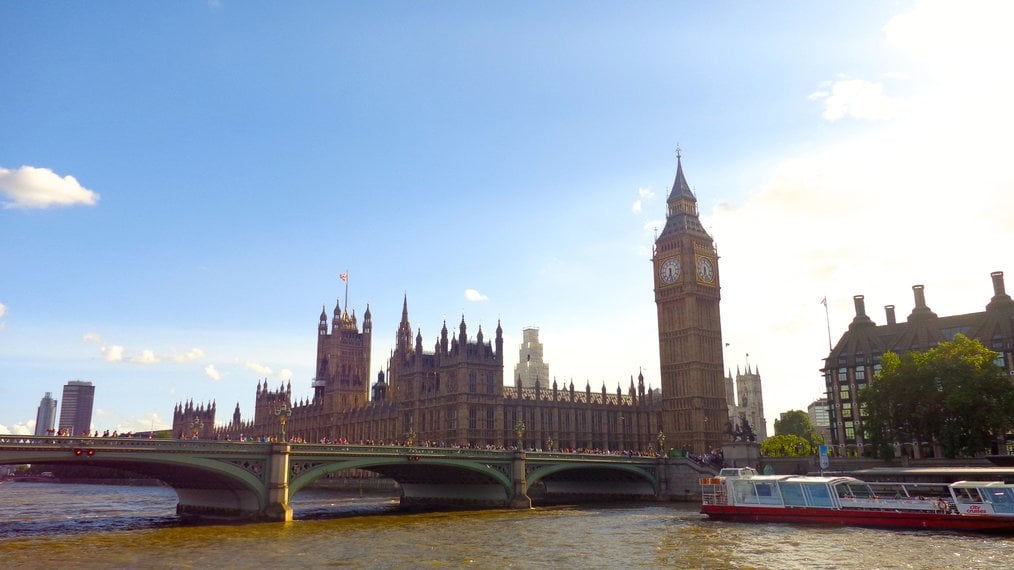 England, specifically London, has a wonderful public transportation system and you should take advantage of it while you're here. To use it you'll need an Oyster card and it can be hard to know which option of Oyster card will be best for you, here's a breakdown.
Top Up As You Go Card: You can buy this one at a top-up machine for £5 and it can be used in all zones, you simply put money onto the card at any tube station top-up point as you need to. This is the option I went with, as I don't use my oyster card too frequently to make the student discount or monthly card worth it for me.
18+ Student Card: To get the student photocard you have to submit an online application proving you are enrolled at a London University and the card will cost £20, which you can get reimbursed for once your card expires. The student card will save you 30% on the regular rates.
Monthly Card: There's an option to buy a prepaid monthly oyster card that will allow you unlimited travel between selected zones. This can tend to be an expensive option the more zones you are traveling between, but if you are planning on using your oyster card extremely frequently it may be more cost effective in the long run.
It is important to note that there are daily caps to your oyster card so once you spend and a certain amount they will stop charging you for that day. Also, be aware of on and off-peak times -- during 'on peak' hours you will be charged more than during 'off peak' hours.
Save When Traveling Beyond England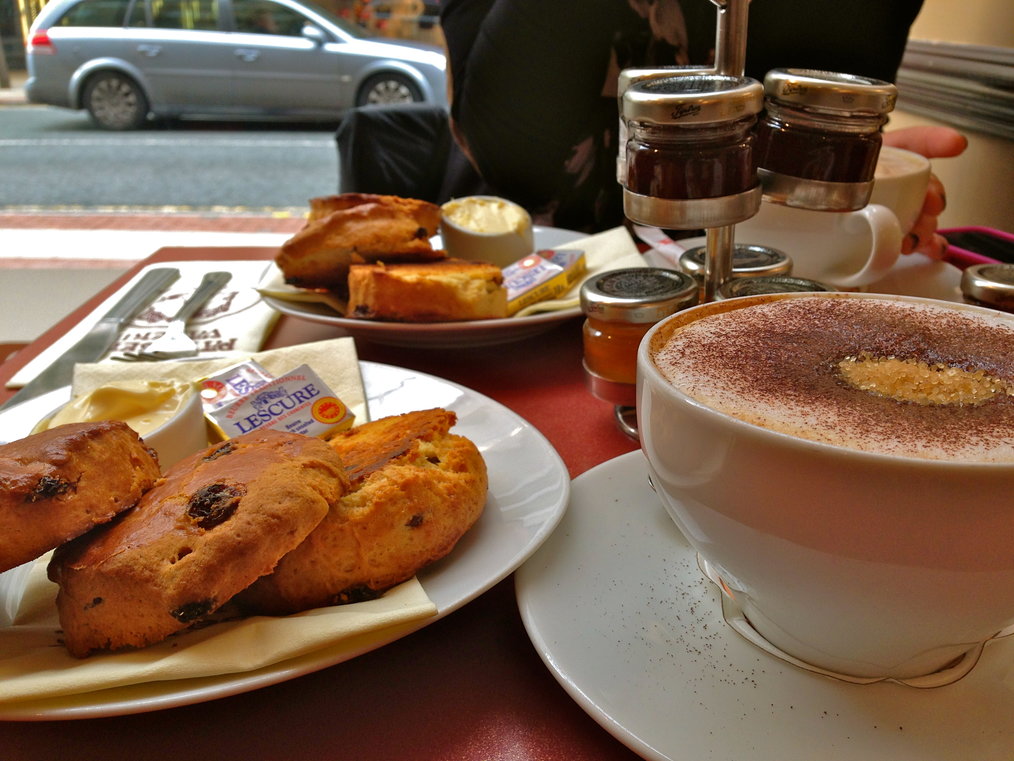 The first thing to know about traveling around Europe while studying in England is that there is absolutely no pressure to do so if you don't want to (or can't afford to). If you have room in your budget and want to travel outside of England the best place to find cheap plane tickets is Skyscanner and for cheap train tickets use Trainline.
There are multiple airports in London and often Heathrow is really expensive to travel in and out of, try to fly out of the smaller airports (like Gatwick, Stansted, Luton, or City Airport) -- but make sure to account for traveling to and from the airports before booking your tickets. Also, be sure to check baggage limits with discount airlines, they often rope you in with dirt cheap tickets and then you get stuck with expensive baggage fees.
Grocery & Homeware Shopping Tips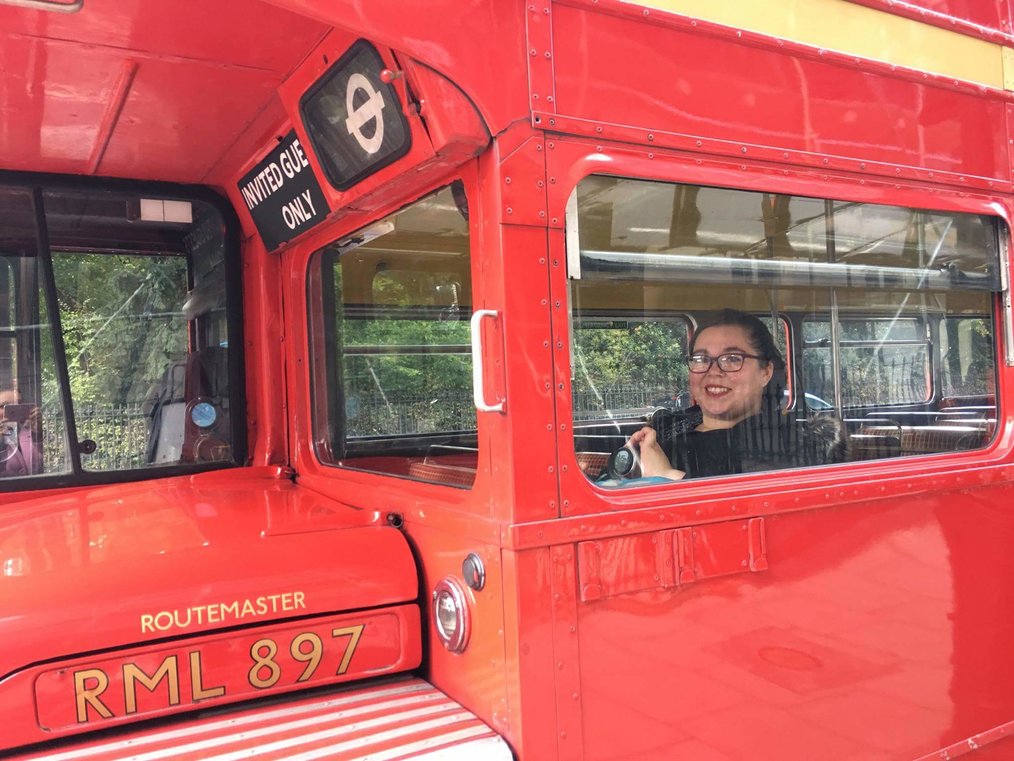 Buying groceries will be a necessity while here, and there are plenty of stores to choose from, but it is good to know which ones will get you the best deals. Sainsbury's and Tesco are the best options for students, they are the cheapest of the main grocery stores in England and have everything you'll need.
If you are staying in a flat or student housing and need homeware items when you first arrive, your best options will be Primark or Poundland, you'll be able to find any bed, bath, and kitchen necessities there. For toiletry items, the best shops are Boots and Superdrug.
When you first arrive it is normal to be spending more in the first couple weeks then you will the rest of your time here since you will most likely be buying some kitchen and homeware items while you get settled. It is important to remind yourself that those are all one time purchases and you won't be spending as much later on. In grocery stores, you may see aisles with American snacks and although they are tempting, they are also insanely overpriced. Try to avoid buying any American brand snacks and stick to English ones that are cheaper and often times just as good.
Student Discounts Abound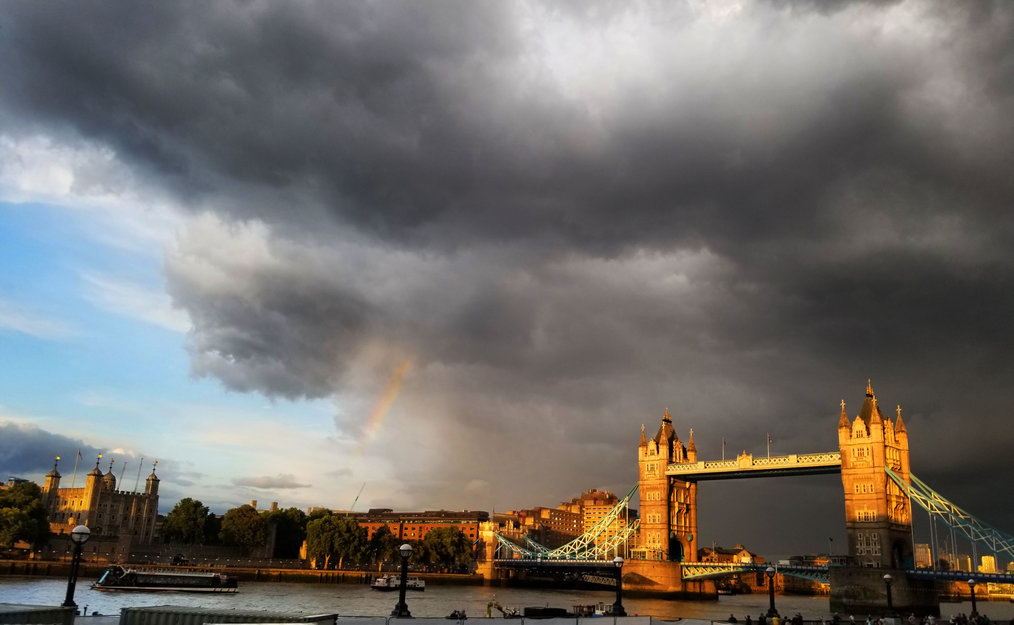 Thankfully most places in England understand that students are almost always living on a budget and will offer student discounts. Always be sure to bring your student ID card everywhere, and even if there isn't a discount obviously advertised just ask and there's likely to be one. Student discounts may also be referred to as concession, like when buying movie tickets they will have a 'concession price' this applies to students with a valid student card.
Figuring Out U.K. Phone Plans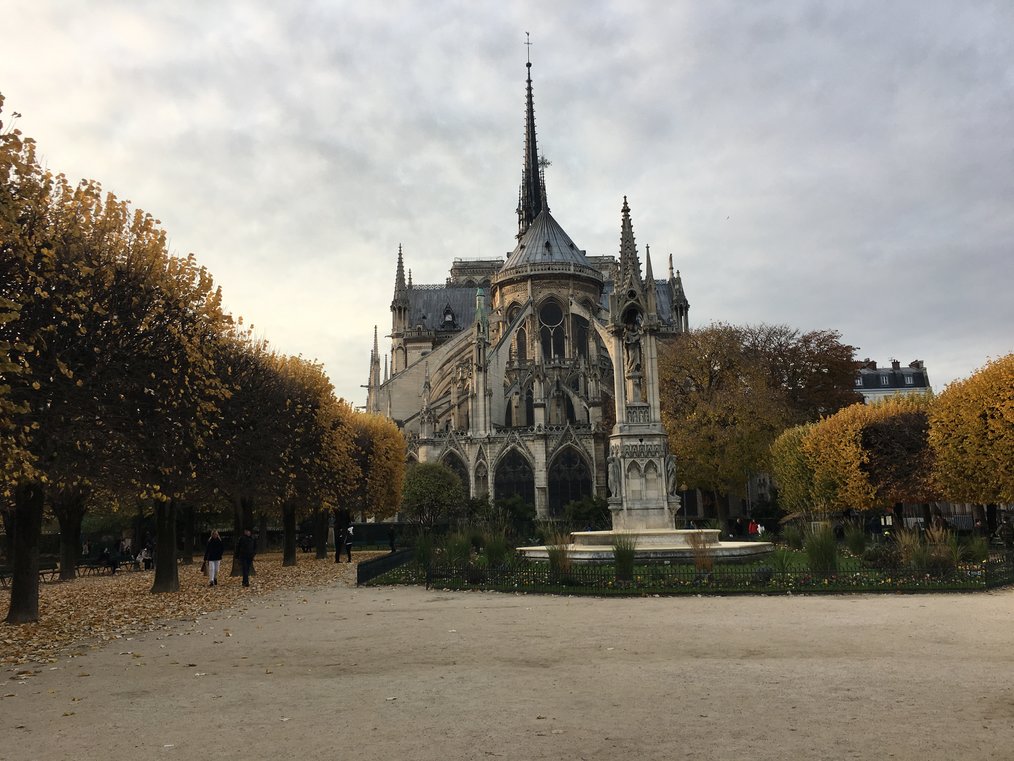 There are plenty of phone providers in England to choose from, and it can be overwhelming. Carphone Warehouse, despite the strange name, is the best option to find a plan on a budget. They work with all U.K. providers and will help you find the best price for you.
The cheapest option is usually £15 a month. That will get you in country calls and text, some international minutes, and a few GB of data which should be more than enough for a month. Also, be sure to talk to your home country provider before you leave and see if they offer any international plans that may be a good option for you instead.
Take Advantage of Free Entertainment in London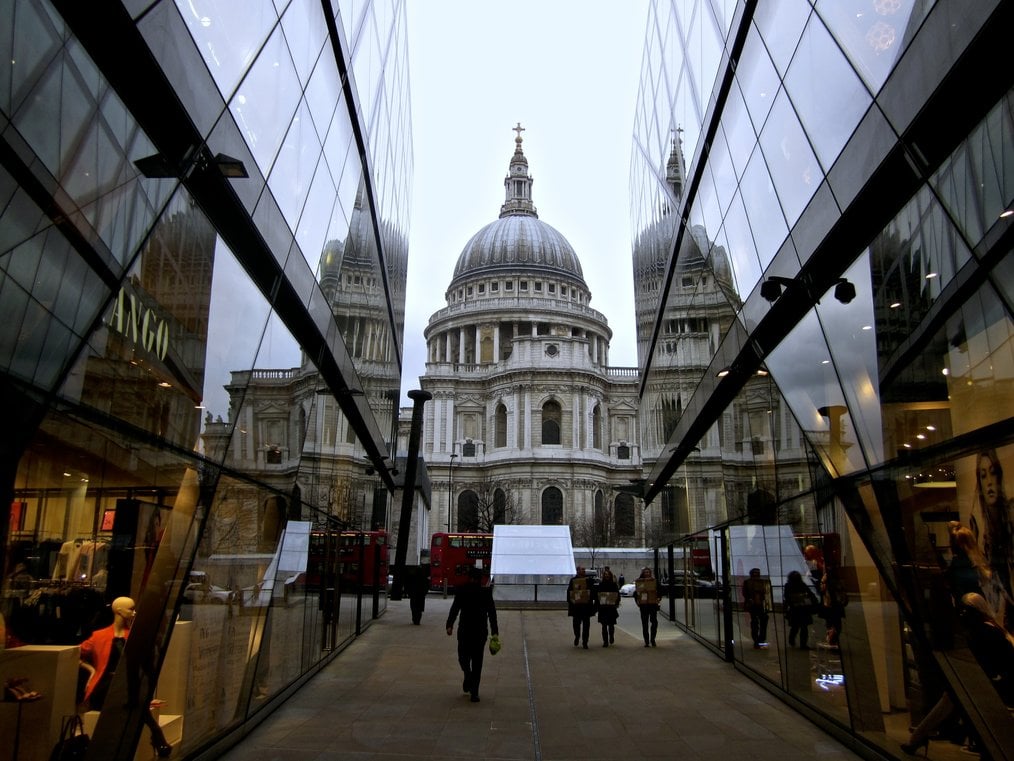 If you're studying in London, this one's for you: finding free things to do in London is not hard at all. It is a beautiful city to walk around with plenty of fascinating architecture and history. Most of the museums are free entry with only certain exhibitions costing extra money. Markets are another fun place to go and walk around, you can, of course, spend money if you'd like to, but it's completely free to explore markets on their own. Some of the best are Camden Markets, Borough Markets, and Portobello Markets.
Parks are yet another great option to walk around, there is, of course, the famed Hyde Park, but Regents and Green Park are two beautiful places as well. The Sky Garden is a wonderful place to watch the sunset and although you have to book a ticket in advance due to limited space, the ticket is completely free.
Although the price tag that comes along with studying abroad in England can be overwhelming at first, it is possible to stay on budget while here -- I know because I've done it! There are always going to be fun things to do with little to no cost and plenty of opportunities for students to thrive while studying here on a budget. As long as you keep your budget in mind and stick to it, the rest of these tips will help you make the most of your time studying in England without breaking the bank.