Interning abroad is a great way to build to your resume while getting to explore a new part of the world. Apart from the fun travel memories you'll make, you'll also gain really valuable skills like intercultural communication understanding, new language practice, and insights into a new culture, which you wouldn't be able to acquire with an internship in your home country. International experience in today's economy will definitely set you apart in the candidate pool when applying for jobs later, so it's no wonder why so many people are pursuing professional development opportunities overseas.
Finding an international internship could be difficult if you don't personally have connections in the country where you'd like to intern though. Fortunately, there are many program providers that organize international internship programs. Their program fees usually include things like internship placement in your field, accommodation, visa assistance, local support and cultural activities.
To help lessen the burden of these costs, we've put together the following list of scholarship resources to help you fund your internship abroad.
Pssst! You should also read: 15 Internship Abroad Scholarships & Grants to Apply for Now
1. Intern for University Credit
If you're currently enrolled full time in university, you're likely able to receive credit for your internship abroad. Universities love when their students gain international experience, and more institutions in higher education are starting to view international internships in the same way that they view study abroad programs.
This means that if you intern abroad with a program provider that is partnered with your university, you can put your FAFSA scholarships and grants for university towards a semester interning abroad. For more information about your eligibility to receive credit, consult your study abroad office, career center, and your academic advisor.
2. Ask about Need-Based Discounts
Chances are that if you receive income-based financial assistance at university, you'll also be eligible for program fee discounts. Most Pell Grant recipients in the US, Youth Allowance recipients in Australia, Maintenance loan recipients in the UK, and Canadian Grant recipients in Canada can receive a discount on their program fees with a program provider. In most cases, this discount can be up to $500.
When applying for international internship programs, don't be afraid to ask your program provider about the availability and eligibility for receiving program discounts.
3. Inquire about Scholarships with Third-Party Providers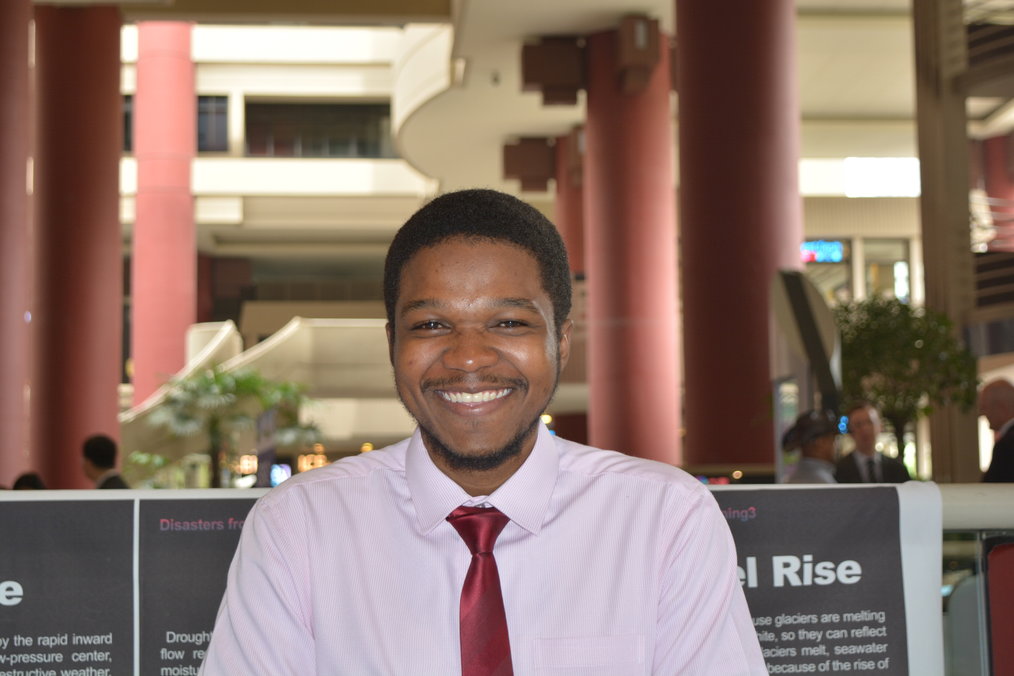 Similarly to need-based program discounts, most program providers also have set aside funds to help qualified applicants go on a program with scholarships. These scholarships range from need-based, to partner university discounts. Some applicants may even receive a scholarship to go to a certain destination as well, so make sure to inquire about that during your application process with the program organizer.
Some specific program scholarships include:
The Intern Group offers yearly summer scholarships across a variety of their program destinations, that cover half of the cost of a summer internship program abroad.
CEA Study Abroad offers a variety of scholarships, ranging from $500 to $3,000, which would be eligible for use on their internship programs, available in Spain, England, Czech Republic and China.
The DiversityAbroad.com/CAPA scholarship is for $1,000 or $2,000 toward a study abroad or intern abroad program with CAPA, with preference given to disadvantaged and minority students.
4. Talk to the Language Departments at Your University
If you're already studying a language at university, don't be afraid to ask your professors and department heads about scholarship resources.
One of the best ways to really learn a language is to embrace it entirely by putting yourself in a native setting. If you find an immersive internship program abroad that will enable you to really put your language studies to use, there's a chance the department might help you find funding towards it.
5. Consult Your Academic Advisor
Each university has different scholarships, grants, and professional opportunities. Your academic advisors are the key to learning more about departmental scholarships at your particular university.
Apart from career field and department scholarships, there may also be diversity-based scholarships such as ones for first-generation students, students of a specific ethnicity, LGBTQ+, and so many more. To learn more about the opportunities at your university, set up a one on one meeting with your advisor.
6. See If Your Societies, Clubs & Teams Offer Scholarships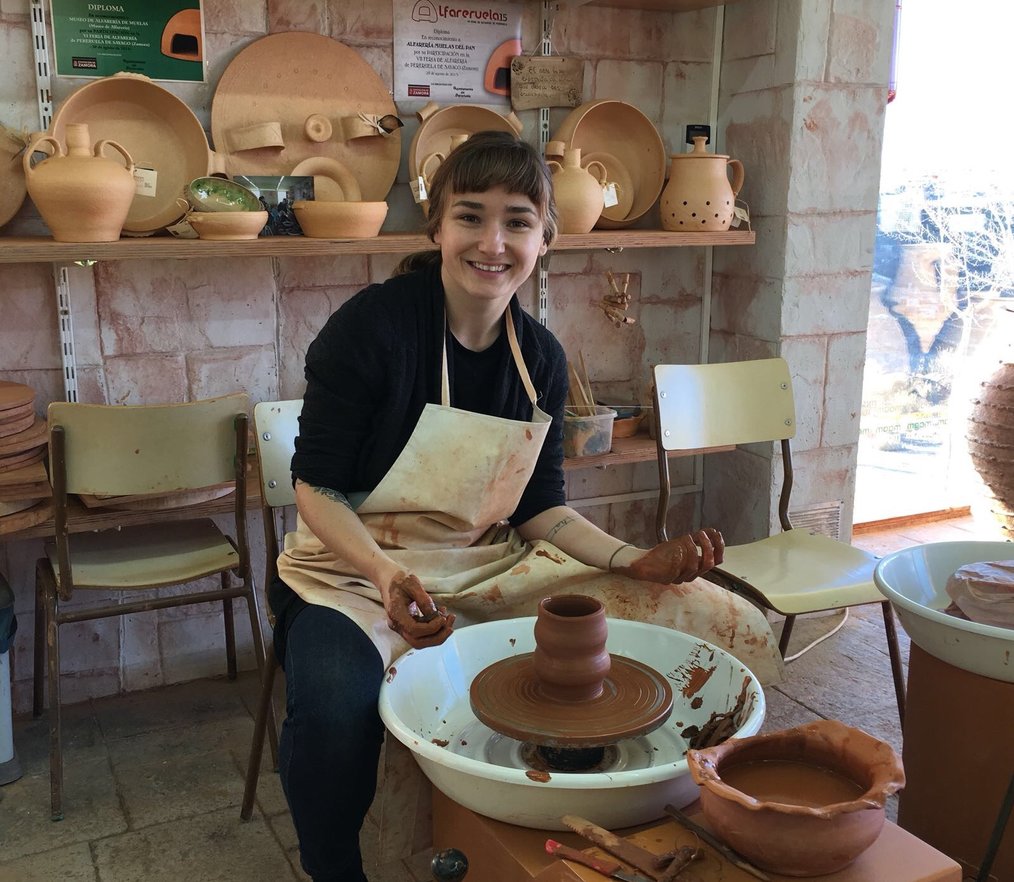 Consult the groups you're already a part of to see if you can apply for scholarships directly with them. Most honor societies, Greek life, academic clubs, and sports teams have their own scholarships.
If they don't have scholarships for internship programs abroad, chances are that the program provider may have a refer-a-friend discount you could receive if a fellow member of one of your groups recommends the internship program they did.
7. Research Region- or Country-Specific Scholarships
If you know where you want to go on your internship, then take the time to look through scholarships that your country or region may provide. Often, countries will pay for you to come and work in their industries as a benefit for both you and them. Here are a few regional scholarships:
8. Apply for International Education Scholarships
Government and international education groups alike both strive to make access to education abroad more accessible to people from underrepresented communities.
With this information in mind, applying for and funding your internship abroad will be so much easier! Don't be afraid to reach out to people you know in academia, your friend circles, and the program providers alike to ask about these resources. By being vigilant and smart, you may even be able to combine more than one of these resources together to get even more of your program fee covered.
This article was originally published in April 2013, and was updated in June 2018.