Study Abroad
4 Things to Know Before Doing Grad School Abroad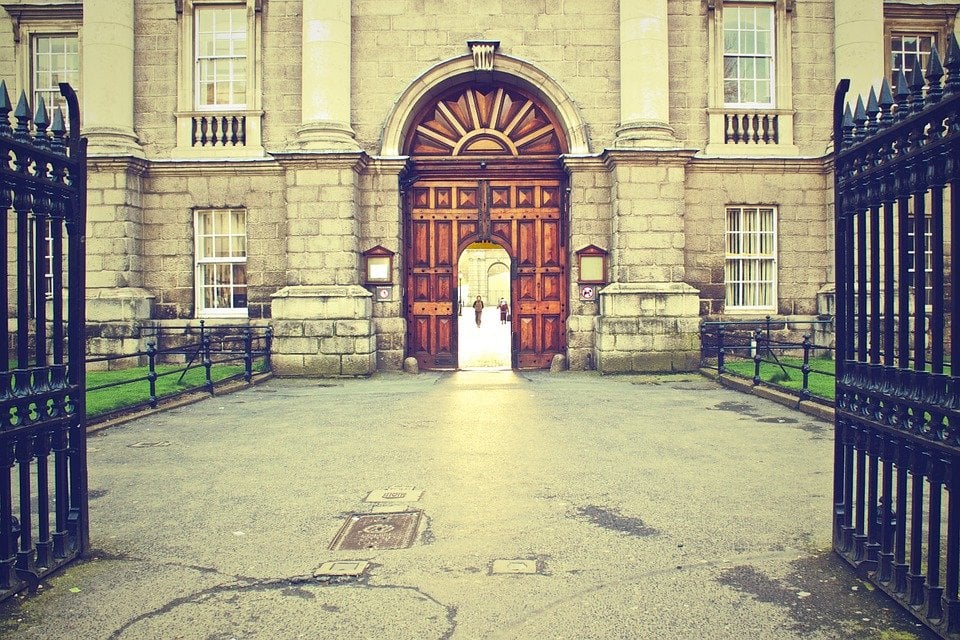 If you are thinking of attending grad school abroad, there are several things to consider before you go. Doing a full degree abroad is, without a doubt, more complex than a semester abroad. Getting your master's degree or MBA abroad has some special complexities that you may not have heard about as an undergrad.
Doing a full degree abroad is, without a doubt, more complex than a semester abroad.
From which tests to take to the best places to look for resources on a master's degree abroad, here are four things you need to know before doing grad school abroad:
1. What Tests Do I Need to Take to do Graduate School Abroad?
One of the biggest requirements for graduate school abroad are the testing requirements. To get accepted into an overseas graduate program, you'll probably need to take at least one exam, and you may ultimately need to take two or three tests which vary based on which country you've chosen.
Language exams
For one, you'll need to demonstrate proficiency in whatever language your degree is taught in. For example:
In Spain, universities used to require a general exam called Selectividad, but in 2014, Spain removed the requirement in attempt to attract more foreign students to the country. Instead, students can demonstrate proficency in Spainsh through the DELE or CELU exam.
General exams
Whether or not you're a native English speaker, most -- but not all -- English-language graduate programs will also ask you to take a graduate school entrance exam. For example:
Keep in mind that you won't necessarily be required to take the GRE or GMAT for graduate programs abroad. In Germany, for example, you'll need it for competitive degrees (e.g. engineering) and TU-9 graduate schools.
Once you've figured out which tests to take, figure out how much prep time you'll need in order to pass your exams in time for your application deadline. Calculating the correct amount of time you'll need for something like GRE prep will require you to carefully assess your own test skills so you can set a realistic timeline for your admissions test preparations.
2. Check Your Host Country's Visa Requirements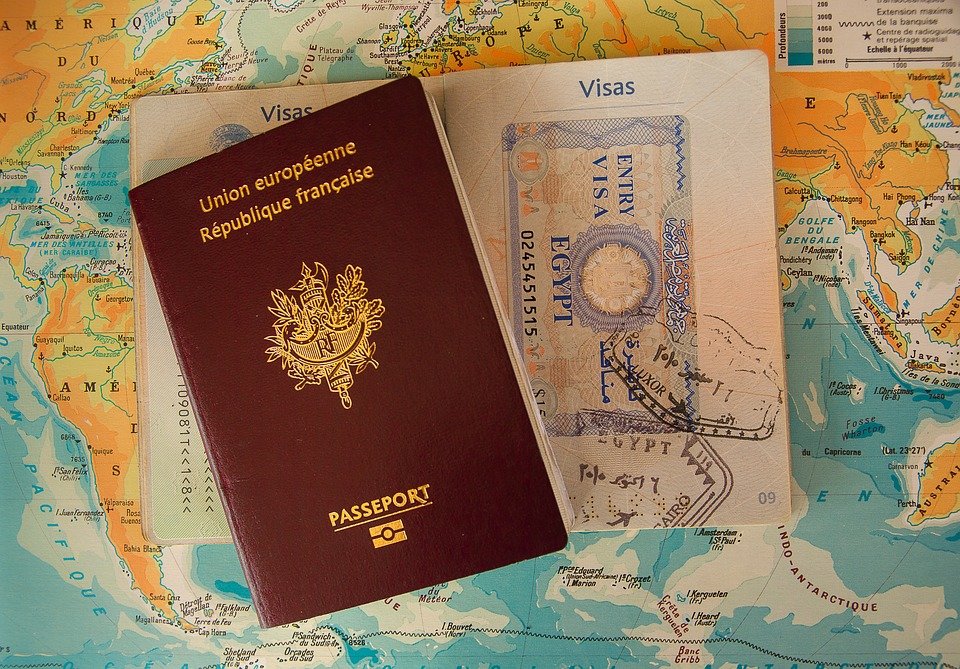 Next up: visa requirements. Although student visas vary from country to country (and are different for full time students than for study abroad students), there are a few common themes to be aware of.
One important consideration for student visa requirements is funding. You'll be asked to demonstrate that you have enough money to support yourself during your grad studies abroad, even if you aren't able to find work after you arrive. The amount of money that proves you're "funded" is set by the immigration laws of whatever country you're going to.
Requirements for student visa "proof of funds" vary quite a bit from country to country. In Germany, you need to have at least 8,700 Euros in the bank in order to get a student visa, while the UK is much more vague, simply stating that you must "proof that you can support yourself and pay for your course -- this will vary depending on your circumstances" in order to apply for their Tier 4 student visa.
Then there are background checks. Most countries require international students to submit a criminal record screening from their home country. What kind of record check you need to submit depends a lot on the kind of degree you're seeking.
Be forewarned that international graduate students usually face stricter background check rules than undergrads. This occurs for a number of reasons. For one, grad students often participate in advanced, government-sponsored research, which can raise national security issues. Also, universities tend to extend employment to international graduate students in the form of teaching positions, graduate assistanceships, and other relevant paid fieldwork. This means that graduate students often must meet the legal background check requirements for both study and work at their destination campus.
Finally, just like your test schedule, plan out your paperwork and the immigration timelines. Before you go overseas for grad school, make sure you know exactly which forms you need to fill out to get your student visa, all of their deadlines, and how long it will take to process your visa from beginning to end. You don't want to start too late and miss your first semester while you wait for your student visa application process to move forward.
3. Know How Your Credentials Will Transfer
You'll have to know if and how your credits will transfer before doing graduate school abroad -- and this means both from your home country to the abroad country and vice versa. After all, you'll want to make sure you can get in and that your degree will help you get a job at home (unless you're doing graduate school abroad in order to work abroad).
Will my undergraduate degree be accepted abroad?
The basic prerequisite for any graduate degree is a completed undergraduate degree -- but what constitutes a completed undergraduate degree can vary a lot around the world. Before you go for grad school abroad, make sure your intended country will accept your undergraduate degree.
To ensure that your undergraduate degree is acceptable to an overseas university, submit your graduate degree to an international credential evaluation firm. International credit evaluation companies specialize in looking at international students' previously earned credits and identifying equivalent credits in the host country's university system.
Getting your past transcripts analyzed in this way will not only ensure that your degree is recognized -- it will also help you make sure that you have the specific subject area credits you need to start grad school abroad in your field.
Will employers accept my degree back home?
It's just as important to know whether an overseas graduate degree will translate into a valid employment credential when you return back home. This depends on your field of study, your intended destination, and your home country's credential regulations and employment practices.
For example, law degrees in one country typically don't make you bar eligible in another. This can be true even in two countries with relatively similar legal systems, such as the US and Canada. So, unless you want to move to Canada to practice law, it may not even be worth doing your degree abroad.
Be careful with medical degrees, too. Every country has its own strict regulations for medical licensure, and not all foreign medical credentials will work back home. Other types of foreign degrees may have limitations in your home country as well, so be sure to research any overseas grad degree you're considering.
4. Find Resources for More Information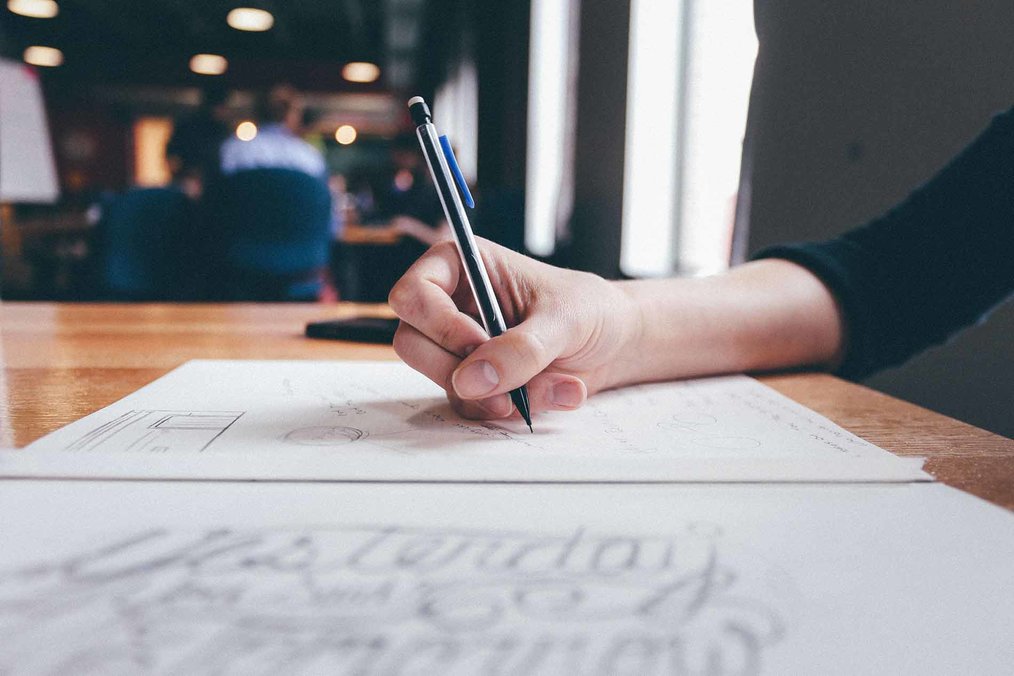 All of the must-know-things I've mentioned above can seem overwhelming at a glance, and that's okay! This brings me to the most important tip you should know if you are looking to complete your grad degree overseas: where to find accurate, helpful information on the whole process of going to grad school abroad.
There are plenty of resources available to help. NAFSA, an organization for international education, has a series of guides for American students who want to study in other countries. Additionally, your destination school will have an office for international admissions that you can turn to for help and advice.
Beyond that, there are also organizations help match international students to degree programs in specific countries. BOSSA, for instance, recruits international students who want to study in China.
Additionally, there are listings websites such as Go Overseas, QS, and Grad Schools Abroad.
Through these kinds of resources, you can get in touch with highly specialized private companies for other specific international grad student needs: housing, health insurance, internship placements, visa-related legal assistance, and so on. Though the process of becoming an international graduate student can be complicated, remember -- you never have to do it alone.