Volunteer Abroad
Where & How to Volunteer Abroad in Hurricane Relief Efforts
Looking to volunteer abroad in hurricane relief efforts? Here's how you can start helping.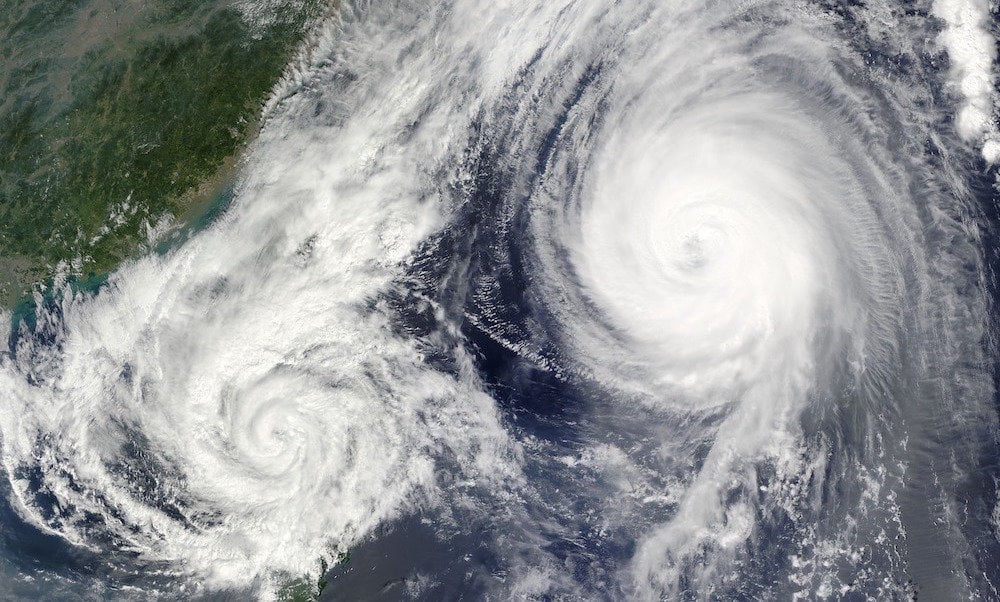 Earlier this year, billions of people from around the world looked on as hurricane after hurricane slammed into countries throughout the Caribbean and the southern coast of the United States. Harvey, Irma, Maria -- these words became household names throughout the Western Hemisphere and have left what CNN called a "nuclear landscape" behind across the Caribbean.
It's hard to stand by and do nothing, and travel-minded people like us at Go Overseas like to be hands-on. We have deepened our empathy and awareness about the world through our travels so we feel these events more acutely. We may even know these places firsthand from previous visits to the affected communities. As travelers and volunteers, it's our inclination to want to be involved. We want to help. We want to make the world better.
If you read reports back from places like Puerto Rico, where "hysteria is starting to spread" among 3.4 million affected persons (who may be off the power grid for 4-6 months and has been set back 20-30 years in development terms, some officials say), then you may just want to get on the first plane bound to San Juan and dive into the recovery efforts. Here's our take on where and how to help.
Where to help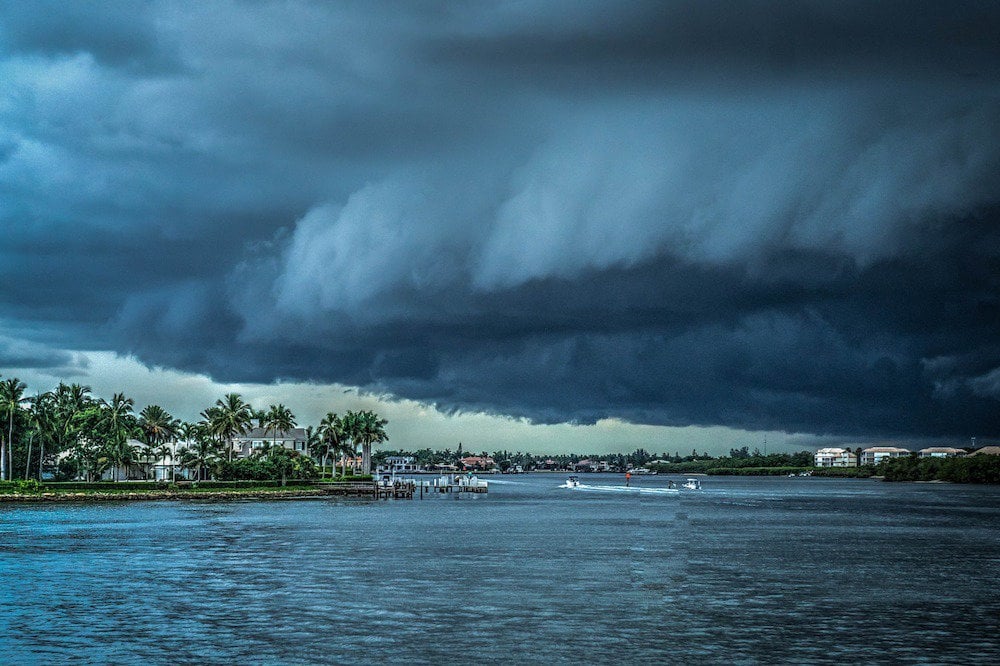 While by no means a comprehensive list, these are some of the countries in the world that are suffering in the wake of a natural disaster (as of August 2019), specifically hurricanes.
Some of the disasters happened recently and some occurred several years ago, but the scale of the damage and the response was such that these places are still recovering and could be recovering for more years to come. Burma is one such case, where the coast near Yangon was devastated in 2008 by Cyclone Nargis and has still not been fully rehabilitated.
Note: If you click the links above, you will be taken to the appropriate page here on Go Overseas where you can see volunteer programs in each country.)
When considering where to volunteer, you may be most able to make an impact as an international volunteer in places that have suffered from a disaster some months or years ago so non-emergency responders, such as those involved in rebuilding infrastructure, are most useful. As FEMA stated on its website, "Volunteer generosity helps impacted communities heal from the tragic consequences of disasters, but recovery will last much longer. There will be several volunteer needs in the coming months and years, so please continue to sign up after the disaster."
To put it in perspective, an experienced disaster relief professional reports back from St. Croix two months after Hurricane Hugo hit in 1989 and reports that "residents were still standing in lines waiting to receive basic supplies. I have covered Hurricane Georges in Alabama and Mississippi, and my work took me to California after the 1994 Northridge earthquake, New York after 9/11, and Louisiana after Hurricane Katrina. I am certain those affected by the recent storms will need assistance long after our attention moves on to some other tragedy or news event."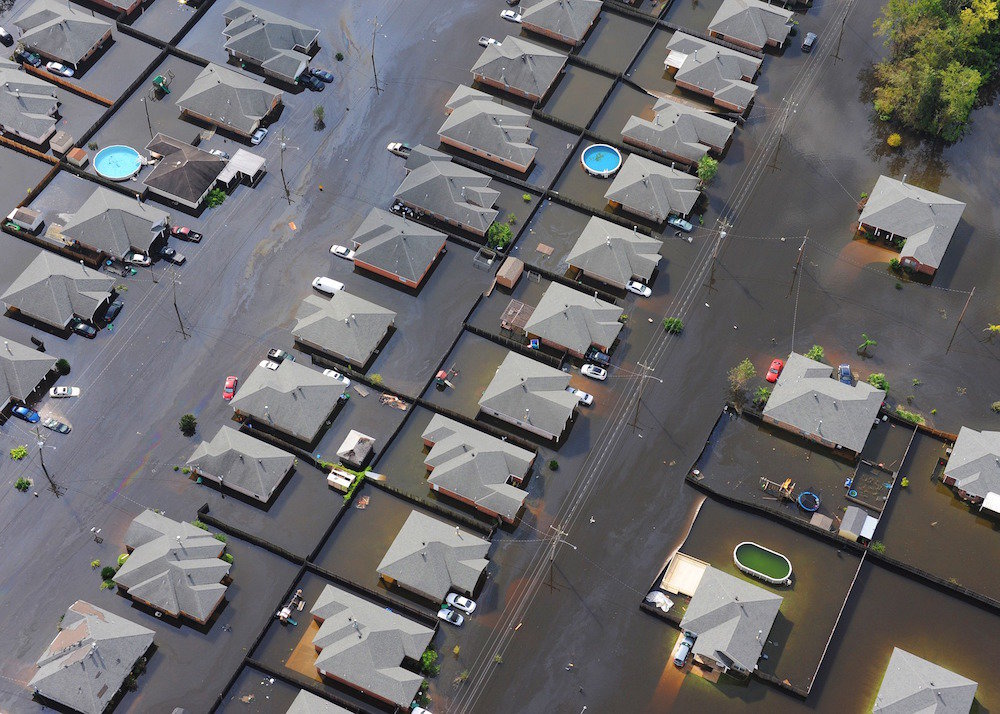 This hurricane season proved to be one of the most destructive in modern history, all of its storms becoming Category 4 or 5. Hurricane Irma alone killed 44 people in the Caribbean and has affected more than 1.2 million people, with the potential for that number to rise to 20 million, Red Cross estimates say. Hurricane Harvey dumped 19 trillion gallons of rain on Texas alone and will cost the state more than $180 billion.
These initial statistics, and the fact that three of the most powerful storms made landfall in US territory, something that's never happened to the United States in recent times, beg the question:
Why volunteer overseas if there's so much devastation at home?
Reports from the ground across the Caribbean put it in perspective. Anne Bequette, a photographer in St. John, told CNN that the island, which is the smallest of the US Virgin Islands, will take years to rebuild.
"I understand that (people) in Florida all are hurting as well and my heart goes out to all of those affected," she said. "But I've heard from some in the States that they're looking at a few weeks without power. We're looking at (a) year. We do feel forgotten. I feel like St. John is just a dot on the map to some people. There are so many lives down here that need help from you guys and from the States."
Although the US Federal Emergency Management Agency (FEMA) said it has dispatched nearly 443,000 meals, 270,000 liters of water and other supplies to St. Thomas and St. John, many of these islands have still been largely abandoned. Another CNN source from St. Maarten says, "It's really like the end of the world over there right now. I'm not trying to be dramatic but there's no water, there's no electricity, there's no way to communicate with each other."
When you consider the resources available to deal with a disaster and the top priority the country gives itself, the US will fair much better and recuperate much faster than other countries and territories, which need extra donations and extra pairs of volunteer hands.
On the ground overseas, volunteers help communities get back on their feet after a disaster. Volunteers can do things like: bring physical supplies to hospitals and temporary shelters, coordinate logistics and the movement of these supplies, do first aid or other medical treatment, building and rebuilding physical structures, and providing water and hot meals.
Fortunately, most organizations provide training for their volunteers and provide housing and other basic security measures, which is vital to ensuring that these volunteers are an asset to a devastated area instead of a liability or a drain of already very meager resources. Make sure that the organization you're considering volunteering with provides this kind of training and has a well-established reputation in the disaster relief arena.
Organizations & opportunities to volunteer in hurricane relief
Here is just a sample of some reputable organizations that offer opportunities to volunteer in disaster relief efforts, not limited to just hurricane relief. You can also visit our Go Overseas comprehensive guide to disaster relief volunteer opportunities.
To be involved in an immediate response to a future disaster, sign up to be a volunteer in advance so you can be called as volunteers are needed. Otherwise, your efforts are best focused on areas where the immediate response has been taken but further relief efforts are needed.
Keep in mind that organizations need to support volunteers on the ground so think carefully before going. Like a report in Rolling Stone recommends, "If (you are) from outside the area, we're asking please don't deploy. Fill out our form and there will be an opportunity at some point (to) pair you up with an organization that you'll then be able to serve within the area during the recovery side."
What you can do at home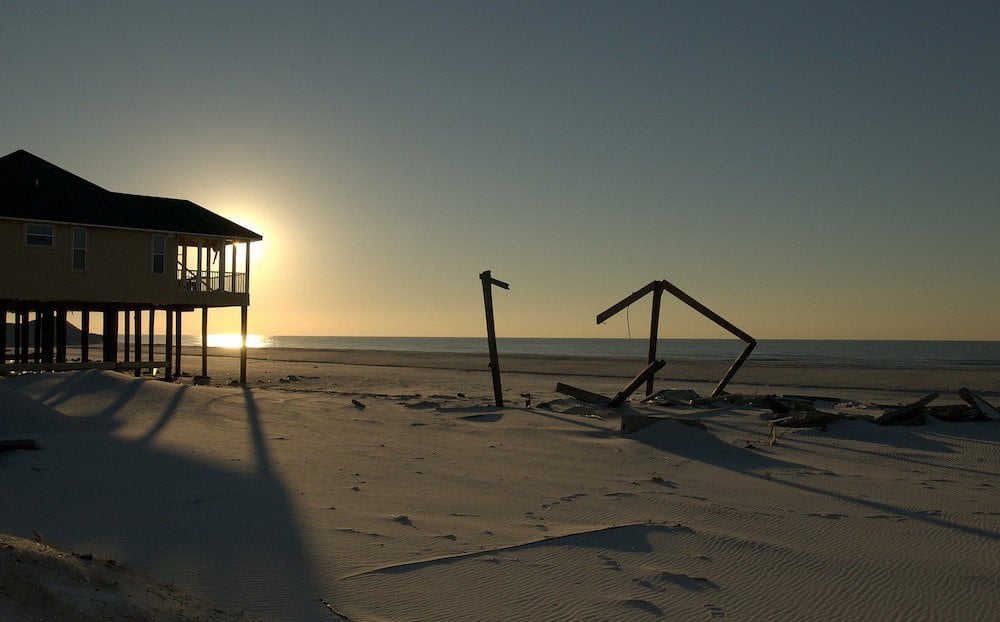 Even if you aren't able to travel internationally to help with a disaster relief program, you can support the efforts from home in important ways. Given the huge impact the 2017 hurricane season had on the United States and nearby countries, you can help by raising money and supporting a well-established organization, collecting and donating material and supplies, and even hosting affected individuals in your home like the campaign Airbnb launched to support those displaced by the hurricanes.
Most critically and practically of all, you can also commit to donating to relief organizations year-round so they have the funds ready to deploy right when a disaster occurs. If you're passionate about these issues, this is one of the best ways to help support fast and effective disaster responses at home and abroad.