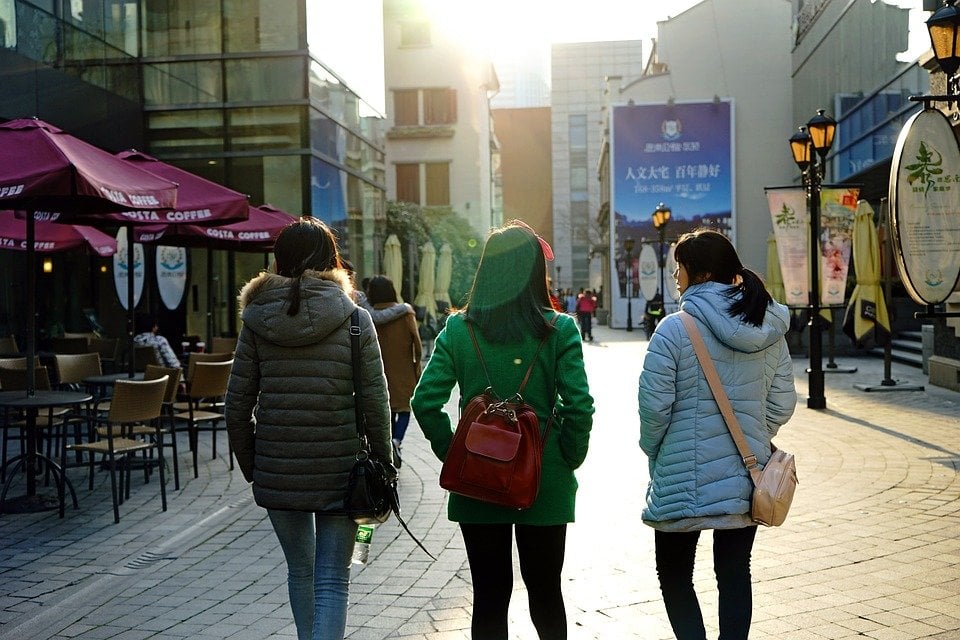 Do you want to volunteer in China? You've come to the right place. Wait, wait, wait – come back here! We didn't say teach in China. We said volunteer in China.
That's right. There's a difference, and it's a big one. Although volunteering to teach English in China is a very viable option, it might not appeal to you. Luckily, there's more than one way to get to China. Your dreams of weaving humanitarian work with exploring the Yangtze are about to become reality.
Once upon a time, China seemed like the other side of the world to people from English-speaking countries. With a stark contrast in language, food, and culture, could there be any place more foreign than China? Times, they are a-changing, and that means that China is within your reach, now more than ever. If China's got your curiosity piqued and your volunteer radar switched on, we've got what you've been looking for.
1. Panda Conservation
Let's start by talking about pandas, because who doesn't love pandas? These orcas of the land are giant bundles of bamboo-chomping cuteness and are native to China. Unfortunately, as the Chinese population exploded, the natural habitat of the panda dwindled. The last complete panda census (yep, it's a thing) was conducted in 2004, and revealed a wild panda population of 1600.
That's terrible, you're thinking. Those poor pandas.
Well, stop thinking and start acting. Panda conservation programs are one of China's most popular volunteer opportunities. Usually starting in a larger city like Chengdu, Shanghai or Beijing, many programs start with a debriefing that includes a beginner's course in the Chinese language. From there, you'll head deep into the heart of panda country, where you'll have the glamorous task of mucking out the panda house, preparing food, and even feeding the pandas with your own two hands. As a conservation volunteer, you may have the chance to be a valuable contributor to a research team, increasing international understanding of how to help these animals thrive.
Interested? Consider this program:
2. Medical Volunteer Opportunities
Are you a Doogie Howser or Clara Barton in-the-making? Then think about taking your skills over to China for a volunteer project. Medical volunteers and interns are in demand all over the country, and your placement is determined based on experience. Typically, the longer you can stay, the more in-depth work you will be given. Both rural and urban hospitals take on international volunteers in a number of different capacities.
You may be exposed to a new perspective on medicine, one that incorporates traditional Chinese healing processes with modern advances in medicine. Chinese language is not a requirement for all programs, though it does come in handy. Volunteers are welcomed from a variety of medical backgrounds, including dentistry, nursing and physiotherapy.
Interested? Consider these programs:
3. Work with Children (orphanage, special needs, sports)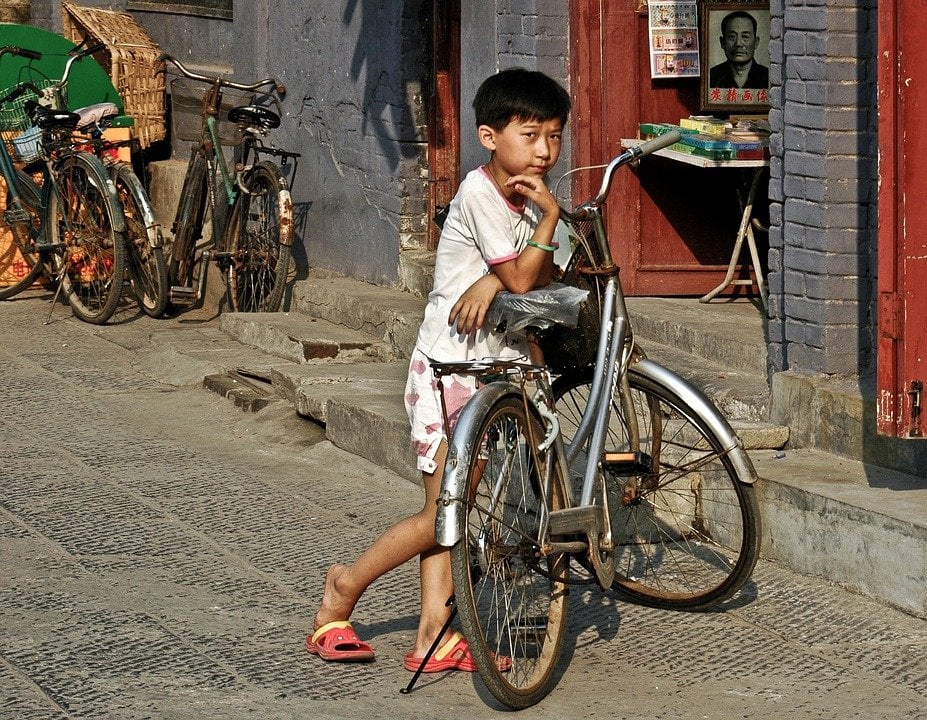 It's possible to have your heart fill up with love and splinter into hairline fractures all at the same time. No, I'm not talking about gazing at a One Direction poster – I'm talking about volunteering with kids. Although it can be heartbreaking to work with children who live in shocking conditions or with debilitating illnesses, you can infuse a child's life with a lot of joy, too. Volunteering with special needs children or at an orphanage doesn't just make a big difference to the kids; it can leave a lasting impression on you.
Many of these opportunities are based in schools near a big city, though there are plenty of rural locations available. And don't worry – we haven't forgotten that teaching English isn't your thing. You'll be there to help the kids eat and take care of themselves, as well as help the Chinese teacher with hands-on activities like pottery or dance classes. Your skills as a tech-savvy volunteer can also go a long way, as you can lend a hand with much-needed website or content development.
If you're a sports superstar or know your way around a soccer field, then you could even be a soccer coach. Even though China may not yet be a world player on a professional level, soccer is taking off domestically. You don't need coaching experience, just a basic knowledge of the game. Spoiler alert: The kids might learn a little English from you along the way, but don't say we didn't warn you!
Interested? Consider these programs:
4. Community Development
Despite the technology present in China's major cities, there are still villages across the country that struggle with sustainable living. An increasing population puts pressure on the surrounding ecosystems, and many villages are left to deal with these problems on their own. That's where volunteers like you come in.
Choose your project to fit your strengths. Can you draw up a mean business plan? Join a business coaching program. Are you passionate about women's rights? Lend your voice to women's empowerment program and make a difference. Pretty good with a hammer? Do something constructive and pitch in to build a safe, well-developed structure for a community. No matter the skills that you can bring to the table, there are a number of ways community development volunteers can give back in China.
Interested? Consider these programs:
5. World Heritage Volunteers
Tourism can be a great thing for a local economy, but it can also put a strain on it. And even though you want to be a volunteer (hooray!), you'll be a tourist by default. Don't despair – 'tourist' doesn't have to be a dirty word. There are some awesome volunteer programs in China that let you give back by helping the tourist sites that so many of us flock to China to see.
Working alongside Chinese locals, you can identify problems with sustainability at some of China's ancient temples, like the Confucius Temple and Kong Family Mansion in Qufu. Together, you can devise ways to make tourism more sustainable at these sites of importance.
If you're not sure how to make things better but you'd still like to help, give a little elbow grease. Volunteer to clean up one of the world's national treasures, the Great Wall of China itself. Thanks to age and traffic, the Great Wall holds a not-so-coveted position on the World Monument Fund's list of the "World's 100 Most Endangered Sites." You can hike the Great Wall, but why not save it at the same time? You never know. It might make you feel pretty good.
Interested? Consider these programs:
As the most populous nation in the world with an ancient and intriguing history, China has always fascinated foreigners. Even though it is an emerging political and economic superpower, China still has an extensive need of volunteers in its poorer areas.
So there you have it: a multitude of volunteer opportunities in China and not one of them is teaching English. Like what you see? Put your hand up and volunteer!