The Voluntourist's Dilemma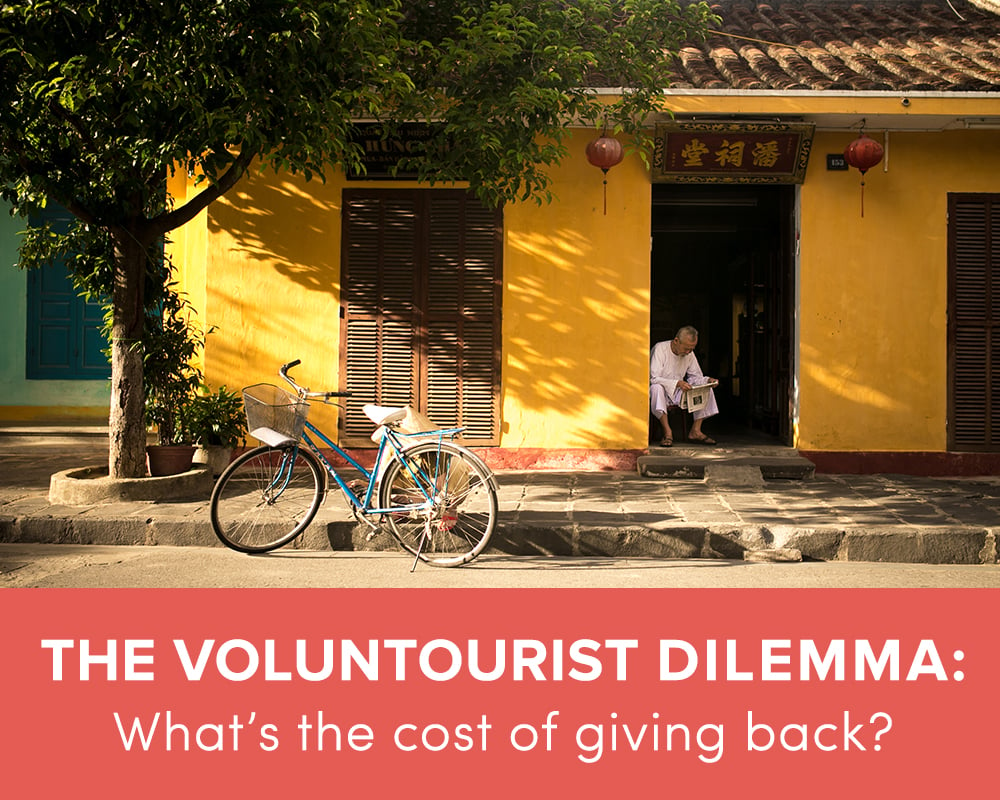 A couple months ago, Pippa Biddle reached out about writing a piece on the Go Overseas blog. She's a writer whose work focuses mostly on issues of voluntourism, sustainable development, and travel. What you're about to read today is Pippa's attempt to answer three tricky questions about the voluntourism trend:
Does voluntourism have the positive effect on communities that we expect it to have?
What's the role of money? And how is it helping (or not helping) economies abroad?
Why do we still feel compelled to volunteer abroad? When is it a good thing?
I understand that this isn't an easy topic to discuss, and voluntourism and international development at large isn't black and white. What works in one country may not in another. Some of these criticisms apply only sometimes. Regardless, I hope that it will spark a healthy, intelligent, and respectful conversation about voluntourism. I genuinely want to hear your feedback and comments on the piece.
So, without further delay, I invite you to sit down, grab a cup of coffee or tea, and listen to what she has to say.