Gap Year
Solo Traveling Didn't Make Me Find Myself & That's OK
I searched for answers but got more questions and a few life lessons instead.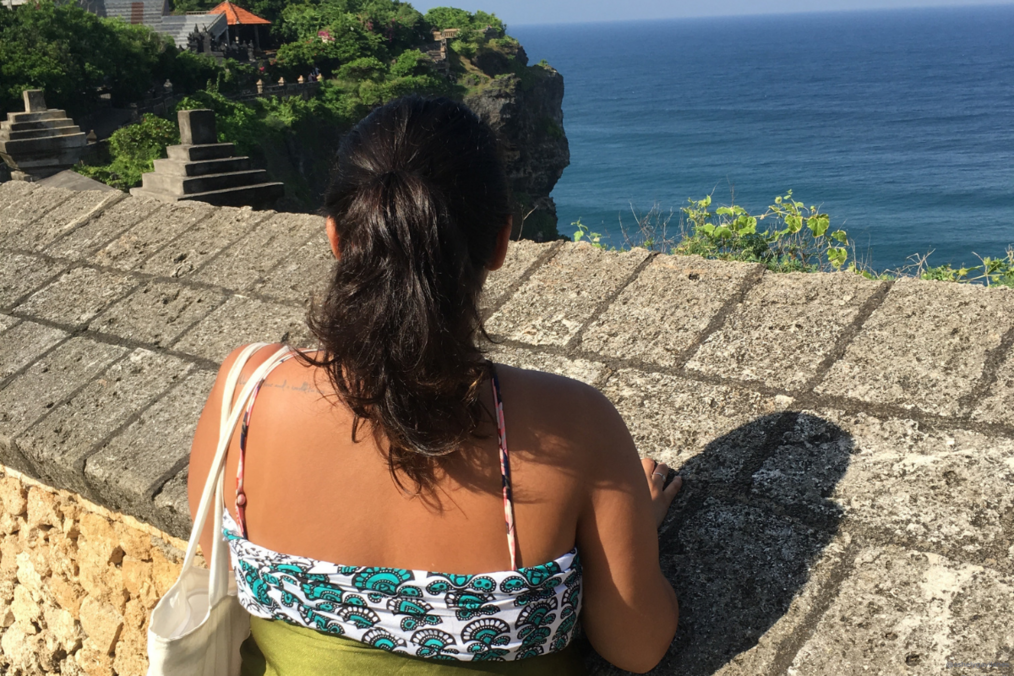 The story is not unique by any means. Buy a plane ticket, pack your bags, set off on an adventure. In return, you'll find yourself through this journey of self-discovery. But what happens when you don't find yourself or uncover answers to your questions? What do you make of your solo travels when what you hoped would happen doesn't? That is precisely the sentiment I felt after my first solo trip.
The myth of "finding yourself" and why it's problematic
There is no question that travel is a source of inspiration, clarity, and self-growth. But when it comes to solo traveling, there is this underlying trend in books, movies such as Eat, Pray, Love, and social media that a solo trip will solve your problems or help you find yourself. It simplifies the experience and makes it transactional: that by simply putting in the work of embarking on this grand adventure, it will solve anything you ask without considering the unique factors that make up your life and influence your travels.
We see these messages and internalize them as evidence that it does work, only to realize it's not all glamorous. Even with the depiction of difficulties one faces in books like Wild, there is this sense of assurance that hardships bring answers, too. However, the reality is that whether or not you experience physical, emotional, or mental challenges on your solo journey, that still doesn't mean you are guaranteed to find yourself.
I didn't have a plan after graduating, so I turned to travel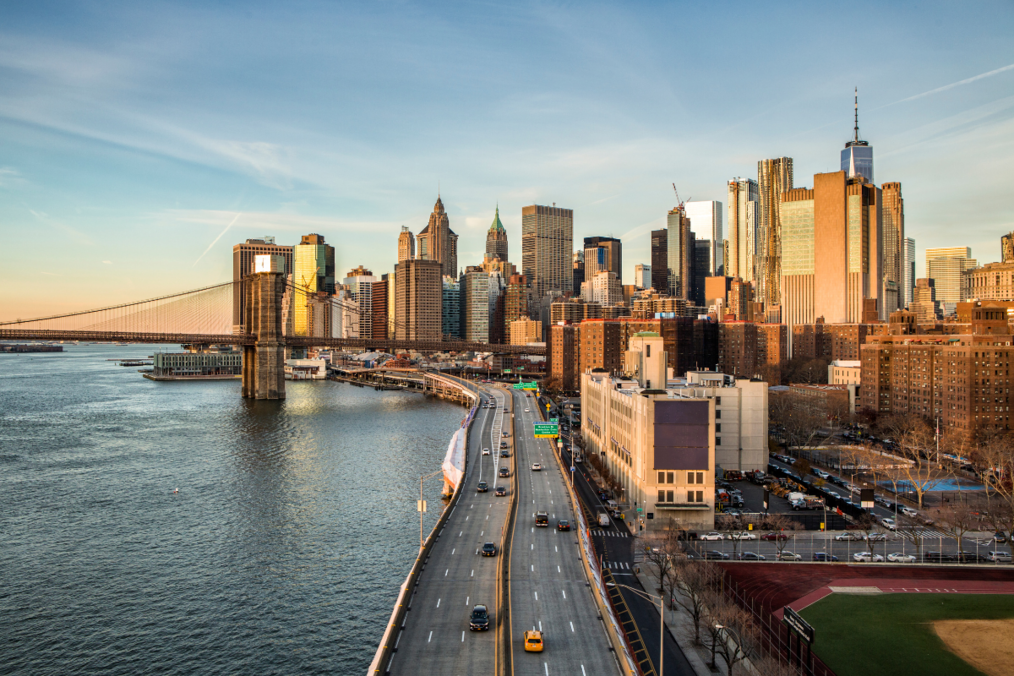 After college, I struggled to find a job and felt lost navigating post-college life in New York City. I applied to countless positions in all sectors, but after months and months of trying, I got no offers. In college, I did all the things you were supposed to do. I joined clubs, held leadership roles, and had internships. Still, with each rejection, I became more discouraged and my experience started to feel like it was not enough.
I began questioning if I was pursuing the right career path or if NYC was not for me. Not having a concrete plan, I entertained the idea of a solo trip. It was something I always wanted to do, but it was never the right time. Being in this post-grad haze, it seemed like the right time was now. A solo trip would be perfect for making sense of the waiting period and helping me figure out what I wanted for myself. My only condition was that I wanted something meaningful. After searching and, yes, using Go Overseas, I decided to volunteer as an English teacher in Bali.
Travel plans & expectations
Although my first adventure abroad had three parts, Bali, Thailand, and Singapore, I was only confident I was going to Bali when planning, so that was the extent of my preparation, and it was the bare minimum. I primarily focused on logistics. I made sure I got TEFL certified, bought travel insurance, found the most affordable flight possible, applied for a visa, and did surface-level research that included the weather, required vaccines, and essential phrases. I did prepare extra for teaching since I was more nervous about that than anything else.
When it came to my expectations of the trip, I knew two things. I wanted to find myself and get clarity on the next steps I should take in my life, personally and professionally. That was it. I wish I could say I wrote it down or detailed it all out, but I didn't. It was more of an internal conversation that lasted a few minutes amid planning. But I felt I didn't need to do anything more than that. After all, I watched Eat, Pray, Love and read books like Wild, where there was this reassurance that no matter what comes, I'll get my answers.
Read more: 10 Useful International Travel Tips for First-Time Travelers
Bali: What am I doing here?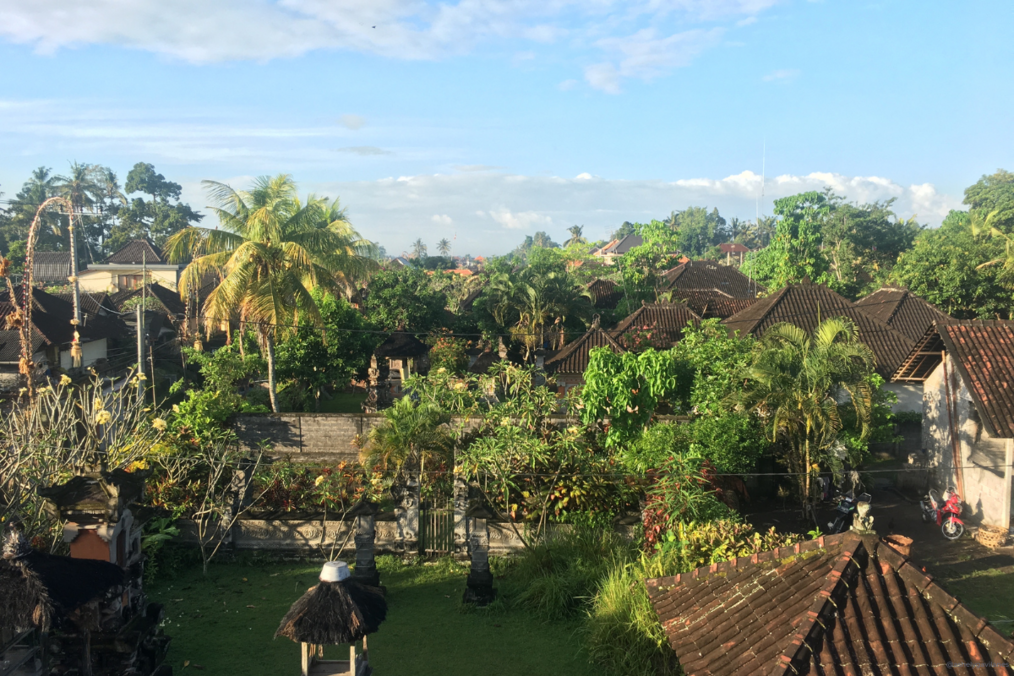 There was no big moment that made me think this wasn't working. Rather, it was the accumulation of these daily moments that seemed insignificant yet were so different from what I was used to that led me to doubt if I was going to find myself.
It was on a Monday the day it all caught up to me, about five days after my birthday; I remember feeling what I could only describe at the time as the heaviness of the day. The solo trip started to wear on me. I remember writing in my notes app, "I think I'm starting to feel all that is Bali."
I was stressed, tired, and not feeling well. The noise of the rooster in the morning, the dogs barking at night, and the loudness of motorbike engines were sounds that once evoked a sense of wonder were all causing me anxiety. On top of it, there was an incident with bed bugs. I was over it. Two weeks in, the honeymoon phase came to a halting end, and I wondered, for the first time, what am I doing here?
In my last week, there was some hope I might get some answers after all. Through what I call travel magic, my search led me to the same house of the medicine man Elizabeth Gilbert went to in Eat, Pray, Love. In the final scene, everything clicked for her while seeing Ketut, so I hoped it would for me as well.
It was a profound experience; he even told me I'd do another big trip at 60, but I was looking for more straightforward answers for my immediate future. I started to feel disappointed. I took the leap, but there was still no a-ha moment, just a collection of great perspectives, though not precisely what I had hoped for.
It was when I was sitting at the airport, where I opened my notes app to write what I titled Bali Goodbye, that I realized it didn't work. I wrote, "Lost is what I felt coming here, and lost is what I still feel."
Read more: Best Countries for First-Time Solo Travelers
The reality of solo travel & what I learned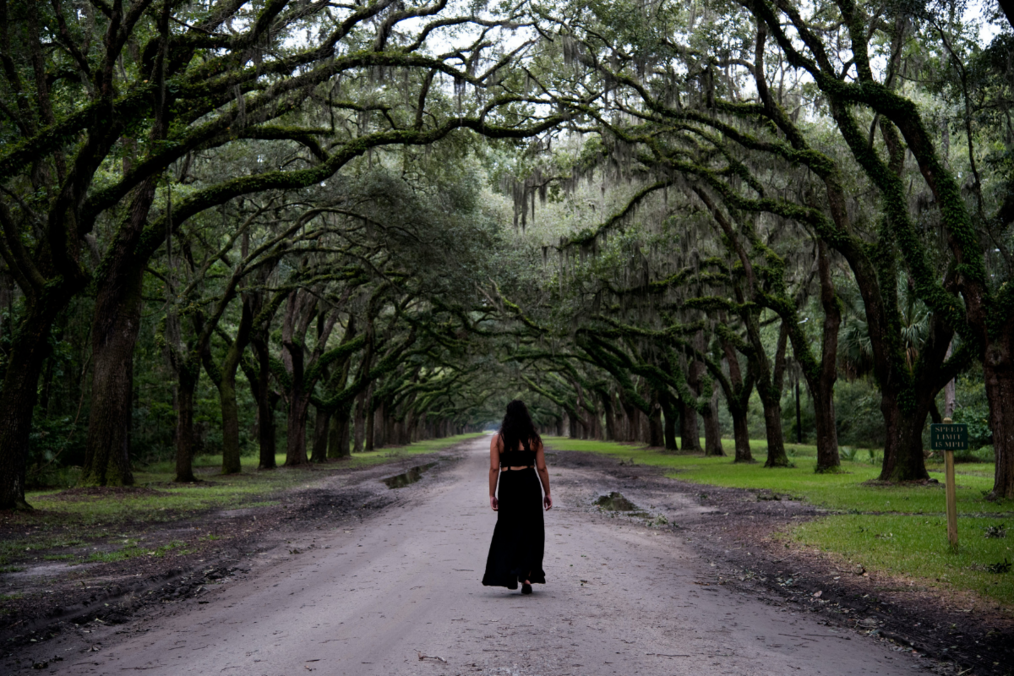 Upon returning from my trip, I struggled with reverse culture shock and the reality that nothing felt as clear as it did in the books or movies. Honestly, I felt duped because I was just as lost as before my trip. The contrast of my life in NYC to life in Bali was significant. I found it challenging to find my footing in my early days. It was easier to adapt elsewhere than to return home after an experience like that.
It took some time to realize the impact of my first solo trip and what to make of the disappointment of not finding myself. I learned that the collections of perspectives I gained are lessons I am most grateful for and would later be the foundation of many other experiences.
One in particular lesson came from a conversation with an American woman in her 40s who was also volunteering. I don't remember verbatim what she said at the Kopi Cafe, but I remember feeling permission to live an unconventional life and explore multiple career paths.
Another takeaway was how solo travel allowed me to be another version of myself. For some time, I was scared that I liked the idea of travel but not travel itself. However, it's safe to say I love to travel, and I showed myself I can step outside of my comfort zone. Bali also allowed me to fall in love with teaching English, a career I pursued for two years.
Looking back, I am so grateful I didn't get my answers then and didn't find myself. I focused so much on the result, but something better was happening. I was changing as a traveler and person.
Lessons for the road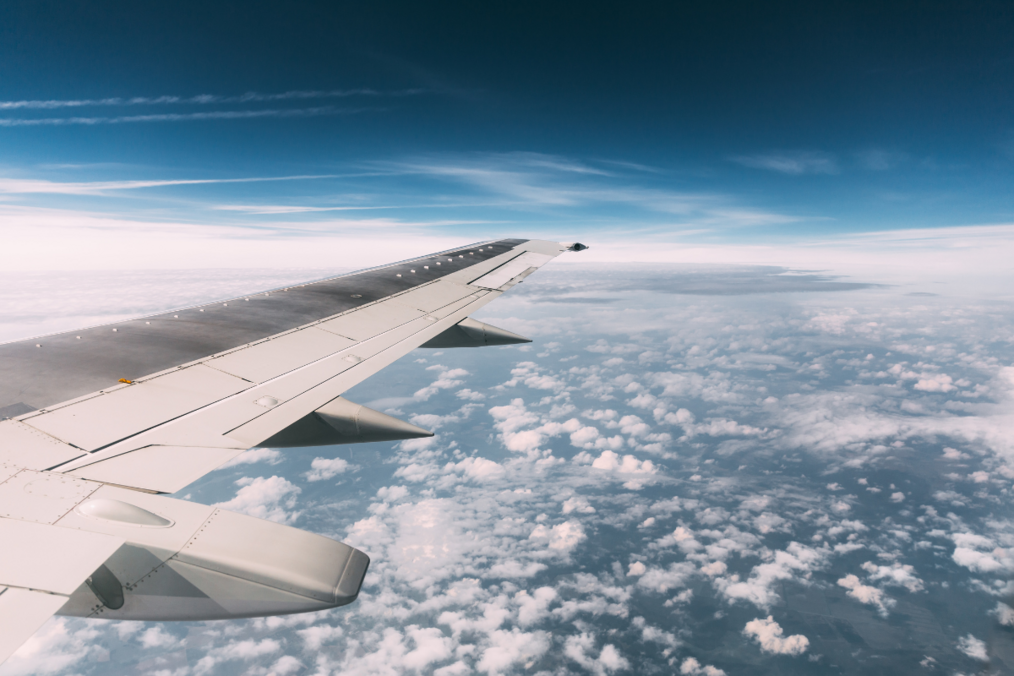 Whether you are planning a solo adventure or moving abroad, these takeaways helped my travels be more intentional. They made sure I focused on the journey and less on the destination.
Be clear about your personal development goals and what success looks like to you. We all travel for different reasons. Travel doesn't always have to be about these big life questions, but if it is, being clear about your intentions regarding your trip and being honest with yourself about what a successful
Think about what you want to experience. To come to this, it helps to know the type of traveler you are. Do you like backpacking, solo traveling, slow traveling, or a mix? I like slow travel the best, which manifested in my living abroad experiences. Still, I also like solo trips where I am alone, and not always interacting with others. When planning trips, I know what I need to be the best person and traveler.
Leave room for travel magic. You can have everything planned out, but it will most likely not work out that way, and that is OK! Leave space for magic to occur. From my experience, the best stories and lessons happen there.
Start your solo adventure