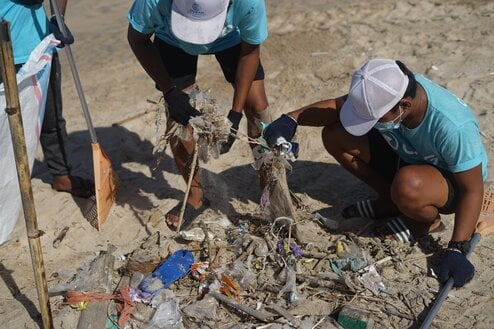 Volunteer Abroad
Volunteer Abroad Scholarships & Grants You Should Apply For in 2023
Need help funding your volunteer project overseas in 2023? Explore grants, scholarships, and awards to help finance your volunteer experience.
Volunteering abroad is a great way to see the world, broaden your horizons, and enrich the lives of those in need along the way. Unfortunately, it can also be expensive and seem infeasible. But, there are actually a ton of volunteer abroad scholarships and grants available out there for motivated people. We've selected some of the best for you to get you on the road to volunteering overseas!
This list is updated on a rolling basis and we've worked hard to make sure that deadlines are accurate and the scholarships listed are true to what each organization offers. However, it's your job to confirm the details and official deadlines through their website, as these things have been known to change throughout the year.
How to find financial aid for volunteering abroad
Finding financial aid for volunteering abroad can take a bit of work but there are plenty of opportunities if you know where to look. By taking the first step of reading this article, you've already been provided with a few! Outside of the internet, your local community is a great place to start. Here are a few places to consider:
Nonprofits
Cultural centers
Faith-based organizations
Colleges and universities
State and county government
If you already have an organization in mind that you'd like to volunteer with, it doesn't hurt to ask them about funding options. They may have leads on scholarships or might even offer one of their own!
Volunteer abroad scholarships & opportunities
When it comes to databases of volunteer abroad funding, the internet is truly your friend. Youth Opportunities is one of the few options we've found. It's a constantly updated list of global scholarships, most of which are applicable to those seeking to study or intern abroad, however, the occasional service-learning or volunteer grant has been known to be listed.
Below you can also find open scholarships and grants to help fund your volunteer efforts around the world. Make sure to check back regularly, as new applications do open up!
What do I do if I can't find a scholarship?
Remember, it is OK to pay to volunteer!
Even if there aren't any scholarships available for you at the moment, know that the money that you are paying to volunteer is usually money well spent. Although the organizations are more than thankful for your service, your monetary contribution helps them stay active.
Consider your time spent volunteering and your money spent on the program a one-two punch for the cause that you are championing. Also, don't forget that housing and food are usually included in the program fee, which is always a bonus!
Other ways to fund your volunteer experience:
Try crowdfunding. GoFundMe is a great tool for sharing your cause and connecting with friends and family, who may be excited to monetarily support you in your efforts.
Fundraise through events. Host a bake sale, happy hour, or a fun run in your town to get your neighbors involved in raising money for a good cause.
Apply for a no-fee volunteer program. Although some volunteering programs might look quite costly, there are plenty that are no-fee or completely free. Bear in mind though, you will typically be required to pay for your accommodation and food.
separator_solid
---
Fund your volunteer project abroad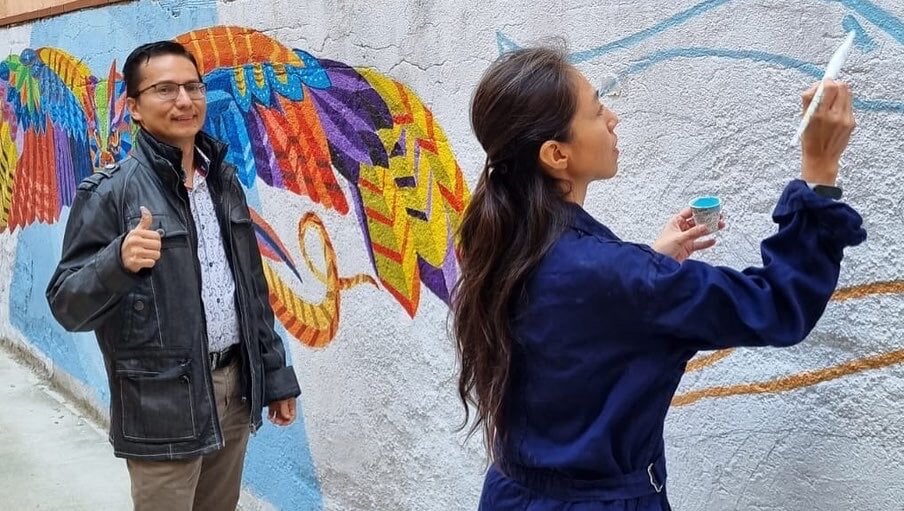 Volunteering abroad can be a life-changing opportunity, and while cost matters, don't let the price tag discourage you! With ample scholarships and financial resources available, we're sure you'll be on your way to traveling the world and helping to make it a better place for others.
Explore more tips and tricks on affordable volunteering abroad: