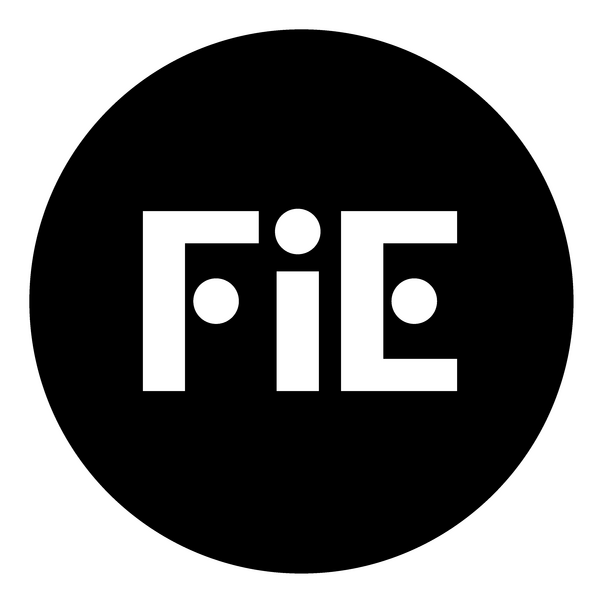 FIE Online Internships in Britain & Ireland
View Other Details

Pricing

Price Details

Fees with no credit awarded:

Online Internships: $945

Fees with credit awarded:

Online Internship: $1,245

Your home institution may be able to provide credit directly if it is an FIE partner institution. Or, FIE will provide a transcript from Drexel University, our School of Record, for the equivalent of 3 semester credits PER COURSE.

The $500 deposit is non-refundable.
A world of opportunities from home! Gain international work experience and learn online from wherever you are in the world. FIE Online offers online internships with both British and Irish companies, utilizing FIE's extensive network of internship sites we've built over the last 20 years. Enhance your intercultural and communication skills while working from home (available with/without academic credit for Fall 2020).
Online internships available in the following fields:
- Marketing, Advertising & Design
- Film & Video Editing
- Charity & Non-Profit
- Business Administration
- Communications & Journalism
FIE specializes in life-changing study abroad programs in the UK and Ireland. We are a values-driven community, invested in making a difference. We advance sustainable thinking, enabling students to positively impact their community, society, and the wider world. As a not-for-profit organization, we reinvest revenues to support students to flourish.
Program Highlights
Online internships - build your resume without leaving home
One-to-one coaching sessions with your FIE Internship Mentor
Grow your global network from the comfort of home
Enhance your skills in project-based and remote working
Build your indepenence, self confience, and time management skills