What are your favorite elements of travel?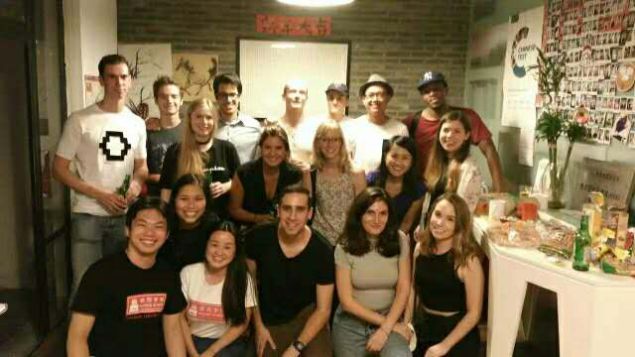 Seeing beautiful places, meeting new friends, and trying local food.
How have you changed/grown since working for your current company?
I learned a lot from my colleagues. I've grown so much both on a professional and personal level.
What is the best story you've heard from a return student?
During summer vacation every year, we have four special students. They are a family: a father, a mother and two sons. They learn Chinese separately but during breaks everyone chats, and they play guitar. A lovely family.
If you could go on any program that your company offers, which one would you choose and why?
I would participate in our internship program. You can gain a special working experience while abroad. In the meantime, you can also learn a foreign language and make many friends around the world.
What makes your company unique? When were you especially proud of your team?
We have the best teachers and best community. You will feel like at home. Everyone is so nice and also professional.
What do you believe to be the biggest factor in being a successful company?
Team work.