What is your favorite travel memory?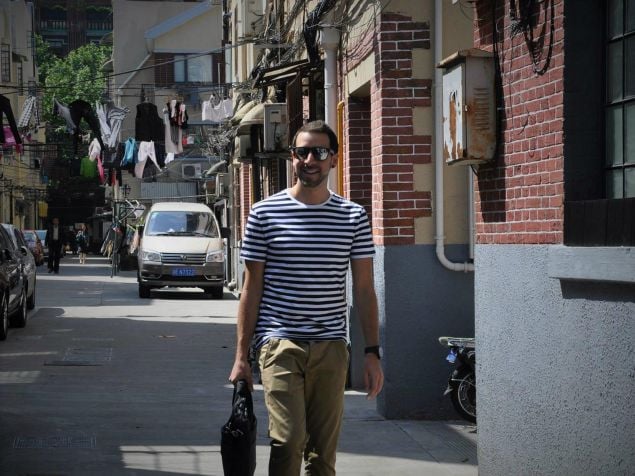 I have a new favorite memory every week thanks to the new friends and students we welcome at the school, but I'd say that one-day trips are always amazing times.
How have you changed/grown since working for your current company?
From the moment I arrived as a student, then as an intern, to my current position at the school I have grown tremendously as a person and as a professional. It's been an invaluable experience!
What is the best story you've heard from a return student?
I have met and witnessed a lot of students struggling in their first weeks, and even wanting to go home immediately. The best feeling in the world is to see those same people crawling out of their comfort zone and ending up having the time or their life (sometimes even finding themselves working here).
If you could go on any program that your company offers, which one would you choose and why?
The Intensive Chinese program is the best solution if you want to learn Chinese quickly while enjoying China with students from all over the world. The best part is that our staff in Shanghai is mixed between Chinese and internationals which guarantees that whatever issue you encounter, there is always going to be someone to give you a hand!
What do you believe to be the biggest factor in being a successful company?
Passion is what makes a company successful. And definitely a bit of fun!