What is your favorite travel memory?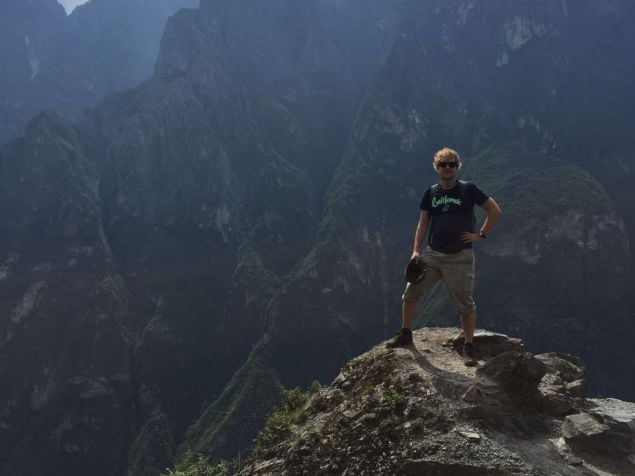 My favorite travel memory would be hiking the mountains over Tiger Leaping Gorge in Yunnan Province, China. The scenery was beautiful and the hike was challenging.
I especially loved speaking with some of the locals in the mountain communities. I learnt a lot about their way of life and it really helped me develop my Mandarin skills.
If you could go on any program that your company offers, which one would you choose and why?
I would choose the Intensive Language Program in Beijing. The classes are small and focused and you get to study 4 hours a day. After class, you have the opportunity to spend the rest of the day speaking with locals and enjoying the city.
Our students always progress so fast so I'm secretly envious of the time they can spend purely focusing on learning Chinese.
What makes your company unique? When were you especially proud of your team?
I think our staff makes the company unique. Everyone has real experience living in China and is genuinely enthusiastic about helping others have a positive time.
I am one of the newer members of the team so it was nice to find that my colleagues had been in the company for a long time. I think it shows that Hutong School is a nice place to work and study.
I was especially proud of the team when we won a local award for best Mandarin school in Beijing. I got to go to the award ceremony where I consumed by body weight in BBQ!
What do you believe to be the biggest factor in being a successful company?
I think that the most important factor in being a successful company is being able to work effectively as a team. I also feel it is great to have a positive working environment. This will then spread from the staff to the customers.