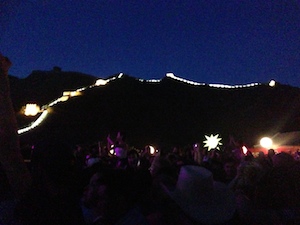 Why did you decide to study abroad with the Hutong School in China?
Ryan: I really wanted to improve my Chinese skills because I didn't think they were getting anywhere by learning in Australia. So decided that I needed to actually go over to China to improve them.
What made this study abroad experience unique and special?
Ryan: I was learning with like minded people who wanted to improve their Chinese and were in the same head-space as I was. In addition, I felt like I was really living in China, since I stayed in shared accommodation with other students and had to get the bus and find my way around.
How has this experience impacted your future?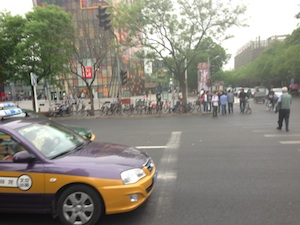 Ryan: It has definitely given me more confidence and experience. I feel like I have seen another part of the world and better understand how it works. I feel that I have more work experience now and would be able to get job more easily due to this internship abroad.
What is one piece of advice you would offer someone considering studying abroad in China?
Ryan: If you really want to learn the language you need at least three months over in the country. I had two weeks, which was awesome, but if you really want to learn the language you need to be there for a longer period of time.