Guide to Studying Abroad in Queensland, Australia
Why Study in Queensland
Home to students from over 160 countries, Queensland's rich cultural diversity provides education beyond the classroom.
Combining an incredible natural landscape with top-notch education from some of the best universities in the world, Queensland produces a study abroad experience unlike any other. The weekdays bring eye-opening lectures while the weekend brings ancient rainforest hikes, coral reef dives, and intimate wildlife encounters.
Studying in Queensland, Australia empowers you to take on the world.
Learn More About Studying in Queensland
h-mb2
Start Your Global Journey in Queensland, Australia
Queensland Map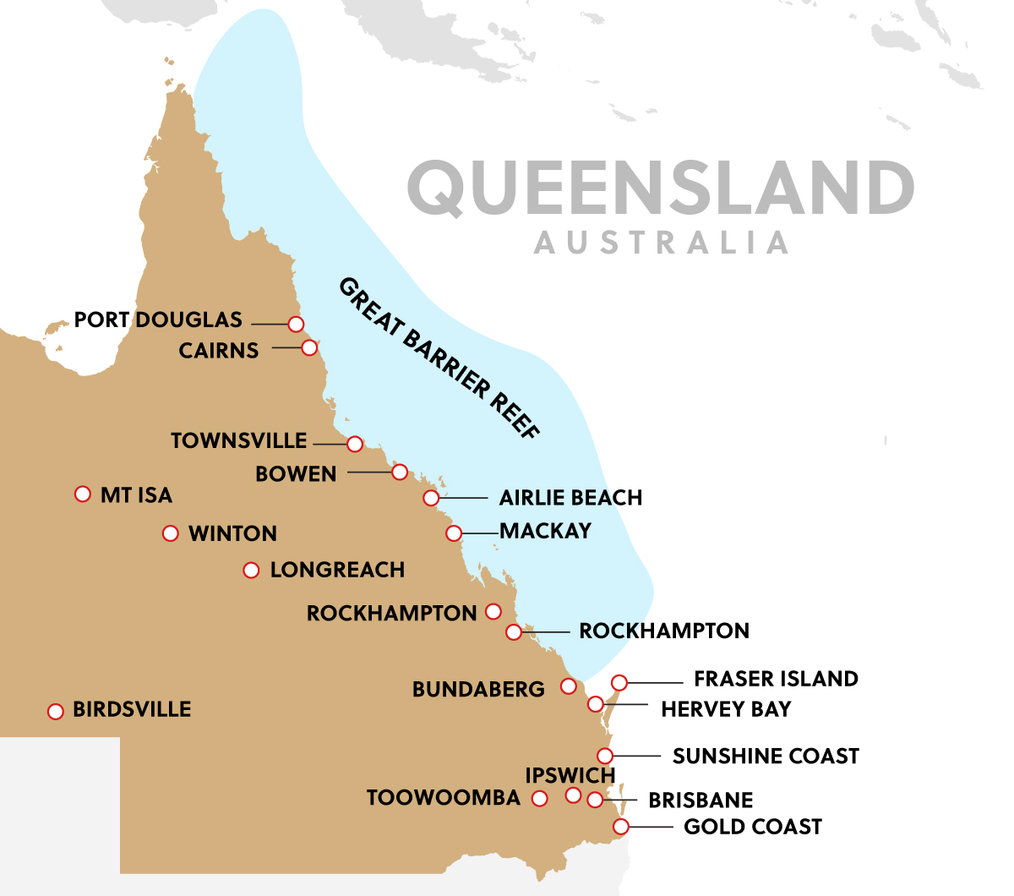 Program Options in Queensland
h-mb4
Want More Information on Queensland?