TEFL Courses
Are Online TEFL Certificates Recognized by Recruiters?
Read on to find out about the extent of the online TEFL certificate's reputation within the TEFL market.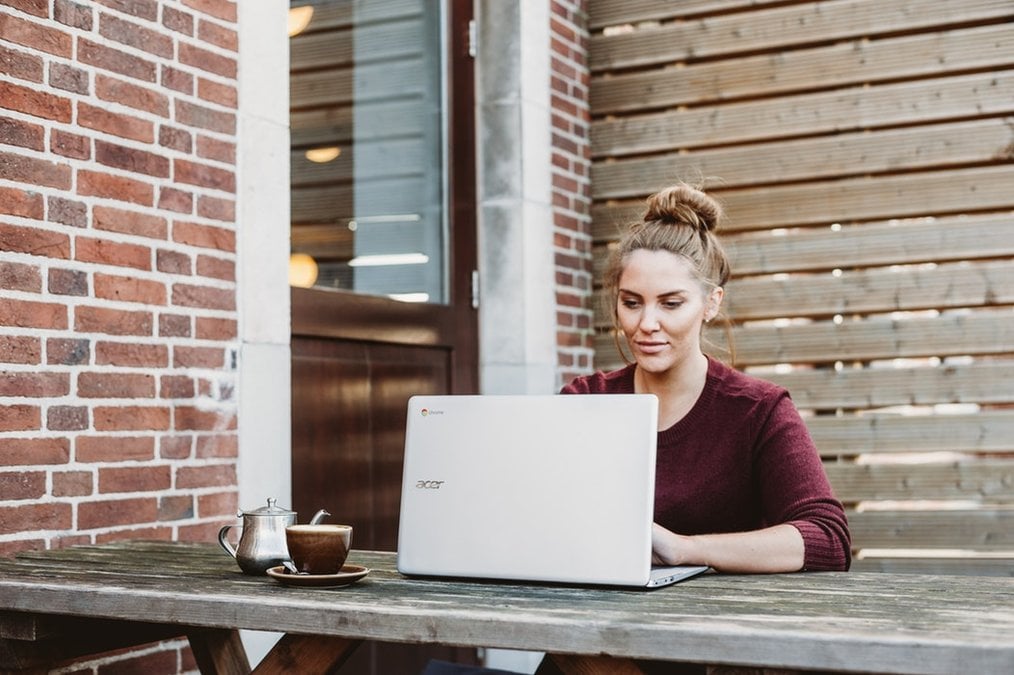 The rise of the online TEFL courses has provided a cost-effective winner to the many gap year students wanting to teach as a means to travel, without a costly investment in training. But just how legitimate are these cheap TEFLs?
Yes, you can get a job with an online TEFL, but the jobs with reasonable hours and good pay generally go to the properly trained TEFL students.
The traditional route to teaching TEFL effectively is the 120-hour in-class TEFL course, offered by CELTA, Trinity, TEFL International and others. Usually, they cost $1,500 or more, before you've even paid for board. On the other hand, some websites seem to be offering TEFL courses for as little as $199. So what's the catch?
(Before you dive in, be sure to check out our list of the best online TEFL courses too!)
The Short Answer: Yes, an Online TEFL Will Get You a Job
You can get away with an online TEFL, you can even buy yourself a TEFL certificate on Bangkok's famous Khao San Road for $20, both will land you a job. In fact, some recruiters will hire anyone if they look pretty.
But the good jobs in Japan, Thailand, Middle East, or anywhere else -- the decent jobs that have reasonable hours -- generally go to the properly trained TEFL students. The recruiters have taken the trouble themselves to get properly TEFL trained, and regularly lament receiving CVs citing a TEFL certificate, which they Google and discover cost the applicant a mere $200.
What Do Recruiters Think of Online TEFL Certificates?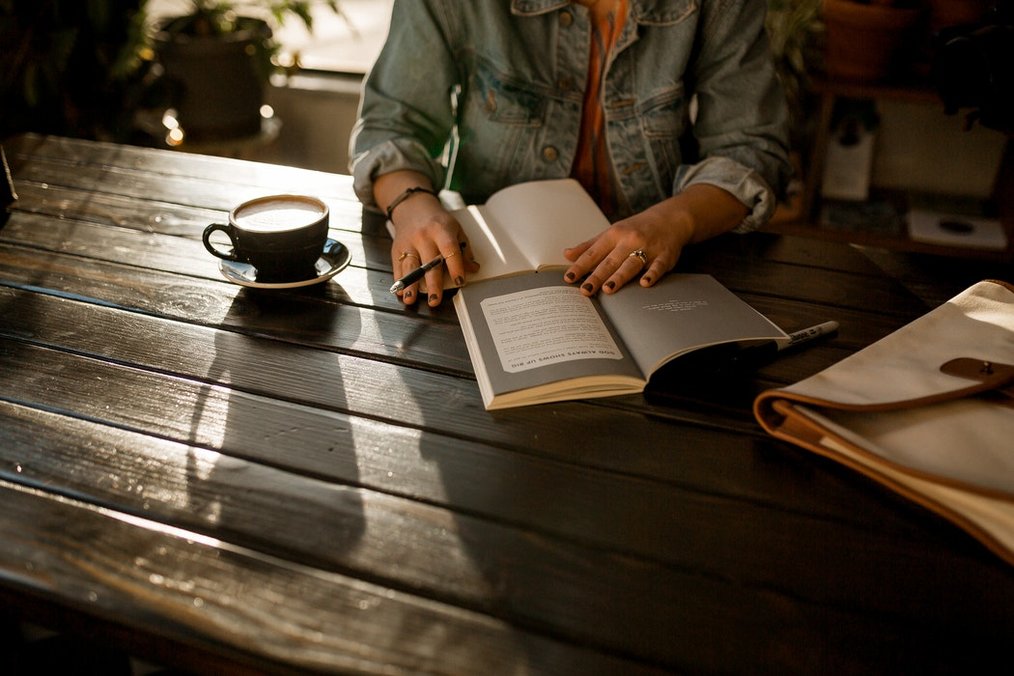 Here's what a few recruiters had to say about hiring TEFL teachers:
Eric Hofer, of MediaKids Academy, a large TEFL manpower company in Thailand, says that "online TEFL courses lack the necessary teaching practicum experience so we usually don't recognise them when hiring inexperienced teachers. We're seeing more and more of them on CVs, we prefer to hire teachers who went to the trouble of doing a four-week course on site, preferably in Thailand."
Daniel Maxwell, the head of English Program at Varee School in Chiang Mai, Thailand says "The parents invest a significant proportion of their monthly income to ensure their children receive English language instruction from native English speakers. As such, it is important that English teachers have both the academic theory and the classroom training to teach English effectively. Online TEFL courses which only focus on theory and neglect in class teacher training do not prepare new teachers sufficiently."
Geeratiya Phinit of The Learning Academy says that they "usually recruit only directly from the in-class TEFL courses because the teachers are better prepared, only if we really can't find someone will we consider an online TEFL."
And finally, Wang Li of Kunming English Centre says that "we'll accept online TEFLs if the teacher show they can manage a classroom OK -- teachers with experience pass -- or we pay less if they haven't done any teaching before but we really need someone."
What More Investment in a TEFL Will Get You
According to Dave Hopkins, academic director at TEFL International, learning to teach English requires both theory and practical inputs, and that includes time spent actually teaching. This you can pick up through experience on your first job, but without correct evaluation and feedback, you may not advance to being a skilled teacher.
The move towards online learning suits many topics of study. But teaching certainly requires an element of practical application before you are properly prepared, according to Hopkins. It is for this reason that most education departments around the world insist that a trainee teacher undergoes a period of internship before being fully qualified. In the UK, it's two years before you can be granted QTS (qualified teacher status) upon completion of your PGCE.
Mike Collins, A DELTA qualified teacher and trainer with 15 years experience in the industry has this to say:
"I don't want to slag off the online TEFLs, since many have curriculums very similar to what the in-class TEFL courses teach and appear to have some very credible accreditation, but the TEFL world is famously unregulated and overwhelmed with 'teach in paradise' marketing. They're a useful stopgap to suit a demand of superficial teachers who are only doing it for a year on lousy wages, but my advice: if you're serious about working your way around the world and earning the big money in Japan, then take an in-class TEFL course, preferably one that has some international renown."
But there is one simple benchmark to determine a good TEFL: the teaching practicum.
The cost difference is obviously the main reason many now choose to take the online TEFL, as well as the convenience of studying at home. These are made cheap by eliminating the costs of maintaining a training centre or a paying a qualified trainer.
On the other hand, the $1,500 price-tag for the traditional 4-week TEFL seems considerable, but it amounts to about one month's salary or less in most of the entry-level jobs, which is not unreasonable considering the investment you need to make to qualify for other vocations. The advantage to these is that the centers often help you find employment and include critical modules on local culture (especially if you choose a TEFL course in the location you plan on teaching).
You Can't Get the Experience You Need From an Online Course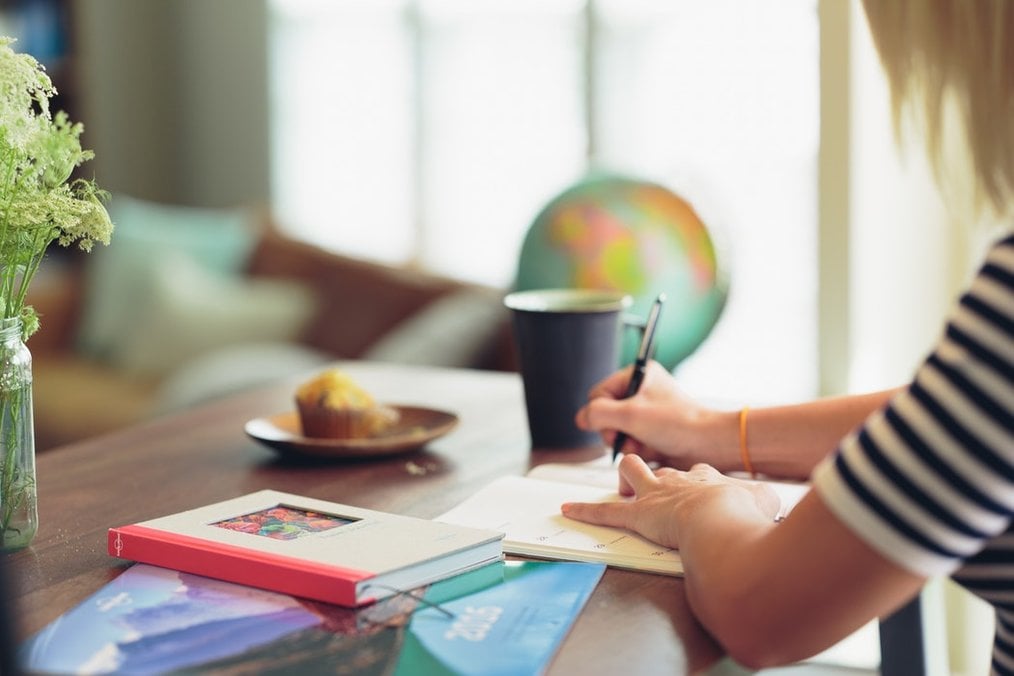 There's one simple benchmark to determine a good TEFL: the teaching practicum. Put it this way, you can't learn to be a nurse or a bus driver online, neither can you be sufficiently trained as a teacher. It requires face time with trainers and experience in front of kids. It's for this reason that many of the TEFL courses are run in developing countries that have access to co-operative schools which let trainees undertake observed practicums.
Another important consideration is the political economics of the developing world. In Thailand or Vietnam a local teacher teaching English will have completed a teaching diploma and several years experience, yet only earn $500 a month, even though some can explain grammar better than a native speaker. If you're going to waltz in on a gap-year-gig and expect to be paid double this while busking it, the least you can do is justify your higher salary by getting some proper training. If you decide to take an online course, then expect to volunteer for a few months on no salary to get some vital experience.
Some online TEFLs hybridise the solution by including a weekend face-time module where you get to practice on each other, which doesn't quite suffice. It's helpful to do some peer teaching and get feedback from a qualified instructor but still lacks a real classroom situation. A CELTA, for example, demands a mandatory six one-hour practicums in front of real students.
Yes, You'll Get a Job, But...
But the fact remains that many are managing to land jobs in Asia after completing a simple and cheap online TEFL course. Such is the demand in emerging countries like China, the recruiters will hire just about anyone who is 'native speaking', though the feedback on forums is that these outfits are often problematic, since little instruction or curriculum direction is given. To quote one comment from an ESL teacher:
If you're seriously about teaching your way around the world it's worth investing in a full in-class TEFL.
"I had basically never stepped into a classroom since leaving school, arrived at the job in Harbin and was expected to babysit a bunch of 7 year-olds who couldn't understand even 'sit down' or 'shut up', it was a nightmare. All the theory I had learnt about grammar and so on was totally useless.
"The director only really cared about me pleasing the kids, which meant games and activities and 'things in English' to take home, it was a farce, and I hated every minute of it, keeping the lesson going. Only later did the penny drop and I realized that I hadn't been taught to do a lesson plan".
When Are Online TEFLs Good?
Online TEFLs do have their merits. They act as a good foundation or a cheap compromise if you are going for a volunteering job or low-paid internship that enables you to gain experience. It's also a good idea for those who have previously done some teaching. But if you're seriously about teaching your way around the world it's worth investing in a full in-class TEFL, you won't regret it when you decide to apply for jobs in Dubai that pay up to $4,000 a month.
| Yes! Online TEFLs are OK if... | Eh. On-site TEFL may be best if... |
| --- | --- |
| You already have teaching experience | You want to make a career out of teaching |
| You're volunteering or teaching short-term while on a gap year | You have no prior experience |
| You just want a foundation in ESL teaching | You need support during the job hunt |
| You plan on supplementing your studies with experience | You're nervous about moving to a new country with no job or connections |
A good compromise is to sign up to a TEFL program that trains you properly and then places you in a good guaranteed job. This is a trend in the TEFL world. It may cost a bit more but saves you the expense and uncertainty of job hunting in a strange new city, or being ripped off by an unscrupulous recruiter. Just make sure the training they are giving you is a credible TEFL course with proper accreditation.
You can find a list of these types of TEFL courses, sorted by location, on the TEFL course section of Go Overseas, along with reviews from past students. Alternatively, if you still feel like an online TEFL course is your best option, you can also take a look at online courses with reviews.
What You Need to Be Aware Of
One final word on TEFL courses and jobs: the industry is notoriously unregulated. Anyone can run a TEFL course or put one up on online, without any approval since there is no central worldwide TEFL body. They can get accreditations from online agencies that have no expertise in education, and memberships to education associations that have no clue what a good TEFL curriculum should look like. And recruiters in Asia are often none-the-wiser, believing anyone who speaks English can teach. It's worth doing your homework on this, if you wish to get the most out of your TEFL stint abroad.
Editor's note: This article has a strong lean towards teaching in Asia, however, that doesn't mean that the advice above isn't applicable to other regions. If any of you have experience teaching outside of Asia, we'd love to hear your thoughts on the topic in the comments below!