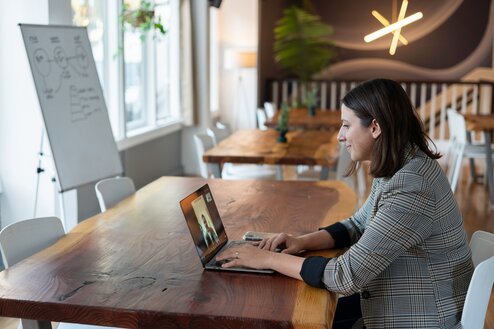 TEFL Courses
The 11 Best Online TEFL Courses in 2024
You already know earning an online TEFL certificate is a great way to boost your teaching credentials, but how do you know which program is best for you? Check out these 11 top rated programs for inspiration!
Key factors to consider when picking an online TEFL program
1. International TEFL Academy
Best for building confidence
The support staff and instructors were exceptional from start to finish. I now feel genuinely empowered as I pursue my aspirations to teach ESL to adults. -- Timothy
separator_solid
---
2. TEFLPros
Best for resources & job prep
What I loved about TEFLPros was their abundance of resources made available to me and their real life examples. I was able to see their teaching applied in classrooms to great effect. -- Alejandro
separator_solid
---
3. Teach Away's OISE TEFL
Best for personalized structure
I have taken numerous online courses over the years, but I have no problem rating this course the best so far. The lessons were well organized and covered a lot of material (history of language, teaching theory, fundamentals of language/grammar). -- Mary
separator_solid
---
4. UNI-Prep Institute
Best for fast pace learning
The material was easy to access, simple to follow along with, and helpfully summarized by unit tests to check students' understanding of course content. I especially enjoyed the helpful examples of teaching methods and tools to use in the classroom that were provided with each unit lesson. -- Jane
separator_solid
---
5. The TEFL Academy
Best for hands-on virtual learning
The support provided by the tutors were very helpful and responses were quick and easy to understand. They were very helpful when guiding me on my assignments and their advice was professional. Overall, the course was fun and interesting. -- Divany
separator_solid
---
6. ITTT Online TEFL/TESOL Course
Best for affordability
I would recommend this course to anyone who wants to learn or teach English, or just needs to meet the requirements for a job. The time and money efficient course provides tons of useful materials and instructions that prepare you well for lecturing and facilitating activities. -- Txiv
separator_solid
---
7. Premier TEFL
Best for innovative learning
This was an exceptional learning experience with techniques and tools that I found directly applicable to work situations. I found the instructors did a very effective job in breaking down and explaining the concepts. -- E
separator_solid
---
8. i-toi TEFL
Best for in-depth courses
These courses go in-depth in the areas you will need to know and practice when going out to teach English internationally. The grammar lessons proved very practical, the extra material offered to buy also helped out greatly (teaching guides). -- Sarah
separator_solid
---
9. Maximo Nivel
Best for support
My favorite part was my online teaching practicum. I absolutely loved teaching online and the thought of being able to teach anyone in the world from my living room is so cool!. -- Madi
separator_solid
---
10. Vantage TEFL
Best for professional experience
We also learned how to formulate a viable lesson plan, which was the first step in our six observed teaching sessions. I got better and better every time I taught and I believe the self-evolution together with Vantage's professional feedback was the key reason why. -- Lotti
separator_solid
---
11. OnTESOL
Best for hands-on lesson planning
OnTesol gave me the tools I needed to create fun and exciting lesson plans for my students. I believe that my lesson plans have improved exponentially since taking this course. -- Emily
separator_solid
---
FAQs about online TEFL courses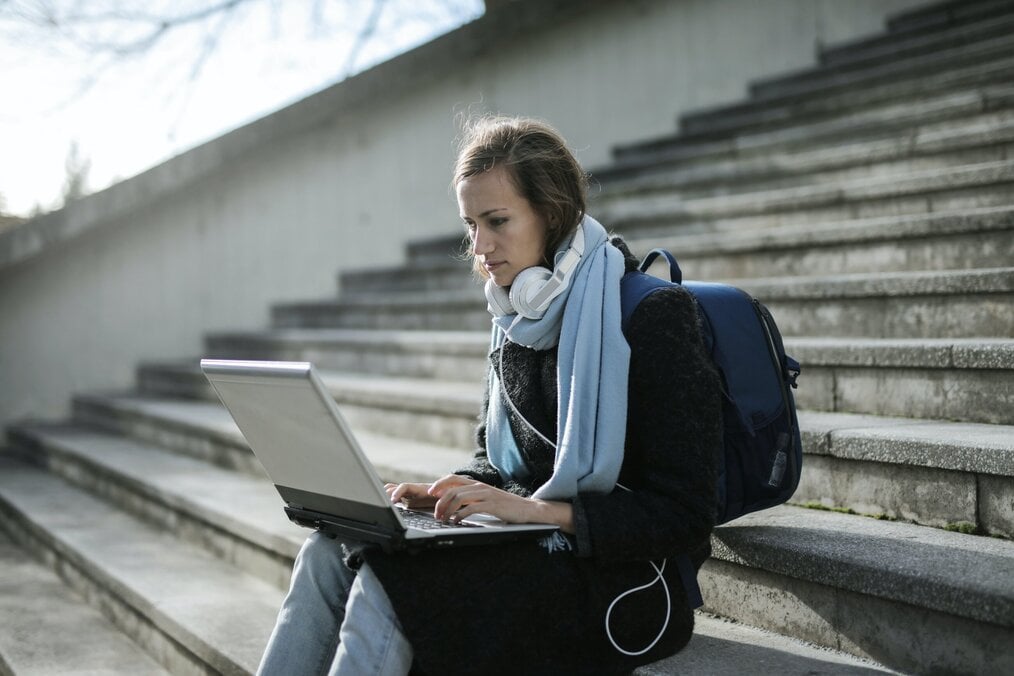 What are the benefits of an online TEFL certification?
Where can I teach with an online TEFL certification?
How many hours should my online TEFL certification be?
Will an online TEFL certification really prepare me for the classroom?
Ready to start your teaching journey?