Study Abroad
How Much Does it Cost to Study Abroad in Costa Rica?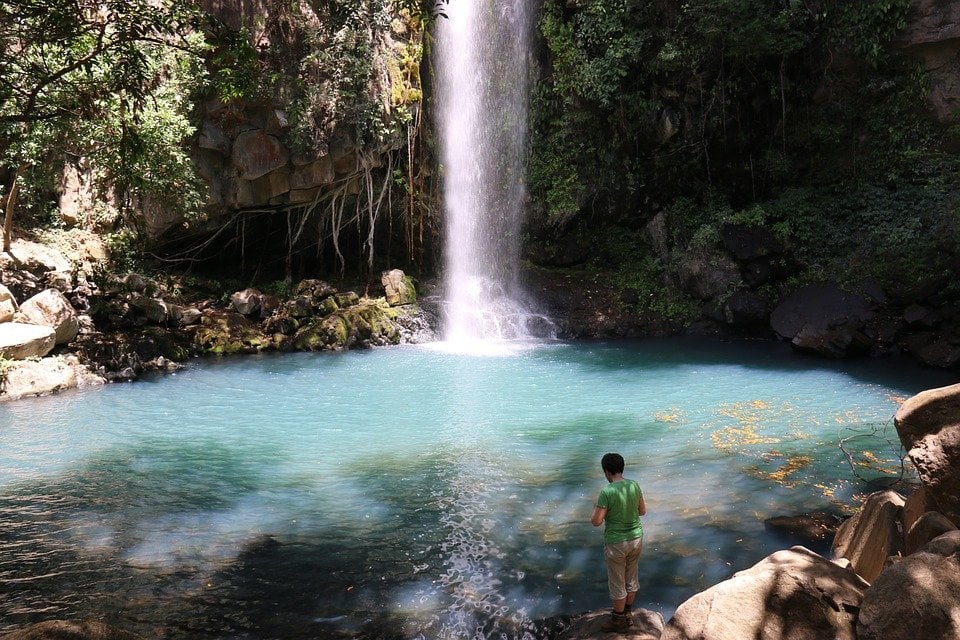 Costa Rica is a beautiful country, with so much to experience during an overseas educational program. The size of Costa Rica is about the same as West Virginia, which means about an eight-hour drive from the Caribbean side to the Pacific side. There are several top universities at which to study, plenty of opportunities for exploring safely, and overall quite affordable. If you're a student from the USA interested in studying abroad in Costa Rica, read on to find the costs (in USD) you should consider.
Airfare from the United States is pretty reasonable, rent and cost of living are comparable to the United States, and with a little bit of budgeting, you can see a lot of the country. There are several ways to structure your study abroad experience in Costa Rica, but here are some of the financial issues to consider.
Average Tuition Cost for a Semester in Costa Rica
Tuition is probably the most variable cost when studying overseas in Costa Rica. It's hard to compare programs since they each offer a unique experience, we can start by looking at direct enrollment as opposed to studying with a third-party study abroad provider. Don't forget to research whether you are eligible for any scholarships for studying in Costa Rica.
Unsure what "direct enrollment" or "third-party provider" means? Read more about these study abroad options and how they affect the cost of your semester abroad.
Tuition for direct enrollment for a semester at:
Tuition for a semester with a third-party provider:
Average Cost of Living in Costa Rica
The cost of living in San Jose can run around $4,000 per semester. Thought homestays tend to cost more, think about the additional experience you will get, including insight into the Tican culture, food, and extra time to practice your language skills. Homestays benefits the family as well as the student. Lifelong bonds are often formed.
To give you an idea of some of the costs of everyday items in Costa Rica, we've put together a short list of the things students may be paying for while studying overseas. Of course, some of these will not be everyday expenses, and others may be built into your program or homestay.
Expense
Estimated Cost
Meals

$5 to $10 - inexpensive meal (more expensive in San Jose)
$25 to $45 - date at a mid-range restaurant
$50 - average weekly grocery bill

Monthly rent

$200 - $500 for a dorm room or a room in a shared apartment
$250 to $700 for an apartment in Costa Rica

Utilities
About $75 per month
Cell phone
About $20 per month
Local transportation
A monthly pass: about $46
Personal Expenses

0.5L of domestic beer: $2.60
Cappuccino: $2.65
Movie ticket: $6

Total
Expect to spend about $2,500 - 3,500 for one semester in Costa Rica after airfare and program fees.
Average Airfare & Travel Costs While in Costa Rica
The average price of flights to Costa Rica from the United States ranges from $300-$600. Cities like Miami and Atlanta are going to cost less to travel from than Seattle or New York City, but in general, airfare is affordable from the US to Central America.
Other Costs to Keep in Mind While Studying in Costa Rica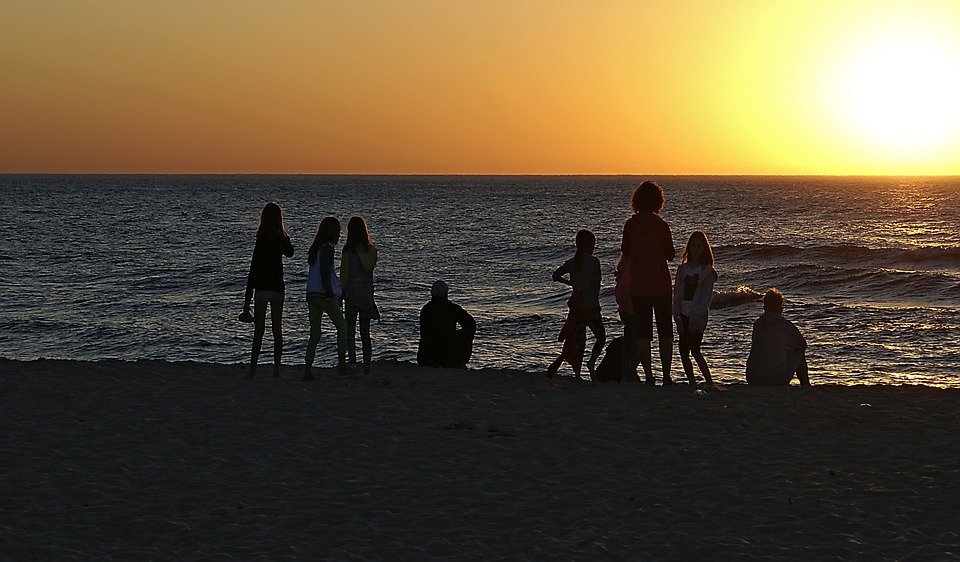 One of the best parts about studying overseas is the opportunity to explore the country you're in. While studying in San Jose, I took the opportunity to travel a few times, both with trips organized through my program and my own ideas.
Taking a bus to from San Jose to Playa Tamarindo cost about $50, and lodging once there can range from $60 a night to $150+ depending on the hotel. Overall, a weekend trip would cost about $300 including food, and you can find less expensive lodging or share a room with a friend. While there are plenty of activities to do, sitting on the beautiful beaches is definitely enough after a long week of studying. And, beaches are free!
If your Spanish language skills are strong enough to direct enroll, studying abroad in Costa Rica for a semester could cost around $7,000, about the same as a state school. If you are going with one of the more costly program providers, a semester will more likely cost around $16,000. I chose to study while living with a host family, which allowed me to really immerse myself in the culture and language. Whichever way you choose, the experience is well worth it!
Some of these expenses will depend on how many extra trips you chose to take, but remember, this is a once in a lifetime experience, and you don't want to miss out on anything!
This article was originally published in December 2016 and updated in January 2020.