Language Schools
The 6 Best Places To Learn Chinese (on a Budget)
If you want to learn Chinese abroad but don't have money to burn, consider choosing a budget-friendly destination. Go Overseas shares our 6 favorite budget destinations to study Chinese abroad.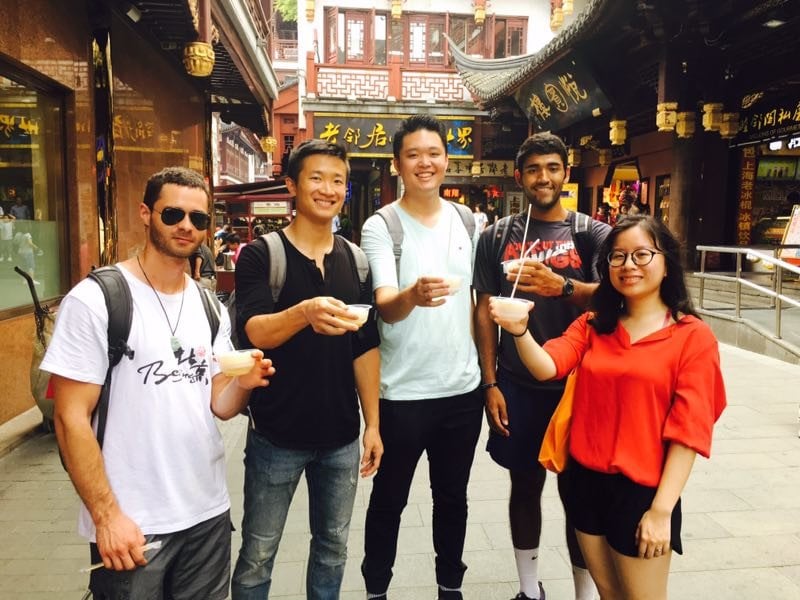 We want to help all language learners find their perfect destination to learn Chinese abroad -- not just those with nine-figure trust funds and big savings accounts.
Guilin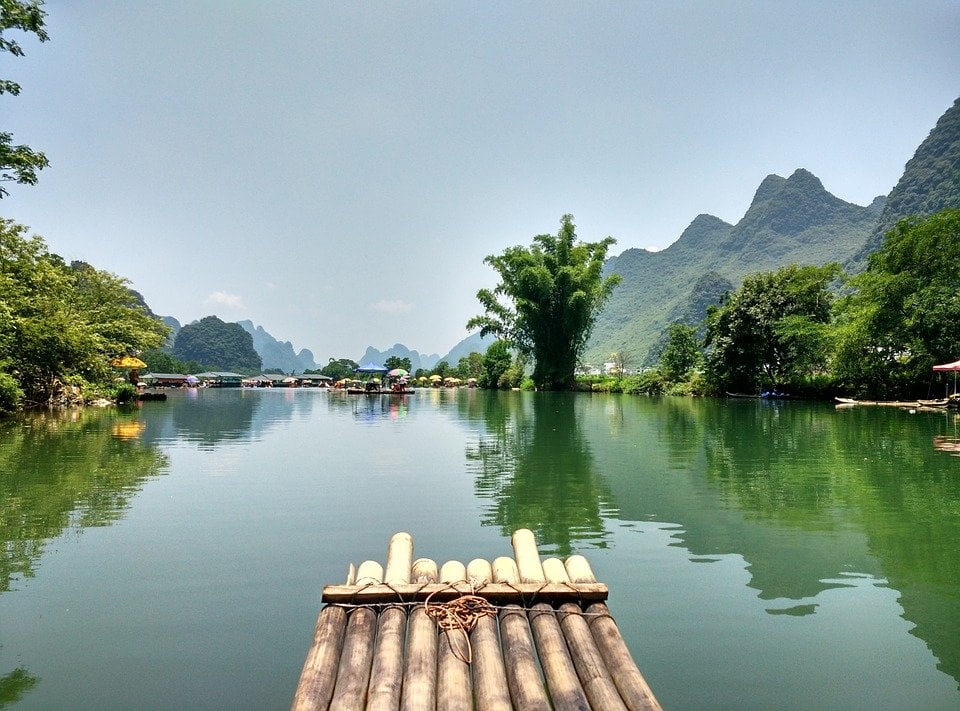 Because Guilin is relatively off the beaten path, it's both an excellent budget destination, and a great place to immerse yourself in Mandarin.
Shanghai
Admittedly, when you think "budget," you don't think one the hottest, most in-demand cities in the world. But that's what makes Shanghai so fantastic.
Chengdu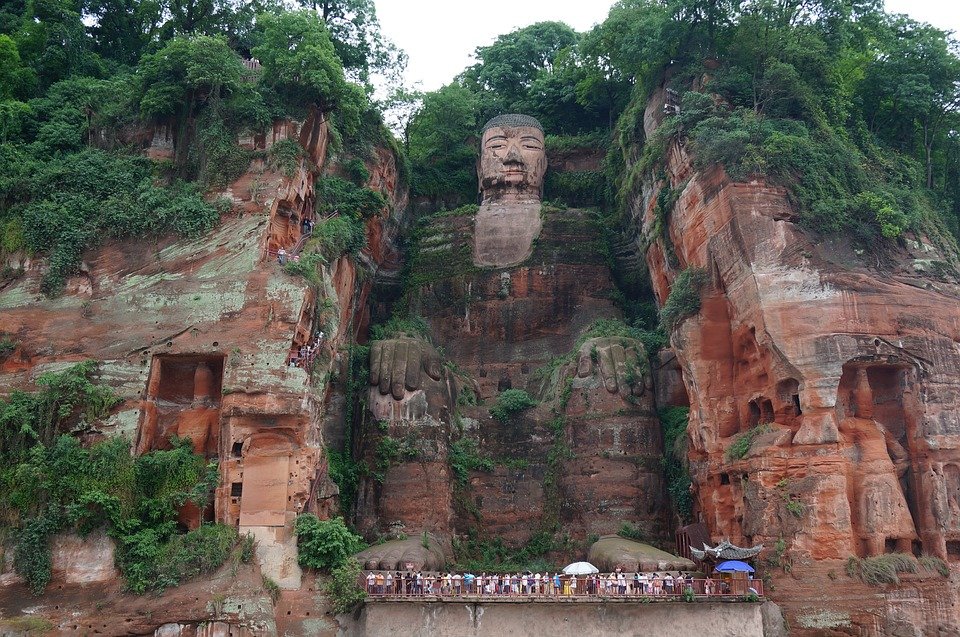 Decidedly off the beaten path, Chengdu is deep in the interior of China, far from the coastal cities of Beijing and Shanghai.
Hangzhou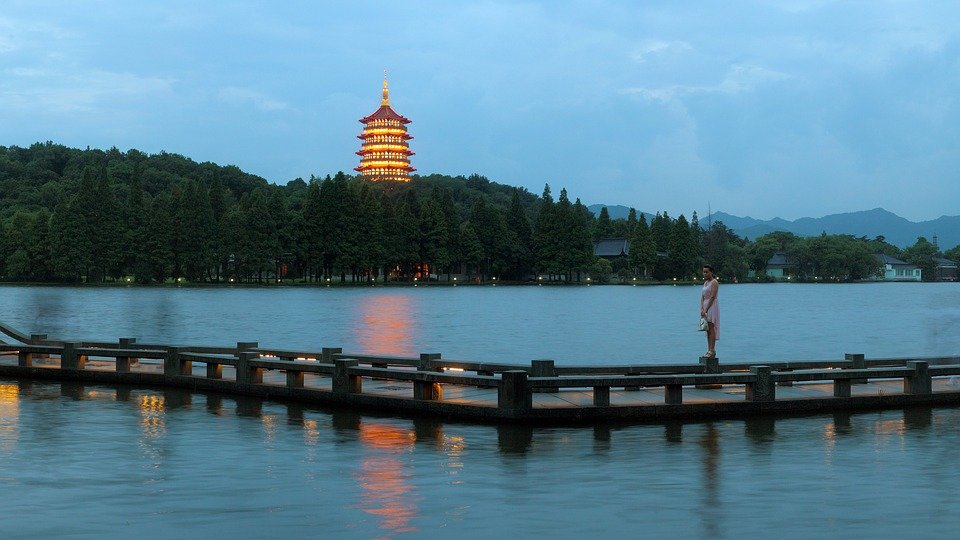 As for price, Hangzhou is primarily a Chinese city for Chinese citizens, so prices will seem low to most Americans.
Xi'an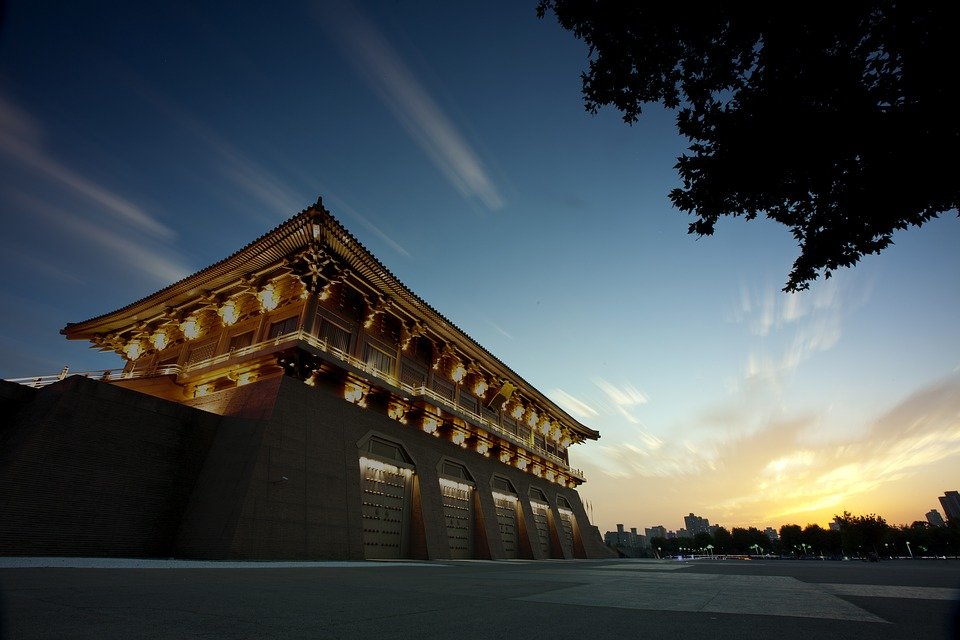 While not quite Beijing, there are still many options for language students to customize their experience within the classroom, as well as outside of it.
Taiwan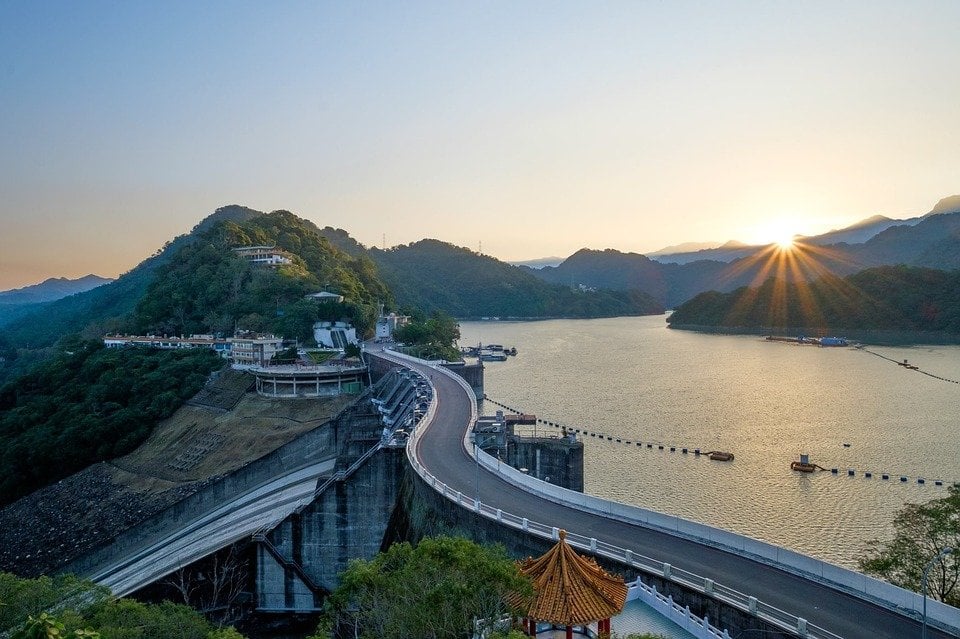 Away from the main city of Taipei, large swaths of Taiwan have a distinctly "island" feel, with relaxed dress codes, friendly locals, and low prices.
Find a Destination to Fit Your Budget