Study Abroad
How to Get Student Loans for Study Abroad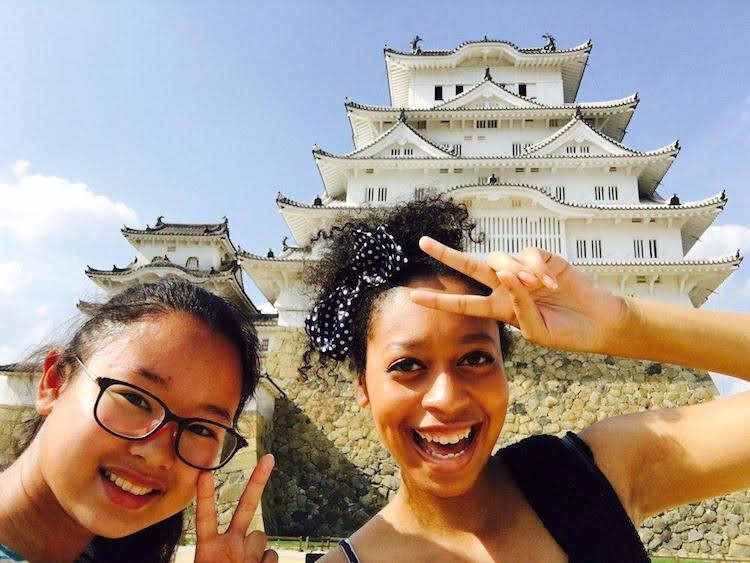 You've weighed the pros and cons of studying abroad and have decided to go for it. One question is heavy on your mind, though: can you afford it with or without student loans?
With higher education costs in the US being as high and as fast growing as they are, throwing a study abroad experience into the mix may seem out of your reach. However, financing studies overseas is possible. Whether you go for a few weeks or a year, there are several ways to fund your overseas adventure with student loan money.
1. Consider the Program Type and Location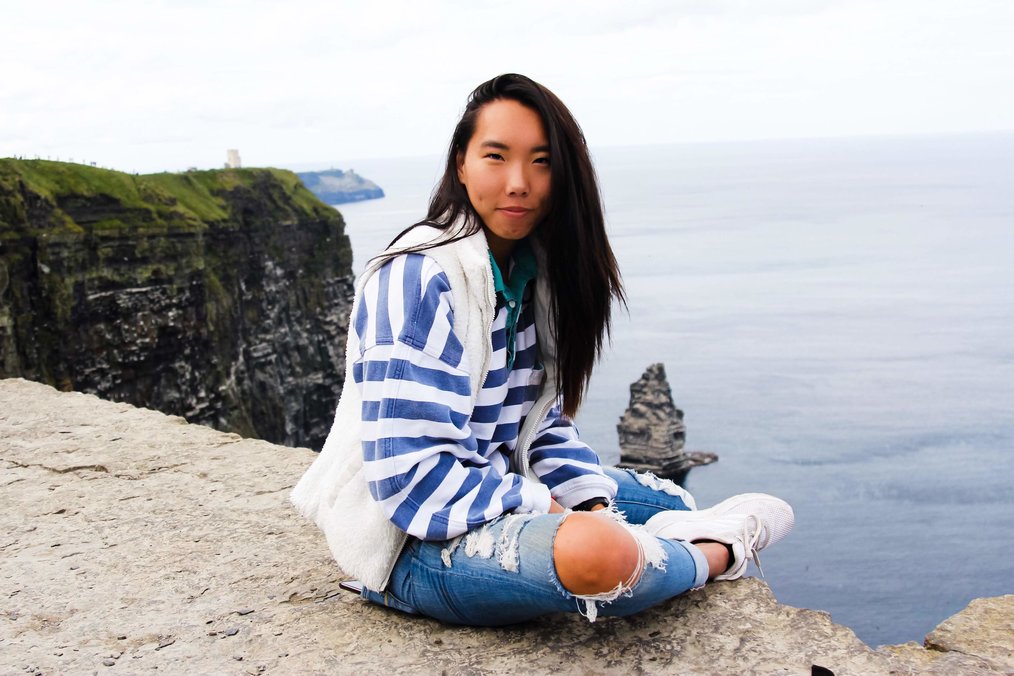 It goes without saying that shorter programs such as summer study abroad generally cost less than semester or year-long programs. On top of that, there are different formats available that incur varying costs. The types of study abroad programs offered by universities generally include:
Faculty/Instructor-led Programs – tuition is paid to your home university. Classes are either taught or overseen by your faculty at the foreign university. These programs may or may not include housing and meals.
Affiliate Programs – tuition is paid to the university-approved affiliate program. Affiliate study abroad companies include the big names like CIS and API. These programs usually include housing, meals, insurance, and support but tend to be pricier.
Exchange Programs – tuition is paid to your home university. This differs from the Faculty/Instructor-led option in that you go alone versus in a group. This entails a higher level of autonomy but more integration into your university. These programs may or may not include housing and meals.
Location can also affect overall cost. For example, countries like Iceland, Norway, and Sweden and cities like London and Paris will have much higher price tags for housing, meals, and transportation. If you're flexible about destination, explore expected costs for living in some of the most popular study abroad countries.
2. Know What Types of Study Abroad Loans Are Available to You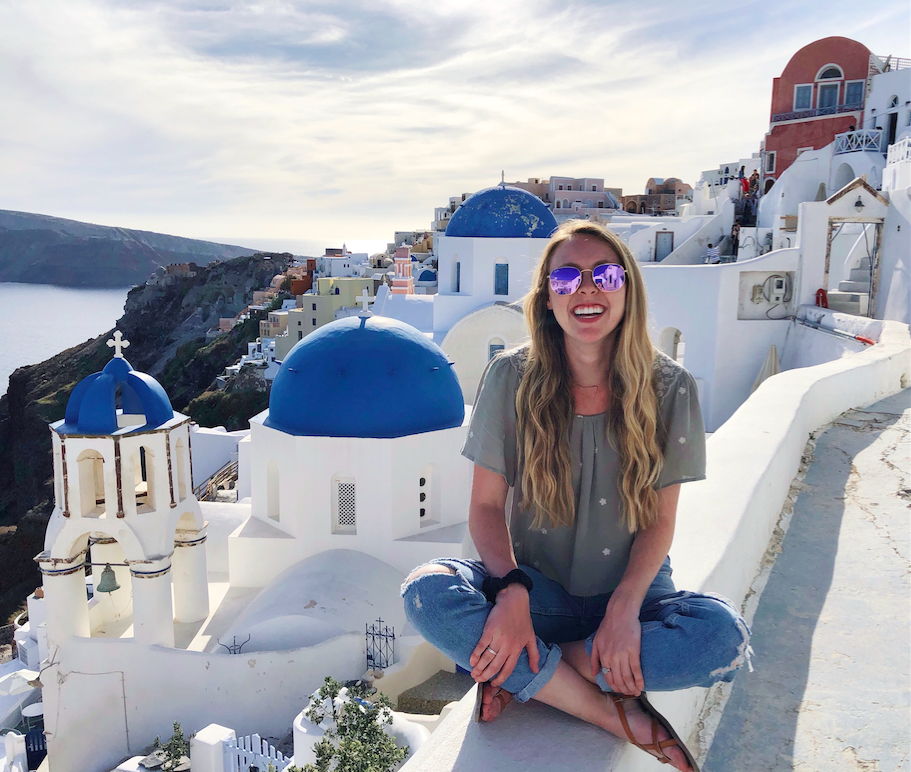 Student loans can be taken out through the federal government or through private lenders such as banks or credit unions, and be used for your studies abroad.
Federal Financial Aid
The US Department of Education provides student loan funding to eligible citizens. This loan money can be used in the U.S. or abroad. If you're planning to use your federal funds overseas for study abroad, you must choose a university-approved program (such as the types listed above) or seek approval should your desired program not be listed.
How to Apply for Loans
To apply for federal student aid, you must fill out the Free Application for Federal Student Aid, or FAFSA. This can be done online and can be completed relatively quickly should you have all the necessary information on-hand. This information includes your:
Social Security Number (SSN)
Parent/guardian's SSN (for dependent students)
Alien registration number (for eligible non-U.S. citizens)
Driver's license number (if applicable)
Federal income tax information
Available assets (money in checking, savings, stocks, etc.)
Untaxed income
There are both state and federal deadlines every year so be sure to check the website for deadlines where you live.
Once you have submitted your FAFSA, you will receive a Student Aid Report (SAR) which will confirm your details and tell you how much you can borrow in loans.
Types of Loans for Students
Based on your education level (undergraduate vs. graduate) and income level, three different types of loans may be available to be used for both general study and study abroad.
Direct Subsidized Loans: available to undergraduates demonstrating financial need.
Direct Unsubsidized Loans: available to undergraduate and graduate students and is not based on financial need.
Direct PLUS Loans: requiring a credit check, these are available to parents of dependent undergraduates who need extra money to cover education expenses outside of other financial aid.
Each of these have different interest rates and annual award limits. The Federal Student Aid office has compiled this handy document to help you understand the fine print.
Lastly, don't forget: your FAFSA must be renewed yearly!
Private Loans
Private loans are an option for students who have maxed out their federal borrowing limits or do not qualify for federal loans. Generally, these applications can be submitted online.
However, unlike federal loans, private lenders require a credit check and if you don't have a credit history, a co-signer. A co-signer could be a parent, guardian, or other adult with a good credit rating who is willing to pay back your student loan should you fall on hard times.
A popular private loan company among students is Sallie Mae but there are others out there. Finance company NerdWallet has a table that can help you compare the borrowing terms for private loans. This way you can decide which loans may make the most sense to use for your time studying abroad.
3. Pros and Cons of Federal vs. Private Loans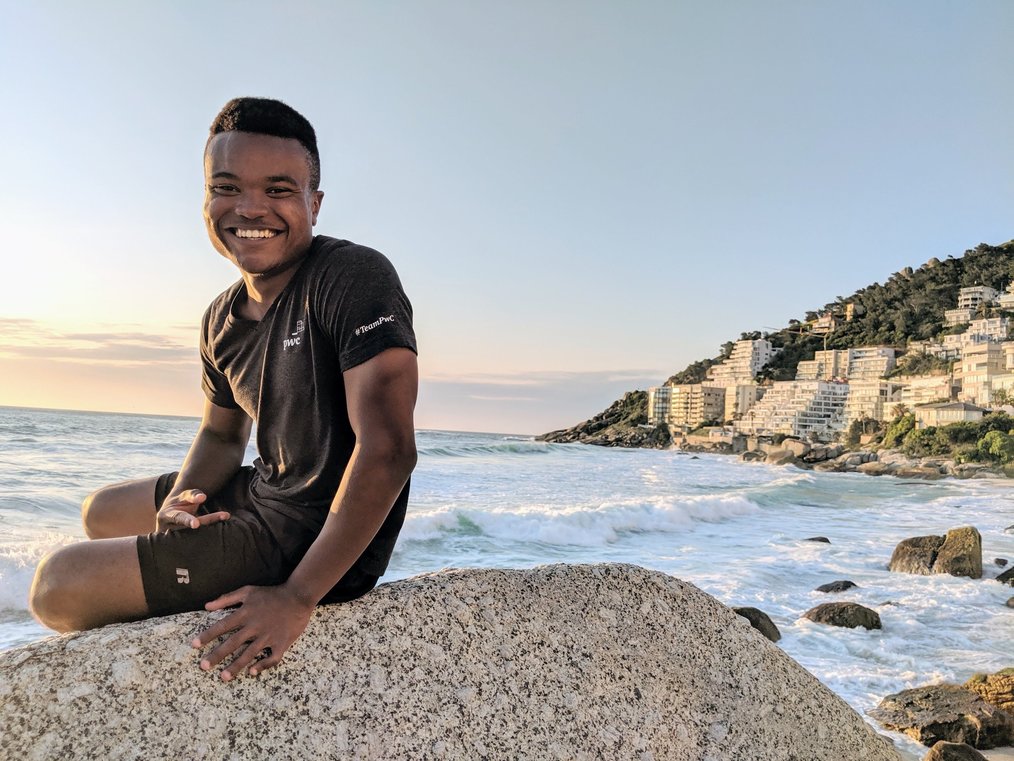 Studying abroad can be a very rewarding and life-changing experience. It's up to you to decide what is best for you and your family's finances, so here are some pros and cons to consider when borrowing money. It's advisable to do extensive research before committing to any loans.
Point to Consider
Federal
Private
Credit check
Only required for PLUS loans
Required
Interest rates
Highest rates around 6%; fixed
Vary by credit rating and can be upwards of 13%; can be fixed or variable
Application
Requires tax, income, and personal information
Faster and requires less information
Co-signer
Not required for Direct Loans
Required for weak or no credit history
Repayment plans
Yes; can change plan throughout repayment
May or may not be able to change plan throughout repayment
Disbursement of funds
Tuition paid directly to school; excess funds for living expenses disbursed after overage processed
Tuition paid directly to school; excess funds for living expenses disbursed after overage processed
Sources: Sallie Mae and Department of Education
This is only a snapshot of the differences between loan provider options so do your research! High interest rates and inflexible terms can leave you taking two steps forward then one step back in terms of your repayment. Your study abroad education and your finances are both important so starting off on the right foot is key.
4. Understanding Repayment of Student Loans
When your loan comes into repayment, it's vital to understand how repayment works and what plans are available to you. Defaulting on a student loan can damage your credit rating and get you into financial trouble.
Whether you borrow from the government or a private lender, they will work with you to formulate a plan to avoid missing payments. For example, federal student loans have payment plans based on income.
5. Offsetting Student Loan Debt for your Study Abroad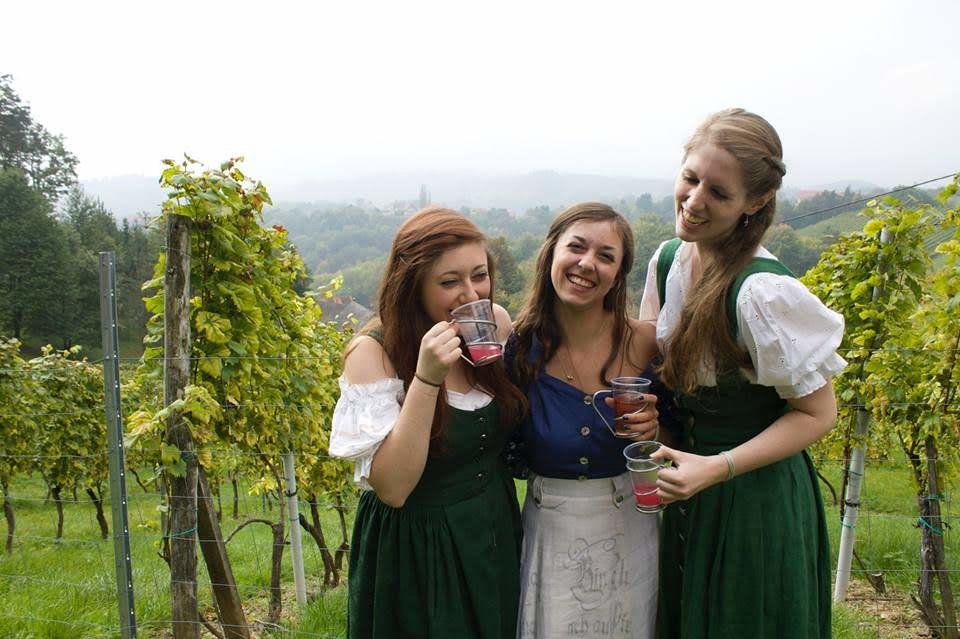 Graduating with a mountain of debt is a serious bummer, but there are ways to offset the amount owed once you leave university.
Study Abroad Scholarships
Before you take out a loan, be sure to explore possible scholarship opportunities out there for studying overseas. There is free money waiting to fund your education and luckily, Go Overseas has your back. Start digging through some of the scholarships we've compiled for students with a range of backgrounds and fields of study.
Not sure how to make your application stand out? We've got that covered, too! Follow these study abroad scholarship tips to learn what organizations want to see from study abroad candidates and how to put your best foot forward.
Loan Forgiveness Programs
If your study abroad loan comes from the federal government, loan forgiveness programs exist to eliminate debt based on years of employment in specific fields. Nurses, doctors, teachers, and more can benefit from these programs.
Usually, work must be done in areas designated as underserved. You will be providing vital services to communities in need all while working to reduce or eliminate your student loan debt.
Check with your individual state or consult the links below to see if your future profession is eligible.
So, Where Will You Go?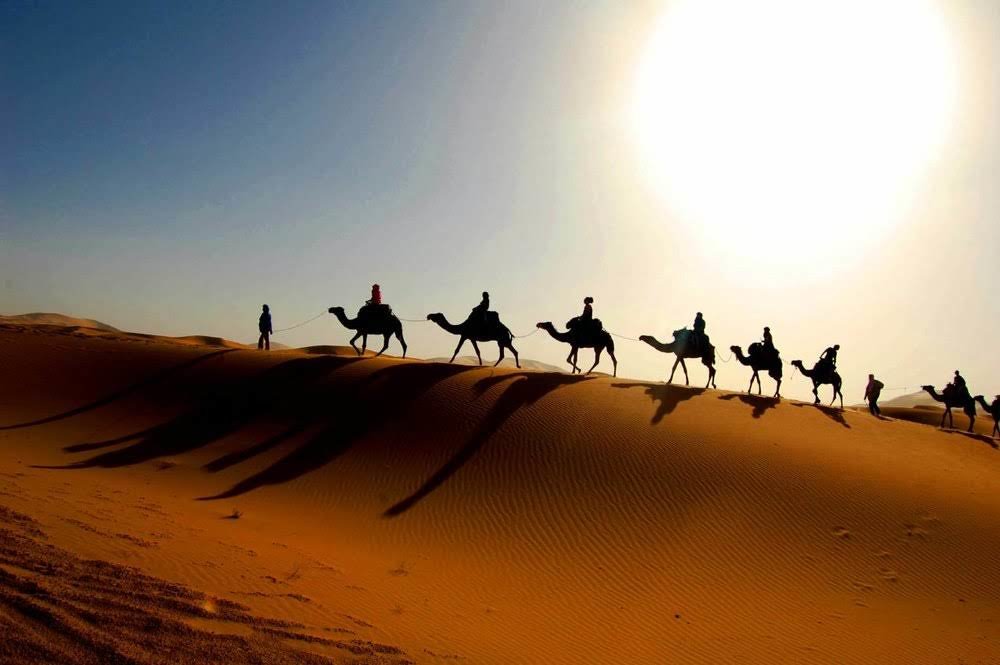 Now that you know that studying abroad is attainable, where will you go? Start by checking out your university's study abroad website. If you want more guidance, contact your school's study abroad coordinator to schedule a meeting or attend a seminar. Also be sure to check out how to study abroad for free or cheap, which could open up even more possibilities. The world is waiting for you, don't let financial worries hold you back!