High School Abroad
High School Abroad Scholarships and Grants to Apply for in 2023
Looking to study abroad in high school? Explore this list of need and merit-based scholarships and grants.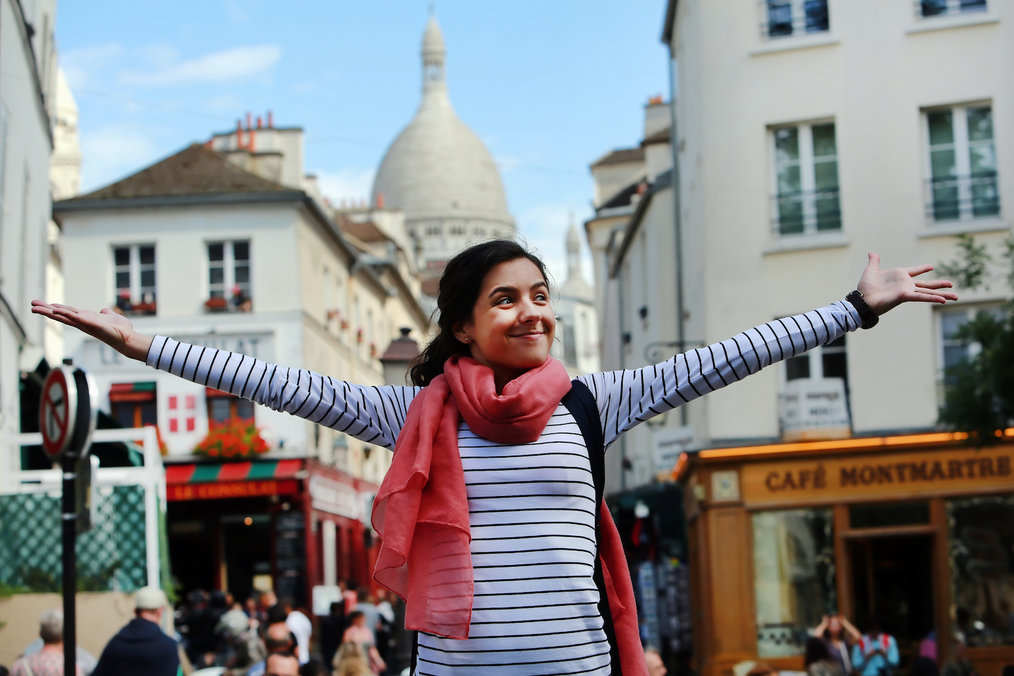 For any high school student, mention scholarship or grant, and you're almost undoubtedly speaking about college. But did you know that there is a whole array of scholarships available for teens, out there for other educational purposes? Like language learning, advancement in the arts, and yes, even study abroad? If you are a high-schooler who wants to study abroad but is worried about finances, (after all, you still have four years of college yet to come!) consider applying for a scholarship before you let "I can't afford it" become yet another excuse.
Tips for applying for High School Study Abroad Scholarships
Check with your program provider to see if they offer scholarships first. CIEE and Youth for Understanding, for example, offer partial and full scholarships to their students in select programs/countries. This is generally the best place to start your scholarship search.
Read the small print carefully. Some scholarships cannot be used with another scholarship while others can only be used towards tuition fees, but not towards daily expenses (like room and board). Others still are specific to a region or academic field and you would qualify if you are studying in Japan, for example, but not Mexico. Make sure your scholarship can be used towards your program!
Apply to as many scholarships as you can! The more you apply for, the more likely you are to win one. Simple logic, right?
Highlight your passions. While each grant has different requirements of applicants, the best way to get one of these grants is to visit the website, read about the requirements of the specific grant you're after, and apply based on what they're looking for. The best way to stand out is to point out any past travel, highlight your passion for international education, tailor each application to the grant (for example, is the grant volunteer-specific? Explain why you're passionate about international volunteering), and cast a wide net by applying to all of the grants you qualify for.
Being proactive, aggressive, and organized will help make that study abroad bill feel smaller and smaller and smaller until poof, it's almost gone! Now, let's dive into the scholarships and grants!
High School Abroad Scholarships and Grants
So, how do I convince my parents?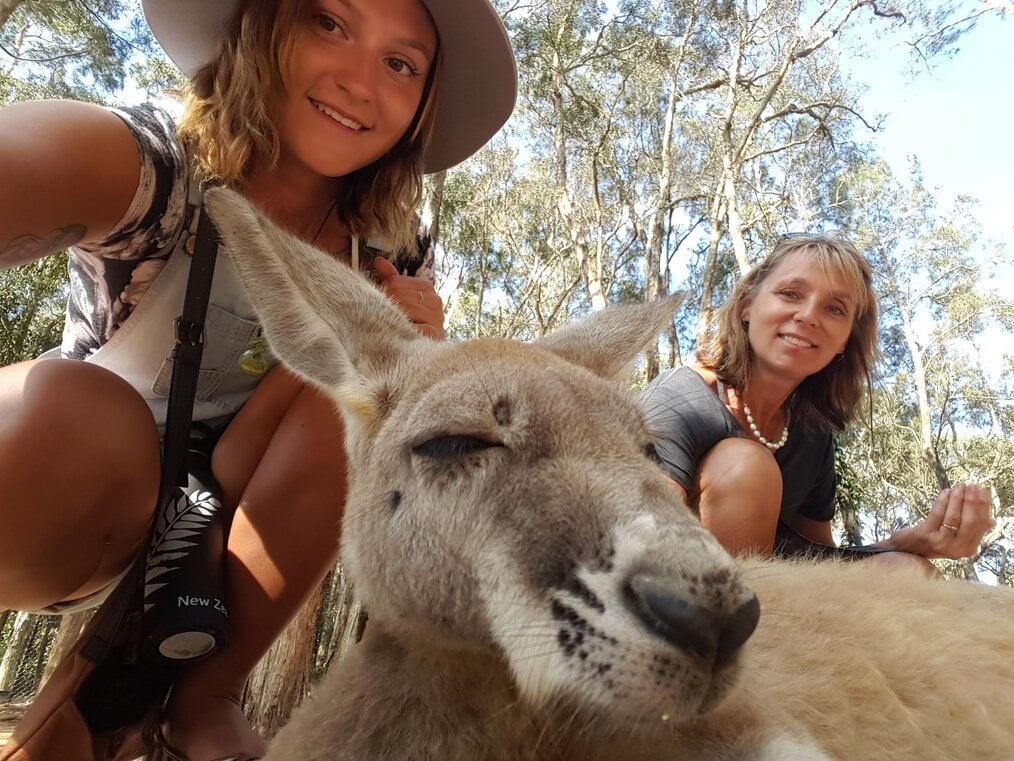 After you've picked the perfect program and bookmarked these scholarships, all that's left to do is convince your parents that you want, need, and simply have to take the opportunity to study abroad during your high school years!
Being as prepared as possible for this discussion is a great way to get the ball rolling. Show your parents that you're responsible and have done your homework by showing them programs that interest you, making them aware of grants and scholarships you've found and are qualified for, and show off your research to prove you have a good understanding of how to stay safe during your studies.
In need of a few more tips? Take notes from folks who have their strategies down pat.
separator_solid
---
Good luck future travelers!
Don't forget, budgeting for your high school study abroad trip doesn't end here -- this is just a starting point! You can always turn to your community, like your place of worship or your local rotary club for help, or get inspired by these unique fundraising ideas.