High School Abroad
11 High School Study Abroad Scholarships to Apply to Now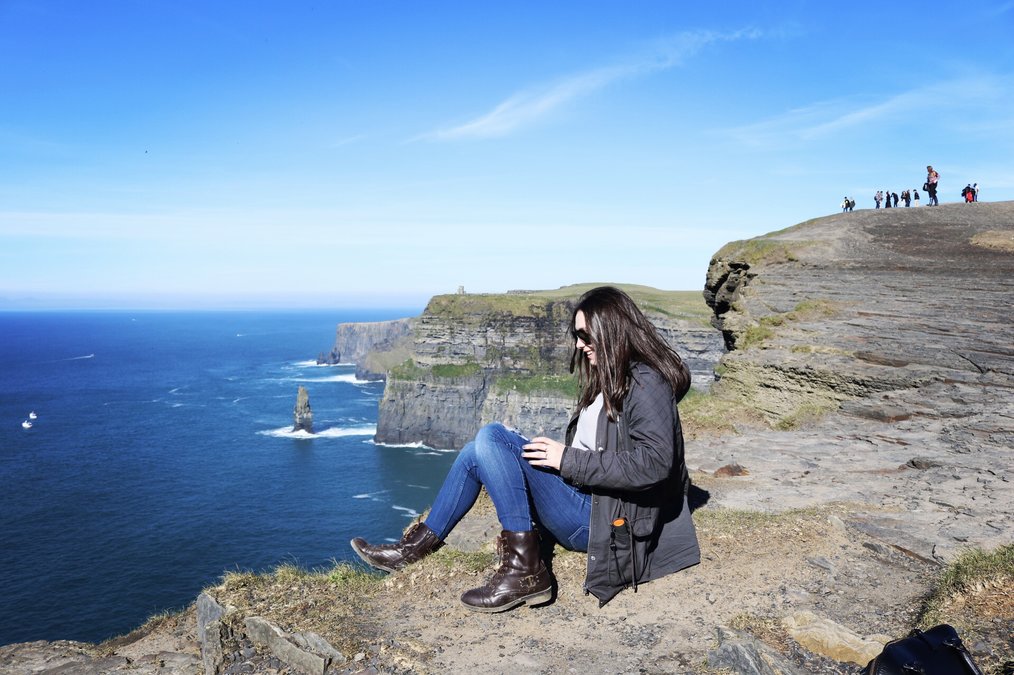 For any high school student, mention scholarship, and you're almost undoubtedly speaking about college. But did you know that there is a whole array of scholarships out there for other educational purposes? Like language learning, advancement in the arts, and yes, even study abroad? If you are a high-schooler who wants to study abroad but worried about finances, (after all, you still have four years of college yet to come!) consider applying for a scholarship before you let "I can't afford it" become yet another excuse.
Quick Tips for High School Study Abroad Scholarships
Check with your program provider to see if they offer scholarships first. CIEE and Youth for Understanding, for example, offer partial and full scholarships to their students in select programs/countries. This is generally the best place to start your scholarship search.
Read the small print carefully. Some scholarships cannot be used with another scholarship while others can only be used towards tuition fees, but not towards daily expenses (like room and board). Others still are specific to a region or academic field and you would qualify if you are studying in Japan, for example, but not Mexico. Make sure your scholarship can be used towards your program!
Apply to as many scholarships as you can! The more you apply for, the more likely you are to win one. Simple logic, right?
Being proactive, aggressive, and organized will help make that study abroad bill feel smaller and smaller and smaller until poof, it's almost gone! Enough of this, let's get to the good stuff. Here are 11 awesome scholarships that help high school students study abroad.
Scholarships for Studying Abroad in High School
After you've found the perfect high school study abroad program, it's time to get your finances in order. Check out these scholarships, but don't end your search here. Be sure to double check other unique scholarship options to your community. Perhaps your place of worship, your local rotary club, or your Mom's coworkers will be sources of extra money to help you pay for your trip!
1. YFU-USA Key Club/Key Leader Scholarship
If you are an active member of your high school's key club, this scholarship is for you! Applicable for travel in nearly 40 countries. Some previous language study may be required to be eligible. Check out the YFU-USA scholarship database for even more funds to help you study abroad as a teen.
Restriction: Must be a member or alumni of Key Club
Award: $2000
2. Define Yourself Scholarship
High school seniors who plan to attend college in the following academic year are able to apply for this ongoing monthly scholarship awarded to students just for "Being you!" It is not merit based, but applicants have to create a profile on GoEnnounce about themselves. Students will continue to be considered for the scholarship so long as they keep an updated profile.
Restrictions: High School Seniors only
Award: $500
3. Brandon Goodman Scholarship
Students with at least a 2.0 GPA who complete a 250-word essay about their academic goals and contribution to their community are eligible for this scholarship open to high school and university students studying abroad.
Restrictions: None
Award: $300
4. US State Department Scholarships
The U.S. State Department offers a variety of scholarships for high school students studying abroad, depending on where you study and the focus your program has. Scholarships are competitive.
Restriction: Scholarships linked to programs
Award: Varies
Bonus 3 scholarships!
The National Language Security Initiative fully sponsors students studying Arabic, Chinese (Mandarin), Hindi, Korean, Persian (Tajik), Russian and Turkish through one of their programs.
The Kennedy-Lugar Youth Exchange and Study Abroad Program offers full financial support for students to spend a semester or an academic year in Bosnia and Herzegovina, Egypt, Ghana, India, Indonesia, Malaysia, Mali, Morocco, Oman, Thailand, and Turkey, as a participant in the "YES" program.
For those accepted into The Congress-Bundestag Youth Exchange Program, the U.S. State Department will provide full scholarships to study abroad in Germany. No previous language required.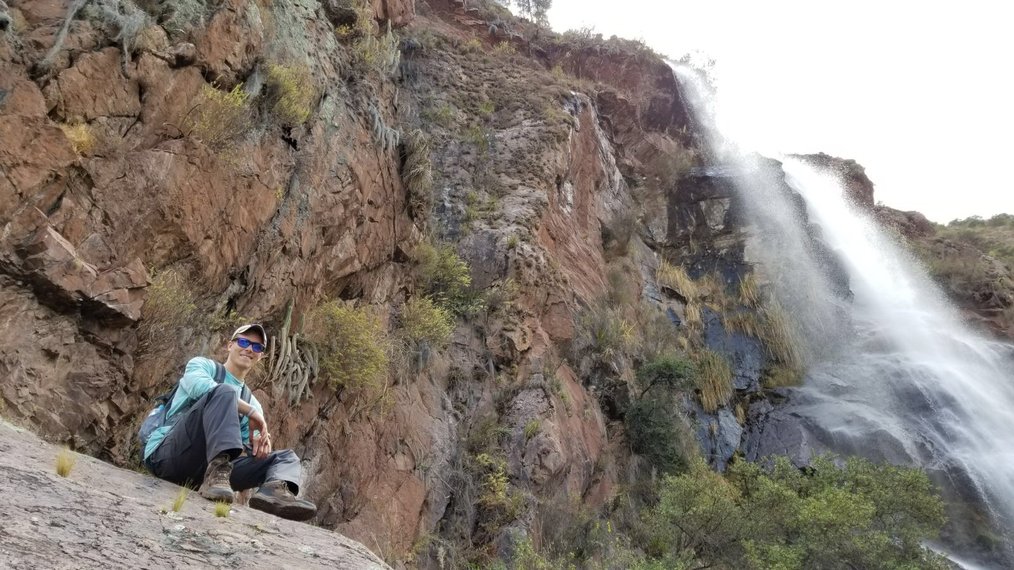 5. Vaya a Americana Latina Scholarship
"These merit-based scholarships cover half of the tuition cost for a year or semester program to Costa Rica or Argentina. Candidates must meet the program eligibility requirements for the semester or year program in Argentina or Costa Rica."
Restriction: AFS Costa Rica and Argentina participants only
Award: Varies
6. CIEE Program Scholarships
For students studying abroad with CIEE, partial scholarships are available to those in the Australia, Brazil, Chile, China, France, Germany, Japan, Ireland, Italy, and Spain programs.
Restriction: CIEE participants in select countries only
Award: Varies
7. Yoshi-Hattori Memorial Scholarship
Participants in the AFS study abroad program to Japan are eligible for a full, merit-based scholarship for the AFS study abroad program in Japan. To apply, you must write four essays based on current prompts.
Restriction: AFS Japan participants only
Award: Full scholarship
8. Viaggio Italiano Scholarship
No previous Italian language experience/proficiency is required to apply for this AFS study abroad scholarship. The scholarship is not granted based on financial means, but can be combined with AFS' Global Leaders' Need Based Scholarships. Check out the AFS website for more deets.
Restriction: AFS Italy participants only
Award: $2,000 USD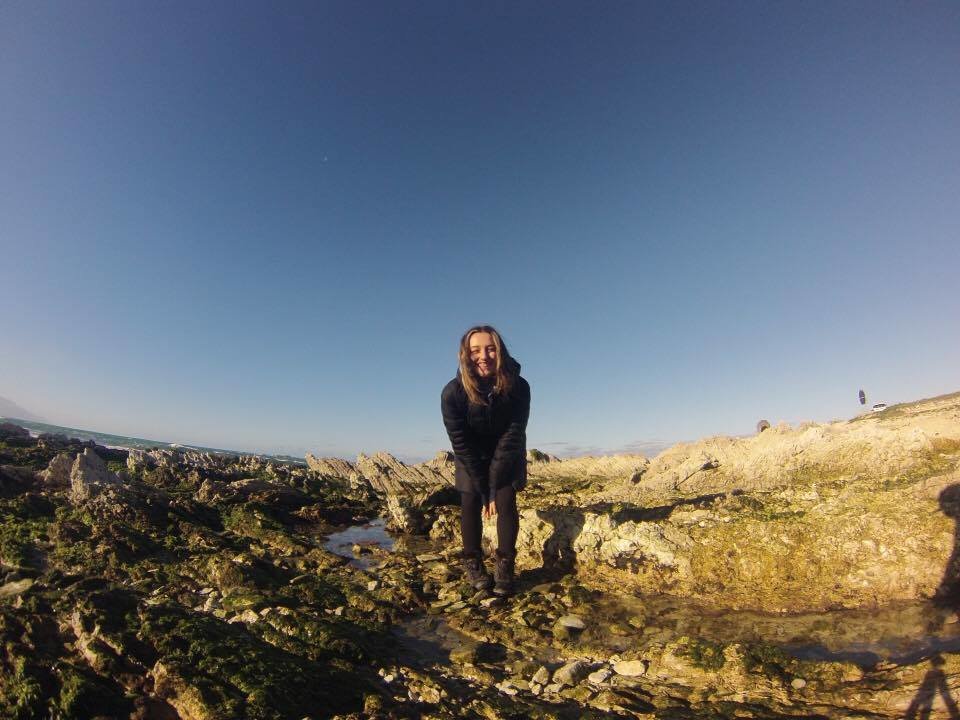 9. Halsey Fund Scholarship
The Halsey Fund scholarship is for a student who could not attend SYA through personal means and is exceptional academically. Awards are based on both merit and demonstrated financial need. The scholarship also includes flight reimbursement for transportation to and from the program. Be sure to also apply for SYA merit scholarships. Programs are in China, Italy, Spain, and France.
Restriction: SYA participants only
Award: Full tuition coverage
10. Abbey Road Programs Summer Fellowships & Scholarships
Abbey Road offers two fellowships for their summer programs. Recipients of the Abbey Road Enrichment Fellowship must share their stories from abroad on AbbeyRoad's blog, with the possibility of being featured on their website. The $1000 scholarships are reserved for students pursuing language study in France, Spain, and Italy. There are other additional subject specific scholarships, be sure to check their website.
Restriction: Abbey Road participants only
Award: $500 or $1000
11. Experiment in International Learning Scholarships
For participants in SIT's The Experiment in International Living Alumni, several options are available. Students from underrepresented states or regions and/or those who will be the first to participate in the program from their high school qualify for the Geographic Diversity Scholarship.
Students with a family member who is an alumni of the program or looking to do a second year can apply for the Experiment Alumni Family Scholarship; for currently homeschooled students, there is the Home School Student Scholarship; and for those who demonstrate a clear interest in the thematic focus of the program, they can apply for the Thematic Focus Scholarship.
Restrictions: EIL participants only
Award: $250 - $3,000
For high school students studying abroad and looking for scholarships and funding, don't let the long lists of "undergrad only" scholarships get you down – they're out there! Keep your feelers out, use your program as a starting point, and talk to local organizations that support students in your area. You may surprise yourself by finding money to help you study abroad in the most unlikely of places.