Study Abroad
6 Pro-Tips to Save Money While Studying in Ireland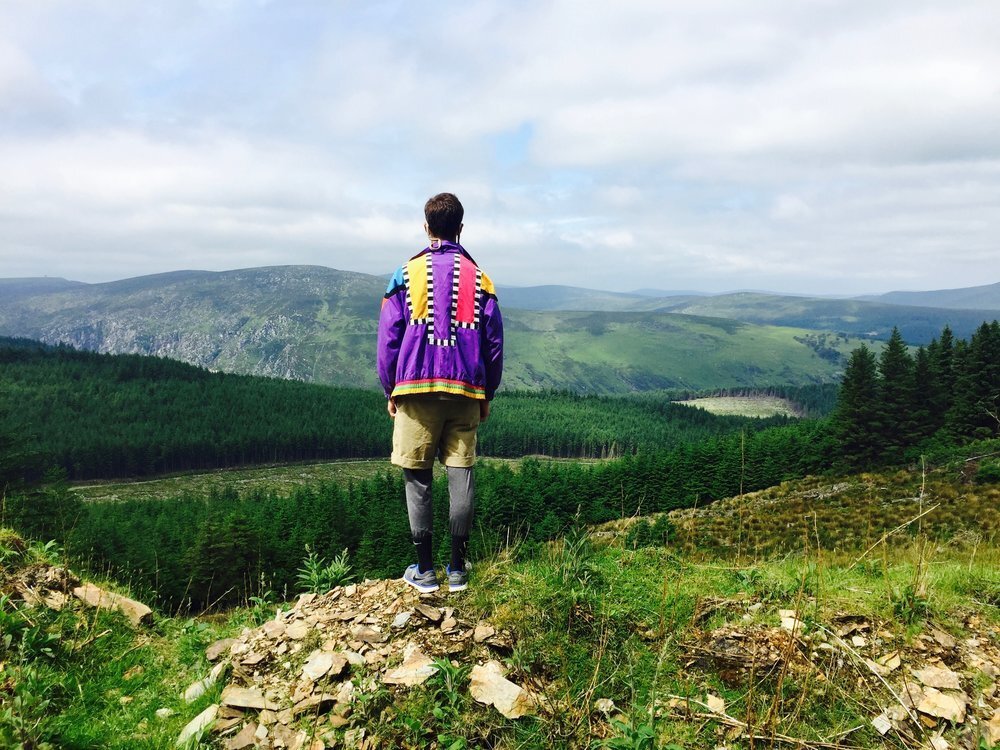 Studying abroad in Ireland doesn't have to burn a hole in your wallet if you plan carefully beforehand. Lucky for you, Ireland combines affordability with excellence. Despite its relatively small size, Ireland has several affordable study abroad cities and programs. In fact, staying a semester or getting a master's degree in Ireland is cheaper than in the U.S.!
Before diving in, let's get one thing clear: yes, you can still study abroad in Ireland right now. Once you go through the necessary requirements imposed by the Irish government, you can enjoy a semester or summer in Ireland, taking advantage of its budget-friendliness and everything else that makes Ireland a great place to study abroad.
There are tons of travel tips you probably have plans to try already, but we'll walk you through six ways to save money on your study abroad trip in Ireland that you hadn't thought of.
1. Find and Apply to Scholarships
This one's a no-brainer, but it's worth a reminder that your university of choice usually offers at least one scholarship for international students to apply to. But don't stop there: there are tons of other scholarships offered outside of universities that can help supplement your travel budget to Ireland.
In fact, Go Overseas and Education Ireland have teamed up to offer one lucky student a full-tuition waiver, living stipend, and flights! If you want to apply for our scholarship to study abroad in Ireland, get started now -- the deadline to apply is December 6th, 2020.
2. Book a Student Flight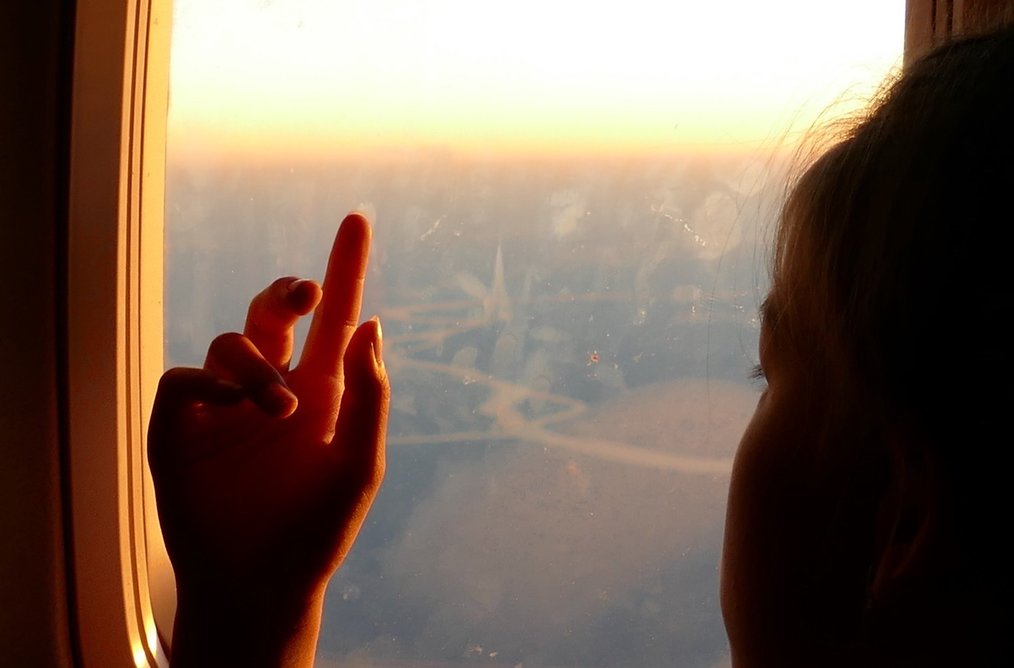 Your flight is one of the biggest study abroad expenses. Fortunately, students can score discounts offered to no one else. Did you know that most airlines will give you a small discount just for being under 26 years old? Yup.
In addition to booking a student flight, you can also research less expensive flight routes. Generally, flying from major cities will reduce the fare. So if you're driving distance from a larger airport, try searching flights departing from there. Dublin will almost always be the cheapest city to fly into since it's a transport hub.
3. Look Outside of Dublin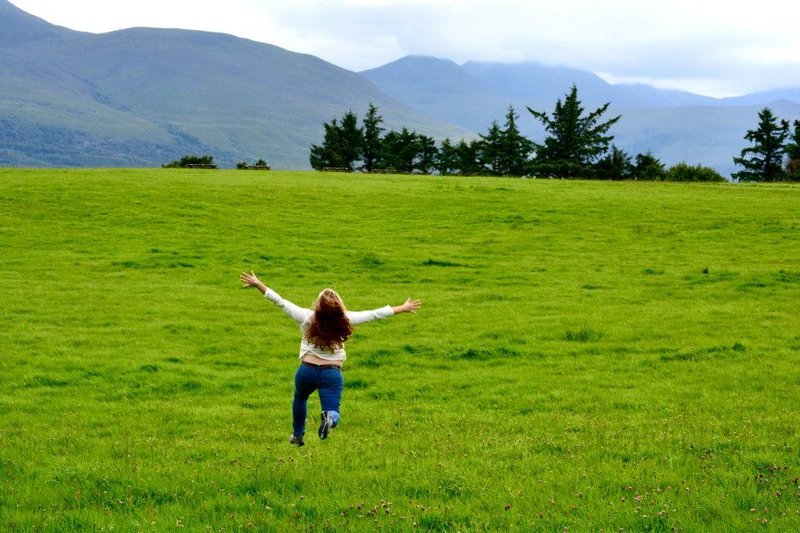 Though Dublin is a popular option for study abroad, living in the capital city can take a huge chunk out of your wallet that, frankly, could be better spent on weekend trips, excursions, and souvenirs. While we won't judge you if you want to live in the big city, try looking outside Dublin for cheaper destinations that'll give you a similar -- or even better -- experience! Lucky for you, Ireland has 9 great study abroad cities to choose from.
If you're looking for a taste of Irish culture but in a smaller city, consider studying in Galway, where you can scale the Cliffs of Moher and visit the Galway Cathedral. Or, if you're into the alternative scene and prefer to spend half the amount you would in Dublin, the hip yet medieval city of Cork is where you want to go -- especially if you want to kiss the famous Blarney Stone.
From living in a traditional country village to staying in a picturesque town surrounded by some of Ireland's finest scenery, you'll have plenty of great options for study abroad in Ireland that come with a less intimidating price tag.
4. Find Paid Short-Term Work
Though focusing on your studies should be your primary concern, if you're really short on cash, you can absolutely pick up a part-time job while you're studying abroad. Look into working at a local cafe, restaurant, or store; working at your university; picking up tutoring gigs; or getting a paid internship.
Legally, you're able to work on your student visa for up to 20 hours per week if you're enrolled in an Irish university for at least a year.
Do be forewarned that you must have enough money to cover your program to apply for a visa, so don't go in with the expectation that you'll be able to fund your studies after you arrive. However, if you're in town for at least a semester and your university allows students to work, a part-time job will help cover the unexpected expenses or last-minute excursions on your trip.
5. Be Thrifty With Rent and Food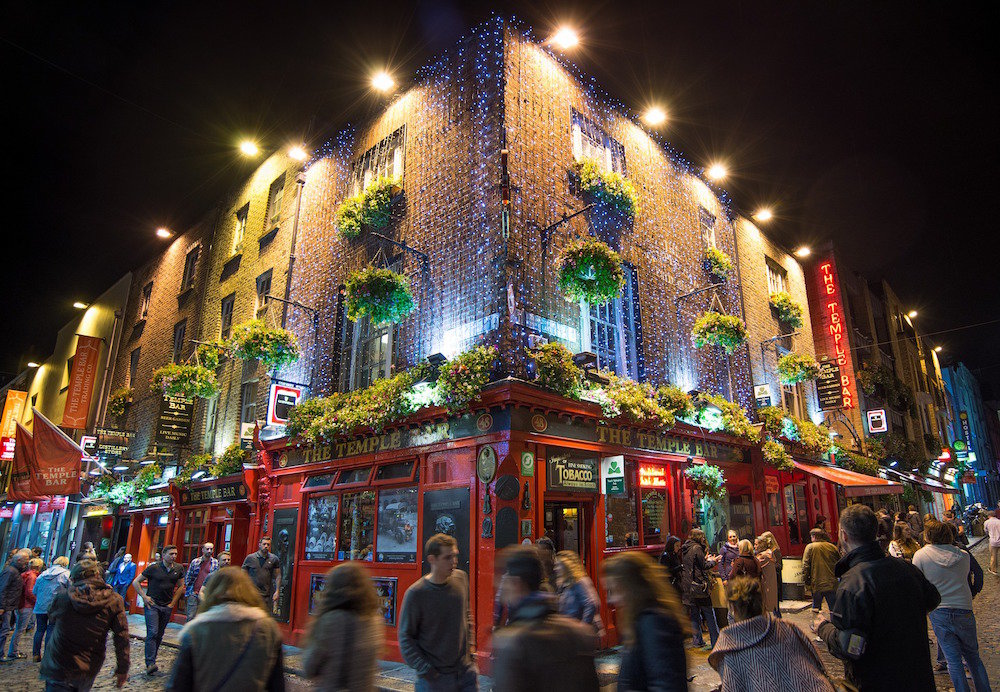 After airfare, rent and food will be your biggest living expenses -- so pay attention to how much money you're spending on each.
With rent, try to keep it between $700 - $1500 per month ($1000 is a nice medium ground if you can find a flat / dorm for that price). Some housing options will also give you a discount if you're able to pay for the full semester upfront -- take advantage of that as well!
With food, we know that it's tempting to try a new local dish every night, but eating out constantly will quickly add up (even in Ireland). We wouldn't want you to go for broke in month one and spend the rest of your trip guzzling instant ramen.
Shelve the Irish stew and soda bread for a night and go to the grocer's -- or better yet, start cooking with your classmates and trade a few homestyle recipes!
6. Consider Investing in Insurance
Wait, isn't spending money on ensurance the opposite of saving money? you ask. Well, yes, technically you're right.
But the 2020-2021 academic year is special, and it's one of those few times that making the investment in health insurance or travel insurance could be worthwhile to help save money overall. While nobody wants to think about why you get insurance -- because let's be honest, nobody wants to think about getting sick in the middle of a global pandemic -- but it does happen. Having insurance to help you get medical care and/or flights home in an emergency will save a ton if you do end up needing it.
Be Prepared Before You Go
We've covered scholarships, cheap ways to fly, and how to save money while you're abroad. Which tips will you make use of? And are there any other money-saving tips we missed?
This post was originally published in August 2016, and was updated in September 2020.