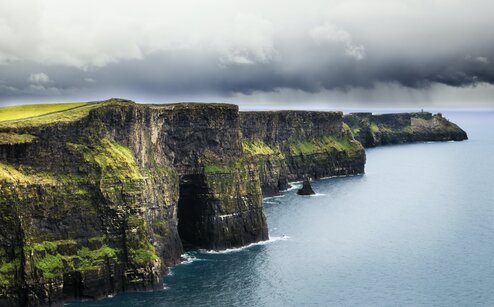 Study Abroad
How to Study Abroad in Ireland
Interested in studying abroad on the Emerald Isle? Read on to learn about everything it takes to make your dream of Ireland a reality!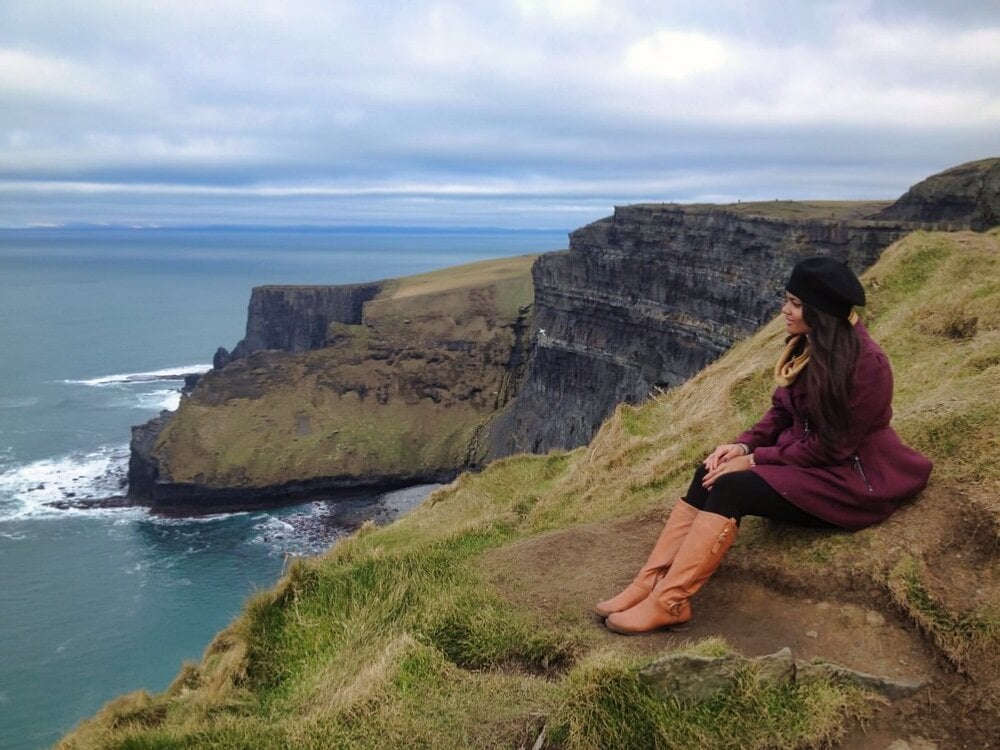 1. Research programs and universities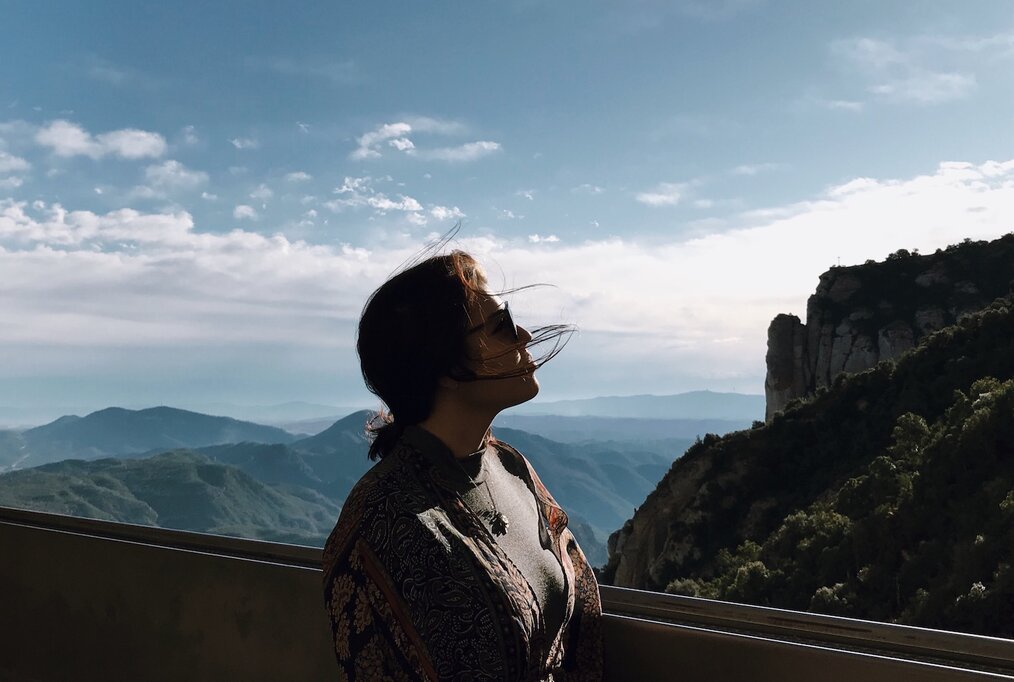 2. Prepare your documents prior to travel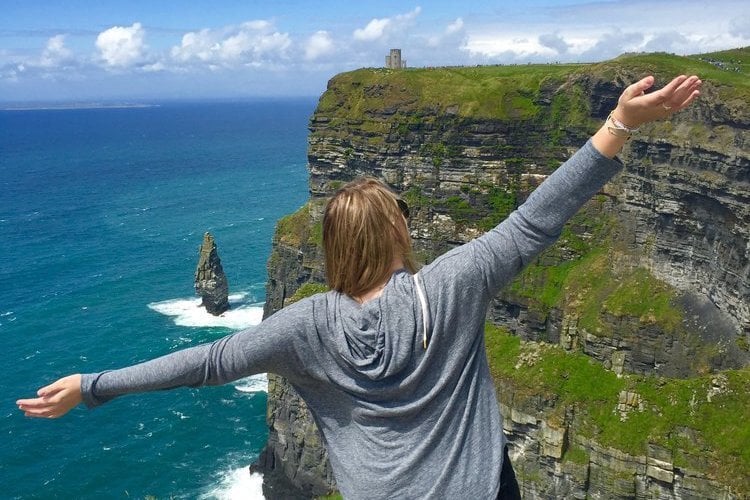 3. Pack your bags
4. Get settled in
4. Register with immigration officials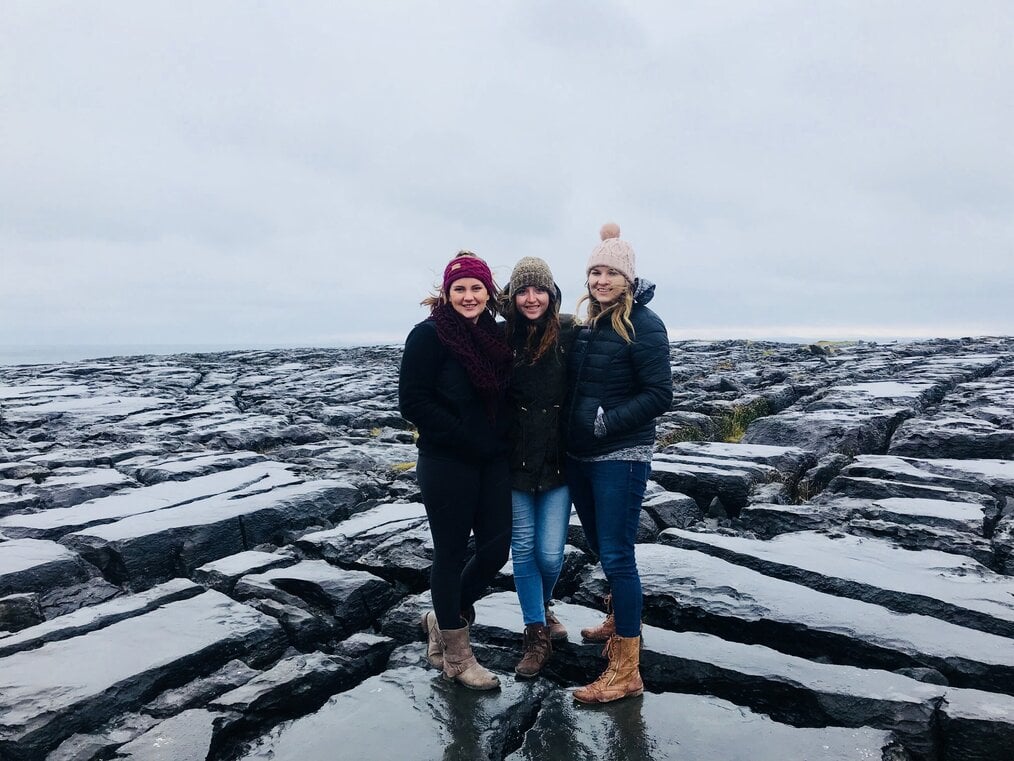 5. Enjoy being a student in Ireland!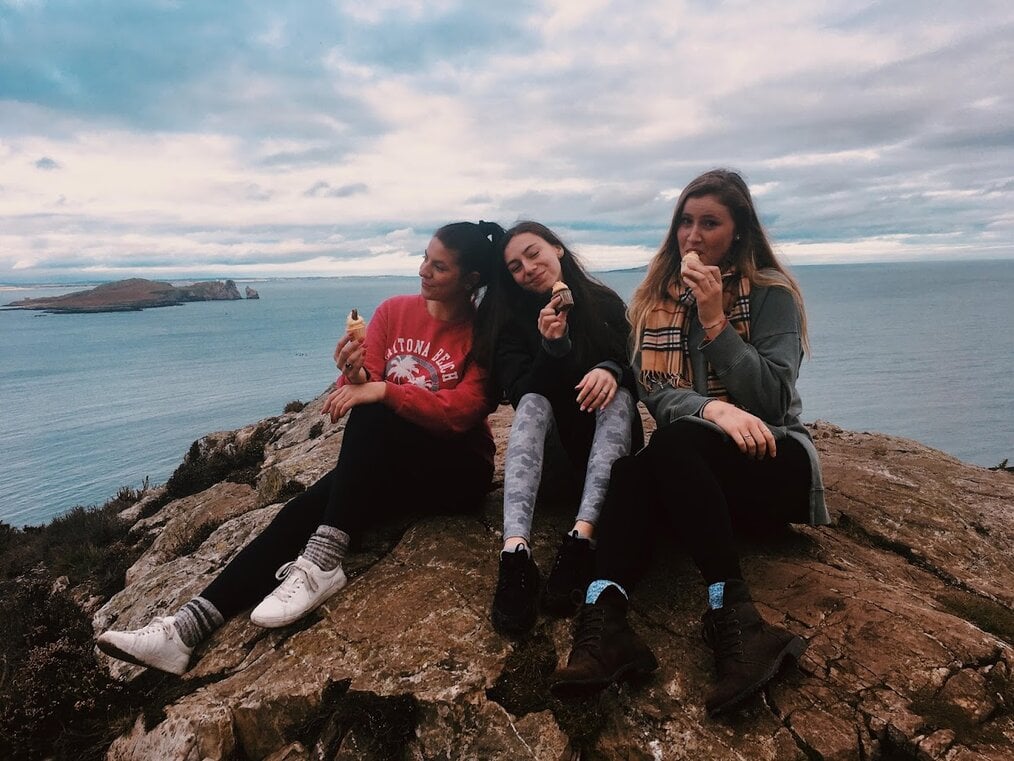 The journey will be worth it!