Teach Abroad
Should You Teach Abroad in China, Japan, or South Korea?
There are incredible opportunities to teach English in East Asia, but choosing the right country to move to can be difficult. Here are 5 considerations to help you decide what country is the best fit for you.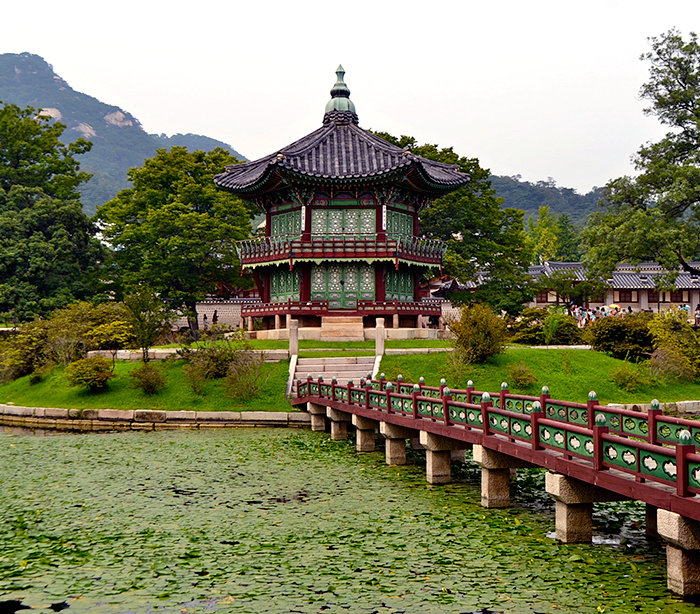 So you know you want to teach abroad in East Asia and are excited about the prospect of moving to China, Japan, or Korea. The salaries are high, the culture is fascinating, and there are tons of jobs from which to choose. The question remains -- where will you decide to go?
China, South Korea, and Japan are fantastic options to choose from, making the decision a challenging one! While they may all seem similar at first, there are some significant differences between the jobs and lifestyles available in these three countries.
The Differences Between Teaching in China, Japan, and South Korea?
We've outlined five major differences that you need to be aware of when deciding what East Asia country to pursue a job teaching English abroad.
1. Saving Money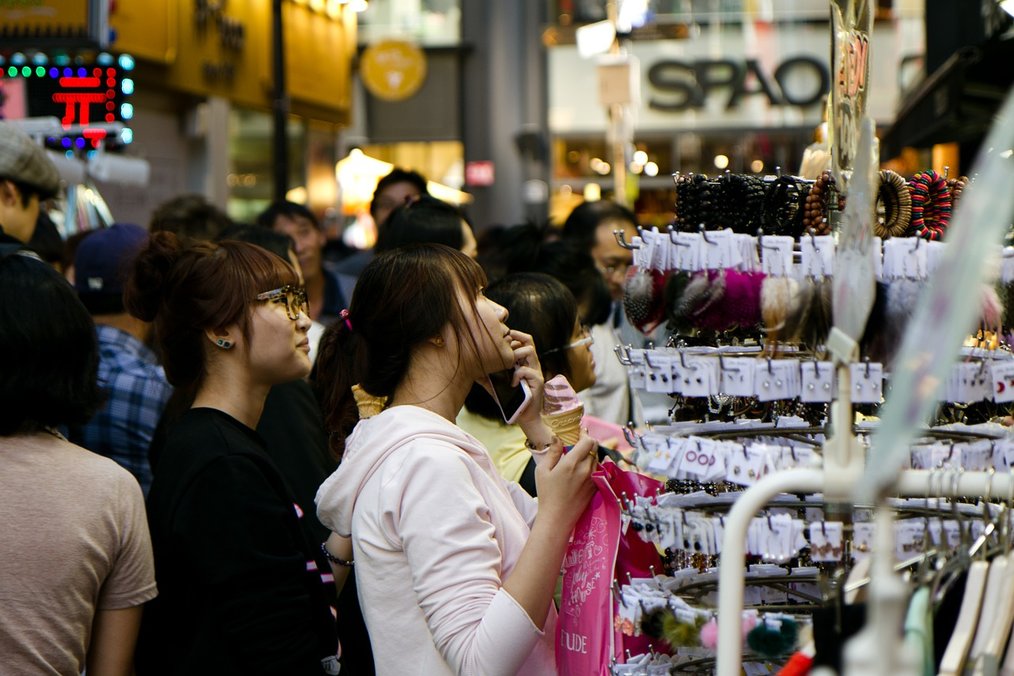 Overall, South Korea is the best place to save money teaching abroad, with China following closely behind. While South Korea has a much higher salary, the cost of living there is higher as well.
In Japan, the cost of living can vary wildly depending on where you teach abroad. If you apply through the JET program, you'll have the same salary no matter where you teach. This means you'll save significantly more working on a tiny island than you might while living and working in Tokyo.
2. Homesickness, Amenities, and English Language Prevalence
One of the main ways to combat homesickness is finding a meal that reminds you of home. If culture shock is a concern for you, Japan and South Korea have significantly more Western amenities than China, especially if you stray outside Beijing and Shanghai. In Japan and Korea, you'll find plenty of Western food, and in big cities like Tokyo, you can even attend concerts from huge international stars! By comparison, in Ningbo, China, the best Western food you'll find is a McDonald's.
South Koreans tend to be the most comfortable with spoken English, while Japanese people are much more reserved; it may be challenging to find people willing to speak English with you outside the classroom.
While Chinese students learn English throughout their whole education experience, the emphasis is on preparing for the college entrance exam, which doesn't have a speaking component. Because of this, it can be challenging to navigate throughout China without speaking at least a little Chinese, but thankfully, Chinese is one of the best languages to learn!
3. Job Requirements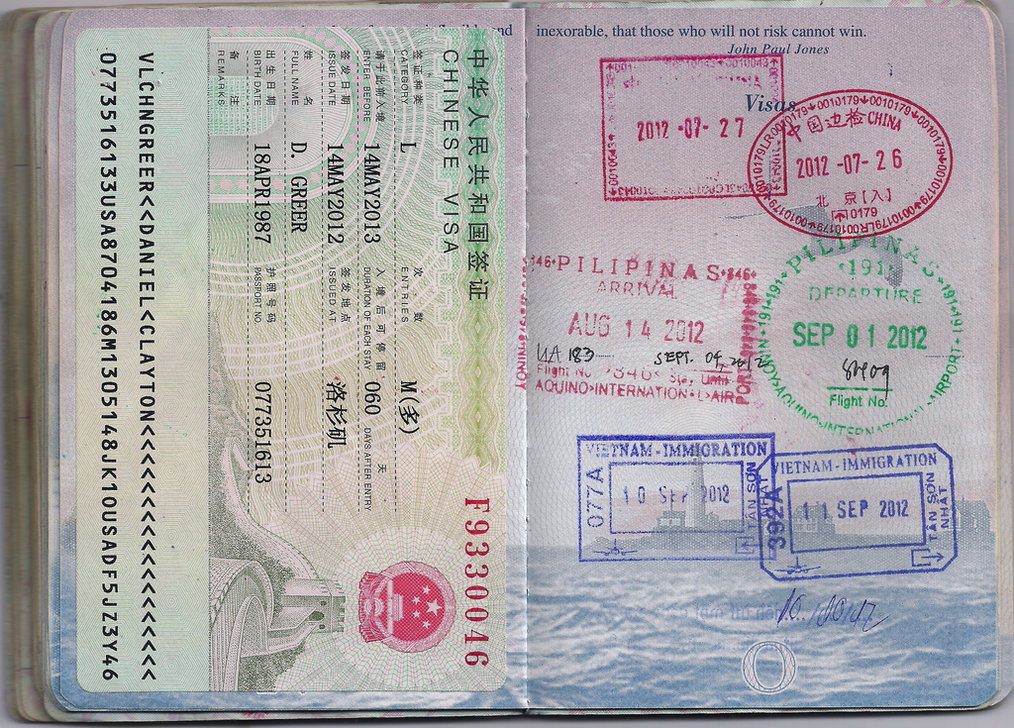 Japan is by far the hardest place to find a job teaching English. The JET Program has a notoriously low acceptance rate, so if you're rejected, the recommended way to finding a job is to show up and ask around. While this can be a good strategy, the startup costs can be a bit prohibitive to some.
On the other hand, South Korea and China are more accessible places to find jobs teaching English. While both require prospective teachers to be native English speakers with college degrees, China's extremely high demand for English teachers means there are plenty of jobs to go around for teachers who meet the minimum requirements. Therefore, if you're concerned about your experience level, China is your best bet.
It's also important to know that many countries and organizations will require a TEFL certification. Be sure to confirm the qualification requirements before applying to any job.
4. Cleanliness and Rules
This won't come as a shock to many of you, but Japan is extremely clean and has an very low crime rate. That said, some find Japan's rules a bit restrictive (or at least takes some adjusting to). For example, it is considered rude to converse on public transportation, and train etiquette in Japan is to sit or stand quietly.
If you live in China, you will experience significantly more pollution and litter than Japan or Korea. That said, China has made an effort to clean up its cities over the last decade, which has improved the air quality.
Finally, Korea falls somewhere in the middle. South Koreans have an intricate hierarchy system, and politeness is fundamental, but you can expect to see rowdy drunks of all ages around the bars at night!
5. Travel, History and Culture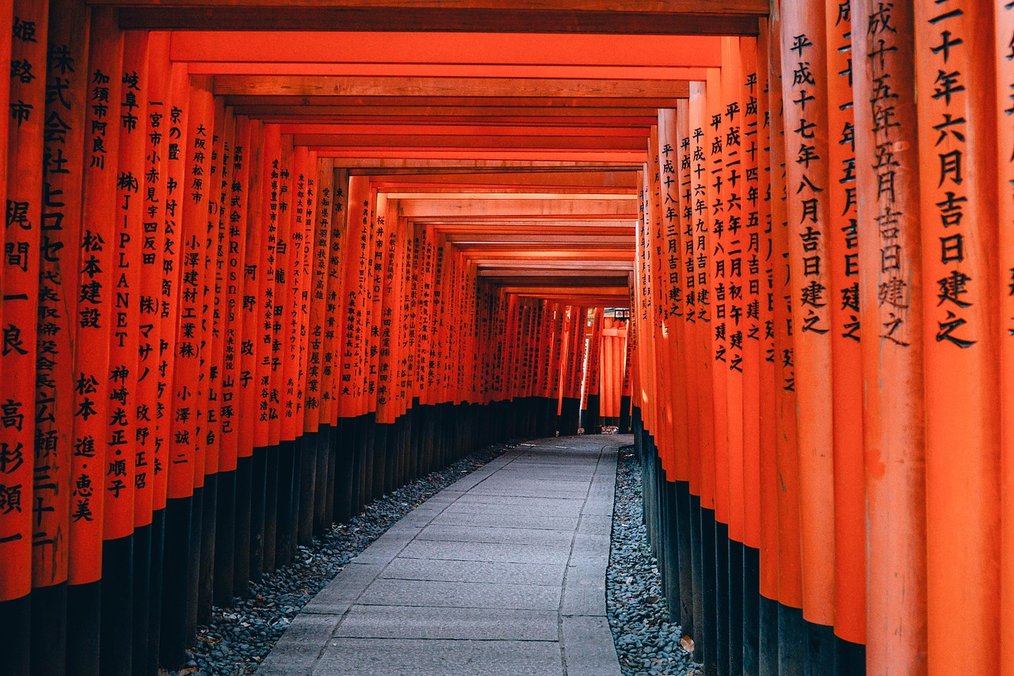 If you want beautiful temples, relaxing spas, and ancient cities right at your fingertips, Japan is the country for you. With Japan's high-speed rail network, you can travel throughout the country easily on your weekends and short holiday breaks. You can even take a quick flight to one of Japan's islands for a little tropical vacation!
While Korea has plenty of temples and small cities to visit, the history and travel options are a bit limited compared to Japan. However, if you're interested in pop culture, Korea has a vibrant K-pop scene that rivals Japan's subcultures, and the shopping is unbeatable!
Compared to Japan and Korea, China is immensely large. Some cities like Beijing are steeped in history and culture with sites like the Forbidden City, Tiananmen Square, Temple of Heaven, Great Wall, Summer Palace, and more. Modern cities like Shanghai are surrounded by smaller cities and water towns you can easily visit for a weekend. If you want to get off the beaten path, take a trip to Sichuan, Yunnan, Gansu, Tibet, or Xinjiang! You'll probably want to spend the whole summer after your contract ends just traveling around the country.
Where Will You Go?
While the decision of what East Asia country to move to and Teach English in is a hard one, the options are all fantastic. The opportunities are seemingly endless if you're willing to continue your research and dedicate the time to meet all the qualifications.
A TEFL certification course will help you make a bigger impact in the classroom, manage your job expectations, and potentially assist in your job hunt.