Study Abroad
What to Pack for Study Abroad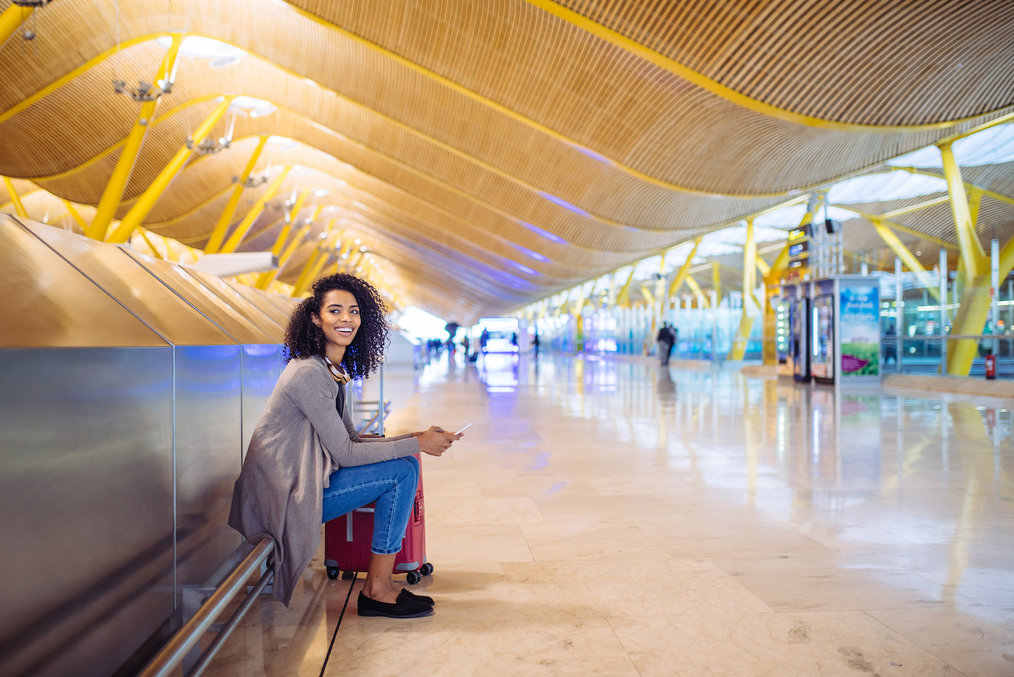 You've got all your required visas, you've been brushing up on the local language on Duolingo, and you're ready to start your study abroad adventure... once you pack, that is!
Packing for several months overseas can seem like a daunting task. Luckily, it's easier than you might think to gather all of the things you'll need, and this guide will make your life even easier.
Of course, there are a few variables to keep in mind that might make this list slightly different for you. Not all regions will have easy access to shops and supermarkets, so depending on where you're studying, you may need to bring more toiletries with you. Your clothing needs will also vary depending on the region where you're studying. That said, this list is a great jumping-off point, no matter where your study abroad adventures take you.
What to Pack for Study Abroad: The Essentials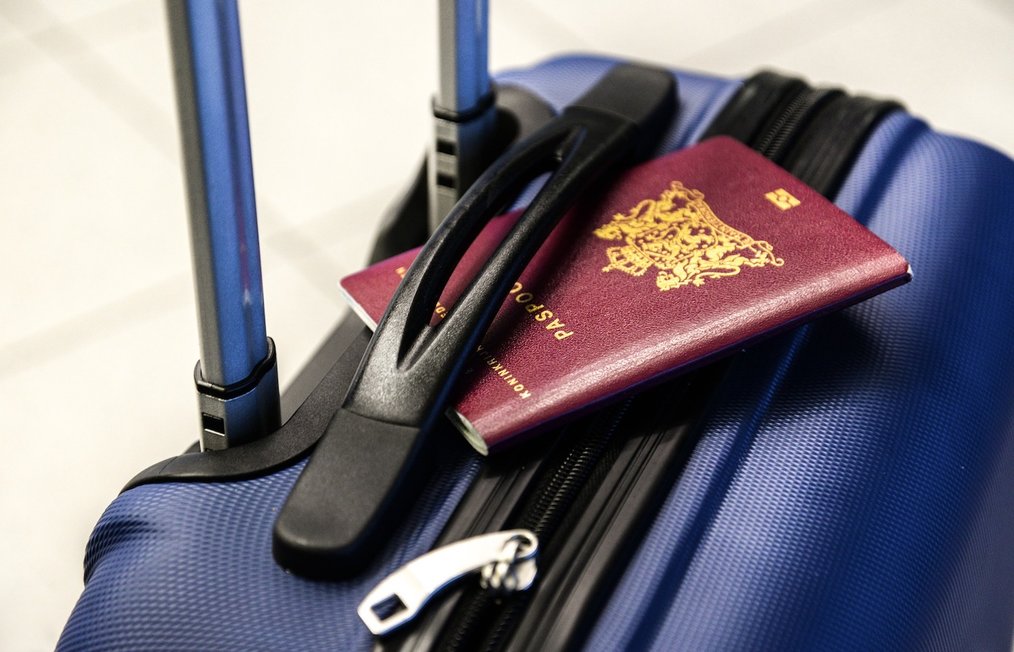 These are the things you definitely don't want to forget. In fact, everything on your essentials list should be packed in a carry-on bag rather than a checked bag, just in case there's a luggage SNAFU.
These essentials include:
1. Passport & Requisite Visa (Plus Photocopies)
Be sure to store the photocopies in a separate place from the originals: these will make replacing both passport and visa at the American consulate a whole lot easier if ever the originals should be lost or stolen.
2. Prescription Medications (& Prescription)
If you're taking any prescription medications, it's a good idea to get enough to ensure you're covered the whole time you're away. Foreign pharmacists likely will not honor an American prescription, but it's better to have a copy of it so that you can show it to a local doctor in case you need more.
3. Local Currency
These days, the best way to gain access to foreign funds tends to be to use a U.S. credit or debit card, but you may want to travel with a little bit of foreign currency or traveler's checks, just in case.
4. Travel-Size Essential Toiletries
Depending on your regimen at home, you may find that more toiletries are classed as "essential" than others, but I've always found that breaking things down to the most essential -- deodorant, toothpaste, toothbrush, shampoo, conditioner, body wash -- is a good idea for your carry-on bag.
What counts as "essential" will also depend on the region where you're traveling: some, more urban locales will grant you easy access to a pharmacy or para-pharmacy where you can get shampoo, deodorant, and moisturizer. Other regions require a trip just to get to the supermarket. Be sure to ask your study abroad coordinator what this will look like in your case so that you can bring more of essential toiletries if needed.
5. Power Adapters & Converters
Whether it's for your phone, your computer, or your e-reader, you'll likely want to bring a few chargers on your journey, and for that, you'll need a converter and possibly an adapter. Not all countries use the same electricity voltage, which means that merely changing the shape of the plug might not be enough to make your charger work – and could even be dangerous and short out the device. Be sure to verify which plugs and voltage are used in the country you're traveling to so that you have the right adapters for all your devices.
What to Pack for Study Abroad: Clothes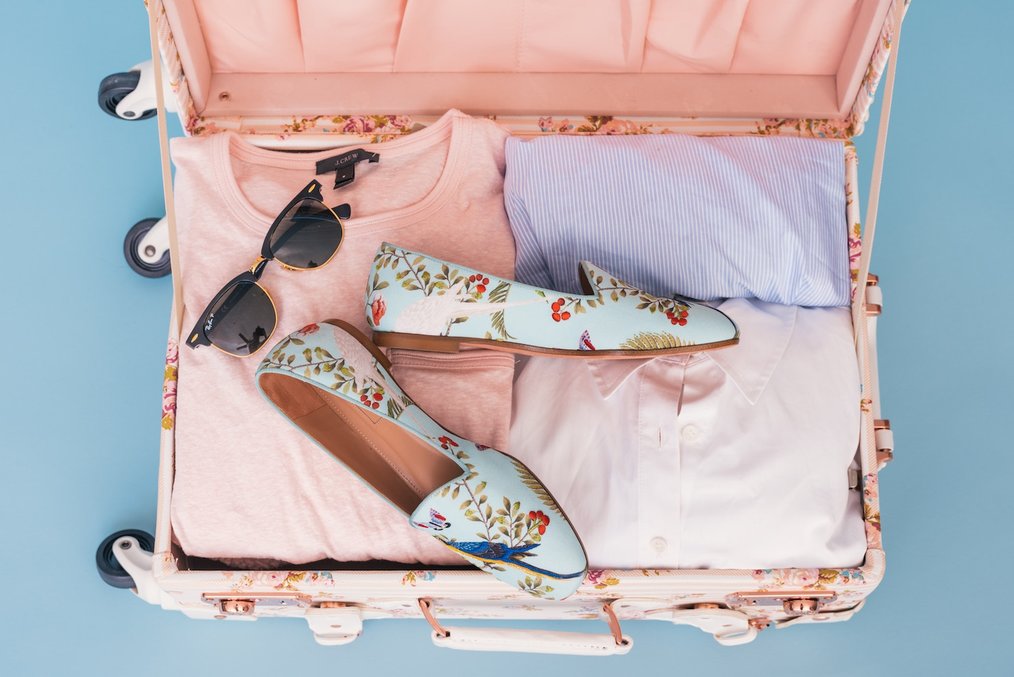 When packing clothes for study abroad, you'll want to adhere to five essential rules.
First, light layers are key. Consider bringing an assortment of long- and short-sleeved tops, sweaters, and lighter jackets that you can mix and match depending on the weather, and unless you're studying abroad in the Russian tundra, leave your puffy coat at home.
Second, remember that solid colors make less of a statement than patterns, which can easily reveal themselves as repeat items. Pack an assortment of simpler clothing, and you'll be able to wear it more often without drawing attention to your reduced wardrobe.
Third, bear in mind the local culture. This will vary greatly depending on where you're studying, but standards of modesty (especially for women) and acceptability of casual wear will vary depending on where you go. Athleisure, leggings as pants, sweatpants, and running shoes are generally frowned upon outside of the U.S.
Fourth, consider your access to laundry, especially when packing underwear and socks. It's always a good idea to pack more underwear than you think you'll need, but if you have access to a washer/dryer in your dorm or hostel, that will make a big difference regarding how space in your suitcase these essential items take up. If access to laundry is difficult, consider packing some travel-size detergent packets so that you can wash underwear and socks between loads.
Fifth, remember that shoes take up space. You'll need three essential pairs: flip-flops for the shower, one comfortable pair of walking shoes (that aren't running shoes), and one nicer pair. Don't take up space in your suitcase with any more than that.
What to Pack for Study Abroad: Miscellaneous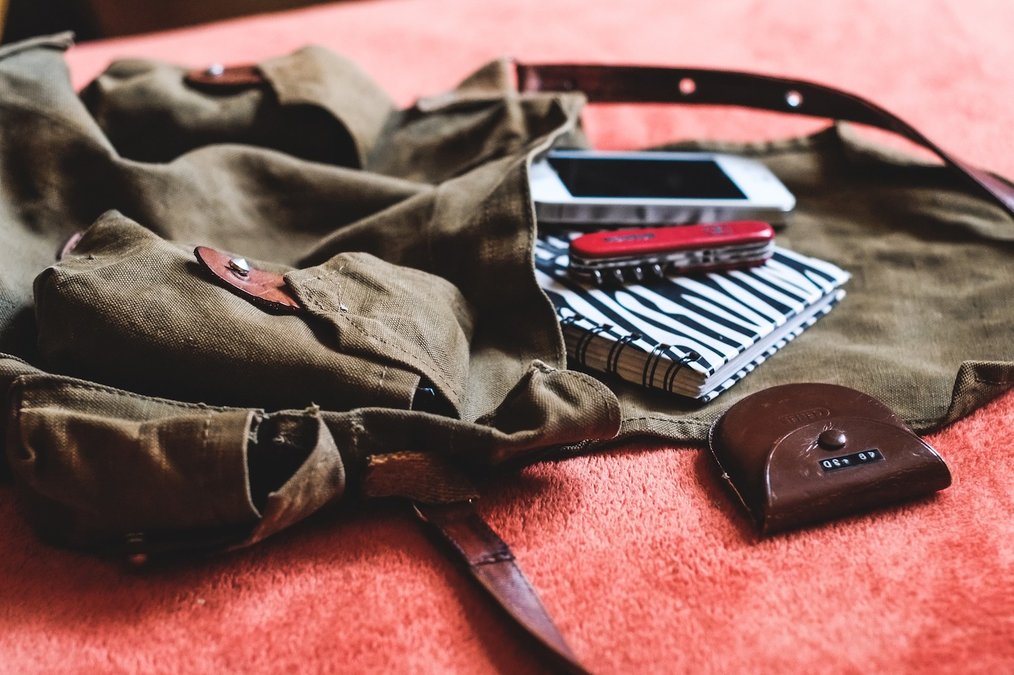 Aside from clothes and toiletries, these are a few more items you may want to consider bringing with you:
A small padlock, for hostel lockers
A small backpack or day pack, for day-long excursions
Feminine products and contraceptives
Camera, charger, and SD card
E reader
Non-electronic activities, like a book, a deck of cards, or a few crossword/sudoku puzzles, for times when you don't have access to electricity
How to Resist the Urge to Overpack
With all this in mind, you're ready to start packing! And we do mean "start." It can be tempting to overpack, so this is how we combat the problem.
First, start packing early. Lay out everything you think you'll be packing, and really ask yourself if you need all of it. Consider sorting things into categories, like shirts, pants, etc., and see how many items in each category you really need.
Second, remove any items that are bulky and unnecessary. If you haven't read War and Peace by now, you're probably not going to read it on study abroad. Also, consider leaving bulky hair dryers at home: you can buy or borrow a cheap one when you arrive and donate it when you leave.
Third, bear in mind your return trip. You'll likely want to bring back souvenirs and mementos, so if your bags are full to bursting on your way there, you may be in trouble. One good way to navigate this is to bring a few clothing items on their last legs that you won't mind tossing or giving away upon your return home.
Now, you're all set to pack for study abroad. As the famous quote goes, "When preparing to travel, lay out all your clothes and all your money. Then take half the clothes and twice the money."
Even if you don't have twice the money, cut half the clothes, practice packing a few times, and you'll be all set by the time you set out on your amazing study abroad adventure.