Study Abroad
How to Find the Best Cell Phone Plan for Study Abroad in Europe
Staying connected while you're studying abroad is important. Learn about the best cell phone plans by the best providers in Europe to keep you online even away from home.
TLDR 👀
While studying in Europe, you can use your cell phone from home.
Signing up for a pay-as-you-go phone plan is the best and cheapest option.
Taking advantage of free public wifi and using apps like Whatsapp and Skype will help you save data.
Most plans include free EU roaming so even if you're traveling outside of your host country, you can still use your plan.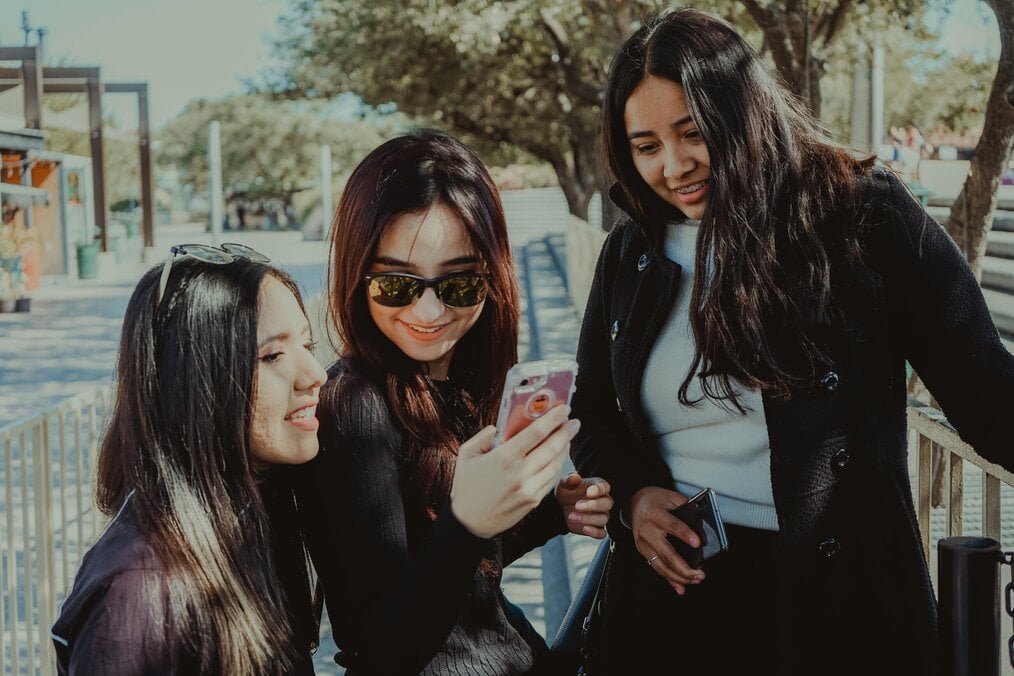 We rely on our phones a lot these days -- not just for staying connected but also for news, navigation, and googling random facts. If the thought of leaving your phone behind during your study abroad experience fills you with fear, we're here to tell you that you don't have to.
Although your provider in your home country likely offers international plans, these are expensive and can cost you a lot if you go over your data and text allowances. Nothing like coming home to a phone bill with hundreds in overages! Phone plans are cheaper and easier to come by in Europe so you'll be able to get back online shortly after landing in your host country.
Check out the best providers and their top plans for popular study abroad destinations in western Europe. We've also thrown in a few tips about how to save your precious data -- don't let data allowances hold you back from posting those Insta stories!
Ways to connect abroad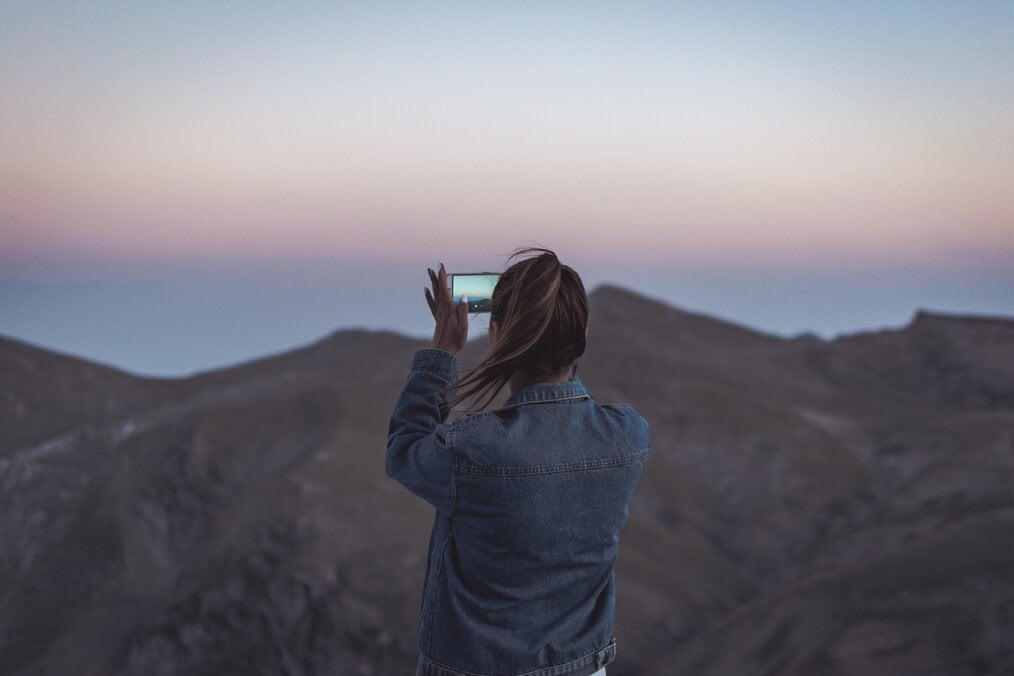 Wifi
Studying in Europe, especially in a major city, means you'll be surrounded by wifi hotspots. Cafes, bars, restaurants, libraries, and of course, your college campus will have public wifi for you to tap into. While you could forego a phone plan and its associated costs and rely on the wifi at your home, campus, and local businesses, it's probably wise to get a local SIM so you will be connected at all times.
SIM cards
Unlocking your current phone is the first step to getting your phone Europe ready. In the past, unlocking your phone voided the warranty however, nowadays this can be done through most carriers without penalty. You will need to contact your plan provider to request this process. Unlocked cell phones are hugely helpful for post-study abroad travel, too since you can use them anywhere you can get a SIM card.
A SIM card (Subscriber Identity Module) is a microchip that slides into the slot on the side (or sometimes under the battery) of your phone. It contains the phone number you will use, and, essentially, is the thing that will connect your phone to the network of your choice. This little chip is responsible for your phone service and can be purchased once you're in Europe from any mobile phone store.
All international airports will have kiosks selling SIM cards -- meaning, you can pick one up as soon as you land. However, it's cheaper to go directly to a phone service provider's store and get a pay-as-you-go plan.
The best mobile providers for study abroad students in Europe
Essentially, there are two main types of cell phone plans you can get while studying in Europe: monthly pay-as-you-go (PAYG) and contract. Contract plans sometimes require a credit check making it an impossible option for foreign students. By far, the most popular route for students is the PAYG SIM.
This no-strings-attached plan is paid for 30 days at a time. To continue using your plan, you will need to manually top up your tariff. This can usually be done online, in-store, or over the phone. Setting it up in most countries requires just a passport.
To help you out, here's a breakdown of some of the most popular providers in the most popular European study abroad countries.
Country
Provider
PAYG options
UK
Three

£10 for 12GB & unlimited calls
£15 for 30GB & unlimited calls
£20 for 50GB & unlimited calls
£35 for unlimited data & calls

Spain
Vodafone

10€ for 24GB of data & 300 minutes
15€ for 40GB of data & 800 minutes
20€ for 70GB of data & unlimited calls

France
Orange

20€ for 2GB of data & unlimited calls
30€ for 70GB of data & unlimited calls

Italy
TIM

If under 25 years old: 11.99€ for 50GB of data & unlimited calls and texts
19.99€ for 100GB of data & unlimited calls and texts
39.99€ for unlimited data, calls, and texts

Germany
O2

9.99€ for 3.5GB of data & unlimited calls
14.99€ for 6.5GB of data & unlimited calls
19.99€ for 12.5GB of data & unlimited calls
Make your data go farther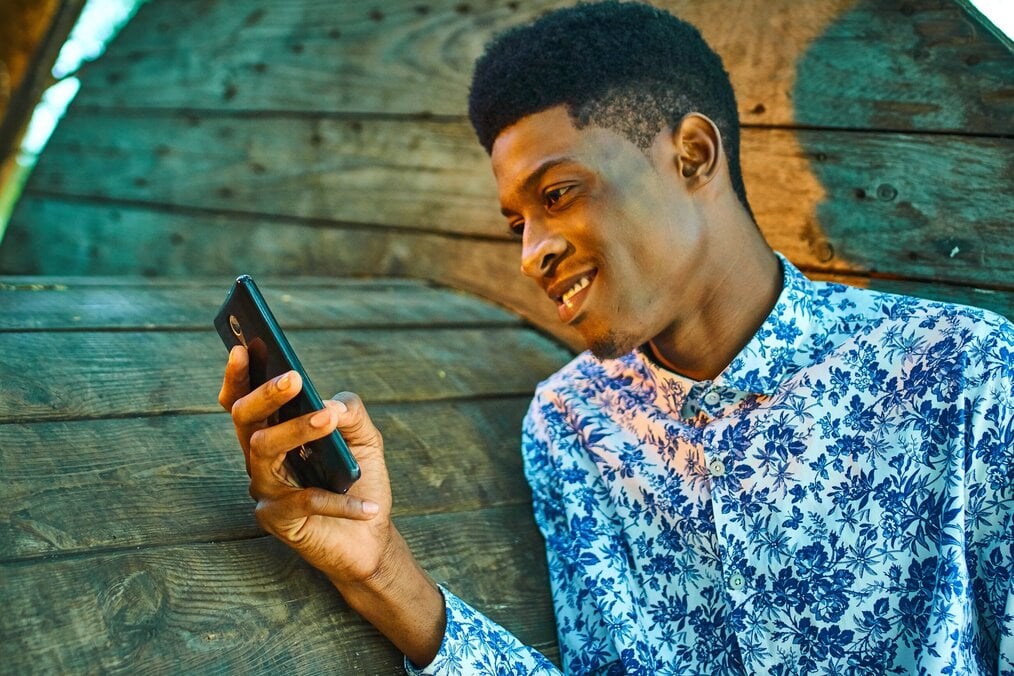 International calls and SMS charges will add up quickly if you're keeping in touch with people at home. Here are a few apps to download that will not accrue any extra charges if used on your data plan or over a wifi connection.
Whatsapp
Whatsapp is an app widely used outside of the US for texting and calls. It's free to use with data and over wifi so you won't need to worry about paying for a plan with unlimited texts or calls. Have your friends and family back home download it to send texts, record audios, and chat without spending extra money.
Skype
If you have older family members who aren't very tech-savvy, consider signing up for a monthly voice plan through Skype. For around $3.50 a month you can make unlimited calls to any US number, both cell phone and landline. Plans are available for many other countries other than the US, as well.
And of course, Skype is free for making video and voice calls to other Skype accounts!
Facetime
If you have an iPhone, Facetime is a great option for use over wifi to connect with other iPhone users for free.
Take advantage of EU roaming
Most prepaid SIM cards will include an allowance for EU roaming -- free! This allows you to travel to other countries on the weekends and continue to use your current plan. Be sure to consult the details as some have a data limit in place. Generally though, the more expensive your plan, the more benefits you'll receive. If you have unlimited data in your host country, you'll have unlimited data abroad.
Stay connected abroad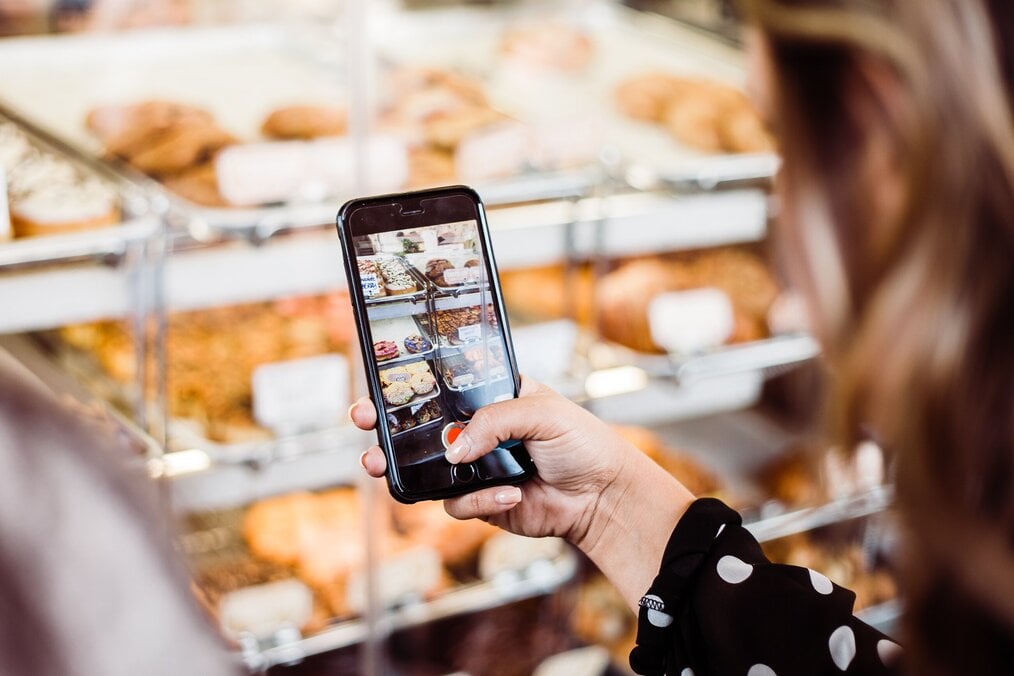 Navigating foreign phone plans is much less intimidating than it seems. The most popular providers generally have staff in-store who are well-versed in setting students up with cost-effective plans and will likely be able to help you in English. So stay connected, don't break the bank, and don't forget to post those travel pics!