Study Abroad
The 10 Best Summer Study Abroad Programs in 2022
Earn college credits while exploring the world and making new friends. Here are the 10 best summer study abroad programs for 2022!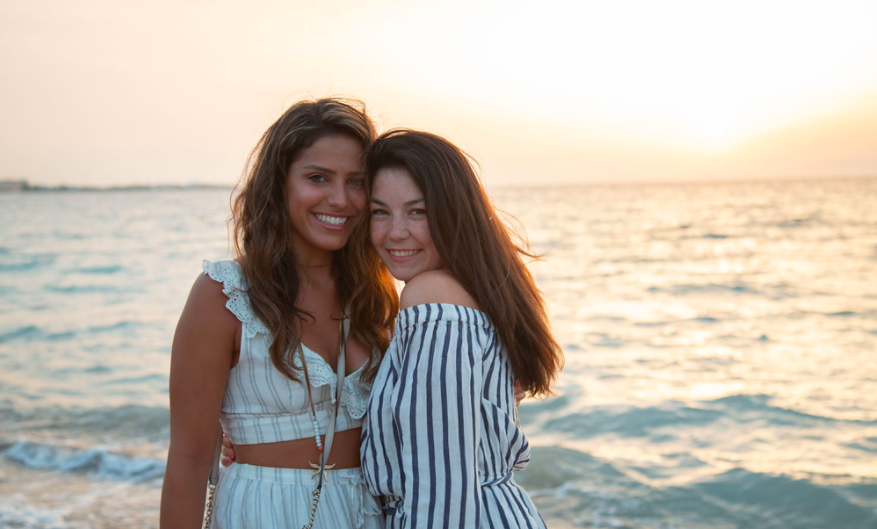 separator_solid
---
Best for Multi-Country Study: Forum-Nexus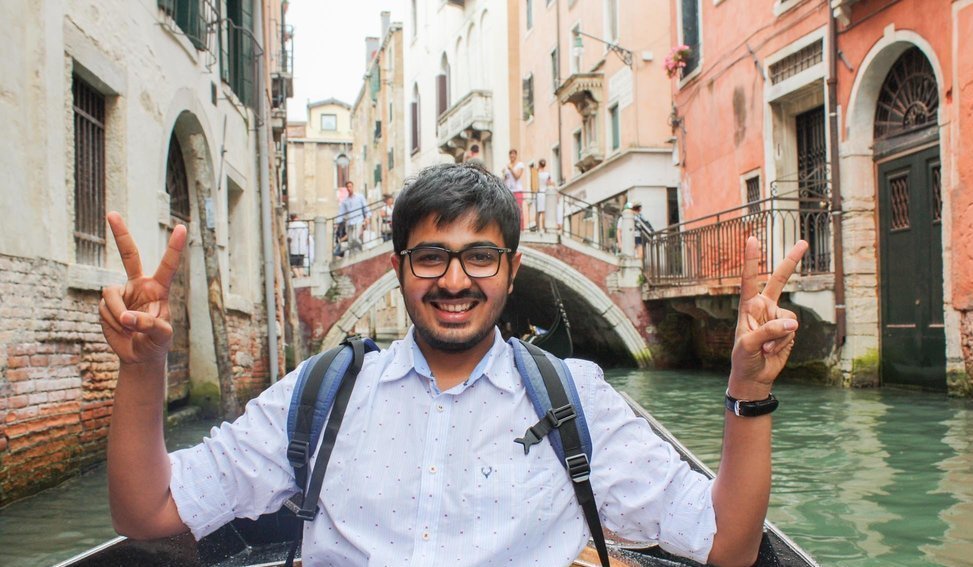 "This program is awesome. I was able to travel to five countries (Spain, France, Switzerland, Italy, and Greece) (this changes based on the year) in just five weeks and it was the best experience. Not only that, but I can genuinely say that I have kept in touch with several people from the program 2 years later."
separator_solid
---
Best for Interning & Studying: ESAC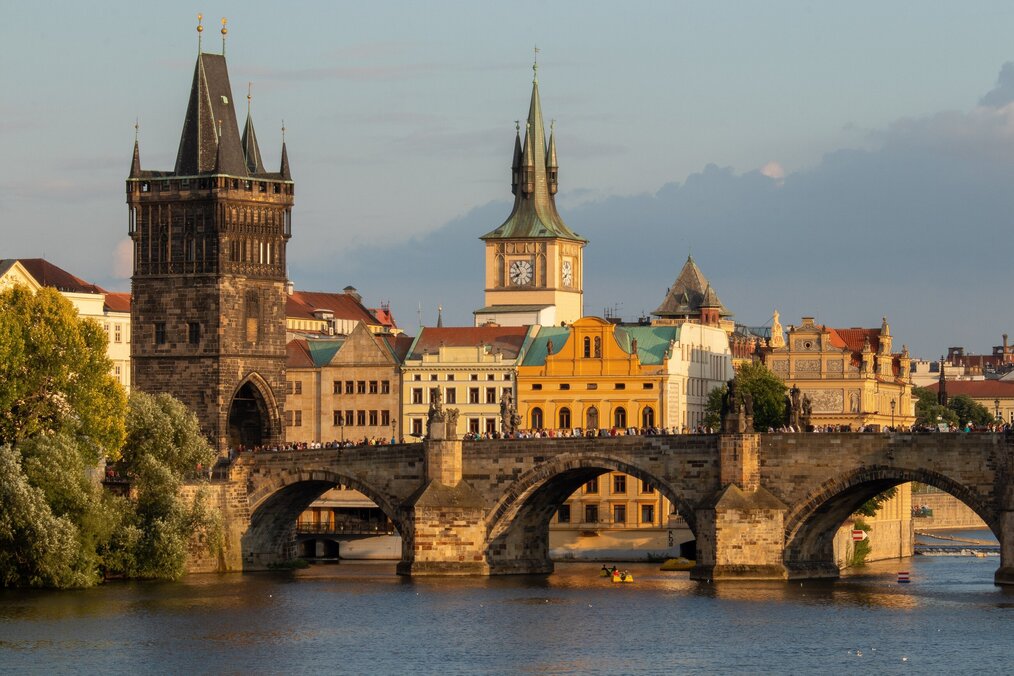 "ESAC offers so much! It is a structured program, yet still gives it's students the freedom to explore Europe. The directors are awesome and help with any little thing from needing to go to the doctors to planning a weekend trip!"
separator_solid
---
Best for Community Engagement: USAC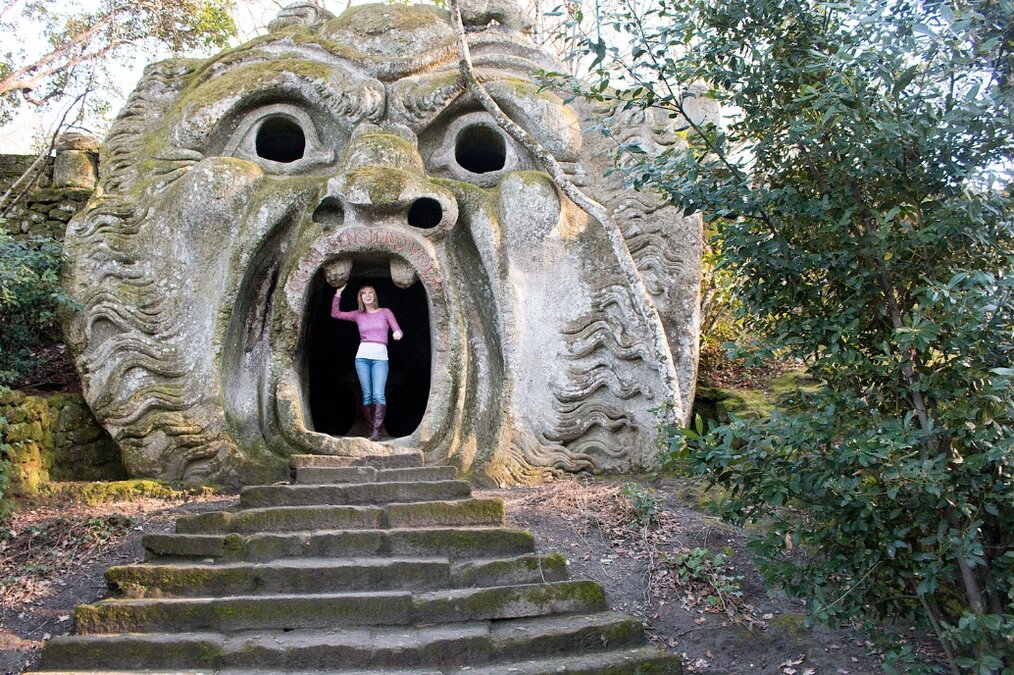 "Studying abroad was always something that I had dreamed of and I am so happy that I chose to go. Meeting people in the program who also had that mindset, that zest for life, was incredible."
separator_solid
---
Best for Short-term Study: Oxford Royale Academy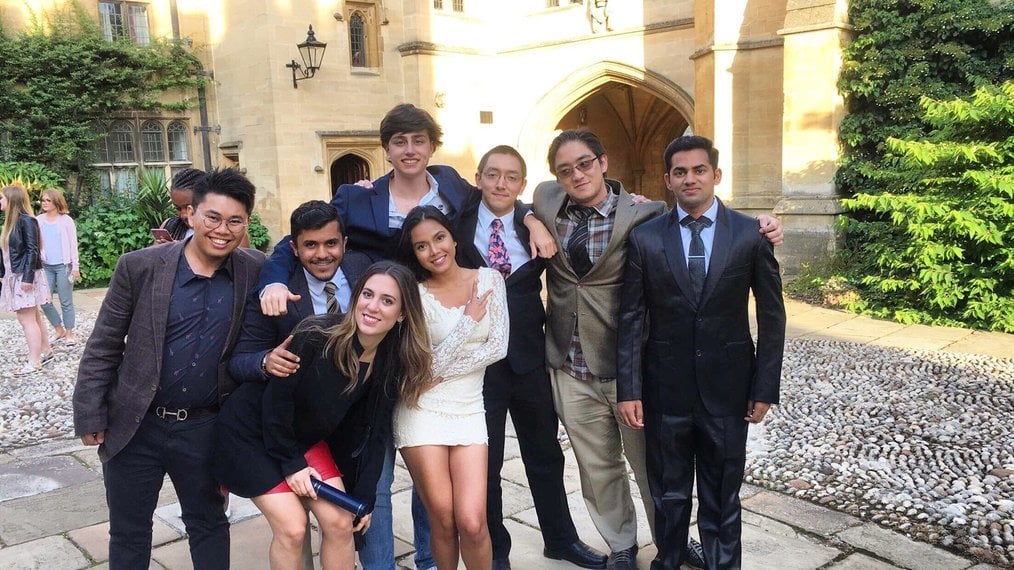 "This experience was life changing! I got to meet so many amazing people from all of the world, with different experiences and knowledge. Everything that I have seen, heard and learnt and everyone I have met while being in ORA helped me realize something about myself and my future career."
separator_solid
---
Best for Support: SAI Study Abroad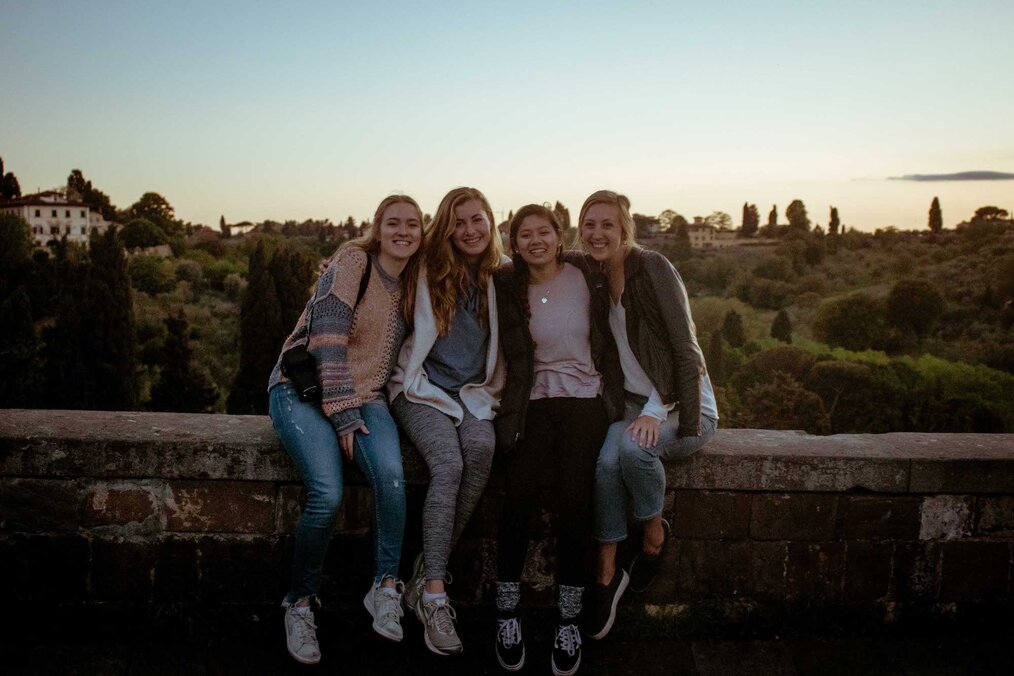 "SAI was also very helpful and provided a great program. They set up our housing, health insurance, different events and excursions (book-making workshop, cooking class, day trips to Siena, Lucca, etc.). Even in the chaos and unknowns of the beginning of the pandemic, the on-site staff was sweet, competent, and as helpful as they could be."
separator_solid
---
Best for Hands-on Fieldwork: CYA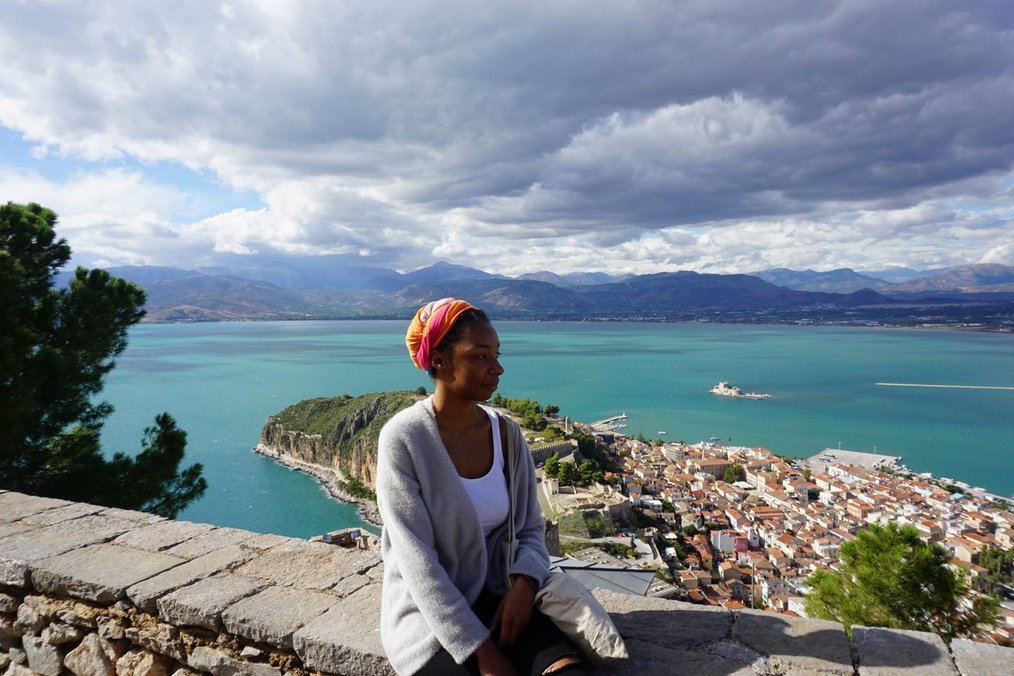 "My time with CYA was the best academic and personally formative experience of my life. I took two summer courses, and both the professors were outstanding. Between engaging lectures and meaningful site visits, I felt like I was growing academically without missing any of the social opportunities of study abroad."
separator_solid
---
Best for Interactive Learning: CES Maastricht University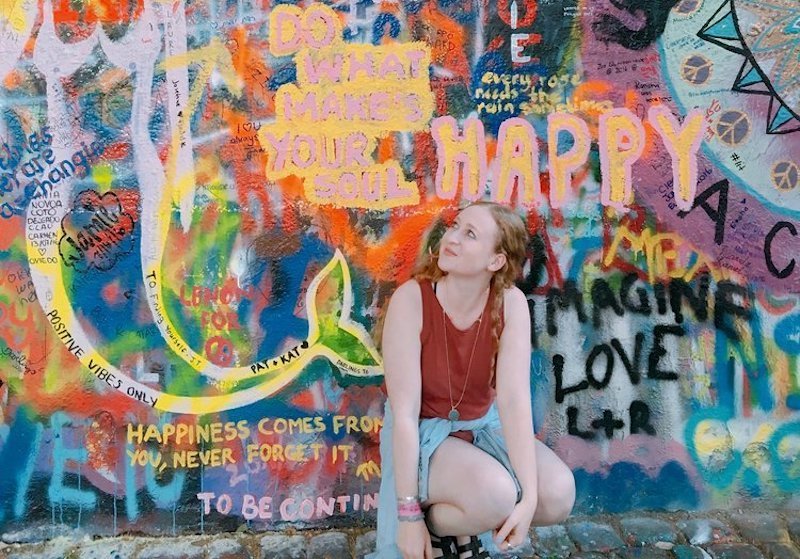 "It was such an amazing six weeks filled with great experiences and adventures with new friends that I honestly will never forget. Apart from Maastricht itself being an amazing place to study in for the summer, the people I met and courses I took contributed to the unforgettable experience I had while studying here."
separator_solid
---
Best for Cultural Immersion: World Campus, Japan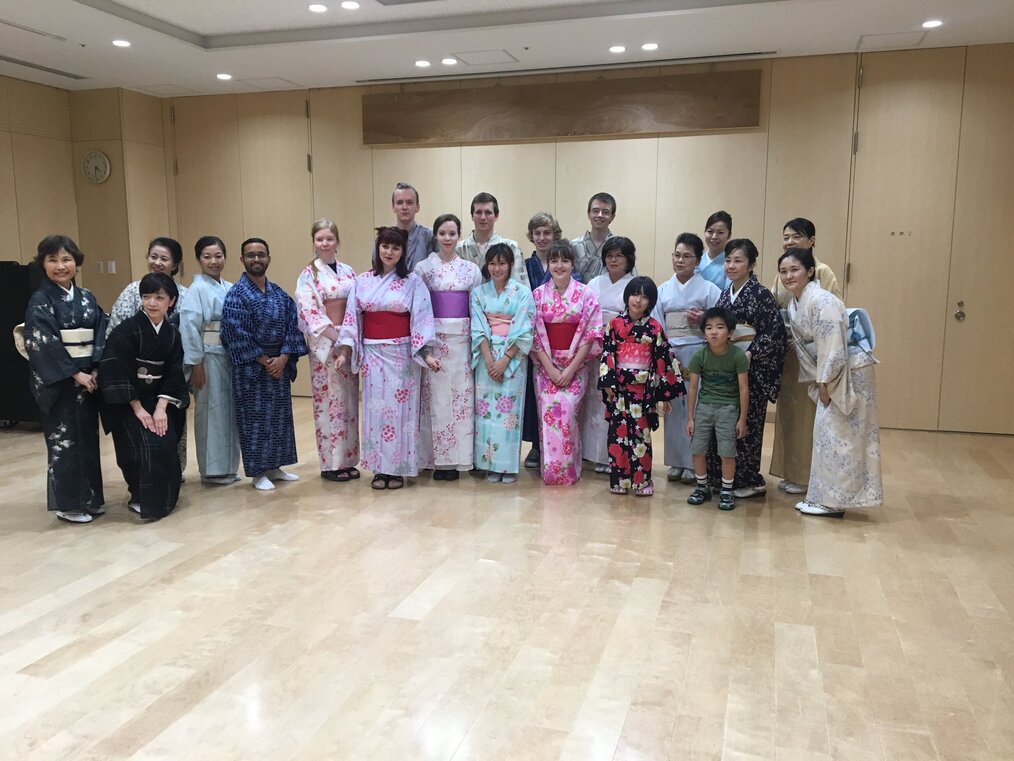 "When you participate in the World Campus Japan program you get to experience Japan in an entirely different way, almost as a local. You get to experience home stay, which is the most exciting part of the entire program. You get to experience home cooked Japanese meals, which are delicious. You also get the chance to see how your host family lives, what they do for fun, etc."
separator_solid
---
Best for Unique Adventure: Seamester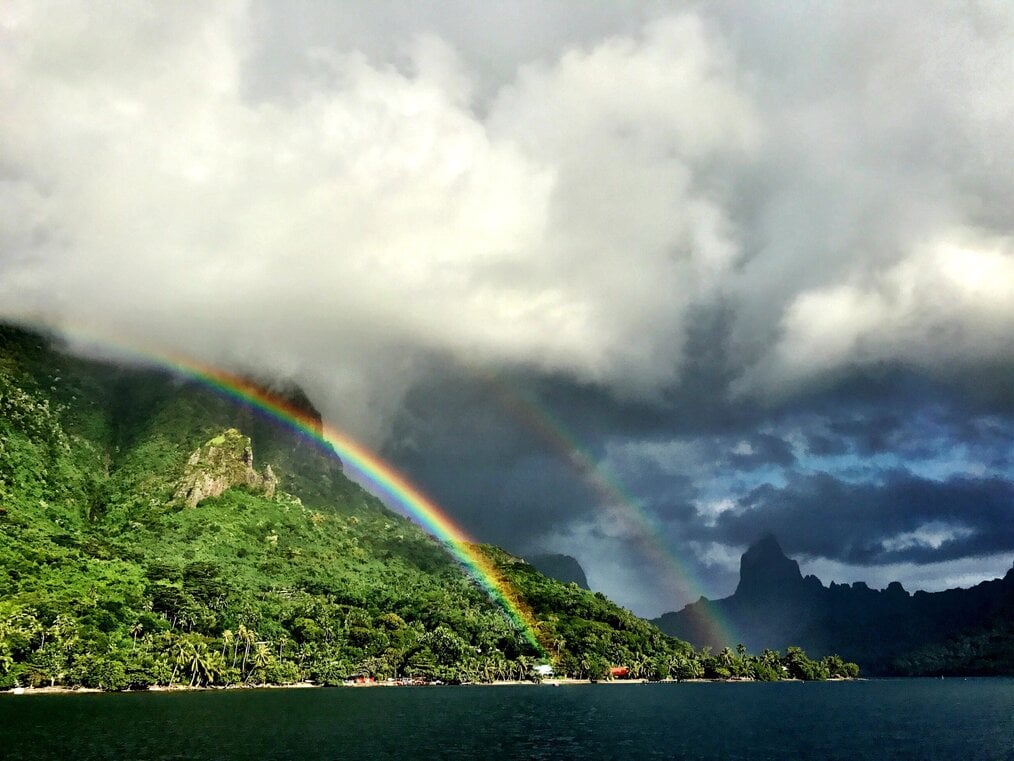 "Sea|Mester is an experience of a lifetime. I would do it 100+ times over. You'll create personal and professional connections, expand your mind, think in a different way, challenge yourself, and most importantly, grow."
separator_solid
---
Best for Value for Money: Adelante Abroad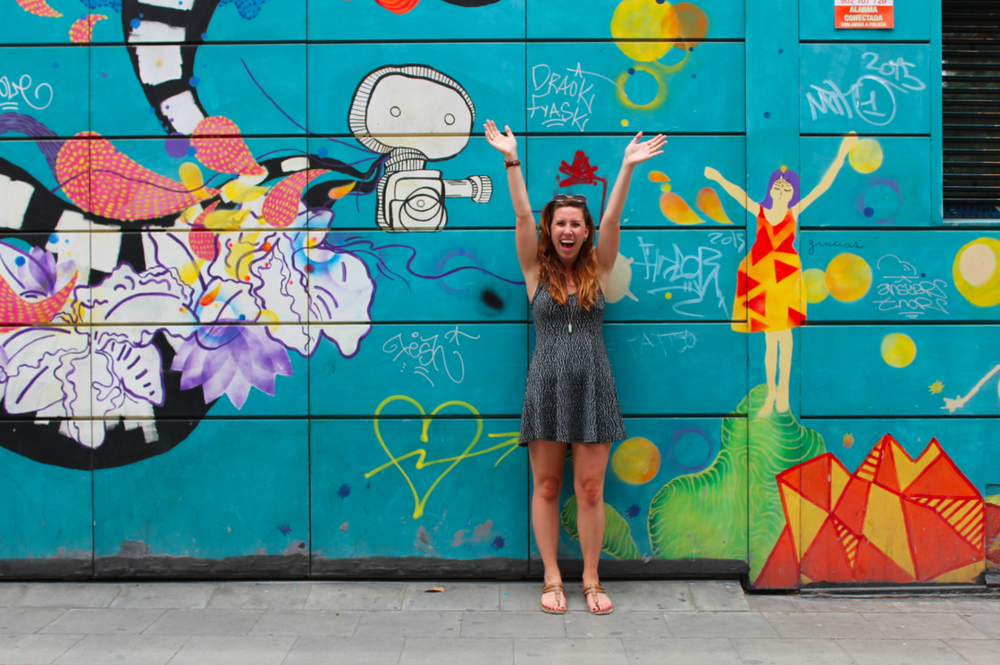 "I spent a fantastic semester in Seville. From the application process to my arrival in Spain and even throughout my time there, I felt very well taken care of and able to concentrate on the most important things: improving my Spanish, experiencing the culture, and getting to know Spain and the Spaniards."
separator_solid
---
Study and Thrive in Summer 2022