Study Abroad
How to Study in Argentina for Non-Spanish Speakers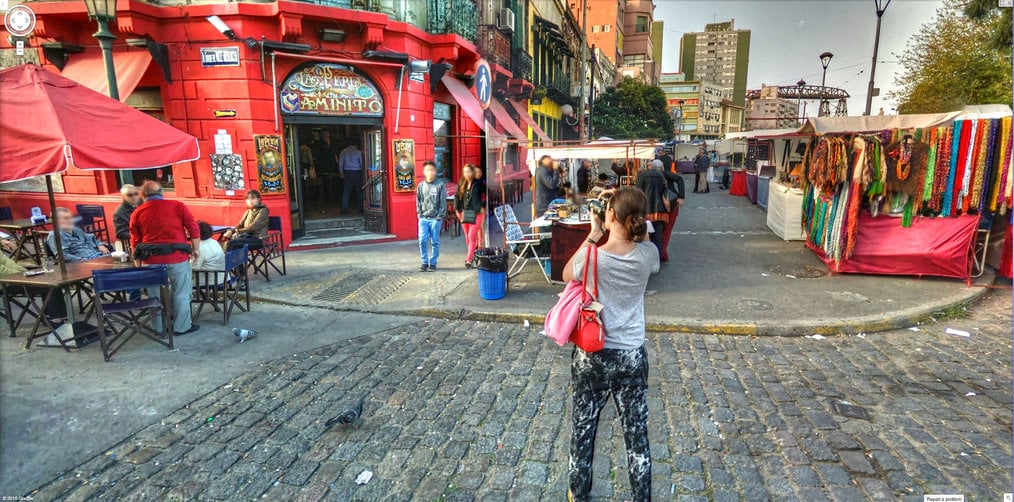 Its big brother to the north may be catching international headlines as the hosts of the next soccer World Cup and Summer Olympics, but Argentina still makes even the most well-traveled student lust. The mere thought of the crushing beauty of Iguazu Falls, the sultry, steamy passion of the tango and the tender, juicy steaks that can be bought from Parillas (steak houses) on virtually every street corner, is enough to send students taste buds into a frenzy. Stack your plate as high as Aconcagua, treat yourself to the frozen desolation of Patagonia, and wash it all down with Mendoza's finest vino. Studying abroad in Argentina is a treat!
Not knowing the de facto language of a country can really put off potential international students, however, the universities and study abroad program providers know that this is a major concern. The good news is that oftentimes, these folks will do their best to cater to all language levels (even straight up beginners!).
Are you still feeling a draw towards Argentina even though your Spanish language skills are lacking (and/or non-existent!)? Do you have some friends who are heading to Argentina next semester and want to join? Perhaps you are more fascinated with the Argentine culture than the language itself. Whatever your reason, worry not - we've hacked our way into exploring all that Argentina has to offer for study abroad even if you don't speak Spanish. Consider these important factors before heading to Argentina to study abroad in English!
Related: What Else You Need to Know about Studying Abroad in Argentina
Your Location
Luckily, English isn't uncommon in Argentina's capital city, Buenos Aires, so the language barrier shouldn't present too much of a problem (especially if you enjoy a challenge!). Buenos Aires welcomes numerous travelers, expats, international students, businessmen, etc, all coming together to create an atmosphere friendly to English-only speaker. However, this comes at a price: don't get flustered when the locals get frustrated with your lack of Spanish knowledge!
Another Argentine city that is a safe bet is Cordoba. Cordoba is the culture capital of the country and arguably the continent. Galleries dominate the list of attractions in the and the city has a reputation for exceptional universities and science institutes. In fact, one in seven people in Cordoba are students so the city has a lively vibe to it.
Even though it is possible to study in Argentina in English, to get a real taste of Argentina, you should do your best to pick up the local language (and slang!).
Cordoba and Buenos Aires are your safest bets in terms of keeping your communication-sanity while studying in Argentina. However, you can also consider smaller cities if you're studying in Argentina to pick up Spanish instead of avoid it. The city of Mendoza, located smack dab in the middle of the country against the dramatic backdrop of the Andes, also has quite a few international students and English speakers.
Spare a thought too for Bariloche, a small city on the foothills of the Andes that can offer a more relaxed pace of life compared to Buenos Aires or Cordoba. If you're a snowsports fan then Bariloche will be the equivalent of heaven on earth for you.
Your Accommodations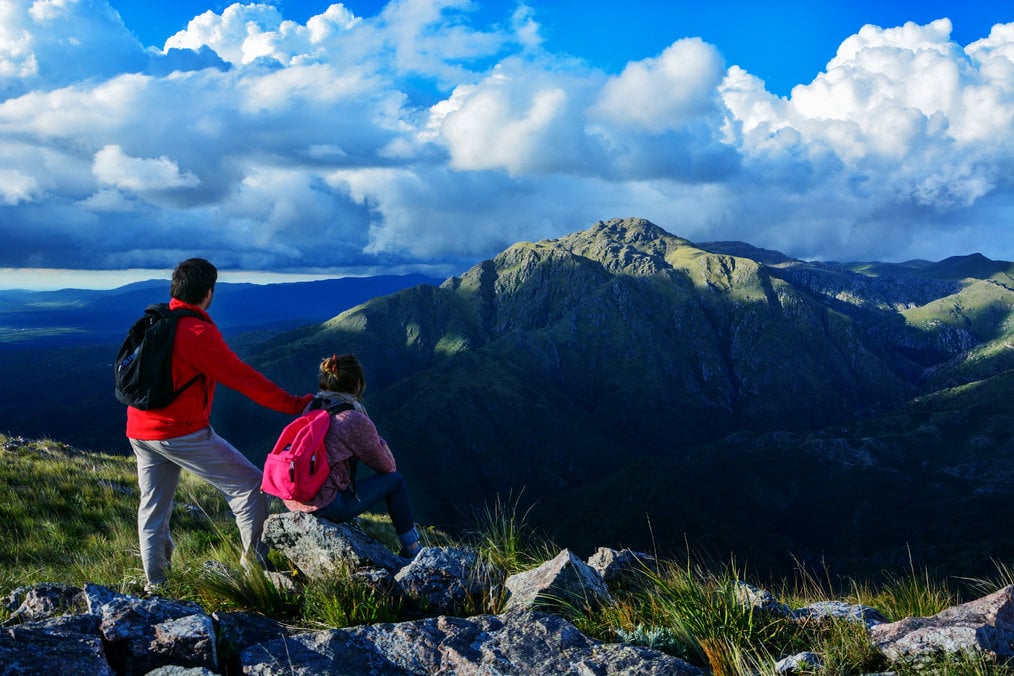 Where you will eat, sleep and socialize can really make or break your time spent studying abroad. By studying abroad with a program provider, you'll typically have a choice of either university accommodation, private apartments, or homestays. It really depends on where your comfort zone with the Spanish language ends.
Unless you are slightly self-destructive, living with an Argentinian family may not be the best option for non-Spanish speakers. Consider the option of living in an international student dorm, where there is a good chance the common language spoken between multiple nationalities might be English! However, the safest option, language-wise, would certainly be to book a private apartment that is shared with American roommates.
Think carefully about what you want to get out of your study abroad program and select the accommodation that you feel will make you comfortable and happy.
Your Courses
Often the biggest concern for many who pack up their textbooks and venture abroad to study is how their new institution will teach them. For beginning Spanish learners, there are quite a few study abroad options in Argentina. Always be up front with your language concerns and questions when reaching out to different providers. Here are some examples of what you're likely to find:
For one, IFSA-Butler and API Study Abroad partner with the Universidad de Belgrano in Argentina and offer an "Early Start" option, whereby you undertake an intensive Spanish course for the first four weeks of your learning. For these program, beginners and low intermediate Spanish speakers can complete all of their coursework assignments in English, so there's no pressure to learn muy rapido!
For those students interested in learning specifically about Latin American Culture, check out IES Abroad's program in Buenos Aires. This Latin American Societies and Cultures course caters for all language levels as those who only speak basic Spanish will learn in English. Whew!
In the end, your research will pay off. Compare all of your study abroad program options by reading ratings and reviews of programs in Argentina.
Even though it is possible to study in Argentina in English, to get a real taste of Argentina, you should do your best to pick up the local language (and slang!). Talk with program providers about your options for beginning Spanish language lessons. The true advantage of studying a language abroad is that as soon as your class is finished, you can walk right out onto the street and immediately start using the new phrases and vocabulary you just learned. It also has a myriad of other benefits - for instance, speaking Spanish certainly gives you an edge in buying goods at a local price instead of the "tourist price" (cha-ching!).
What other tips and advice would you offer students nervous to live in a country where they don't speak the local language?