Teach Abroad
What Salary Will You Earn Teaching Abroad in Saudi Arabia?
Learn how much you can make teaching English in Saudi Arabia and how to maximize your salary there.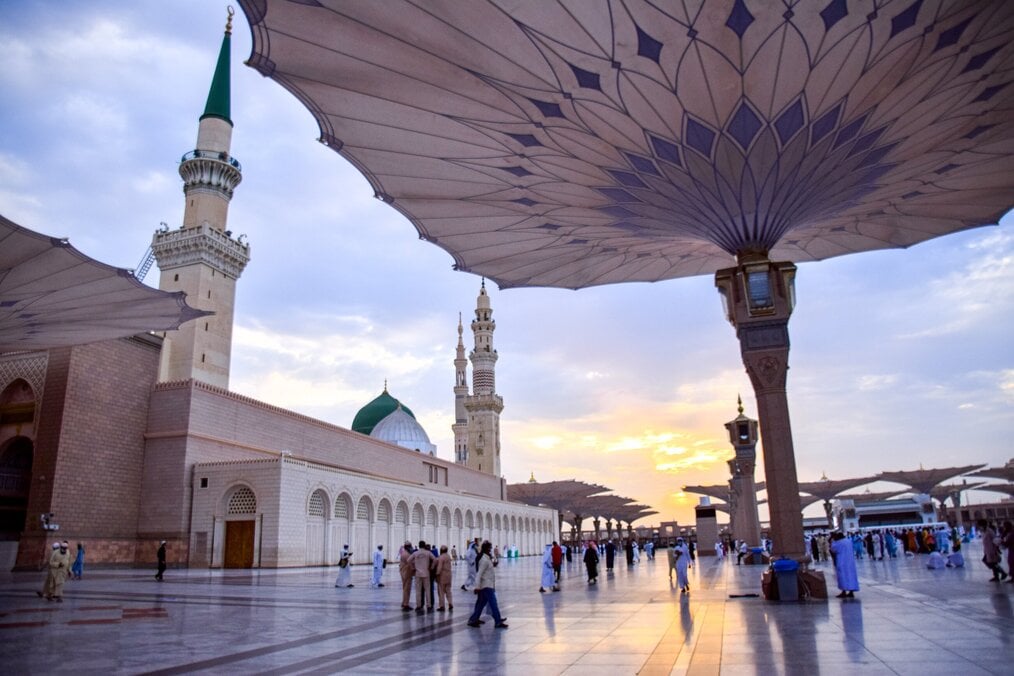 While Saudi Arabia does not make the top 10 list of most popular destinations to teach English abroad, there are still several reasons to consider teaching opportunities in this exciting location. High salaries and comprehensive benefits make this center of culture and religion an appealing option for people looking to save some cash while teaching abroad.
However, when compared to other ESL job markets, Saudi Arabia predominantly targets qualified and experienced ESL teachers. As reflected in the high salaries, teaching in Saudi Arabia is definitely not for new teachers without a TEFL certification and previous experience.
Additionally, as one of the wealthiest countries in The Middle East, living costs are higher than some other popular teaching destinations in the region -- though salaries and benefits are generally proportionate.
Read on to learn just how much you can expect to make teaching abroad in Saudi Arabia.
Note: All denominations are in USD and based on most recent salary estimates. Do your own due diligence before signing any teaching contract.
How much will you make teaching English in Saudi Arabia?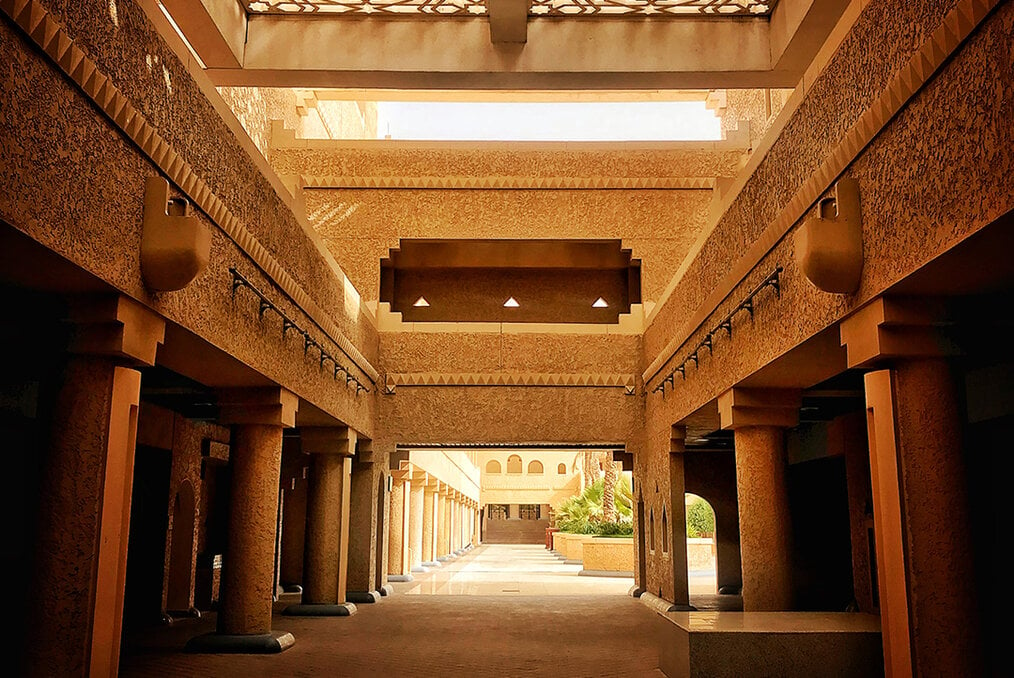 Saudi Arabia is one of the most profitable destinations to teach English, with salaries ranging between $2,600 - $4,000 per month. Salaries for ESL teachers at universities can be even higher, and often start around $4,000 per month and increase based on experience and qualifications. Another benefit to teaching in Saudi Arabia is that salaries are typically tax-free.
On top of highly competitive salaries, teachers in Saudi Arabia often receive non-salary benefits such as housing, airfare reimbursement, health insurance, and contract completion bonuses.
That said, there are various English teaching options with different salaries and benefits. Read on to compare.
Language schools
Average salary: $3,200 - 4,000 per month
Largely thanks to government-sponsored initiatives encouraging the local population to learn English, ESL teachers are in great demand in Saudi Arabia. English language curriculum is common in both private language institutes and public institutions, preparing younger students to enter university.
Opportunities are available in major metropolitan areas like Riyadh or Jeddah and in more rural areas. Your access to social activities will vary depending on the school's location, so do your own research before signing a contract to ensure the location is a good fit for you.
A TESOL or CELTA certificate will most likely be required, and teachers can expect salaries and benefits to fluctuate based on previous ESL teaching experience. Teachers will typically work between 25-30 hours a week in the classroom and contribute to the curriculum and course structure. A working knowledge of Arabic is a huge asset in this job, not only for qualifying for the position but also for gaining respect among your students and classroom management.
Private international schools
Average salary: $2,600 - 4,000 per month
Private schools in Saudi Arabia can provide excellent opportunities to teach subject-specific classes and English, mainly to international students. A teaching certification or license and significant in-classroom experience (2-5 years) will likely be required. A 1-2 year contract is typical, and teachers can expect to work Sat-Wed, approximately 7 AM to 3 PM. Many schools will require expat teachers to work a minimum of 6 hours per day.
Colleges and universities
Average salary: $4,000 - 5000 per month
The most lucrative of all positions, ESL teachers at a Saudi university typically earn over $4,000 per month.
Saudi Arabia is home to a rich system of colleges and universities, and nearly all university students will be required to take an English language exam after freshman year, such as the TOEFL or IELTS. With many Saudi students looking to continue their higher education outside of the country, preparing students for such exams is a lucrative industry.
However, university jobs are generally the most sought after, so they will also be the most competitive. Experience teaching ESL at a high level will undoubtedly be required, as will a CELTA or TESOL certificate, but well-qualified teachers can earn $4,000 - 5,000 USD per month, sometimes even more!
Are there additional benefits to teaching in Saudi Arabia?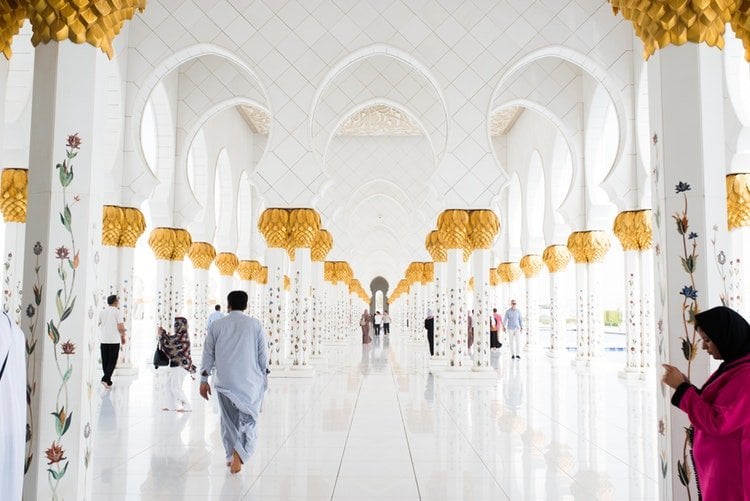 Benefit packages are typically generous in Saudi Arabia, making it an even more attractive destination if finances are a significant aspect for you. Perhaps most appealing, teaching salaries are generally tax-free, so your wage should closely match your take-home pay.
Perks such as accommodation, tax-free salaries, airfare reimbursement, health insurance, and contract completion bonuses are commonplace for teachers in Saudi Arabia.
Schools will typically provide housing for teachers, though accommodations can range anywhere from spacious, furnished apartments to shared dorm rooms and hostel-style boarding houses. Ensure that your housing arrangement is in your contract before accepting an offer to avoid getting stuck in a housing situation you're not comfortable with.
In lieu of actual living arrangements, some schools will opt to provide a housing allowance in addition to your salary, so if this is the case, you'll want to make sure that the allowance will be enough to cover rent in the area where you'll be living.
Other perks such as airfare reimbursement, health insurance, and contract completion bonuses are also commonplace in Saudi Arabia. These perks will help teachers save even more of their salary!
Important: Carefully review your contract to ensure you understand the benefits package. Teaching contracts will often be written in Arabic, so ensure to have an independent translator look over your agreement before signing anything.
How much does it cost to live in Saudi Arabia?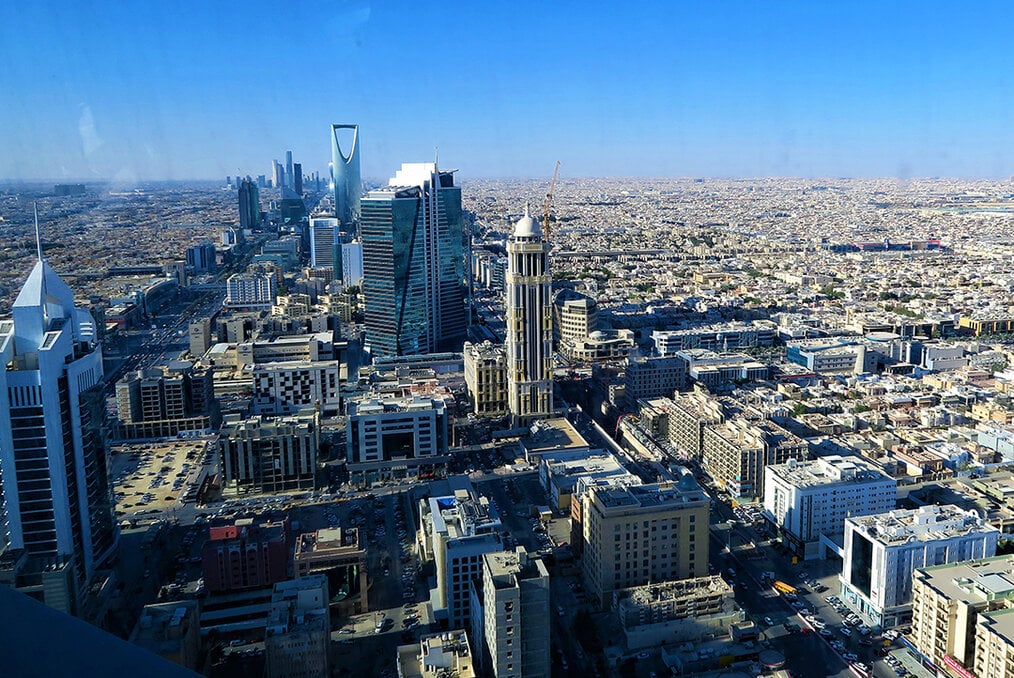 To get an idea of how much it costs to live in Saudi Arabia, below are some typical living expenses, according to Numbeo:
Average rent for a one bedroom apartment: $267 - 400 depending on proximity to city center.
One month of internet: $54
Inexpensive meal: $4
Mid range meal for two: $25
Cappuccino: $2.67
Keep in mind that unmarried couples will not be allowed to live together (and therefore split the cost of an apartment).
What to know before you go
Financially, Saudi Arabia is one of the more attractive destinations to teach English. However, there are many other considerations when matching your lifestyle and goals with a destination. For example, alcohol consumption is completely banned in Saudi Arabia as is the online publishing of street photography, or taking photos of people and buildings. Additionally, there are stringent LGBTQIA+ laws that should be considered before traveling to Saudi Arabia.
If you decide to teach English abroad in Saudi Arabia, read up on local laws and safety and security information on the US State Department website.
Ready to teach in Saudi Arabia?
Teaching English in Saudi Arabia, while certainly not for everybody, is a viable option for serious professionals. If you're looking for a potentially lucrative way to live in one of the cultural and religious centers of the world, then you may very well want to consider opportunities in this fascinating country.
English teachers in Saudi Arabia will benefit from high and tax-free salaries in addition to valuable benefits packages, presenting the opportunity to build a savings while growing in your career.
Ready to teach English abroad? Check out these programs in Saudi Arabia