Teach Abroad
The Top 10 Places to Teach Abroad in 2017-2018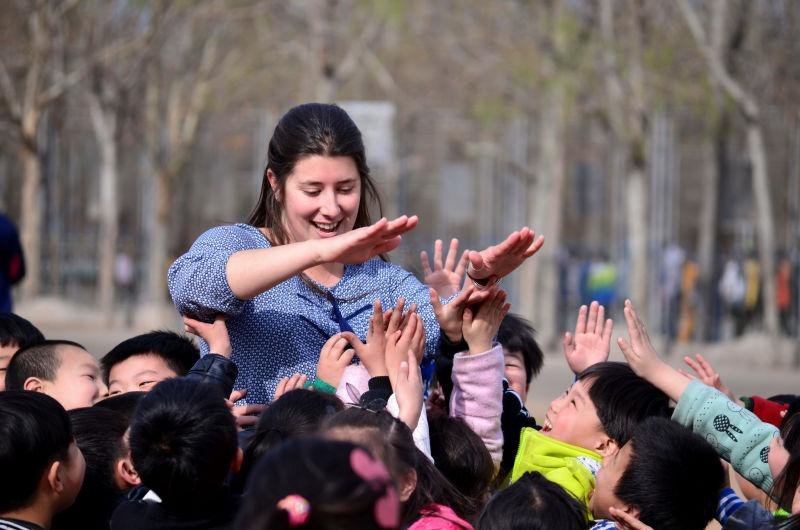 The new school is coming up fast -- and you're finally ready to take the plunge and teach abroad. But where should you start? There are so many options, with endless countries and programs… How can you ever make a choice? Well, if you're looking for a great place to teach abroad, we've got you covered.
With 'old faithful' countries in Asia, to new and upcoming destinations across the globe, this list will help you start your teach abroad career in 2017 and beyond!
10. Brazil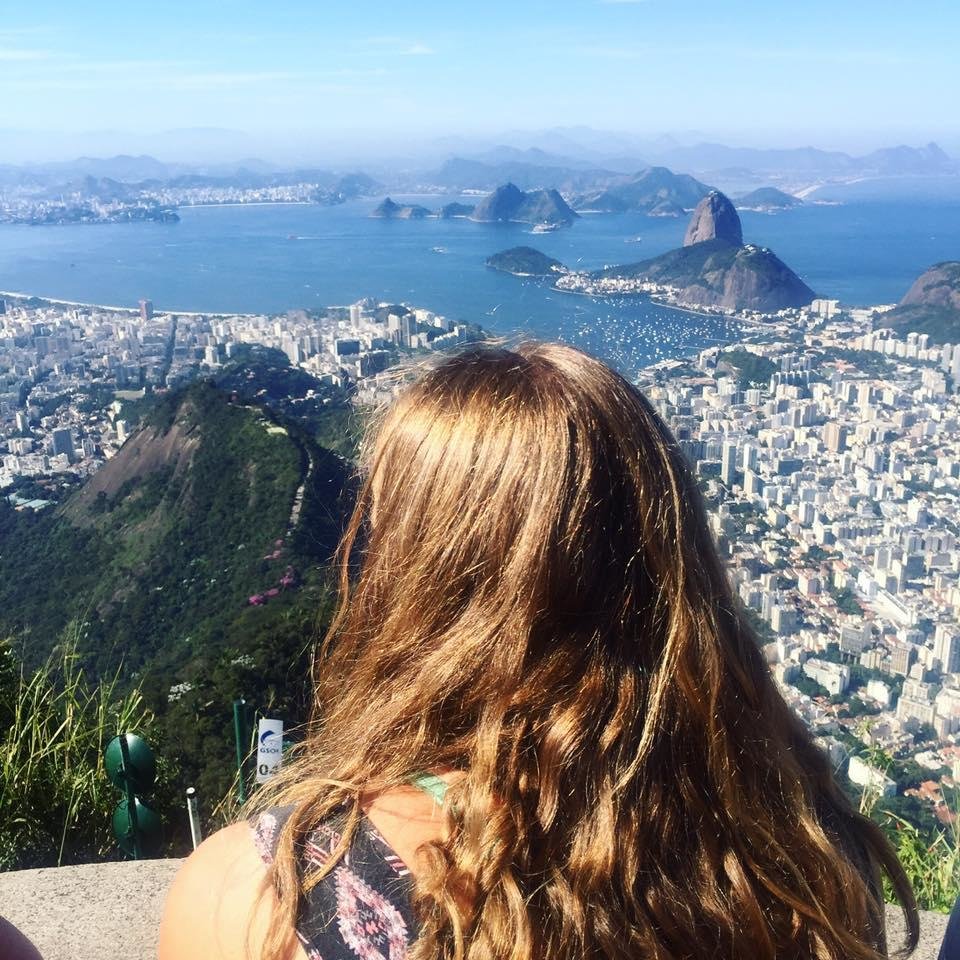 One of our new up and coming places to teach abroad, Brazil is a teacher's paradise. The 2014 FIFA World Cup and 2016 Olympic Games created a booming tourism industry and a high demand for English teachers. Brazil's economy is on the rise, and people are looking to learn English from native speakers like you.

After class you can relax on the beach, take a samba class, or play futbol with the locals! As the largest country in South America, there's so much to do and see. Tropical rainforest, endless miles of beaches, modern cities, and a multicultural population, you'll never be bored in this Latin powerhouse.
Want to teach abroad in Brazil? Let us help you get started!
9. Thailand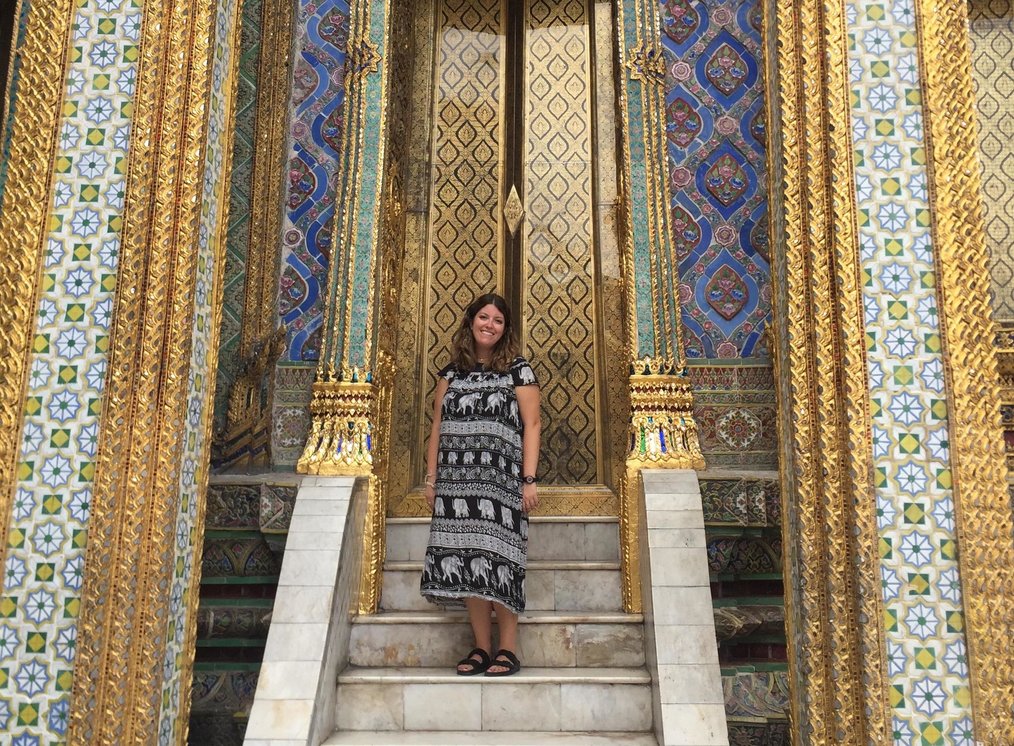 From white sand beaches and majestic temples to the incredible food and affordable quality of life… What's not to love about Thailand? Thailand is a dream destination for most travelers, and in 2018 it could be your home. With plenty of jobs in public schools and language academies, a bachelor's degree and English fluency is all you need to get a job in the 'Land of Smiles.'
While many teachers decide to head to Thailand for a full year of teaching, Thailand has also become the go-to destination for backpackers looking to extend their trips by teaching English. Live in a beautiful Thai city, stuff your face with mango sticky rice and green curry, pack your sunscreen, and go!
Want a teaching job in Thailand? We've got you covered.
8. Russia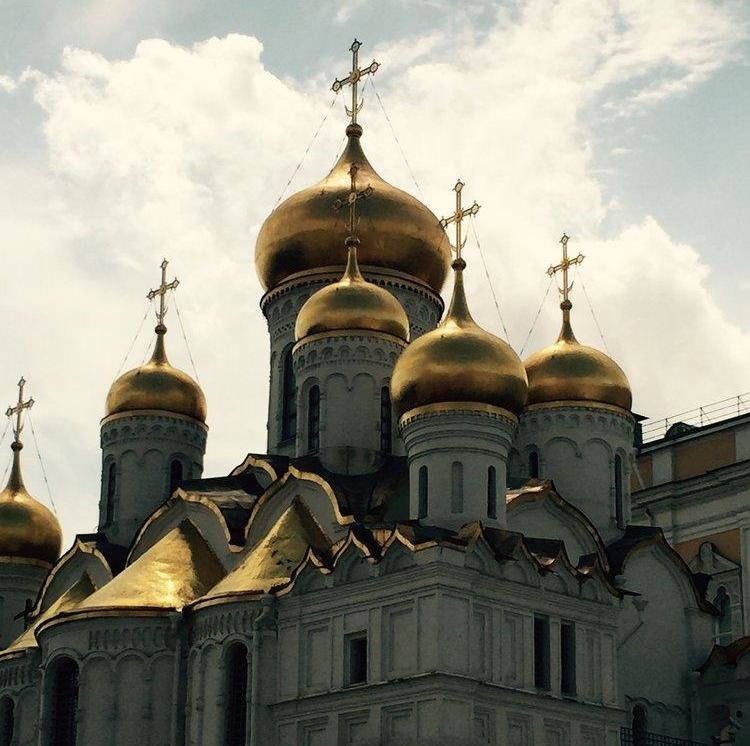 Russia is looking for English teachers everywhere from Moscow to Siberia. While it isn't the best place to save a large amount of money, Russia is an incredible up-and-coming destination, and teaching is a great way to get a job and explore its unique blend of Eastern and Western culture.
Most teaching jobs are based in Russia's largest cities, Moscow and St. Petersburg, where you can find jobs at private schools, language academies, or even private tutoring. If you really want to get off the beaten path, places like Siberia and Chelyabinsk are looking for adventurous teachers who want to experience local Russian life.
What are you waiting for? Pack your parka and start applying for jobs in Russia.
7. Japan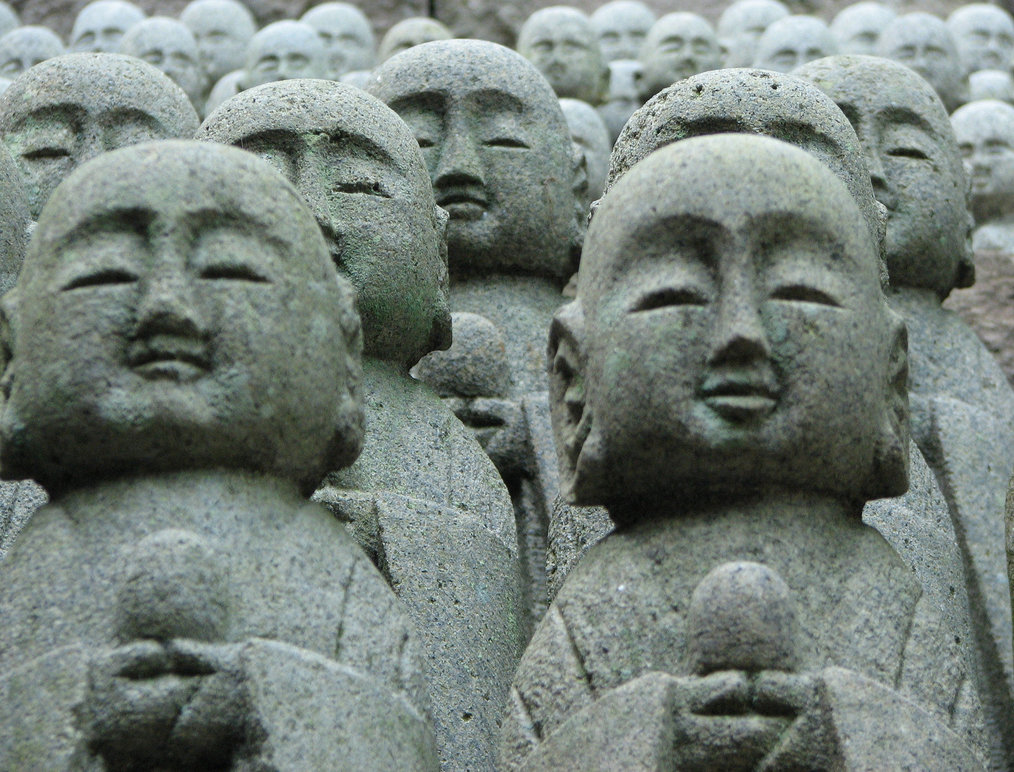 Japan is one of the most popular countries to teach abroad, and it's not hard to see why. From mountains and hot springs to bustling cities, ancient temples, and incredible food… What's not to love about Japan! While positions in Japanese schools are very competitive, teaching in Japan is an incredible opportunity for those who are able to get a job.
The Japanese government has been running the JET Programme since the late '80s, placing native English speakers as Assistant Language Teachers in public schools across Japan. If you're unable to get a job through the JET Programme, you may also find luck teaching at a private school, or working as a private language tutor.
Ready to teach in Japan? Get started here!
6. United Arab Emirates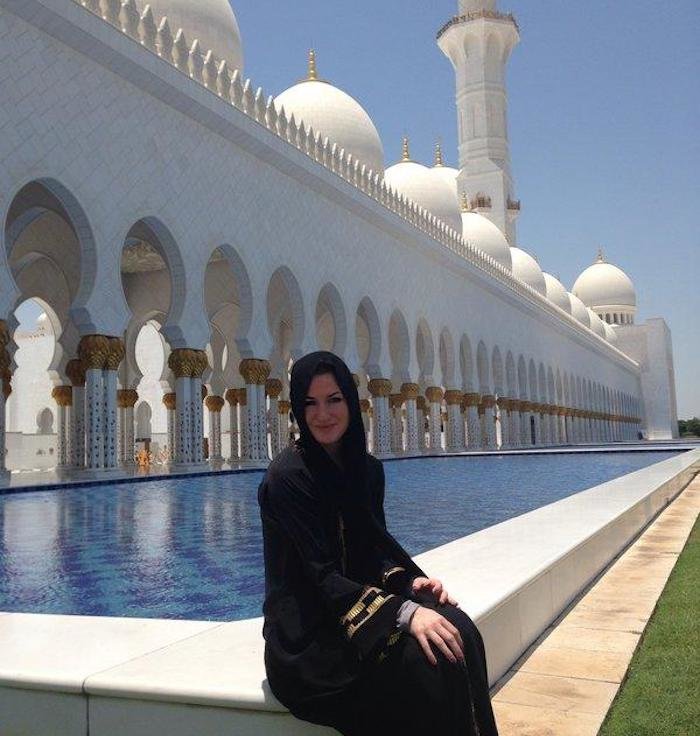 With hot weather year-round and great salary and benefit packages, the UAE has become one of the most sought-after locations for teaching abroad. In cities like Dubai and Abu Dhabi, teaching jobs can range from ESL teaching in language academies to positions teaching all subjects at public and private schools.

Most jobs in the UAE are looking for someone with teaching experience, so if you've taught before, either at home or away, the UAE could be your next big adventure! Just keep in mind, most contracts are 2-3 years so your teaching career may extend well beyond 2018.
Ready for an adventure in UAE? Let us help you find a job!
5. Saudi Arabia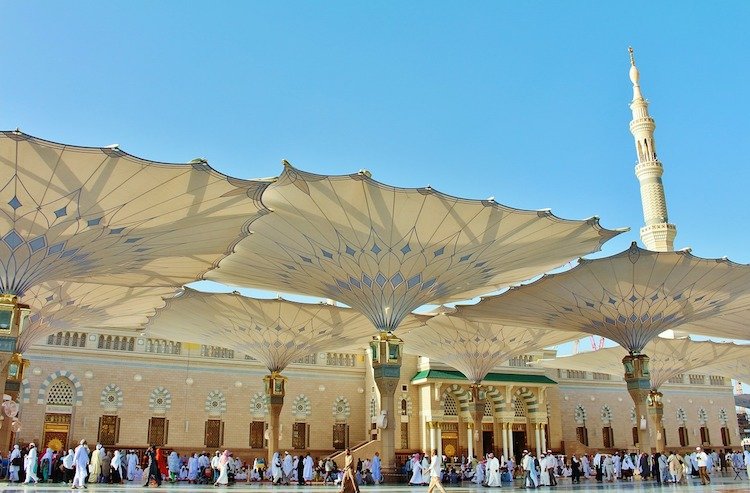 Another Middle Eastern gem for prospective teachers, Saudi Arabia is a great place to make a high salary with great benefits, and you can even bring your family along too! Predominately targeting experienced teachers, Saudi Arabia is looking for those of you with a few years of experience to teach classes at private international schools, or privately to adults.
If you're searching for a "party destination," Saudi Arabia might not be the country for you. If on the other hand, you want to really challenge yourself and experience a culture completely different to your own, you should have a great time in Saudi Arabia. With the highest salaries of any country when it comes to teaching English abroad, giving up alcohol for a year or two might just be worth it.
Learn more about teaching in Saudi Arabia.
4. South Korea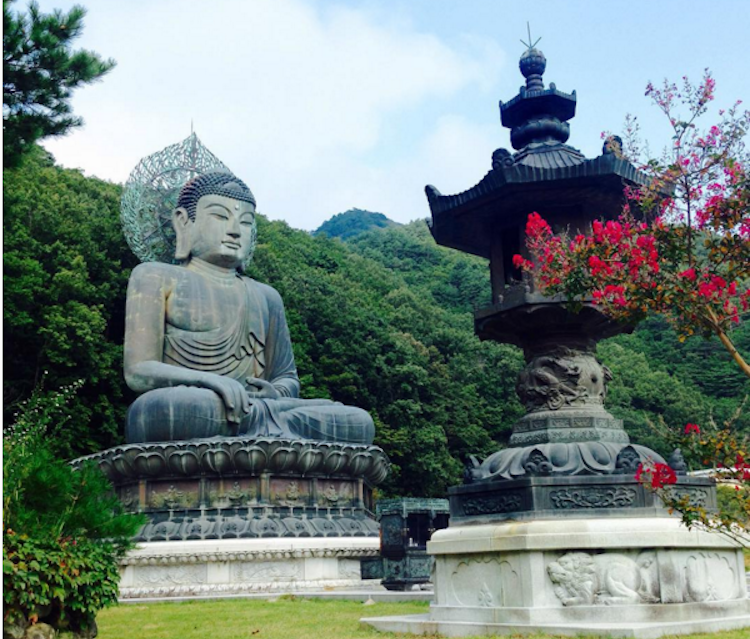 It wouldn't be a teach abroad list if we didn't include South Korea! This bustling K-Pop capital is famous for hiring young and adventurous English teachers for both public schools and private Hagwon academies. Aside from Saudi Arabia and the UAE, South Korea offers the best salaries to international teachers, making it a great job for saving money.
Korea isn't just all work and no play, though. Your boss will be sure to take you to KTV (karaoke), and split a bottle of souju with you after work is done. Eat delicious spicy Korean food, wander the crazy shopping complexes of Seoul, or explore tiny mountain temples. There's always something to do in South Korea!
Need help finding a job in South Korea? We'll show you where to look.
3. China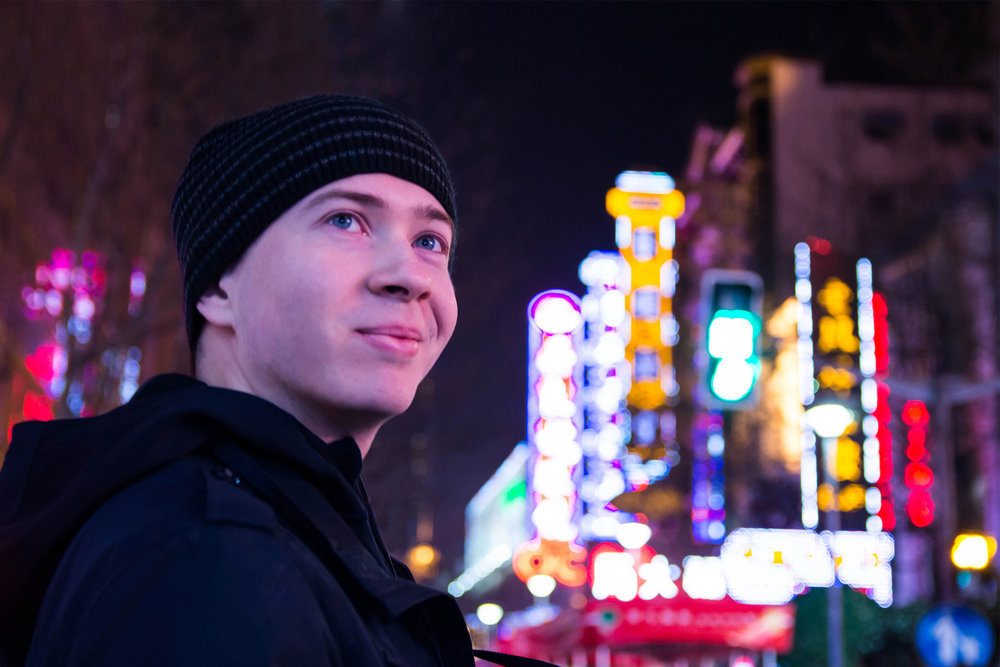 The teach abroad industry in China is booming, as more and more Chinese families frantically enroll their children in English academies as young as preschool. From private and public schools to academies teaching business English and kindergartners, there are more open jobs than there are teachers.
China is a massive country with positions the largest cities like Beijing and Shanghai, all the way down to the smallest rural factory towns. I should know, I taught in a town where I was the only foreigner! With competitive salaries, decent benefits, and a history of bureaucratic rule-breaking, you can find a job in China even if you're not a native speaker.
Curious to know more? Get your TEFL and let us help you find a job in China!
2. Taiwan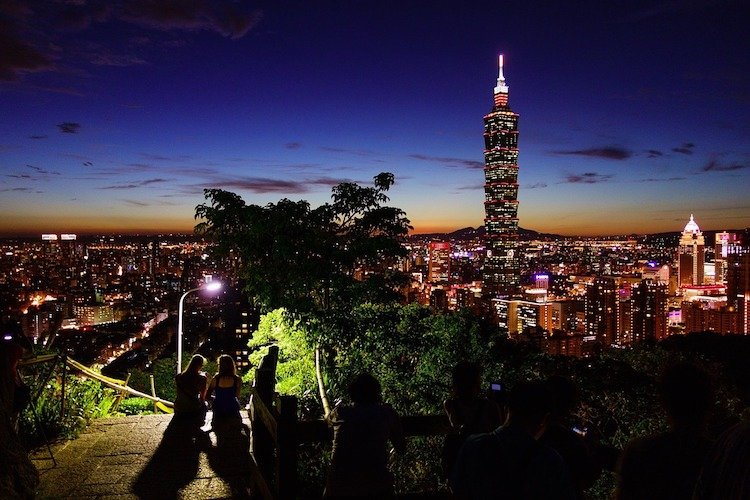 Taiwan is the country many teachers flock to after a year or two teaching in China. The best positions may take a year or so of experience to procure, especially since many teachers stay in Taiwan for years and years. Why do they stay so long? Well, Taiwan offers salaries and a cost of living comparable to China, with the quality of life you'd find in South Korea and Japan, along with a much more relaxed work atmosphere than you'd find in all three of those countries. What's not to love?
While Taiwan might seem like China's little sister, the tiny island packs a punch. Mountains, beaches, cities, street food, and fantastic temples are all within a few hour train ride no matter where you live. To be honest, there's nothing I don't love about Taiwan and many teachers feel the same.
Need help finding a teaching job in Taiwan? We'll help you track one down.
1. Vietnam
Last but not least, the best choice for teaching abroad in 2018 is Vietnam! One of our top picks as a top country for teaching abroad in previous years, Vietnam is still an incredible place to teach. While the salary isn't quite as high as South Korea, the cost of living is extremely low, meaning you'll be able to save just as much money.
The quality of life for a teacher in Vietnam is also incredible. Tasty street food on every corner, temples, markets, outdoor adventure activities and fantastic coffee- What's not to love? Vietnam also has a very relaxed working environment. Most teachers are paid by the hour, meaning no desk time, a flexible schedule, and the ability to teach as much (or as little) as you want!
Looking for a teaching job in Vietnam? We thought so.
Start Your Adventure Now!
Wherever you decide to teach abroad, the best time to go is now. While it can be hard to put everything aside for a year and leave the country, there will always be things holding you back. If you dream of an adventure living and working abroad, make this year the year you make those dreams and reality!