Language Schools
The Ultimate Guide to Learning Japanese Abroad
Learning a new language can be tough, but it doesn't have to be. Here are our top tips for learning Japanese abroad!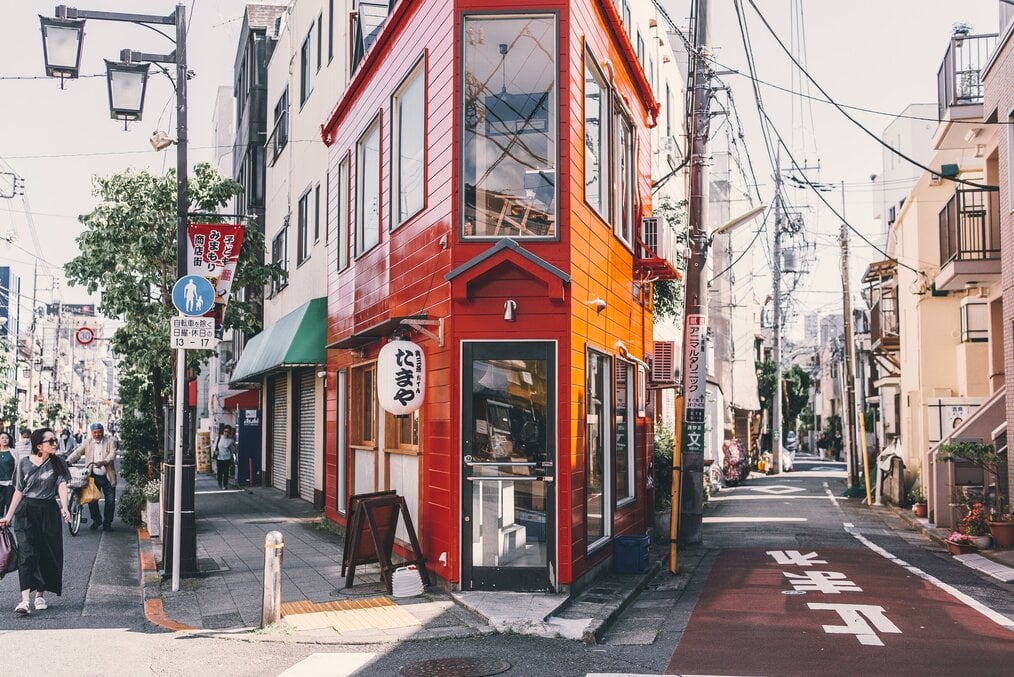 Why should I learn Japanese abroad?
Cultural immersion
Homestay benefits
What to know before learning Japanese abroad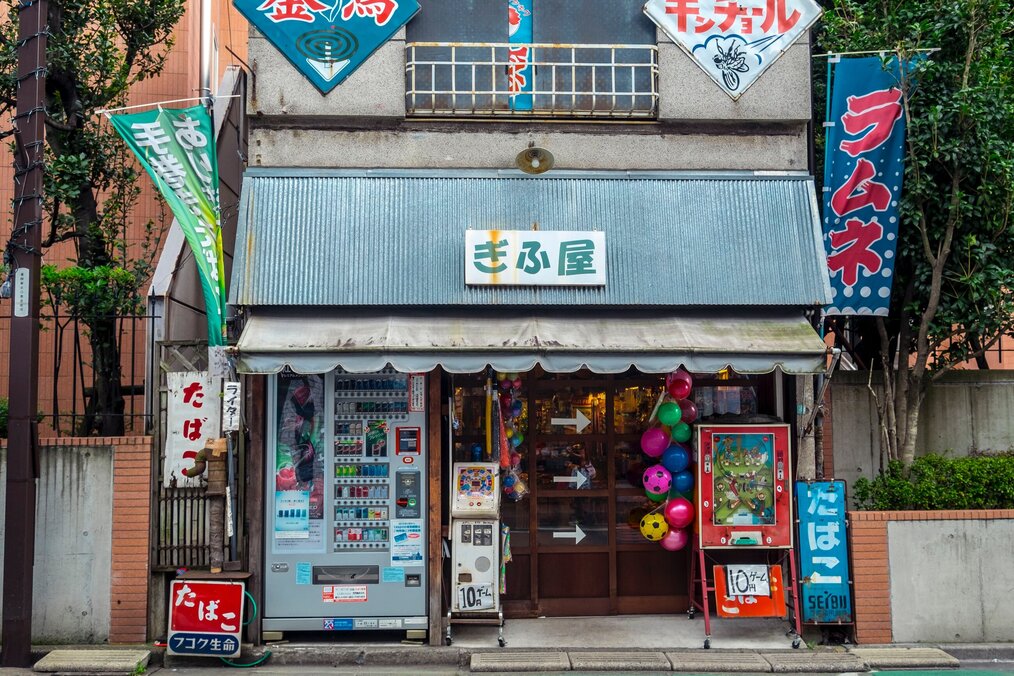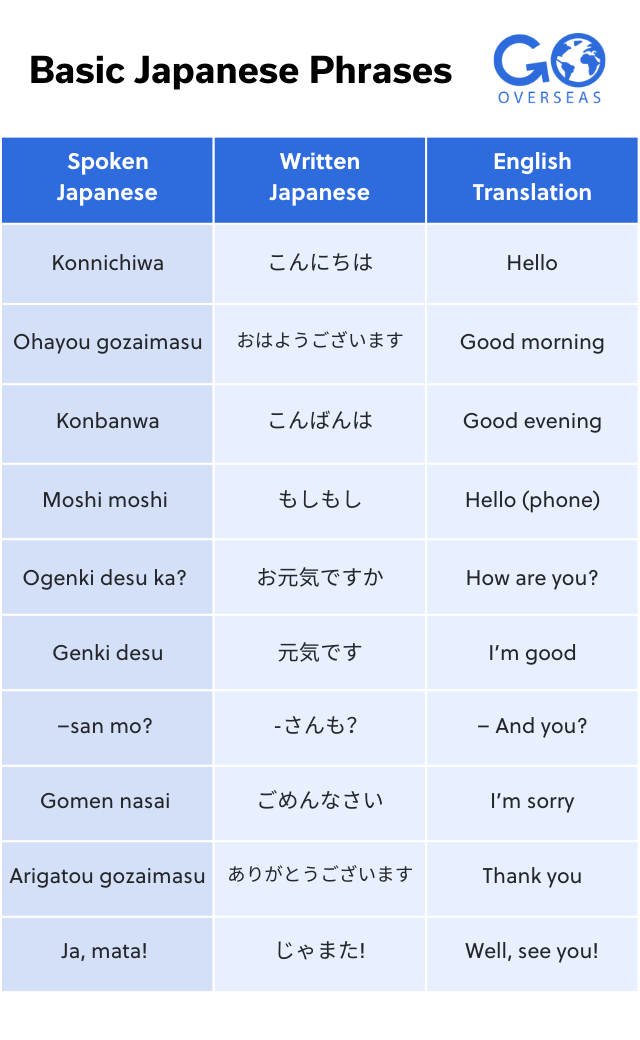 Beginner tips for learning Japanese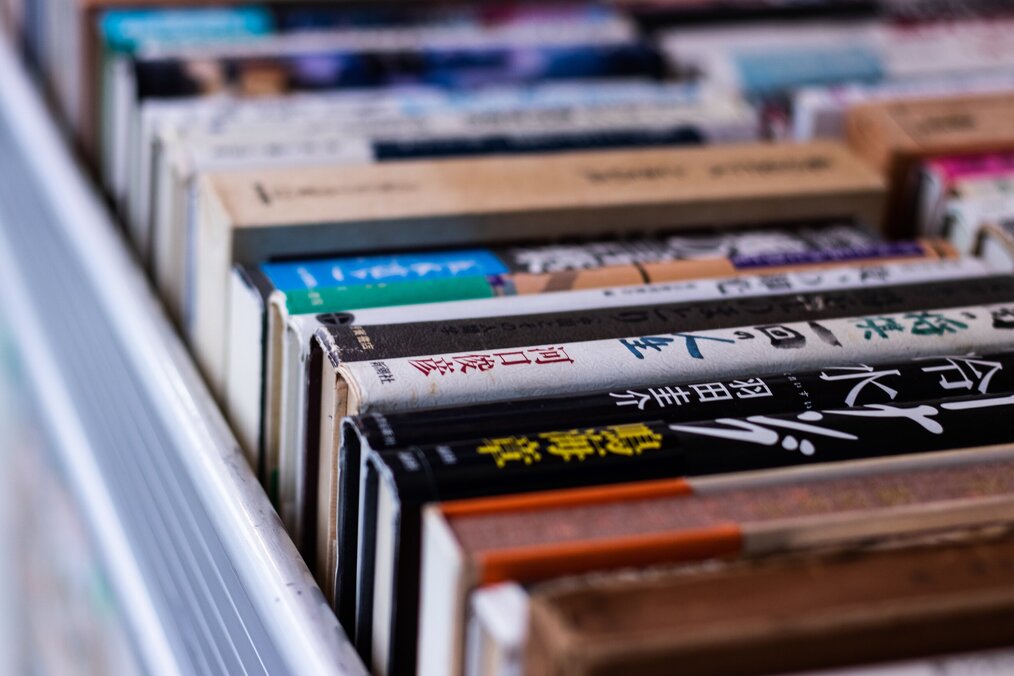 Buy a Japanese language workbook
Immerse yourself in Japanese media
Watch Japanese TV with English subtitles
Listen & sing to Japanese music
Read manga or children's books
Listen to language podcasts
Embrace Japan's counter-culture and learn to love slang!
Where to learn Japanese abroad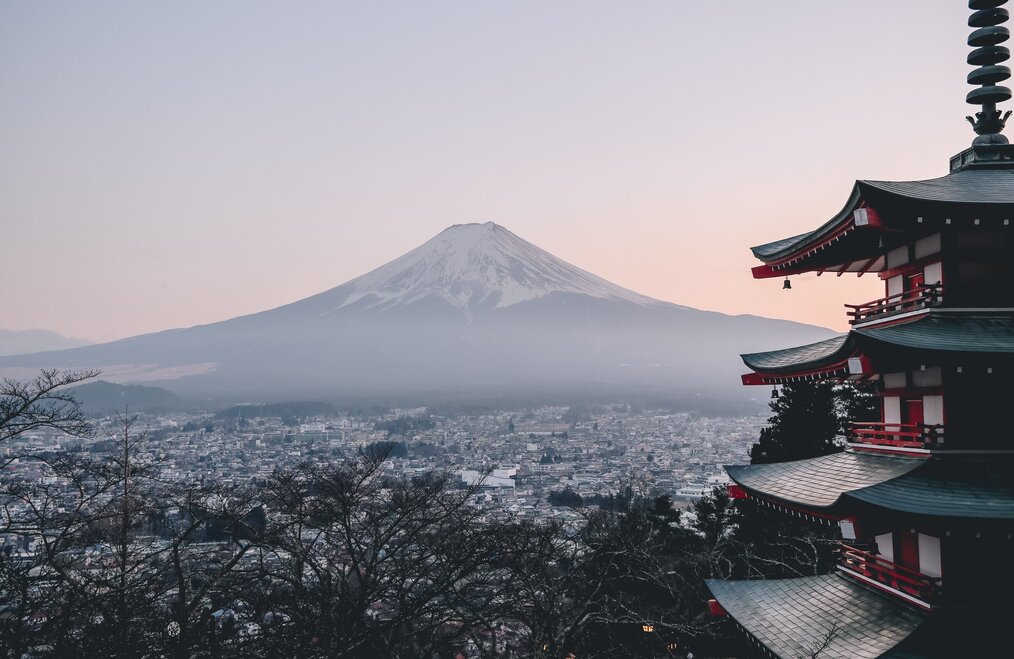 Tokyo
Kyoto
Osaka
Sapporo
Hiroshima
How to pick a Japanese language school program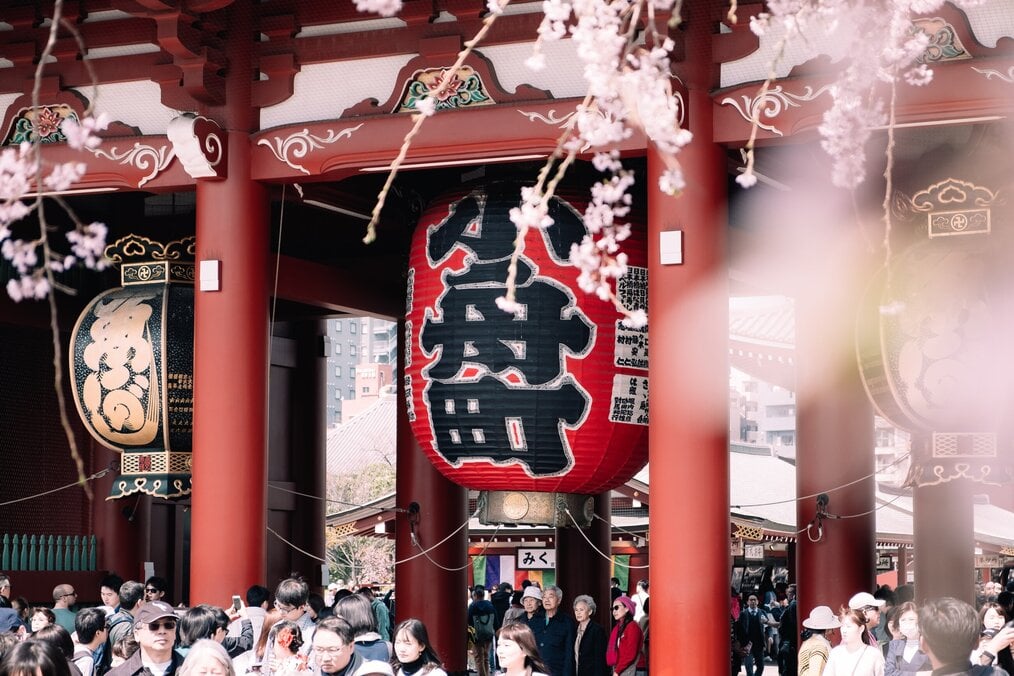 Location
Length of stay
Teachers and curriculum
Facilities and accommodation options
Cost, scholarships, and budgeting tips
Can't go abroad? Consider enrolling in a virtual Japanese language course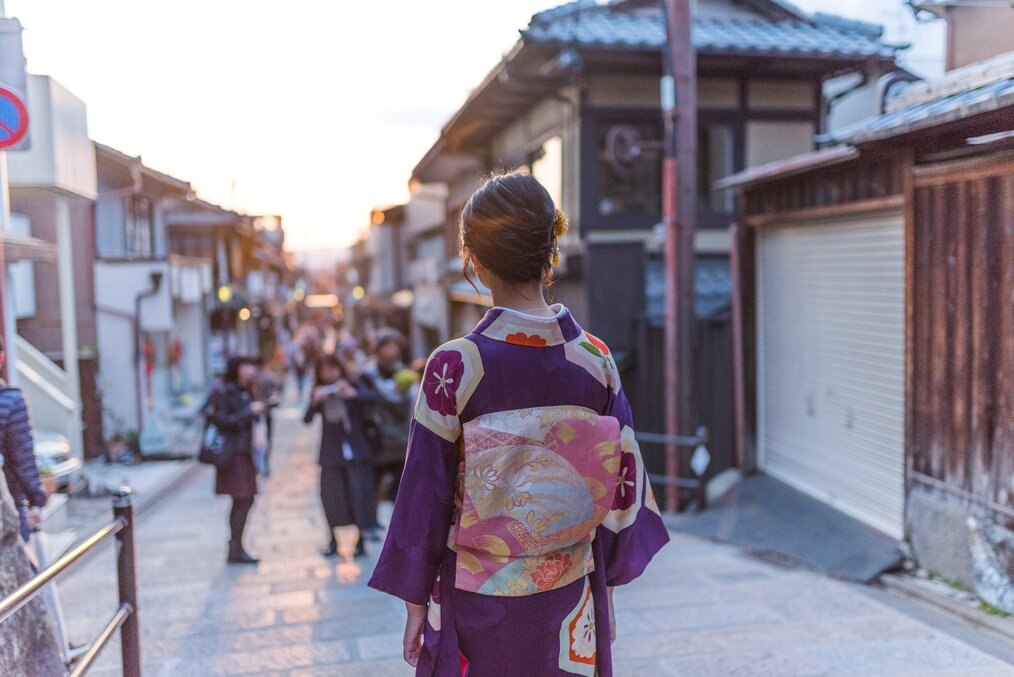 Get a Japanese language Tutor
Find a language partner who speaks Japanese
Join a group
Ready to learn Japanese abroad?