Study Abroad
How Much is a Study Abroad Semester in Japan?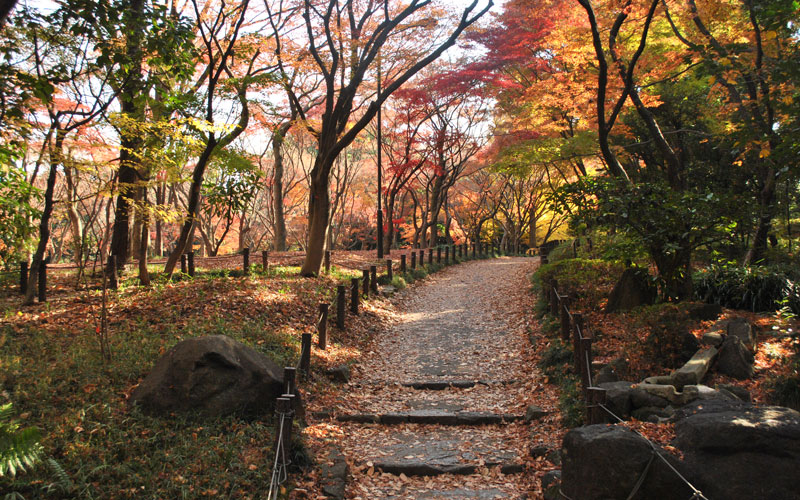 The land of the rising sun is home to the second-largest economy in the world. Many universities offer courses in English as well as Japanese.
How much can you expect to spend in tuition for a semester in Japan?
For tuition alone, a semester in Japan varies greatly, from $3,400 a semester to $18,250 at the private Kansai Gaidai University.
Tuition for direct enrollment for a semester at:
Tuition for a semester with a program provider:
How much does it cost to live in Japan for a semester?
City living in Japan can cost around $5,500 a semester. Living in a more rural area may cost less, but add on in transportation costs.
Expense
Estimated Cost
Meals

$7 - inexpensive meal
$33 - date at a mid-range restaurant
$114 - average weekly grocery bill

Monthly rent
$420 - $710 for a one-bedroom apartment
Utilities

About $173 per month

Cell phone

About $40 per month

Local transportation

Monthly pass: about $79

Personal expenses

Pair of jeans: $66
0.5L of domestic beer: $2
Cappuccino: $3
Movie ticket: $15

Total
Expect to spend about $4,700 - 6,000 for one semester in Japan after airfare and program fees.
Source: Japan Numbeo
What's the average price of a flight to Japan?
Flights to Toyko can run as little as $715 from Los Angeles to $1219 from New York. Flights to other destinations in Japan will cost more.
How much does it cost to study abroad for a semester in Japan?
Studying in Japan can vary greatly in cost, ranging from $9,615 for a direct enrollment to $25,000 for a more expensive institution.
Back: Costa Rica  Main Overview  Next: England
Calculate the cost of your study abroad semester
Create a budget for yourself using this calculator. Select your destination and program and let us help you figure out how much you should save before heading off to study abroad!