Study Abroad
Best Universities in South America for International Students
South America is packed with incredible travel and study opportunities, making the decision on where to go to study abroad or get a degree difficult. Here are the top universities for international students, based on 7 popular categories.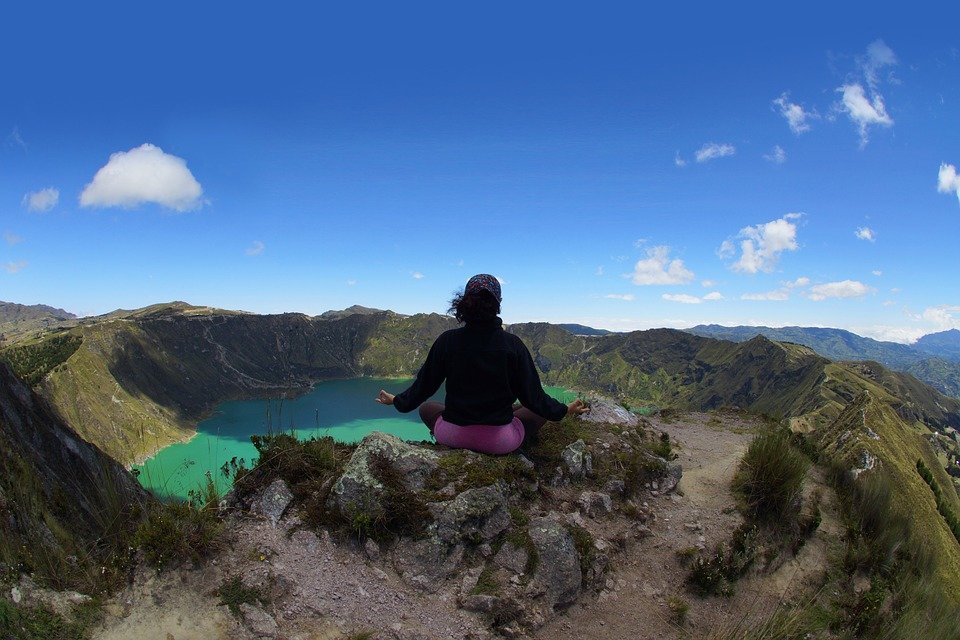 Gaining international experience during your university years is a fantastic opportunity to grow your perspective and broaden your understanding of the world. No matter what degree you're pursuing, the benefits of studying abroad are as innumerable as they are invaluable.
As an international student, what qualifies as the best university for you will differ from others. Are you looking for the best food culture? The highest academic reputation? Access to nature and adventure sports? The most vibrant nightlife? We've ranked some of the top South American universities based on popular categories to help you determine what is best for your goals.
Best University for a World-Class Education: Universidade de São Paulo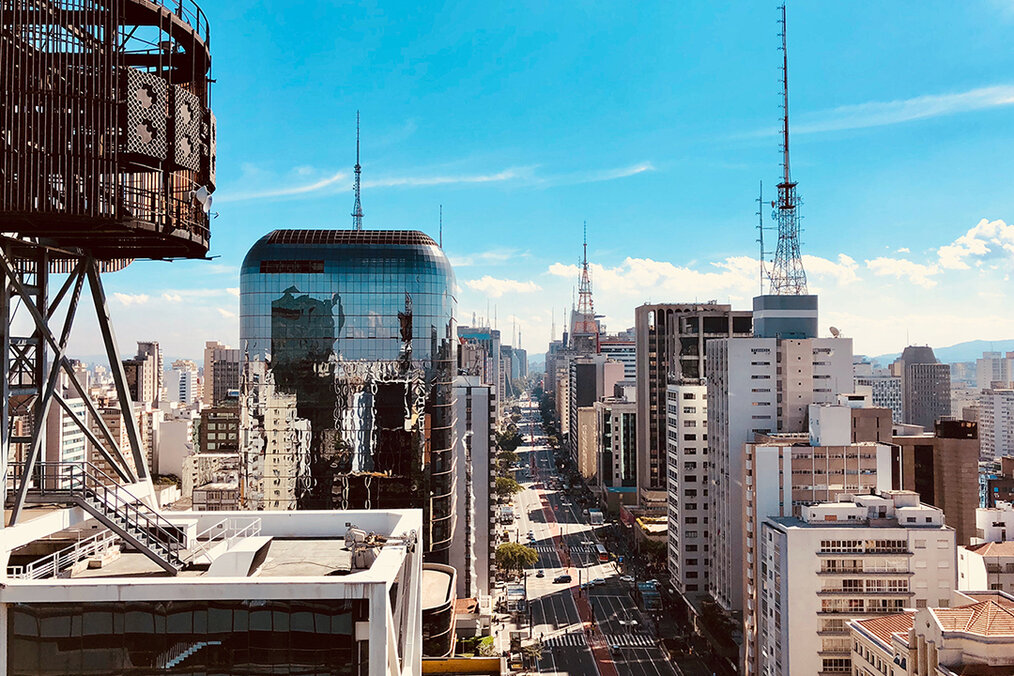 Location: Brazil
Website: Learn More
As the largest city in South America, Sao Paulo boasts endless opportunities to study, shop, and samba! Not to be outdone, their namesake's university is also the largest and most prestigious in all of Brazil. Bragging rights will be earned after attending this university.
Each year, U.S. News and World Report ranks the top universities in the world, and in 2021, Universidade de São Paulo was ranked the #1 university in Latin America and #122 globally. If academic reputation is of importance during your search, this may be the university for you.
Best University for Pursuing an Internship: Pontificia Universidad Católica de Chile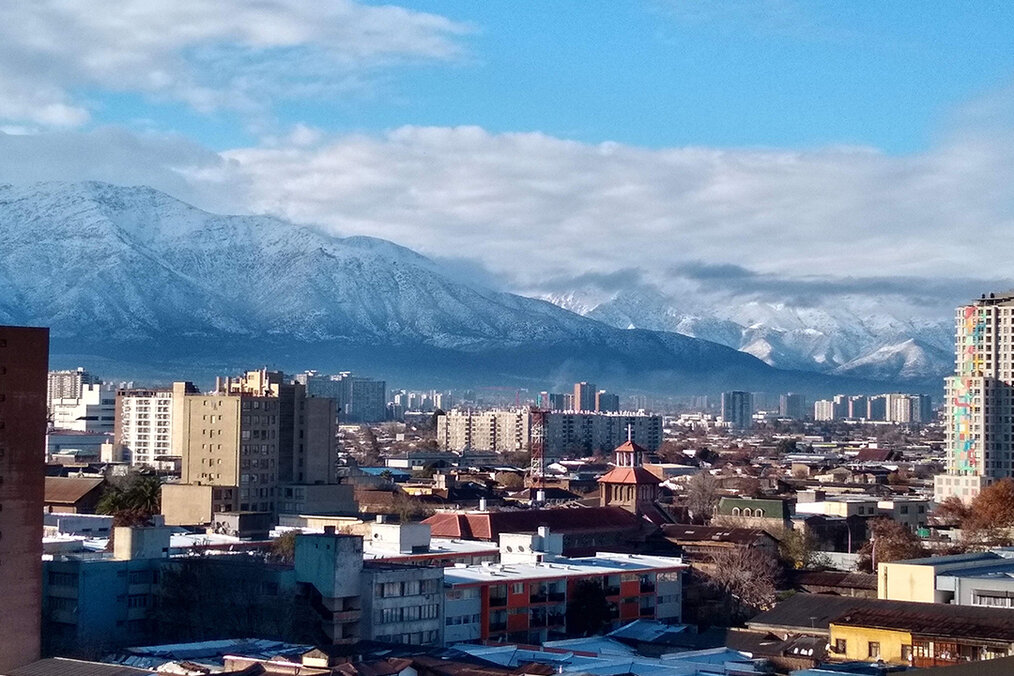 Location: Chile
Website: Learn More
Located in Santiago, Chile's capital, you'll be among both cosmopolitan skyscrapers and colonial government buildings. Those interested in business, finance, and politics should take advantage of the location and network in hopes of gaining an internship or even a job.
Best University for a Vibrant Nightlife: University of Belgrano and Icesi University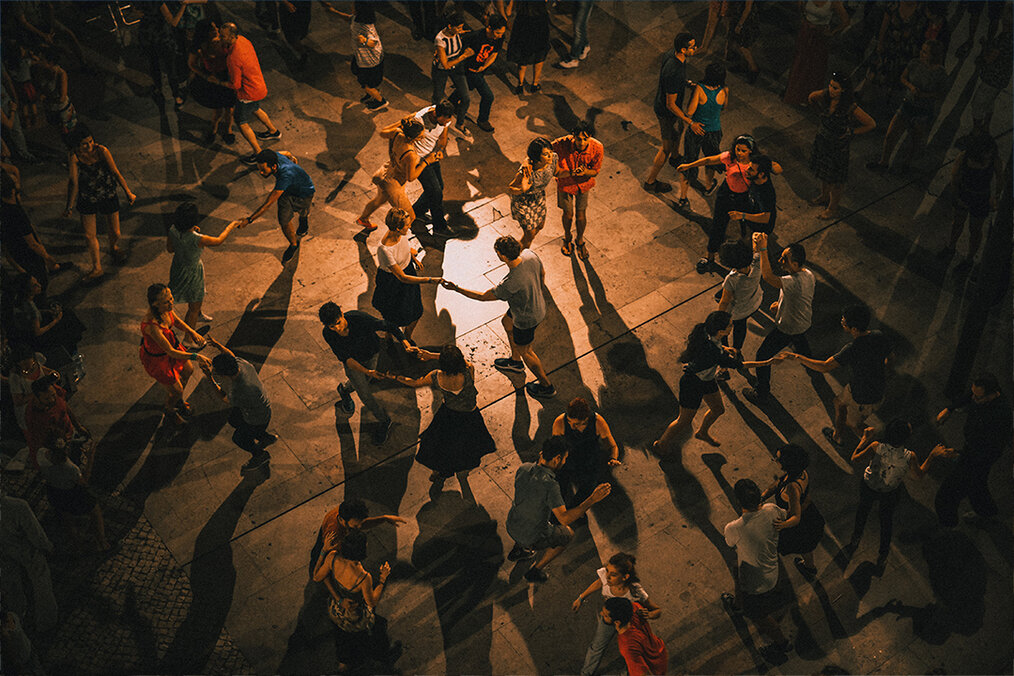 We would be doing an injustice not to include two universities for this category, both with their own unique and incredible nightlife.
University of Belgrano
Location: Argentina
Website: Learn More
This university is located in Buenos Aires, a vibrant South American capital that displays both its modernity and its European heritage in equal measure, but not at the expense of losing its South American passion and flare. Of course, you'll find your classes intriguing and engaging, but take advantage of the beautiful boulevards, impromptu salsa dancing lessons on the streets, fantastic nightlife, and numerous landmarks.
Icesi University
Location: Columbia
Website: Learn More
If discotecas are important to you, consider studying in the third-largest city in Colombia: Cali. Located in the heart of a valley, it has a tropical savanna climate that provides perfect conditions for the city's vibrant parties and nightlife. Indeed, 'la fiesta' is such a part of the cultural fabric in Cali, that every December, "La Fiesta de Cali" turns the entire city into a single massive dance floor, and is host to many parades and cultural events.
Best University for History Buffs: Universidad Católica de Salvador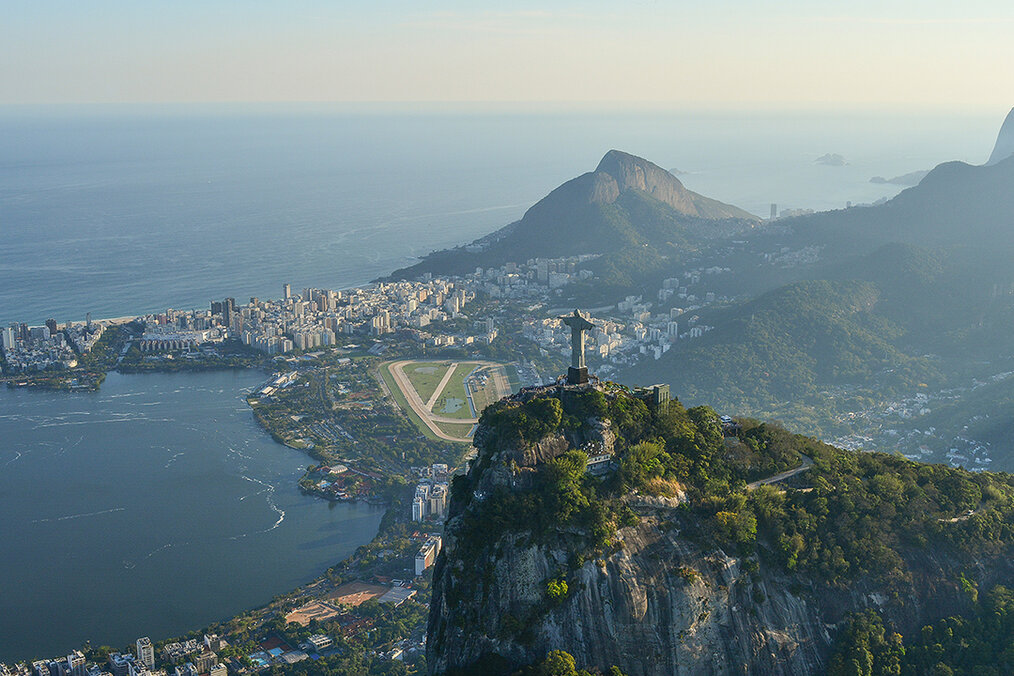 Location: Brazil
Website: Learn More
Study at this university, and you'll thoroughly enjoy your time in Salvador de Bahía, Brazil (or simply Salvador). This state capital is known throughout Brazil as the happiest city in the country. With the largest collection of colonial baroque architecture in the whole of Latin America, it is not just a history major's paradise, though, as Salvador is also home to some of the most incredible Carnival parties in Brazil and beautiful, white sandy beaches.
Best University for the Wine Aficionado: Universidad Técnica Federico Santa Maria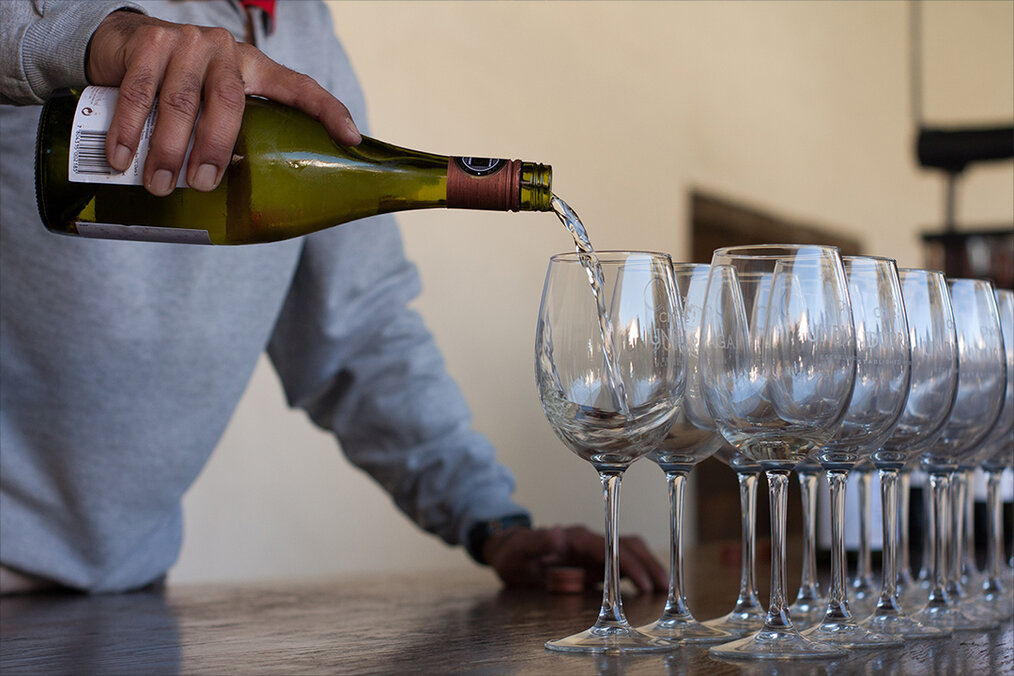 Location: Chile
Website: Learn More
Located 90 minutes south of Santiago in Rancagua, Chile, this university is nestled in the heart of the Chilean wine country right next to 'el Teniente', the largest copper mine in the world. If you're looking for an off-campus adventure, check out the local hot springs on your way to the nearby hiking trails, and even go camping in the 'Reserva Nacional Rio Los Cipreces', when you need a break from studying.
Best University for the Foodie: Pontificia Universidad Católica del Perú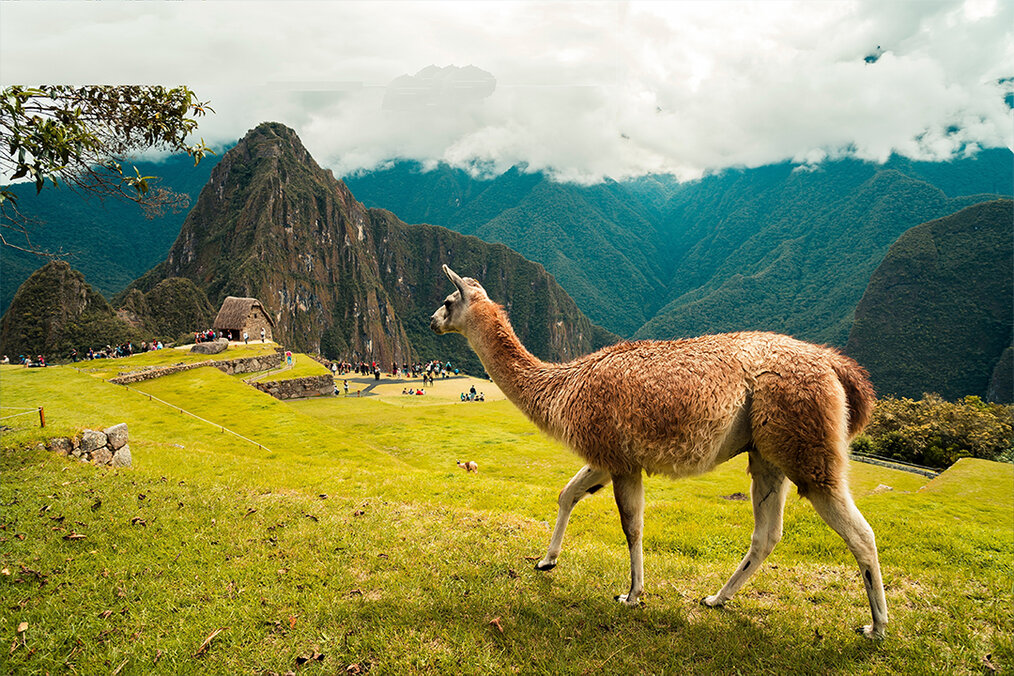 Location: Perú
Website: Learn More
Simply known as, 'La Católica', this university is well known for its academic programs. More than that though, Lima is considered the gastronomic capital of South America, and is of course the birthplace of the classic seafood dish ceviche. Peru's other specialties include delicious sandwiches, cuy (pronounced, koo-ee), or guinea-pig, and anticuchos - skewered cubes of beef heart. The national beverage is the Pisco Sour, an alcoholic drink that is as refreshing as it is delicious.
Best University for the Nature Lover: Universidad San Francisco de Quito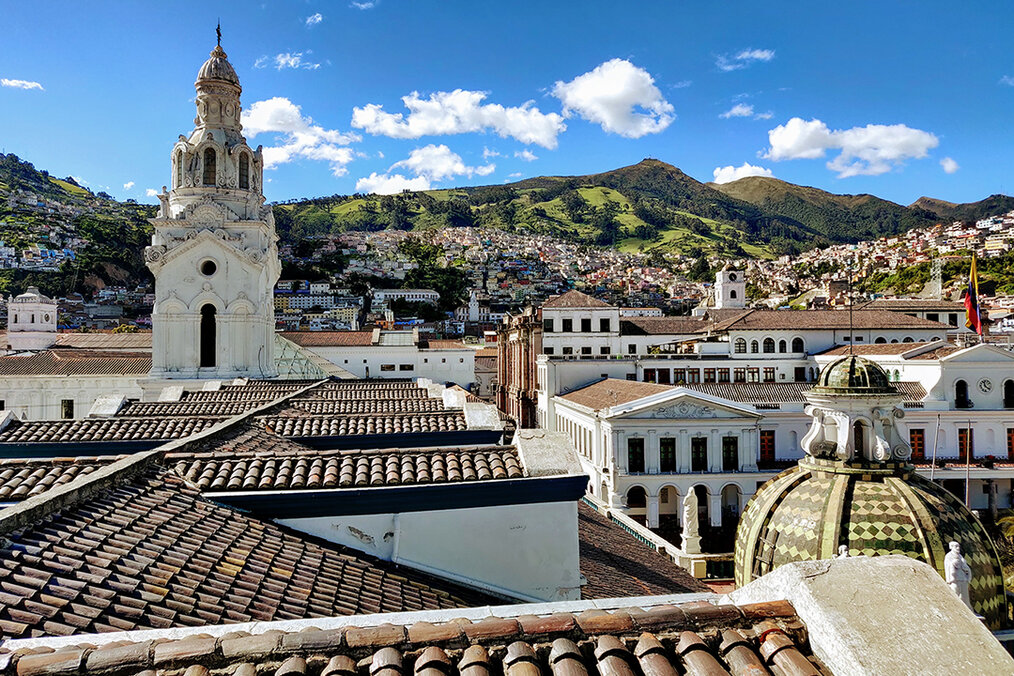 Location: Ecuador
Website: Learn More
This is the finest liberal arts college in Ecuador and is located at 9,200 ft. in the Andean Mountains. Quito is an ideal city to base oneself in, as most destinations in Ecuador can be reached within a day's travel. The city itself is a designated UNESCO world heritage site and is positioned among dormant volcanoes, making for spectacular backdrops to the colonial skyline.
separator_solid
---
Where Will You Go?
With this list of some of the best universities in South America, it's up to you to choose the one that will be your perfect fit. Whether you seek academia, food, hiking, or just a great time, you'll certainly have the best study abroad experience in South America.
Explore Study Abroad Programs in South America: