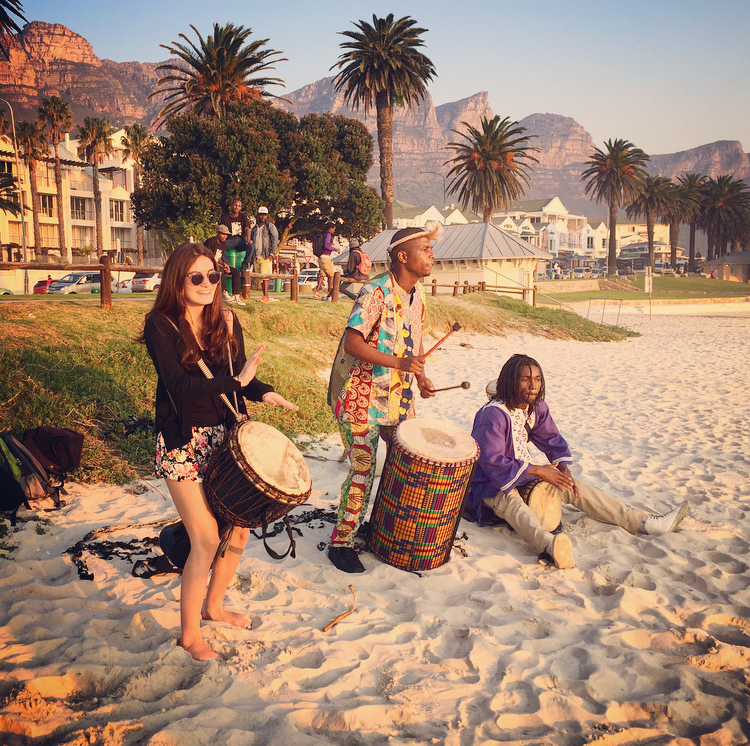 If you're a music lover looking to volunteer abroad, you're in luck! Countries across the globe are teeming with rhythmic sounds that are sure to attract music fanatics from all over.
I played the cello from fourth grade through college, and I dabbled with the harp and guitar along the way. After studying and volunteering abroad in Latin America, I became a huge fan of finding ways to combine my own musical background with local genres and instruments.
Whether teaching a music class, playing in a local band, or simply enjoying street music at a weekend festival, there are dozens of countries that are sure to offer you a music-filled volunteer experience. Here are some places that will give volunteers ample opportunity to explore a new culture by participating in their local music scene.
1. Italy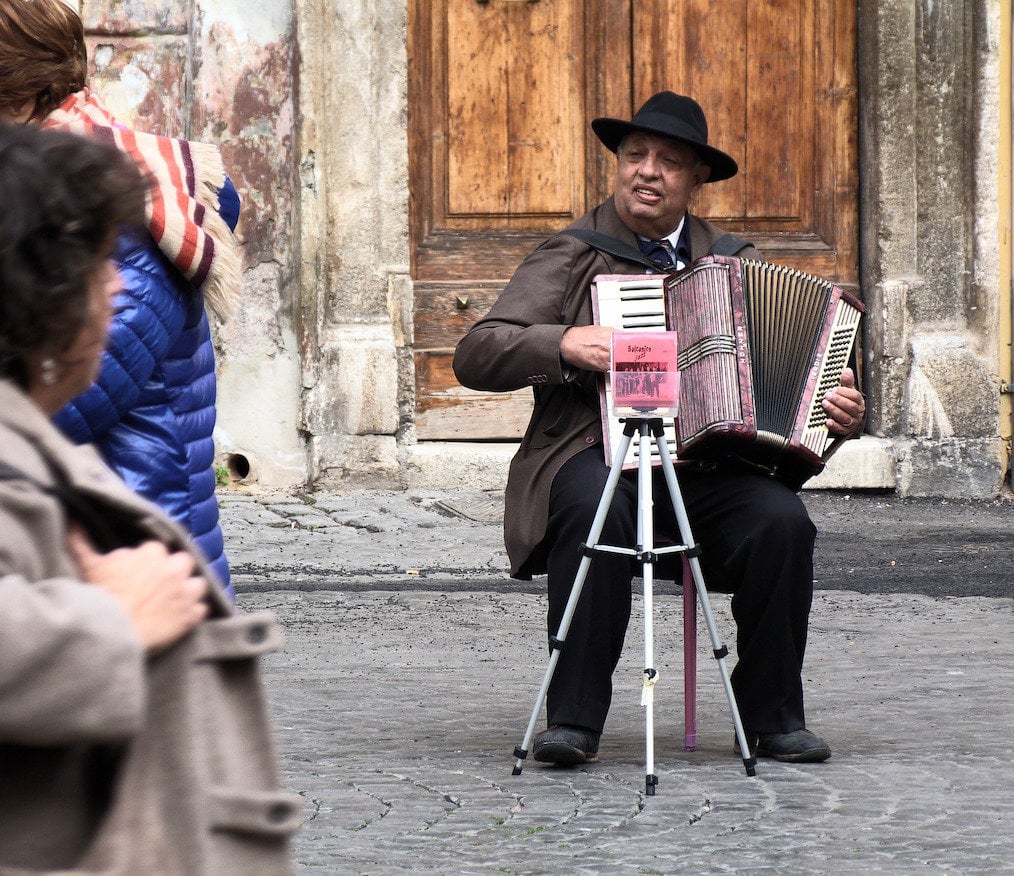 Famous for its accordion tunes and melodic ballads, Italian music is as diverse as the country's geography. Be sure to check out Southern Italy to experience folk music styles that are just now making their way into popular culture, such as the tarantella, a trance-style genre that was famous in Puglia after the Middle Ages.
If your passion for music takes you to Italy, you might consider pairing this interest with teaching. Teaching music lessons or translating song lyrics is a great way to teach a foreign language to young children and adult learners.
Best City for Music Lovers: Naples
Other Volunteer Opportunities in Italy: Teaching English, Agriculture/Environmental Sustainability
Read More: A Guide to Volunteering in Italy
2.Colombia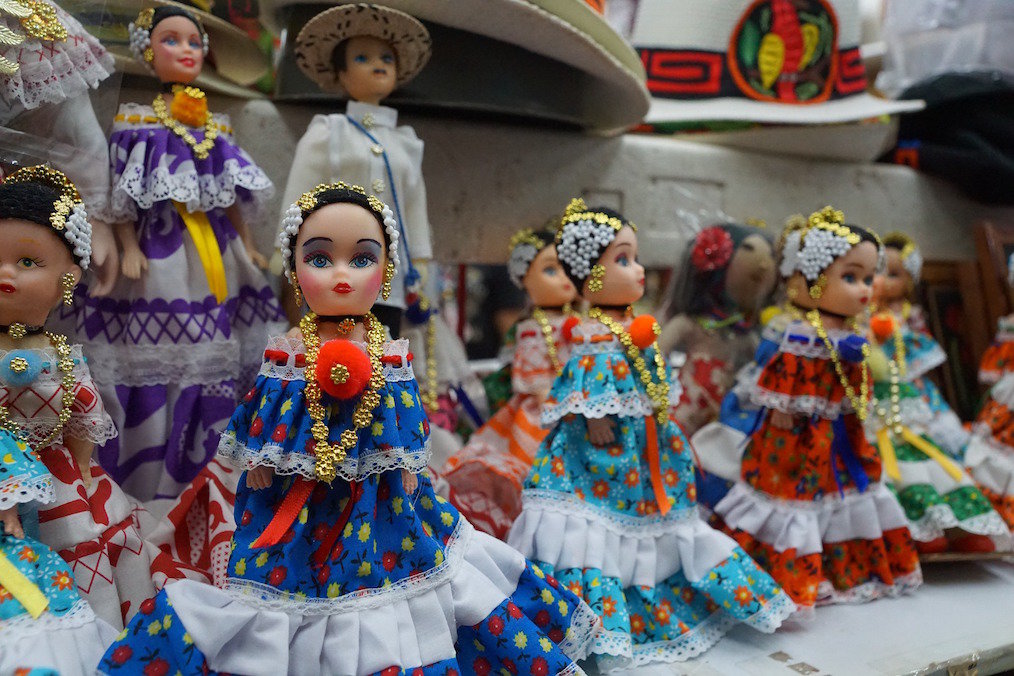 The epicenter of today's reggaeton scene, Colombia is a must-see volunteer destination for anyone interested in practicing their Spanish-language skills by rapping along to songs. Cities like Medellin boast massive Latin pop industries, so you're guaranteed to hear the latest hits as soon as they make it onto the music scene.
If you're hoping to explore your musical inclinations in Colombia, you're in luck! Whether you choose to volunteer in a city center or a rural community, music is part of daily life in Colombia. So, any volunteer program you choose is bound to feature ample opportunities to engage your musical interests.
Best City in Colombia for Music Lovers: Medellin
Other Volunteer Opportunities in Colombia: Amazon Rainforest Preservation, Indigenous Rights Advocacy
Read More: A Guide to Volunteering in Colombia/li>
3. Morocco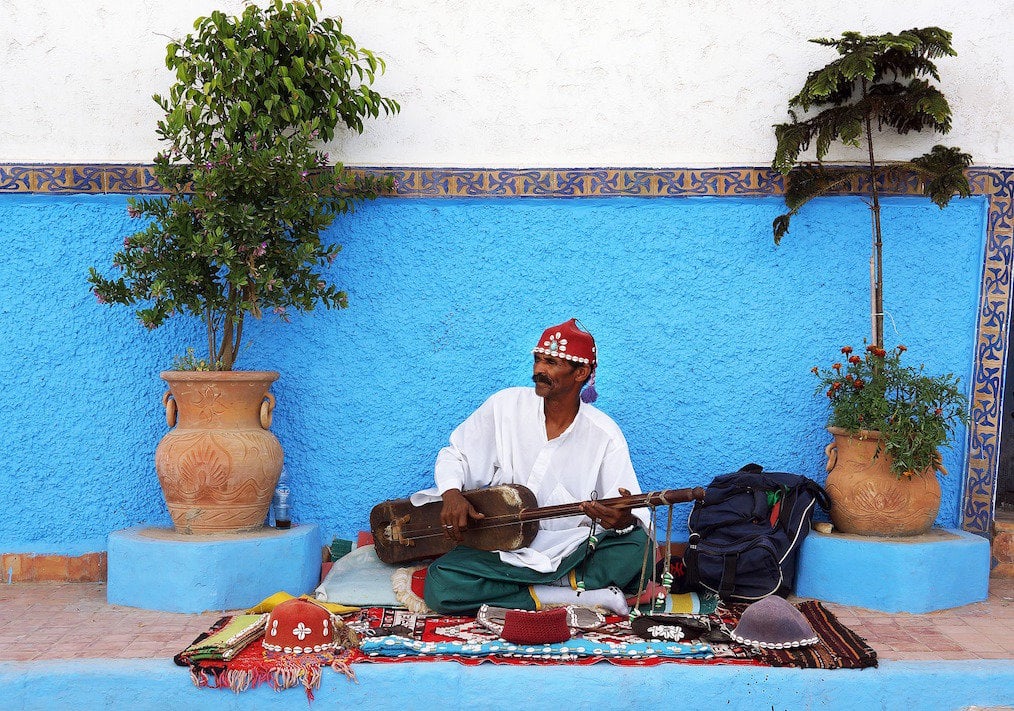 This North African country sits at a crossroads geographically, and the local music scene represents Morocco's multicultural influence, too. From Andalusian to Rai and Gnawa, you're sure to experience a sampling of music styles if you volunteer in Morocco.
Rich in history, volunteers in Morocco have many opportunities to learn about the local culture while abroad. Discuss local instruments and rhythms with the individuals you meet through your volunteer program as a way to understand your host culture better.
Best City in Morocco for Music Lovers: Rabat
Other Volunteer Opportunities in Morocco: Community Development, Women's Empowerment Programs
Read More: A Guide to Volunteering in Morocco
4. Jordan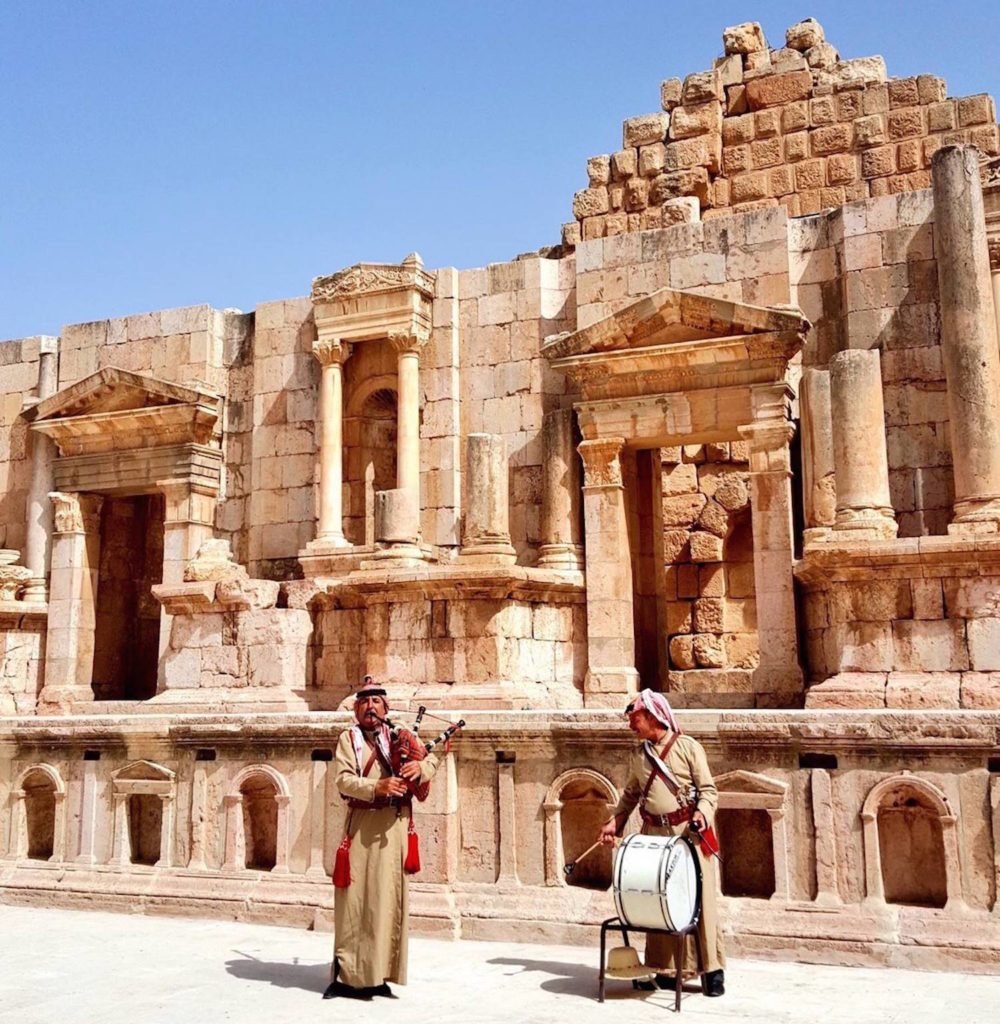 Located in the heart of the Middle East, Jordanian music features influence from all around the world. Most famous for its Al Balad Music Festival, which features artists and performers from across the area, Jordan's commitment to promoting its local music scene makes it a great location for international volunteers to consider.
Music is a great way to bridge cultural gaps, and Jordan's centralized location will give you many opportunities to interact with people from all sorts of different cultures. Attending festivals like the Al Balad will give you something to discuss with your fellow volunteers and the locals you meet through your program.
Best City in Jordan for Music Lovers: Amman
Other Volunteer Opportunities in Jordan: Language Immersion, Refugee Resettlement
Read More: A Guide to Volunteering in Jordan
5. Mexico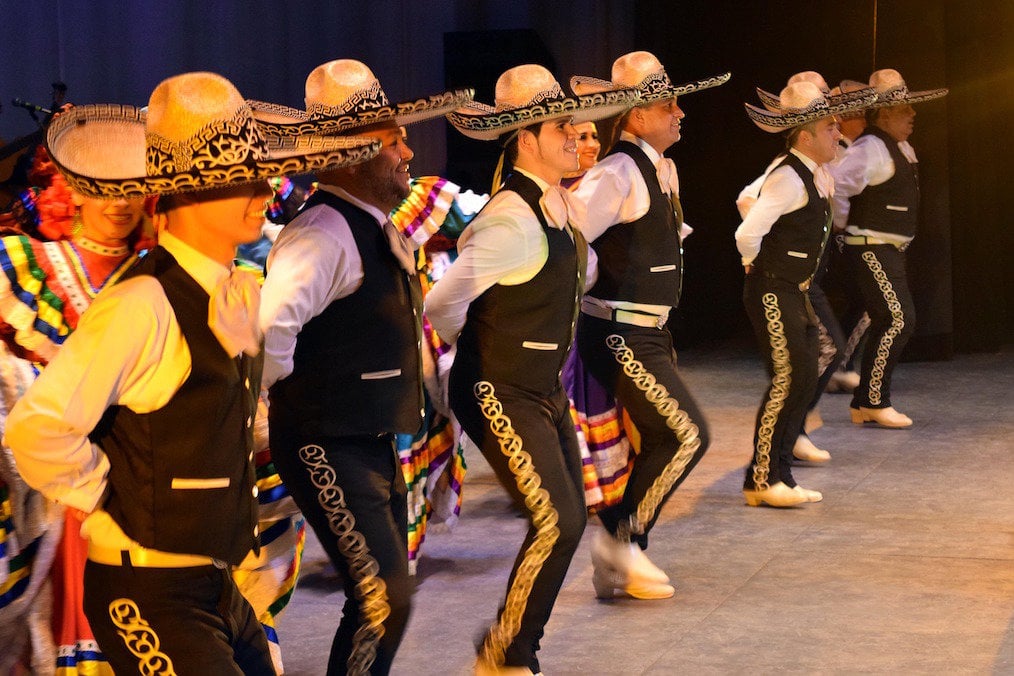 There's more to Mexican music than mariachi bands and crooning guitars, and volunteering in this country can get you acquainted with Mexico's regional music, too. Music is a staple in any community celebration, and from traditional to rock to pop, you'll learn about Mexican identity through the songs' lyrics.
Each region in Mexico is famous for its own musical genre, so your experience will be varied depending on which part of the country you plan to explore. But whether you'll be working inside or outdoors, you're bound to hear your city's signature music as you volunteer.
Best City in Mexico for Music Lovers: Oaxaca
Other Volunteer Opportunities in Mexico: Wildlife or Environmental Conservation
Read More: A Guide to Volunteering in Mexico
6. China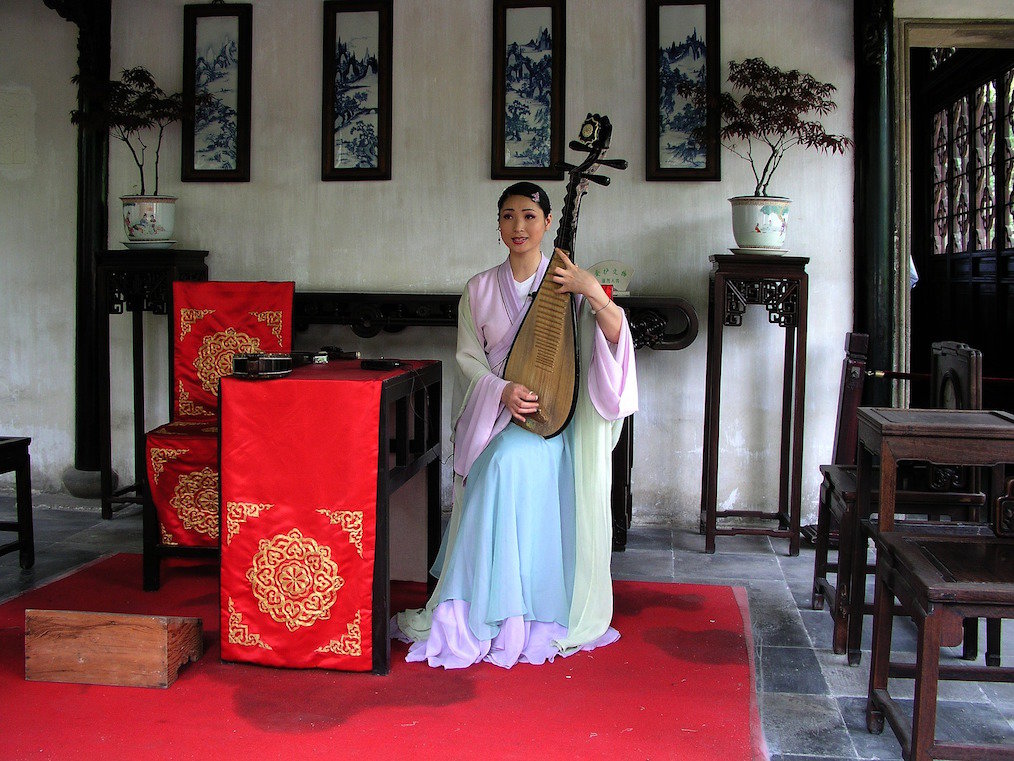 Known for its pentatonic folk music and traditional instruments such as the erhu and dizi, China also has a popping rock music scene. Drawing international crowds to Beijing each year, the Midi Modern Music Festival is hosted by the Beijing Midi School of Music. It's a multi-day celebration held annually in May and will appeal to underground music enthusiasts looking to hear from up-and-coming Chinese bands.
When volunteering in a city like Beijing, your music interest will be incredibly useful -- especially if you choose to work in the urban development sector or as an English teacher. Discussing the difference between popular music in your home country and China will help you to connect with your new community by learning about the similarities and differences between China and your home culture.
Best City in China for Music Lovers: Beijing
Other Volunteer Opportunities in China: Teaching English, Urban Development
Read More: A Guide to Volunteering in China
7. Ireland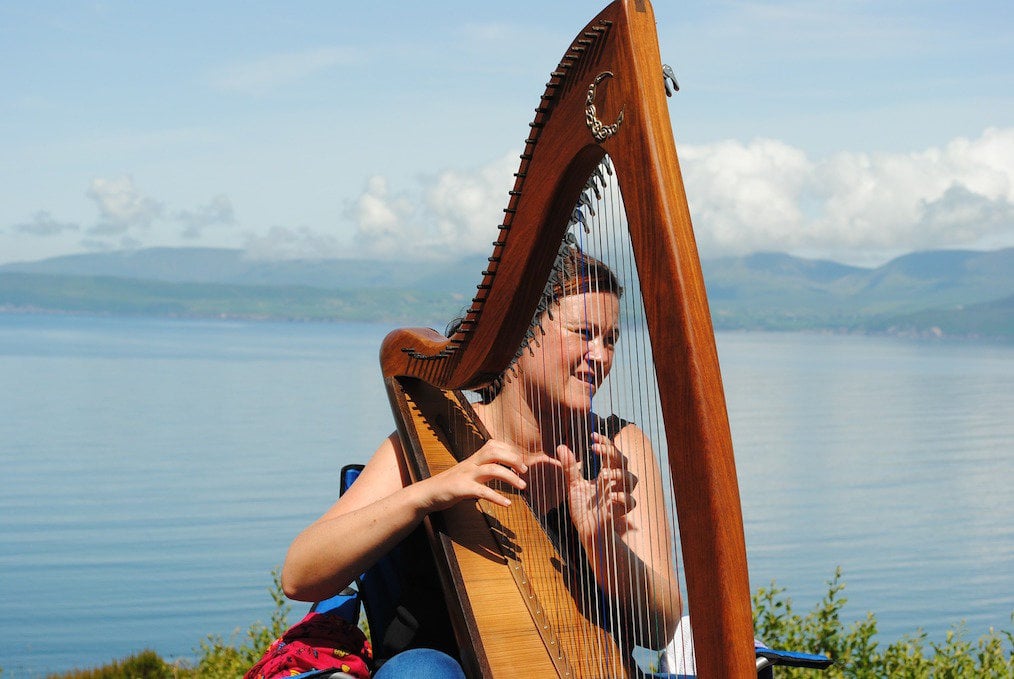 While Ireland might be famous for its step dance, the fast-paced, cheery music associated with the movement is internationally recognized, too. Traditional Celtic music has also found a way to mesh with Ireland's contemporary punk scene, giving volunteers a wide variety of classical and modern genres to experience when volunteering across the country.
This European country will allow you to connect with the local population by gaining an understanding of their history through song.This comprehension will help you as a volunteer, especially if you work in a field like cultural or historic preservation. Alternatively, you can volunteer in a local pub to get a better understanding of what's currently popular on the radio.
Best City in Ireland for Music Lovers: Galway
Other Volunteer Opportunities in Ireland: Cultural Preservation, Special Needs Education
Read More: A Guide to Volunteering in Ireland
8. Botswana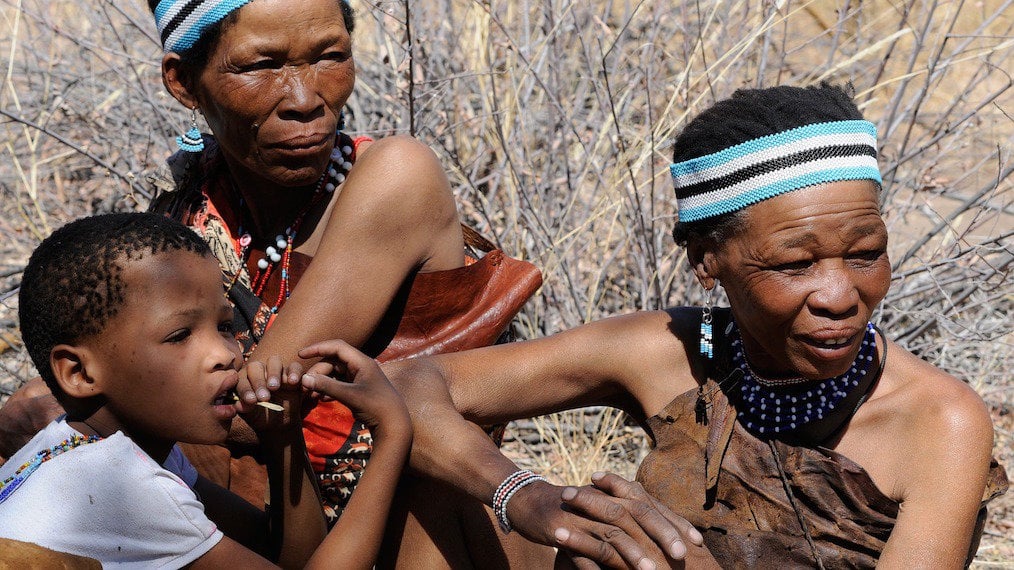 This country in Southern Africa has a strong music scene, as rhythm and beats make up a large part of local culture. With choirs and dancers performing across the country, come ready to take part in whatever music celebrations occur in Botswana during your time here.
When working in Botswana, try and find volunteer opportunities to integrate with the local community. Attend gatherings with your fellow volunteers and offer to perform your own musical talents with a local group, if they're looking for new participants.
Even if your volunteer program doesn't specifically feature music opportunities, that doesn't mean you have to forget your musical passion. No matter where you go, your host community will have its own local and national music scene, so you're guaranteed to be around music during your time abroad.
This post was originally published in June 2013 and updated in March 2018.