Volunteer Abroad
Why Older Adults Make Great Volunteers Abroad
Volunteering as an older adult has tangible benefits. Learn about how your special skills and years of experience are the perfect fit for overseas volunteer projects.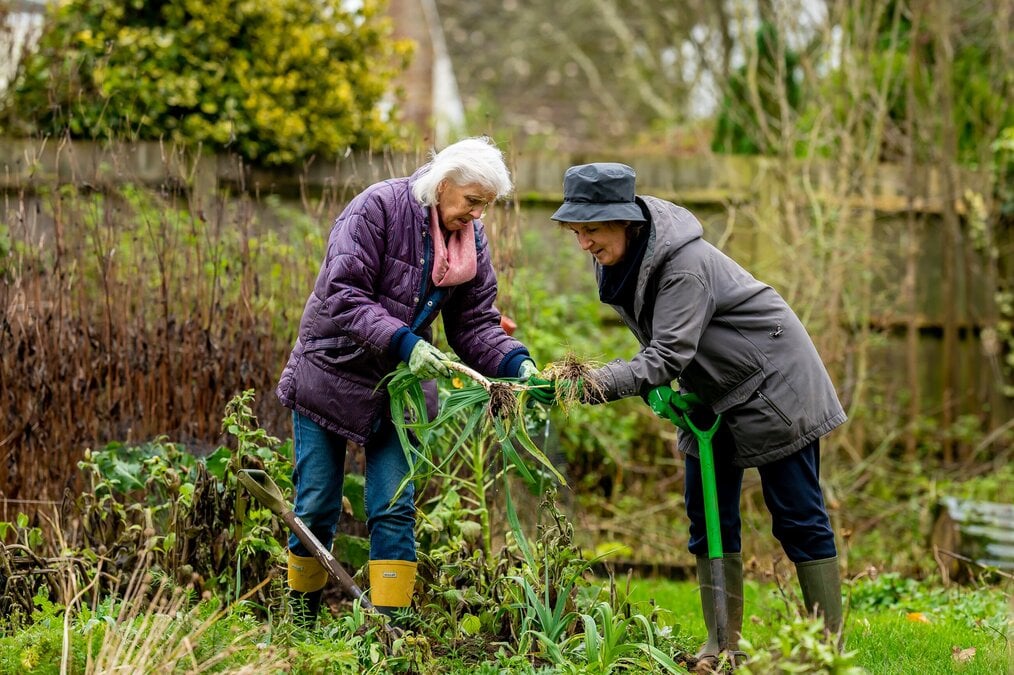 From photos in news articles to marketing language in a program description, it can sometimes seem and feel as though volunteering abroad is a just "young person's" thing. It's true that volunteering is popular among younger travelers, but even if you don't fit the stereotypical age of an international volunteer -- e.g. straight out of high school or college -- you absolutely can still volunteer abroad.
In fact, there's a lot to be said for having extensive work and life experience under your belt before signing up for a volunteer project. Many organizations run programs especially for retired, older adults because they realize how valuable these volunteers are for communities overseas.
So if you're wondering if you're too old to volunteer abroad -- you're not! In fact, you make a great prospective volunteer with many skills to share.
1. You've had more time to develop in-demand skills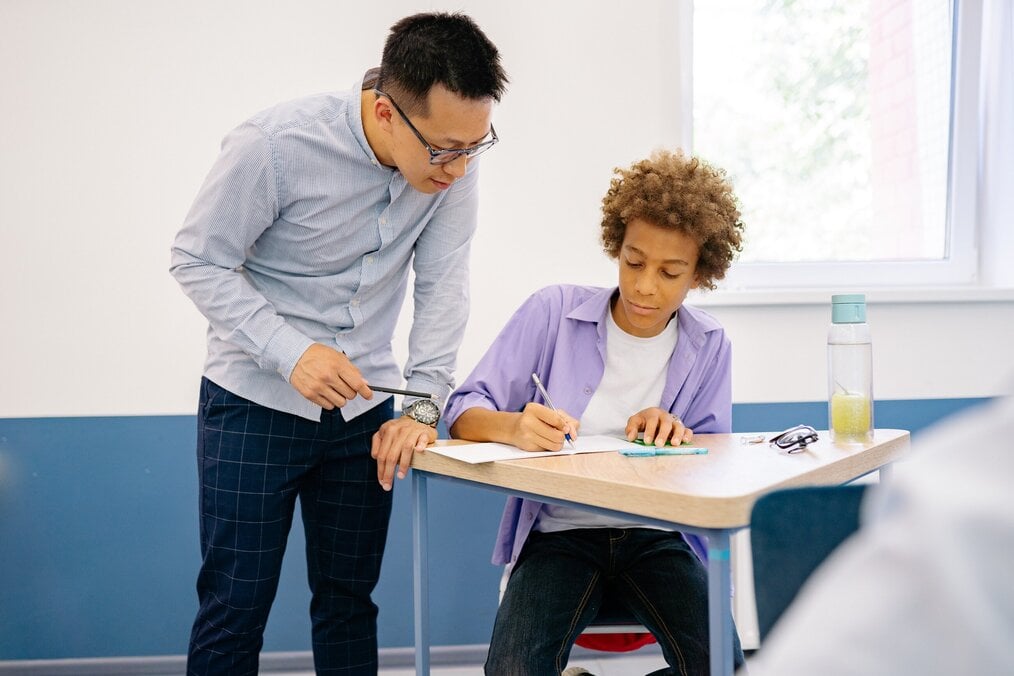 You've probably been out of school and in the workforce for a few extra years and, as such, have developed concrete skills, like grant writing, engineering, marketing, or fundraising, and more "soft" skills like interpersonal communication, public speaking, and general experience navigating a professional environment.
Rather than being forced to learn (and make the necessary mistakes) as you go, you're coming into your volunteer placement with a solid knowledge base that will help you adapt quickly and take on more responsibility right away.
Looking at the organizations and placements that interest you most will give you a more informed idea of what skill sets they're looking for. Here are a few examples of high-demand skills that can really help international aid and development organizations and NGOs alike:
Medical staff are always in high demand, and there are plenty of NGOs that focus specifically on providing medical support or clinical services, especially in areas of maternal and women's health or disease.
Biology or veterinary skills can be put to use with conservation organizations to improve wildlife health and safety.
A civil or environmental engineering background can make you incredibly valuable to a number of organizations, whether they're digging wells, working on infrastructure and urban planning, or overseeing a construction project.
A background in business and finance qualifies you to work with micro-finance organizations, small business development, or to teach basic business skills.
Experience in education or social work makes you a top candidate for working with kids or language learners or training local teachers.
Disaster relief is an important area of expertise, as there are rarely enough people available at the moments of greatest need. The ability to mobilize during intensive disaster relief operations can make you a short-term life-saver.
Plus, countless organizations need more help with administrative and outreach tasks like accounting, social media management, translation, and business.
No matter what you've decided to focus on professionally, there's bound to be an organization who's searching for your skill set.
2. You have a better sense of self and what will be a good fit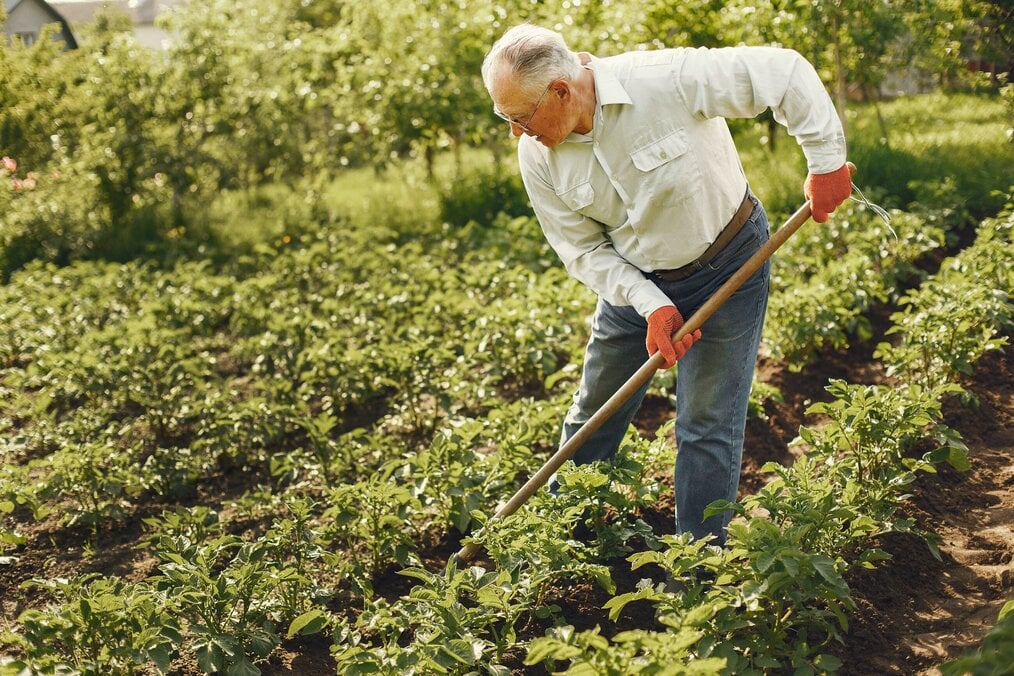 While many young volunteers often jump right in to figure out what works for them and what doesn't, it's not always the most effective way to contribute to an ongoing volunteer project.
By being older, more experienced, and having a good sense of self, you're more likely to choose a project that's a good fit for you and your skillset. For example, you'll know right away that you'd be happier in an urban area than out in the jungle (or vice versa), and thus be able to pick a project catered to your interests.
It's not too unlike job hunting: for both yourself and the organization, you want to make sure you're choosing something you'll be happy with and to feel comfortable saying no when you're getting bad vibes.
3. You've probably traveled before and will adjust easier
Most older volunteers already have experience traveling abroad. As such, the leap into living and volunteering abroad will take fewer adjustments, in comparison to young, first-time travelers.
You'll recognize signs of culture shock. You'll know how to handle language barriers. Maybe you'll even have been to the country you're working in and be familiar with the language, customs, and geography. You'll probably also have years of experience being independent and confidently making your own decisions, which are important when navigating an unfamiliar place.
All of this works to your advantage and will help you to jump right into things as a volunteer.
4. You've grown a bigger, better network
Volunteering for whatever length of time you can is all well and good, but think of the impact you can have if you can help connect people back at home with your project or share your experience with your professional and academic networks.
Your host organization will appreciate the fact that you have the ability to share the impact of your volunteering experience beyond your immediate family and friends, helping the organization access a much wider range of potential participants and supporters.
On the other hand, you can use your network to find great volunteer opportunities -- even some that aren't publically advertised. I ended up applying to the volunteer program that took me abroad because my supervisor at my AmeriCorps placement had volunteered with that organization a few years earlier, and many of my friends who have spent significant time abroad have similar stories.
You're never too old to volunteer!
As an older adult, you have a lot of skills and knowledge to bring to the table. Your confidence, expertise, and personal and professional experience will make you an asset and a leader on volunteer projects abroad. If you've ever considered volunteering overseas but hesitated because of your age, reconsider! Programs all over the world are looking for volunteers just like you.
Wondering which volunteer organizations are a good fit? Check out the best volunteer programs for older adults on GO to get started!
Learn more about volunteering abroad as an older adult: